BHU mandates Aadhaar for admissions into UG, PG courses
BHU mandates Aadhaar for admissions into UG, PG courses
Jan 24, 2018, 05:25 pm
2 min read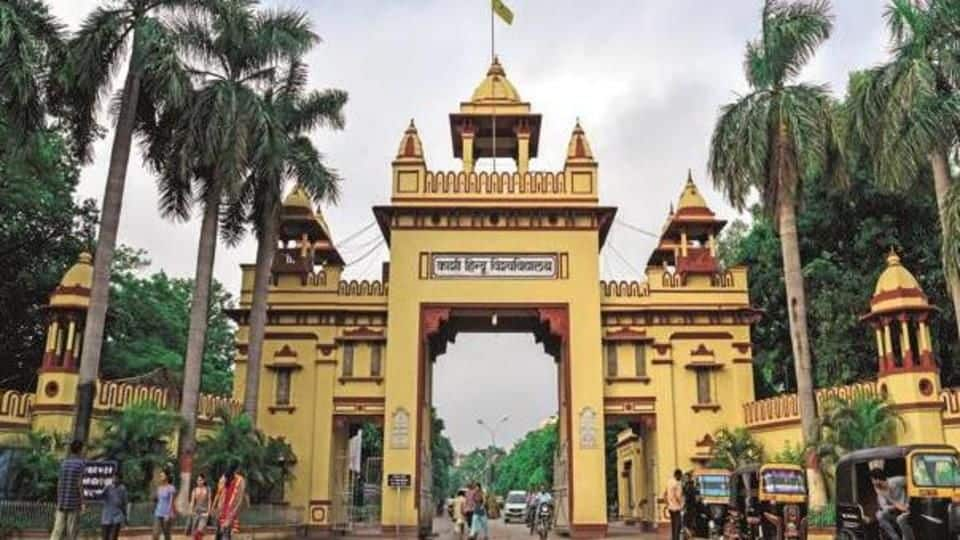 On one side, the SC is hearing petitions challenging the constitutionality of Aadhaar. On another, more and more agencies, including educational institutes, are demanding it for different schemes. The latest to join the list is the reputed Banaras Hindu University (BHU). Students applying for undergraduate and postgraduate courses at BHU this time have to mandatorily present their Aadhaar number while filling the admission form.
BHU's admission notification elaborates on the need for Aadhaar
In a notification on its website, BHU said use of Aadhaar will improve "accuracy of applicants' details." It will also help "ascertain identities of applicants" conveniently. If you don't have Aadhaar but have applied for it, you have to quote your 14-digit enrolment number, but will have to carry Aadhaar during the exam. Candidates from Assam, Meghalaya and J&K are exempt.
CBSE, UGC, Bihar Board, even nursery schools demanding Aadhaar
Earlier, the CBSE, Bihar School Examination Board, UGC as well as the National Institute of Open Learning had made Aadhaar compulsory to appear examinations. Those who haven't enrolled yet can provide bank details instead, and foreign nationals can submit social security number issued by their country, CBSE had said. Even nursery schools in Delhi have mandated Aadhaar of kids for admission this time!
SC begins hearing petitions against mandatory Aadhaar
On the first day of the hearing against Aadhaar, senior advocate Shyam Divan argued in the SC that Aadhaar will cause the death of civil rights and let the state dominate. People's rights can't be tethered to a switch, he said, adding: "A people's Constitution is being sought to be converted into a State's Constitution." A five-judge bench is hearing the case.