Mistaken for thief, boyfriend made to marry lover in Bihar-village
Last updated on
Jul 14, 2018, 01:59 pm
When Vishal Singh alias Teju sneaked into his girlfriend's home in Baradih village of Bihar's Rohtas district, little did he imagine that villagers would take him for a thief, and then later marry off the two lovebirds. This surprising turn of events changed the lives of Vishal and his girlfriend Laxmina Kumari, in a happy way, of course. Here's more about them.
Thinking family members are asleep, Vishal decided to visit Laxmina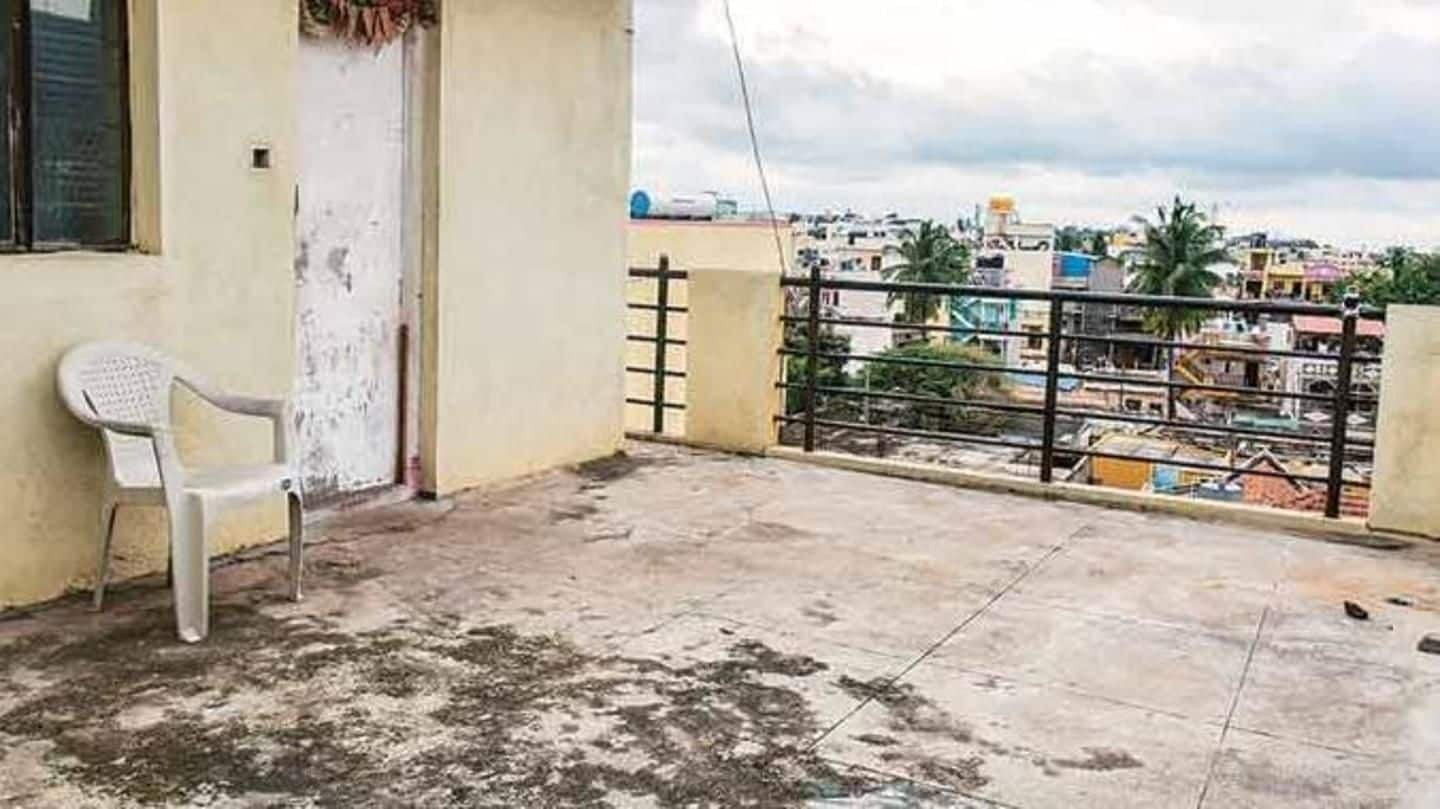 A resident of Maharajganj village, 25-year-old Vishal Singh is an army clerk and was on a vacation. On Wednesday, thinking the family members of his girlfriend have slept, Singh decided to pay Laxmina a visit. Laxmina and Vishal had met at a relative's wedding five years ago, and from there, their relationship began. But on that day, Singh was clearly not ready for what came his way.
Villagers thought Vishal was a thief, couple confessed affair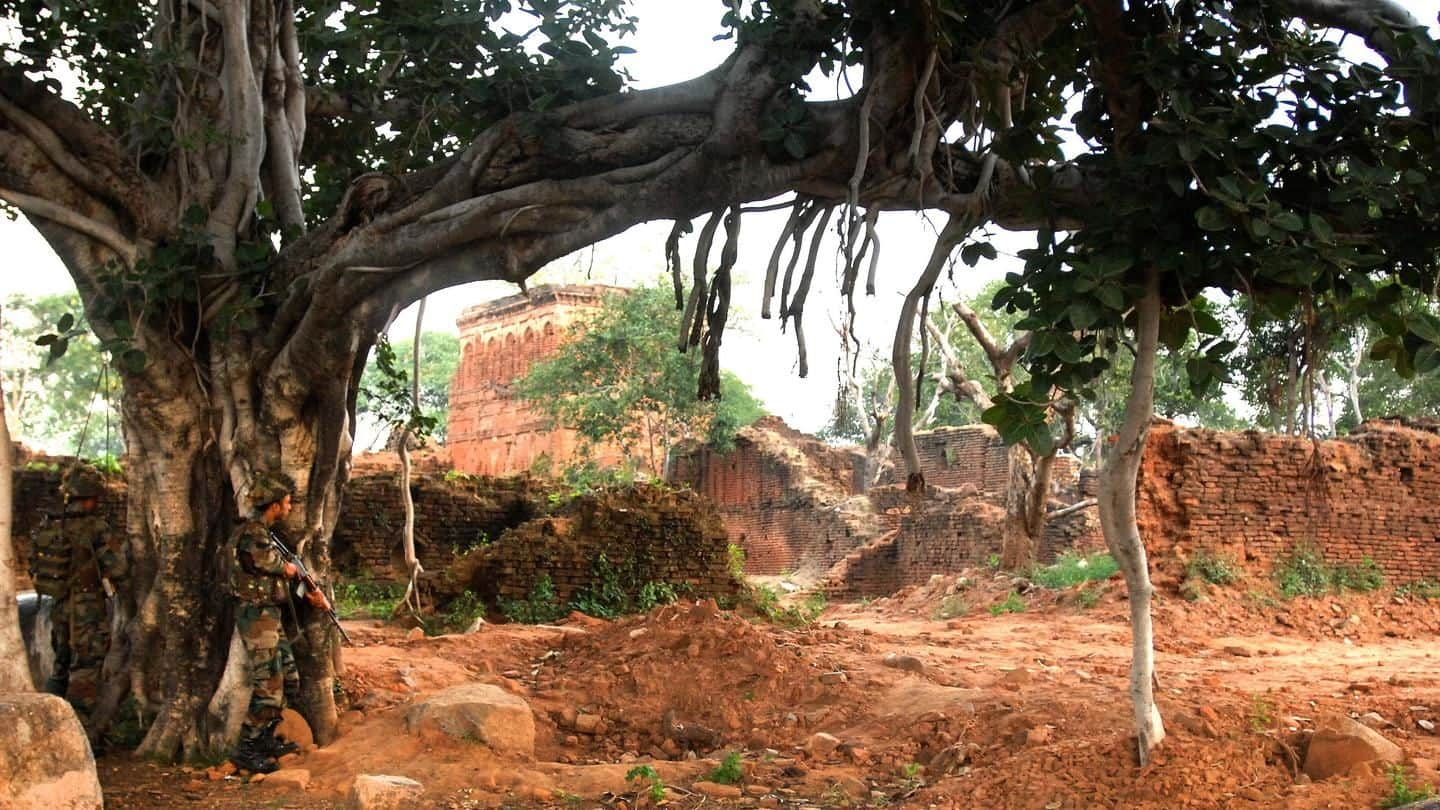 Before Vishal could meet Laxmina, one of her relatives woke up and alarmed villagers that a thief had entered the house. Sensing the mob's anger, the couple told everyone about their affair after which Vishal was locked in a room and his family and police were informed. Panchu Yadav, Vishal's grandfather, and other elders gathered and decided to get them married.
A thief got a bride, elders in village quipped
Panchu Yadav said he always wanted his grandson to go for a dowry-less marriage. Both families were happy with the marriage. The ceremony, conducted by a Hindu priest, was attended by locals, Indrapuri PACS chairman Umesh Kumar Singh and other block and village officials. The panchayat leaders who made the wedding possible said rarely does a 'thief' get a bride in return.