Delhi businessman promised '100%-profits' on bitcoins duped of Rs. 91L
Delhi businessman promised '100%-profits' on bitcoins duped of Rs. 91L
May 27, 2018, 02:53 pm
2 min read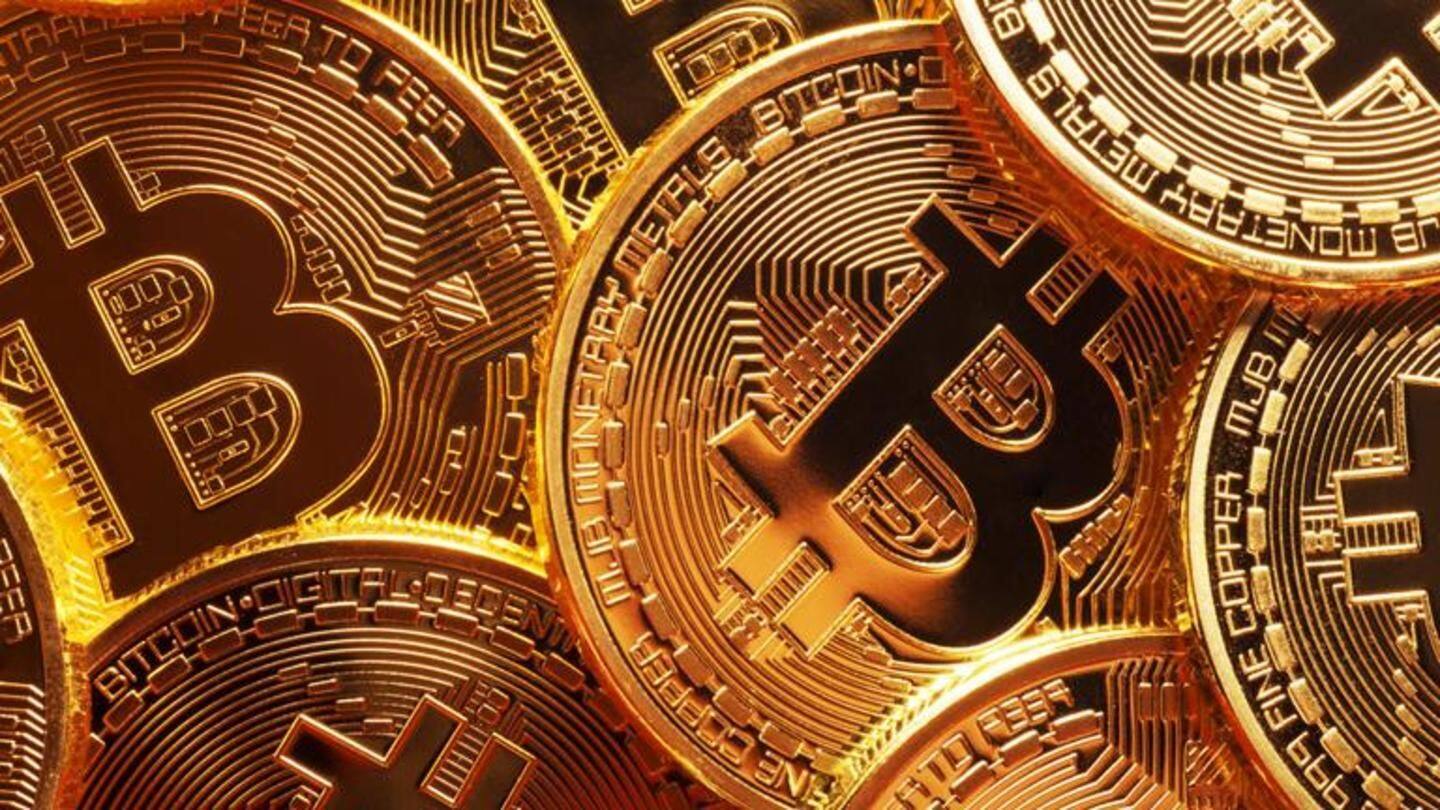 In an elaborate plan, a fraud managed to dupe a Delhi businessman of a whopping Rs. 91L by promising him enormous profits on bitcoins. To convince the victim to invest such a high amount, the cheat sold him lower-value bitcoins twice, which he could 'sell' later for massive gains. The third time, he assured profits of nearly 100%, but fled with the money instead.
The victim met the 'MNC employee' at a bank
The businessman, a Jamia Nagar resident, said he met the fraud at a bank in 2017. He introduced himself as an employee with a multinational crypto-currency exchange-firm. "He later called me and started offering deals on bitcoins. I bought one for Rs. 5.4L." The transaction seemed legitimate: he received a message on phone confirming the purchase. A month later, he 'sold' it for Rs. 6L.
The bait came after his second 'successful' purchase
They again asked him to purchase another and assured a 50% profit if he held it for at least three months. He agreed, buying one for Rs. 6.5L. Three months later, he 'sold' it for Rs. 9.75L. Then came the scam: "They told me there'll be a huge surge in prices of bitcoins after 20 days, and I can almost double my profit."
Victim borrowed money from friends to make the purchase
In January, the fraud offered to sell him 10 bitcoins worth Rs. 91L at a 5% discount. Borrowing the money from friends and family, he paid the 'firm.' He assured relatives he would return the money in 20 days. When he approached the fraud for the purchase, he was told he would get the bitcoins from Dubai only after the money was transferred to China.
Police complaint lodged in Vasant Vihar
The businessman never saw the man again after handing him Rs. 91L, nor did he receive any bitcoin. A case has now been registered at the Vasant Vihar police station.