Arunachal Pradesh: BJP minister's son gets life imprisonment for murder
Arunachal Pradesh: BJP minister's son gets life imprisonment for murder
Jun 06, 2019, 10:03 am
2 min read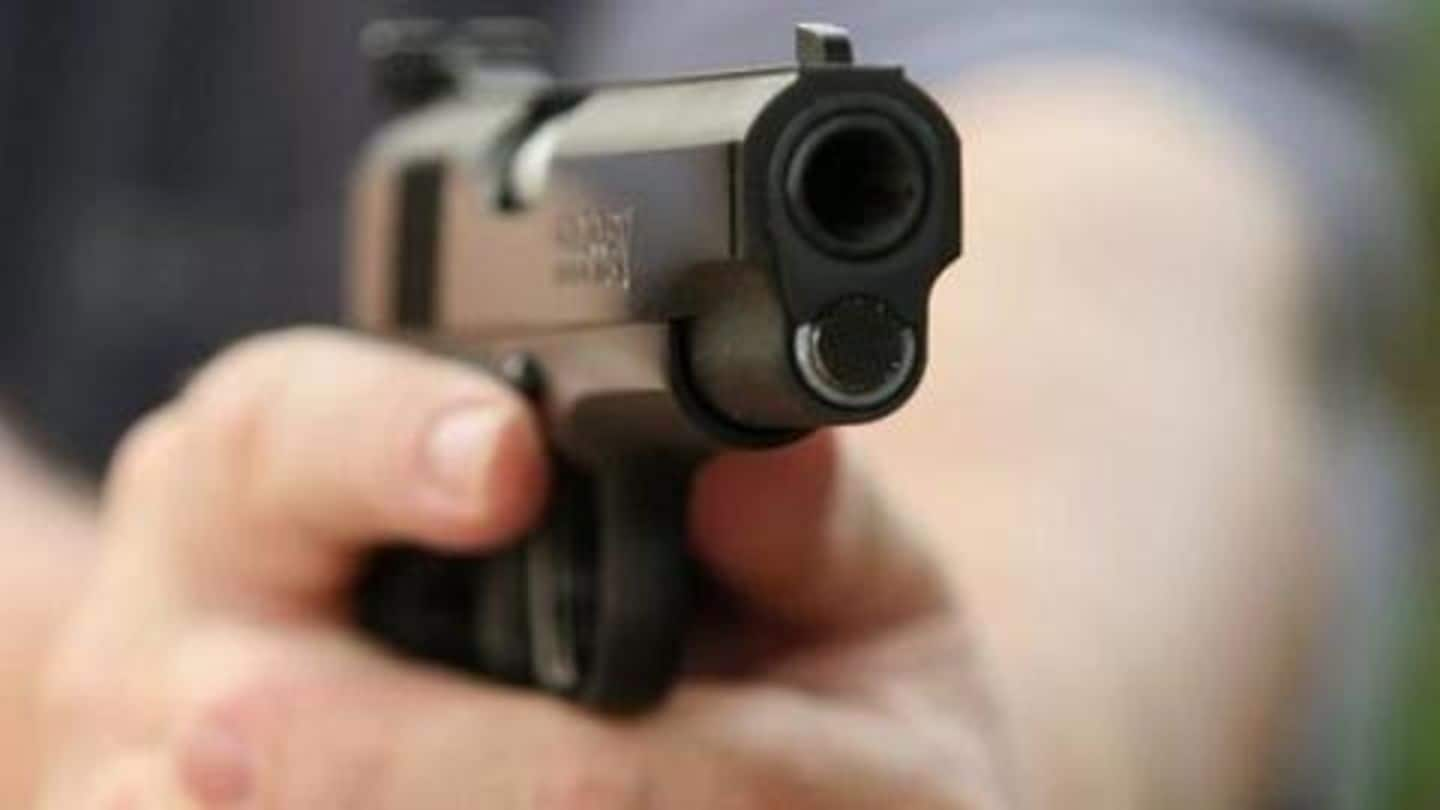 The son of a BJP leader in Northeastern state of Arunachal Pradesh was sentenced to life imprisonment, on Wednesday, in connection to a murder which took place in 2017. The court of Additional Sessions Judge, West Sessions Division, Basar, found Kajum Bagra guilty of killing Kenjum Kamsi. Kajum is the son of Tumke Bagra, who is the industries minister in the state. Here's more.
Kajum shot Kamsi after a verbal spat
On the night of March 26, 2017, Kajum arrived at Hotel West in Aalo. The hotel reportedly belongs to Bagra. Kajum, who was accompanied by his brother, got into an altercation with Kamsi over the payment of a contract. The convict then shot the victim dead. The entire incident was captured on CCTV. Following his death, Kamsi's family staged a protest demanding exemplary punishment.
Kamsi belonged to Congress, his death led to criticism
After the murder, Kajum surrendered before the police. Notably, Kamsi was the secretary of Arunachal Pradesh Congress Committee (APCC) and his death turned political. APCC slammed Bagra, who was deputy speaker at the time, and asked him to step down on "moral grounds". They said his resignation would ensure a fair probe. "If savior turns killer, (then) where would the masses go," APCC asked.
Kajum accepted he was drunk when murder happened
According to court papers, Kajum admitted to being under the influence of alcohol at the time of the incident. Kajum was charged under Section 302 of the IPC and Section 27(1) of the Arms Act but he had pleaded not guilty. Finding him responsible for the murder, the court gave its verdict. However, Kajum's legal counsel said they will approach a higher court.
Kajum sentenced to rigorous imprisonment for life
"Kajum Bagra is sentenced to undergo rigorous imprisonment for life for having committed offense of murder under Section 302 of IPC and the convict shall also pay fine of Rs. 5,000. In default, the convict shall undergo rigorous imprisonment of two months," the order read.