BJP MLA's daughter, 'threatened' for marrying Dalit, feels 'safe' now
Last updated on
Jul 13, 2019, 01:57 pm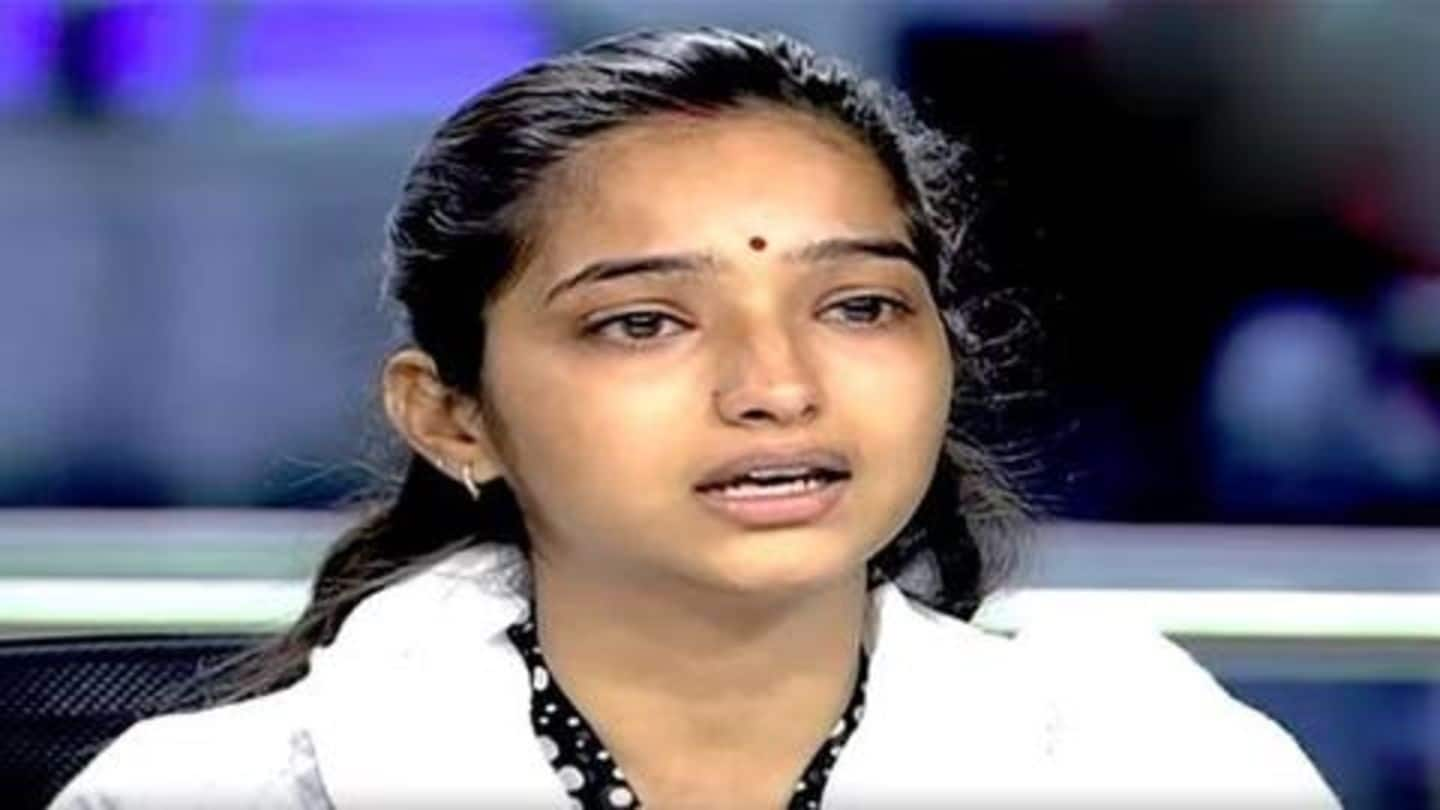 Sakshi Misra, the daughter of BJP MLA Rajesh Misra, who created an uproar by claiming her father 'threatened' her for marrying a Dalit man, said she feels safe now. The 23-year-old had released videos on social media alleging her father "sent goons" because he was unhappy with her choice. However, Rajesh claimed casteism wasn't the reason he disapproved of the union, age-difference was.
Context: Sakshi was 'hounded' by father's aides, released video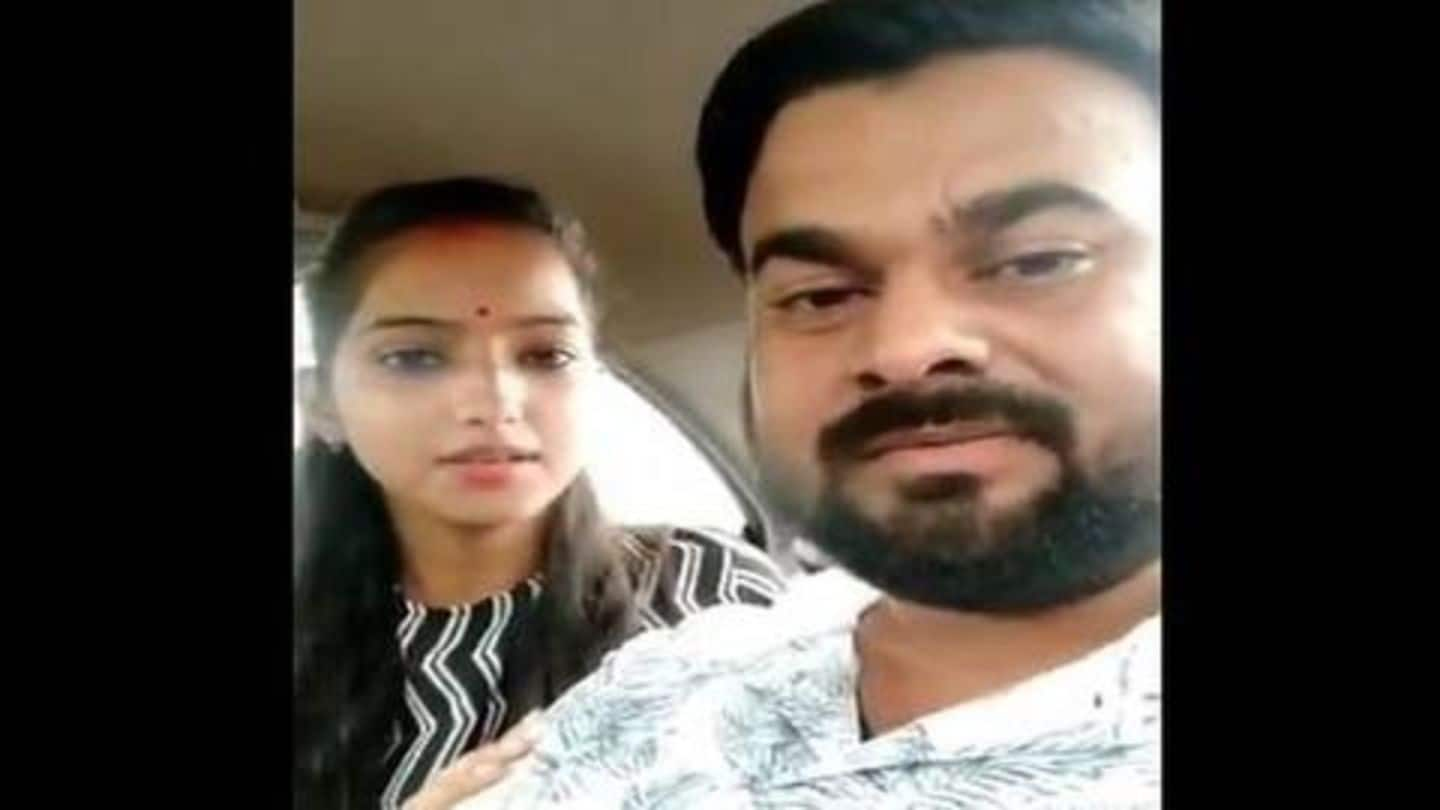 Sakshi chose to marry 29-year-old businessman Ajitesh Kumar, against her family's wishes, last Thursday. This apparently miffed her father, who is an MLA from Bidri Chainpur constituency in Bareilly. Referring to her father and brother by their nicknames "Pappu Bhartaul" and "Vicky Bhartaul", Sakshi said she didn't wear "sindoor for fashion". She also asked one Rajiv Rana to leave them alone.
Here is her video
BJP MLA from Bareilly, Rajesh Kumar Mishra alias Pappu Bhartaul's daughter has married a man of her choice. The BJP MLA is now after their life, has sent goons. His daughter has released this video requesting help! @Uppolice

Source: @saurabh3vedi

pic.twitter.com/MLa9Sr13aA

— Gaurav Pandhi गौरव पांधी (@GauravPandhi) July 10, 2019
After police promised protection, the couple relaxed a bit
Threatened by the legislator, Sakshi and her husband sought police protection, and the couple took a sigh of relief on Friday. "When we first met the SSP (police chief) sir, he didn't give a proper response. But after we approached the media, he has now promised to provide us protection. We are not scared now, we are feeling safe," she told NDTV.
Sakshi also said her father believes in caste system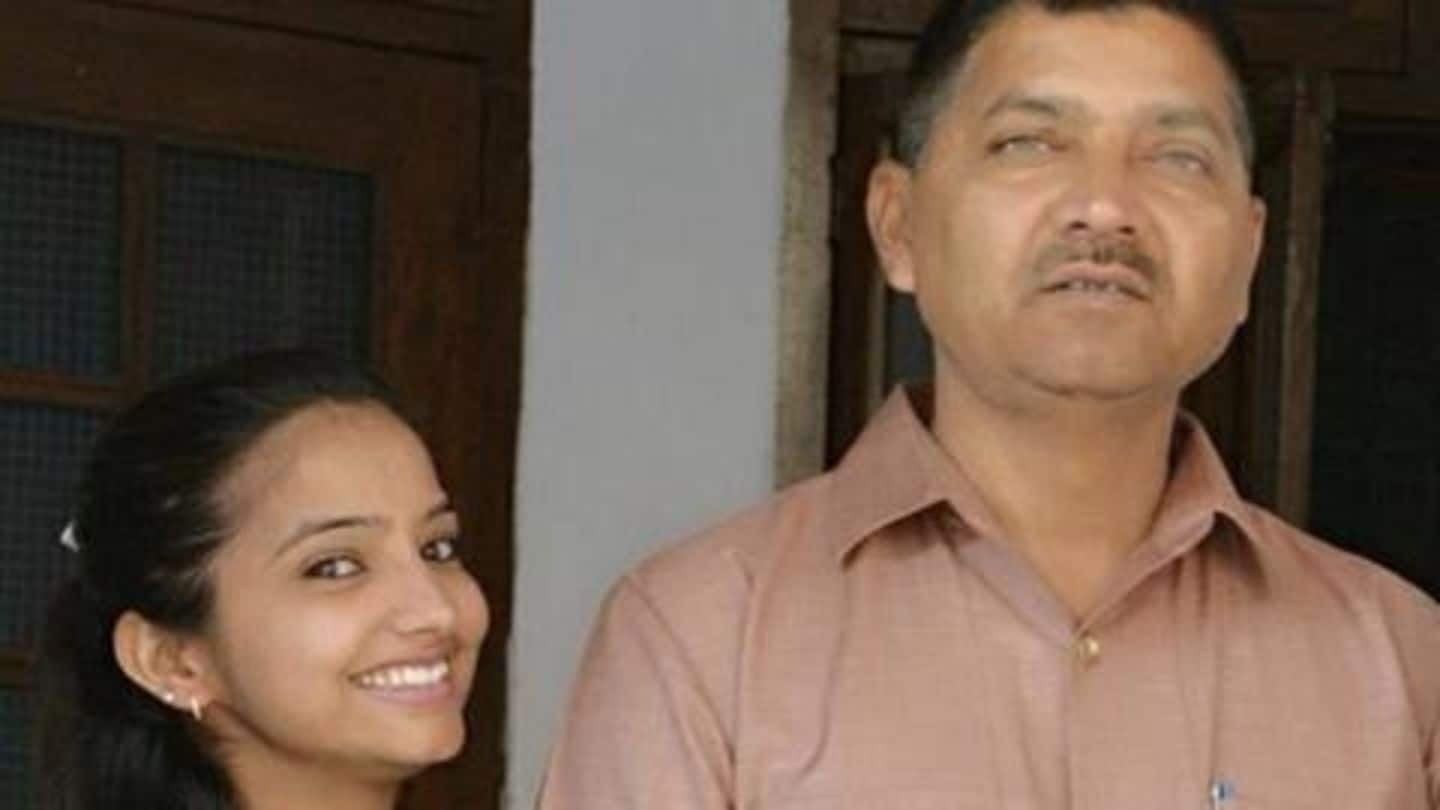 Further, Sakshi rubbished her father's claims that he was opposed to Ajitesh's low income and the age difference. "I know they believe in the caste system. I am sure if I had told them that I wanted to marry a man from my own caste, they would not have approved of the relationship even then," Sakshi said, asking her father to "change his mindset".
When no one understood me, Ajitesh did: Sakshi
Separately, Sakshi told Indian Express she hopes to "inspire" girls who can't stand against their families. She revealed Ajitesh was her brother Vikky's friend, and she knew him since ninth grade. "When no one at home would understand me, he was there for support. We took a collective decision to get married since my family was otherwise planning my wedding," she said.
Sakshi wants to contact her mother
"They (family) never tried to understand me or what I wanted to do - they just wanted me to graduate so I can get married after that. I want to contact my mother, but I am afraid that my father will track me," she added.
Ajitesh's friend also said the couple had no 'bad intentions'
Meanwhile, Ajitesh's friend said Sakshi's family knew about their "friendship". "He (Ajitesh) belongs to a humble family - they fell in love and decided to marry; there were no bad intentions," the friend said. His father Harish Kumar is a manager at Vijaya Bank, and his mother, who died a few years ago, was a government school teacher. Ajitesh deals in properties and tiles.
Soon, couple will get their marriage registered at Allahabad HC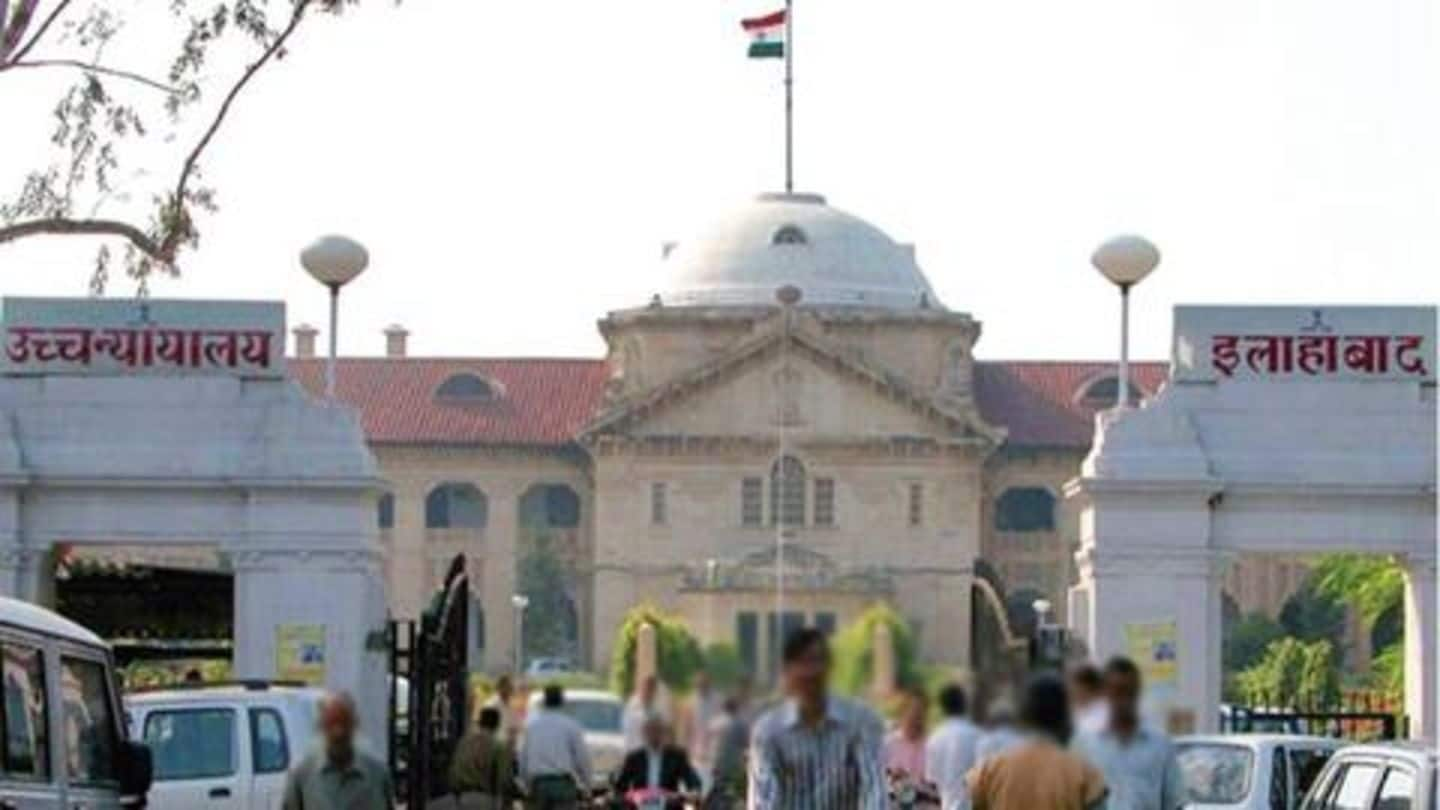 Reportedly, Ajitesh hasn't been home since July 4. Three days ago, his family members also left. His father has asked a neighbor to arrange for a security guard for their house. There is also speculation that the couple would get their marriage registered in Allahabad High Court on July 16. Meanwhile, MLA Misra said after marriage his daughter "has to" live with her in-laws.
Looks like MLA won't welcome daughter home anytime soon
"Yes, I was concerned when she had gone missing, but even then I did not send men after her. People are asking me if she is welcome home. After marriage, she has to live with her in-laws. So there is no question of that either," MLA Misra said.