#Budget2019: More than Rs. 3 lakh crore allotted for defense
#Budget2019: More than Rs. 3 lakh crore allotted for defense
Written by
Shiladitya Ray
Feb 01, 2019, 01:11 pm
2 min read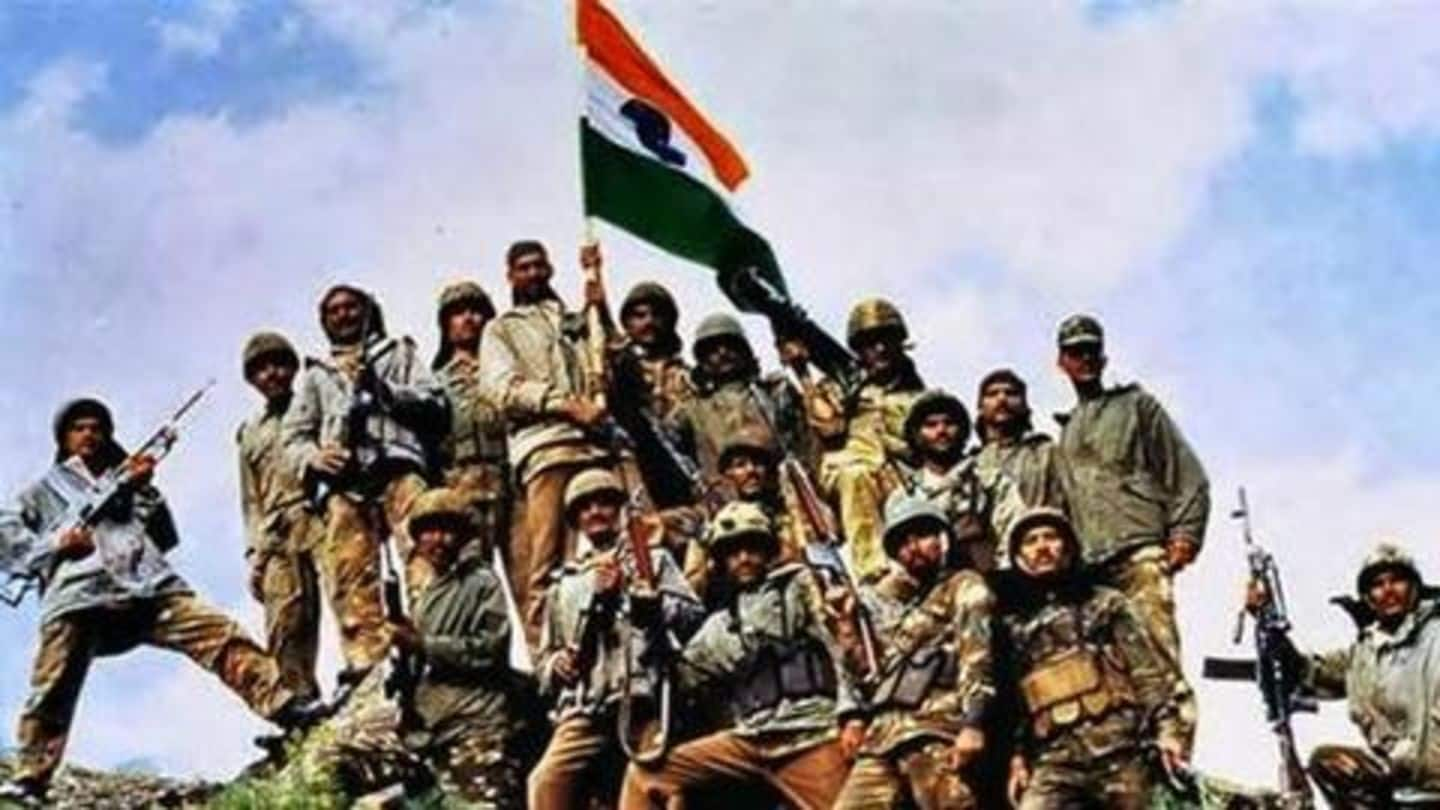 Speaking about national security during his interim Budget 2019 speech, Finance Minister Piyush Goyal announced that the defense budget for FY20 had been extended beyond Rs. 3 lakh crore - the highest in any year thus far. The FY19 defense allocation had been Rs. 2.95 lakh crore. He also announced the implementation of the 'One Rank, One Pension' (OROP) measure for soldiers. Here's more.
Details about Budget 2018's defense allocation
The Rs. 295,511cr allocated for defense during Budget 2018 was estimated to be 12.10% of the total budget allocation of Rs. 2,442,213cr. Of the Rs. 2.95 lakh crore, Rs. 99,947cr had been set aside for purchase of weapons systems, aircraft, ships etc.
'One rank, one pension' has been implemented after 40 years
Speaking on the 'One Rank, One Pension' (OROP) measure, Goyal said that the NDA government had implemented the measure after 40 years of false promises by earlier governments. He said that Rs. 35,000cr had already been disbursed for soldiers under the same, adding that a substantial increase in military service pay had also been announced, especially for soldiers serving in high risk areas.
Goyal hits out at earlier Congress governments
"While the Congress governments only put the OROP promise in the budget thrice, we have implemented it," said Goyal.