#Budget2019: No income tax for those earning upto Rs. 5L/annum
#Budget2019: No income tax for those earning upto Rs. 5L/annum
Feb 01, 2019, 01:09 pm
2 min read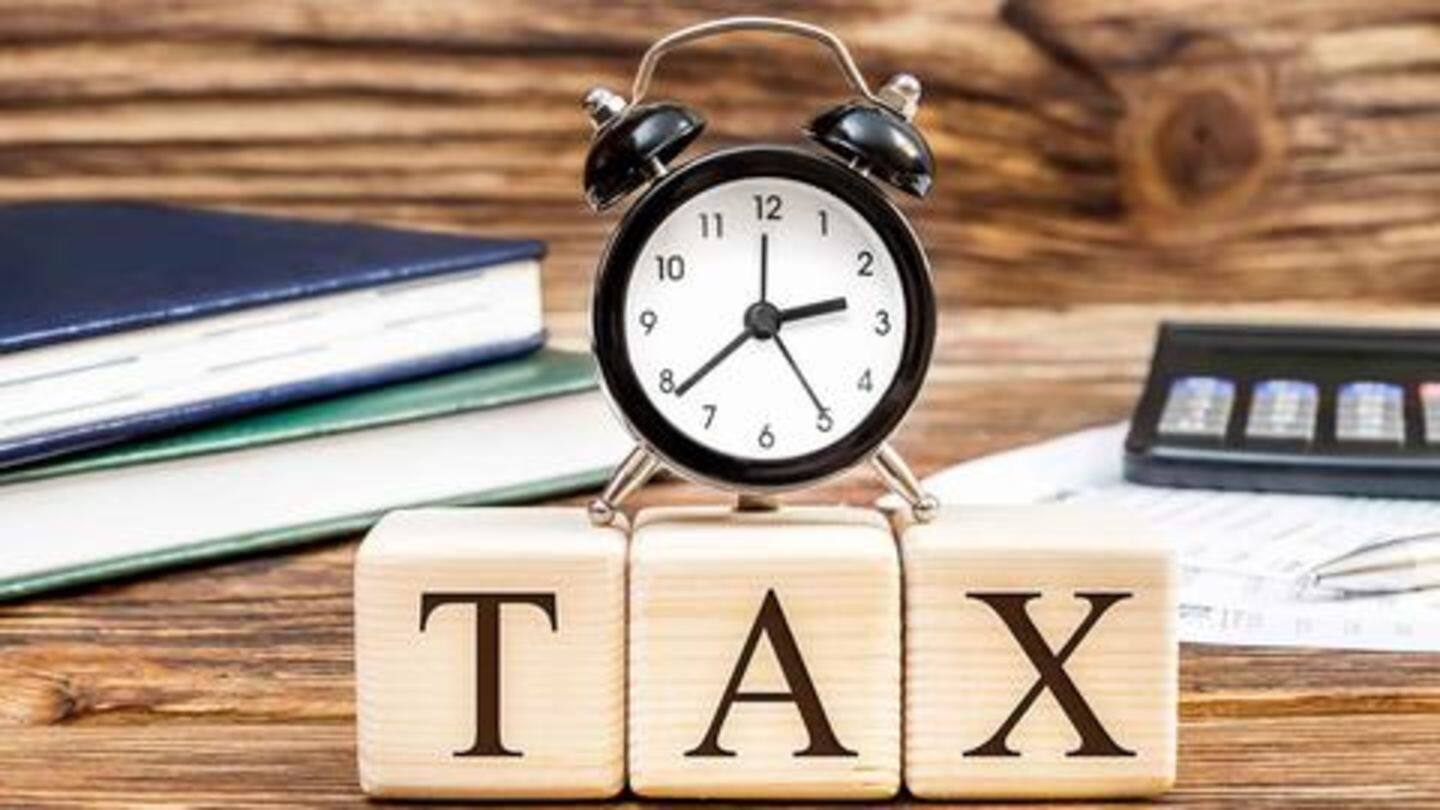 In a mega move to impress the salaried class, the Centre exempted those earning up to Rs. 5 lakh from tax in the interim budget on Thursday. Acting Finance Minister Piyush Goyal made the big announcement amid chants of Modi, Modi in the Lok Sabha. Earlier, those earning less than Rs. 2.5 lakh/annum were exempted from paying tax. Here are the details.
What does this mean for you?
In simple terms, earlier if you were earning Rs. 5 lakh/annum your tax liability would have been in the range of Rs. 12,500. With this new slab, you need not pay any taxes. Similarly, those earning Rs. 3 lakh had a tax liability of Rs. 2,500. Now there is none. Markets gave a thumbs-up to this budget as SENSEX was trading 243 points higher.
3 crore taxpayers will benefit from this scheme
Those earning up to Rs. 6.5 lakh/annum would be exempted from tax if they showed tax-related investments. This move will benefit 3 crore taxpayers. The Centre also increased standard deduction from Rs. 40,000 to Rs. 50,000. There won't be a tax if you own a second house. Also, no TDS on Post Office savings up to Rs. 40,000. All income tax returns will now be processed in 24 hours and refunds would be issued simultaneously.
Returns scrutiny to be done digitally
Moreover, returns chosen for scrutiny will be done digitally with anonymity within the next two years. Goyal also announced no TDS on rental income up to Rs. 2,40,000 per year.
Dear reader, what are your views?
No tax for people with income of upto Rs 5 lakh. Are you satisfied with this move? #Budget2019

— NewsBytes (@NewsBytesApp) February 1, 2019