#Budget2019: Mega pension plan for workers of unorganized sector announced
#Budget2019: Mega pension plan for workers of unorganized sector announced
Feb 01, 2019, 12:37 pm
1 min read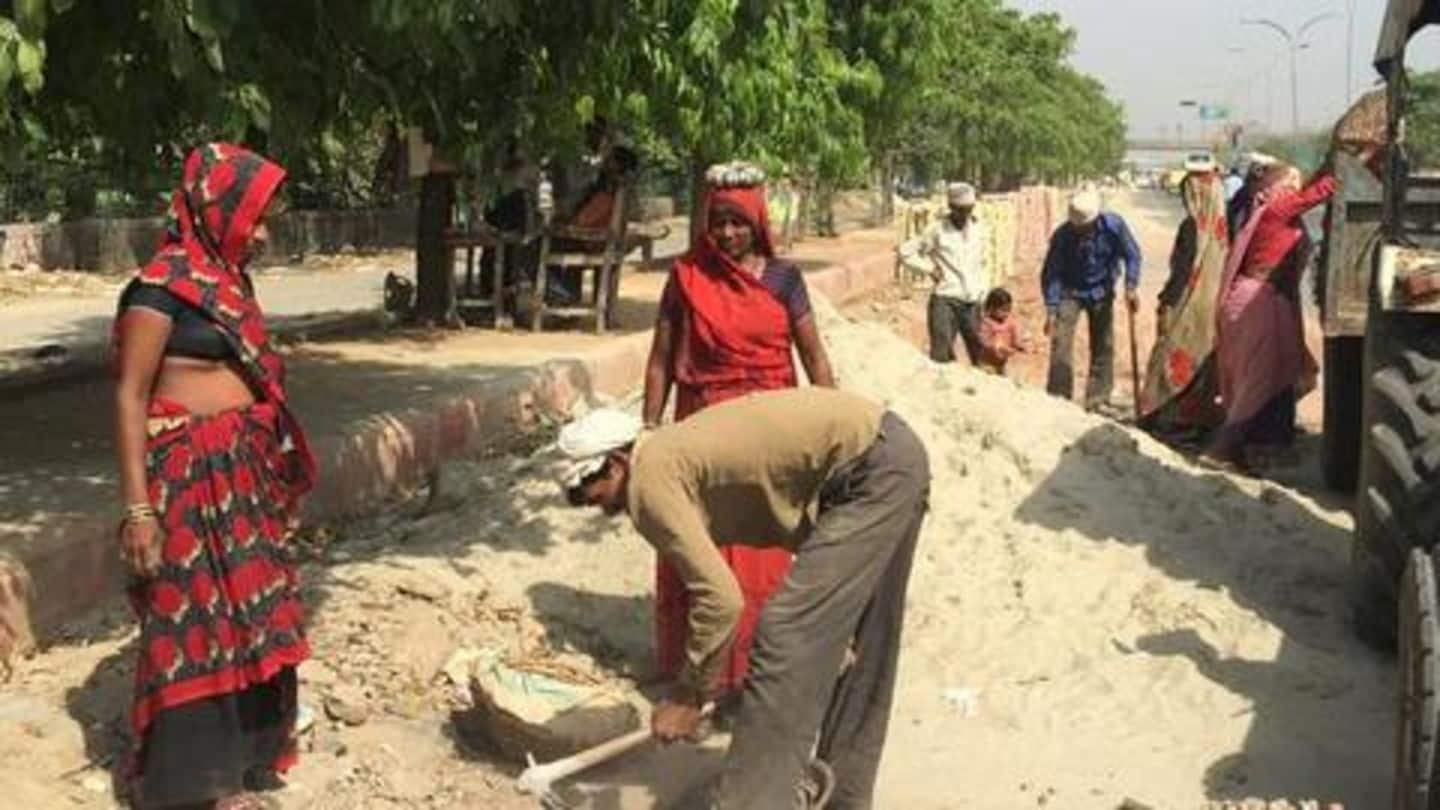 In a move aimed to benefit workers of unorganized sector, acting Finance Minister Piyush Goyal on Thursday announced Centre's mega pension scheme called Pradhan Mantri Shram Yogi Mandhan. Under this scheme, workers in the unorganized sector who have reached 60 years will get Rs. 3,000 pension per month with the contribution of Rs. 100 or less per month. Here are the details.
Understanding how this scheme will benefit unorganized sector
Goyal explained informal workers who join the pension scheme at 18 years will have to contribute Rs. 55/month and those joining at the age of 29 will have to give Rs. 100. Once they reach 60 years of age, they will receive a minimum of Rs. 3,000/month. This move is likely to benefit household helps, drivers, plumbers, electricians, barbers, and other workers.
Goyal said in the 500 million workforce over 90% belong to the unorganized sector. They are deprived of social security and other benefits. "50 per cent of the GDP comes from sweat and toil of 42 crore workers in unorganised sector," Goyal added.