#BulandshahrViolence: Notices issued against 23 accused, including Bajrang Dal leader
#BulandshahrViolence: Notices issued against 23 accused, including Bajrang Dal leader
Dec 16, 2018, 08:02 pm
3 min read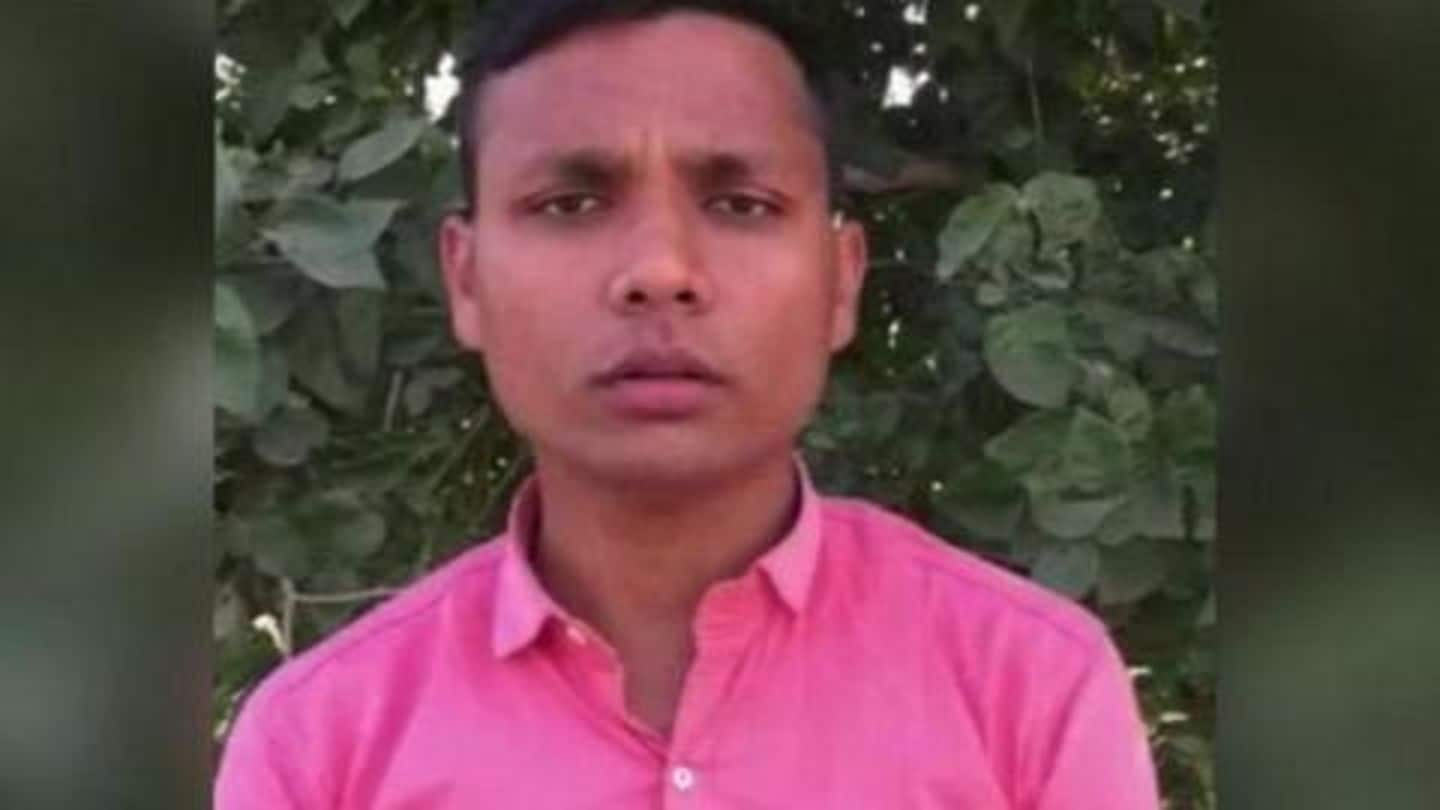 Days after violence in Bulandshahr, Uttar Pradesh, killed a police inspector and another youth, the police have issued notices to 23 accused who are at large. The 23 who were served with notices include Bajrang Dal leader Yogesh Raj, a local BJP leader, and BJYM worker Shikhar Agarwal. The police have also released posters of the accused and pasted them at prominent places.
If they don't surrender, their properties will be attached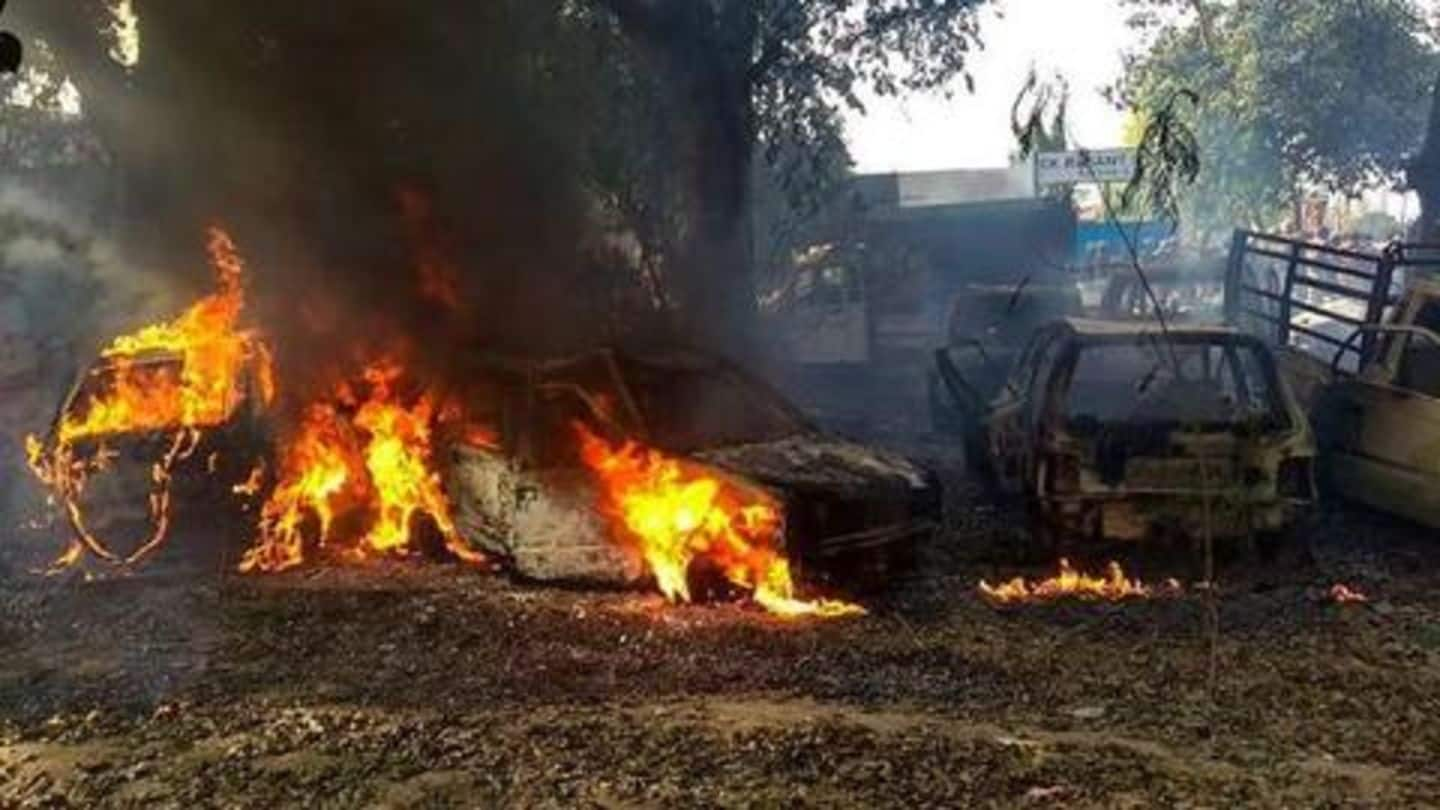 The posters, pasted on the doors of houses of the accused, warned that if they don't surrender in a month, their properties would be attached. As the 23 accused remained absconding, raids were also conducted in their homes. The police moved court and also managed to get non-bailable warrants against them. An SIT is probing the violence and 17 have been arrested so far.
Member of SIT talks about the probe
"The court's notice, warning that their properties will be attached if they remain absconding, has been pasted at the houses of all the 23 accused. If they don't surrender, we will again move court for an order to attach their properties," said the SIT's member.
Videos of the incident and locals helped in identifying them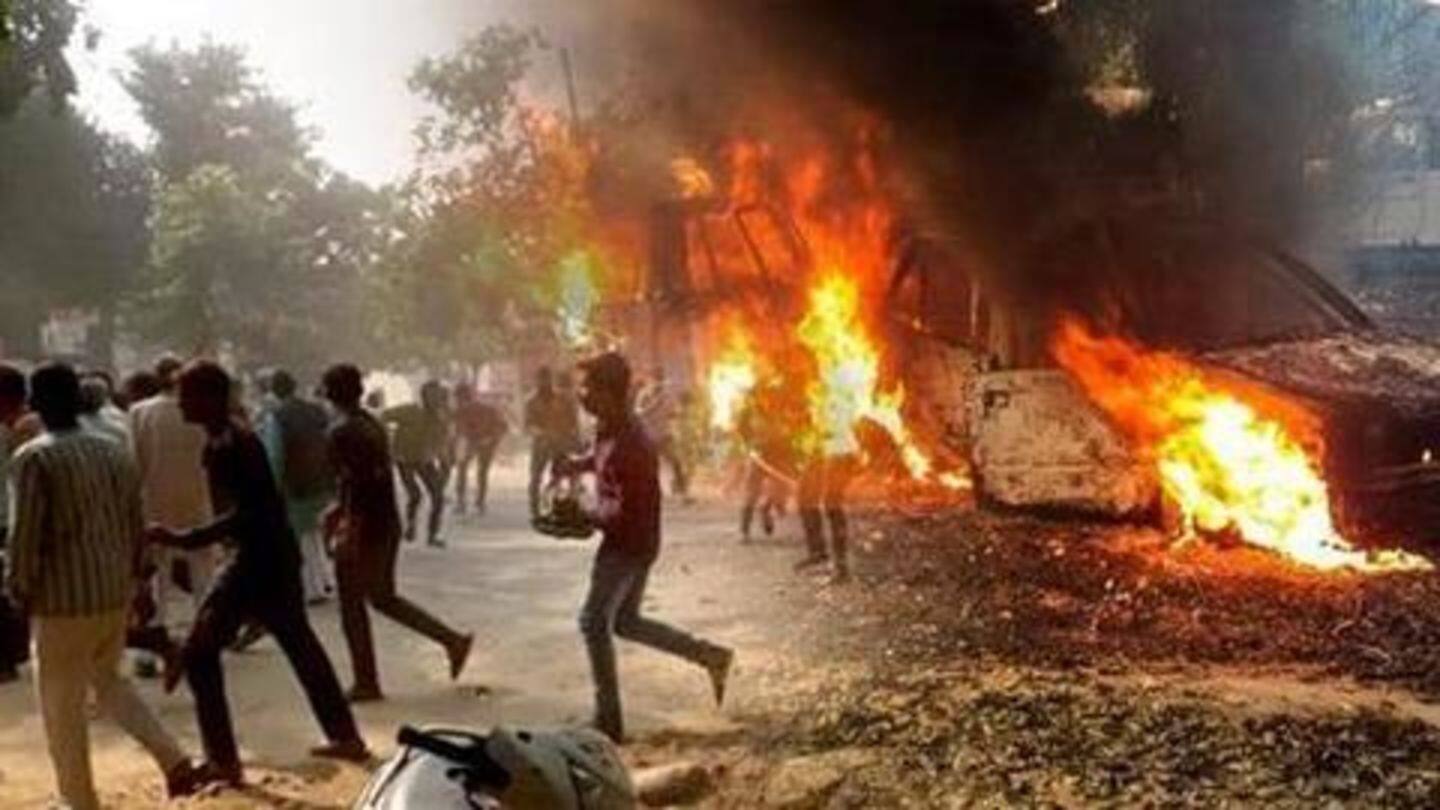 Bulandshahr SSP Prabhakar Chaudhary said the roles of the 23 were established after going through videos of the incident and recording statements of the locals. Their photos have also been sent to officials in the neighboring districts. Notably, Yogesh had released a video claiming innocence and said he wasn't involved in the violence. Earlier, BJYM had also said Shikhar was being framed falsely.
But some groups feel police are naming innocents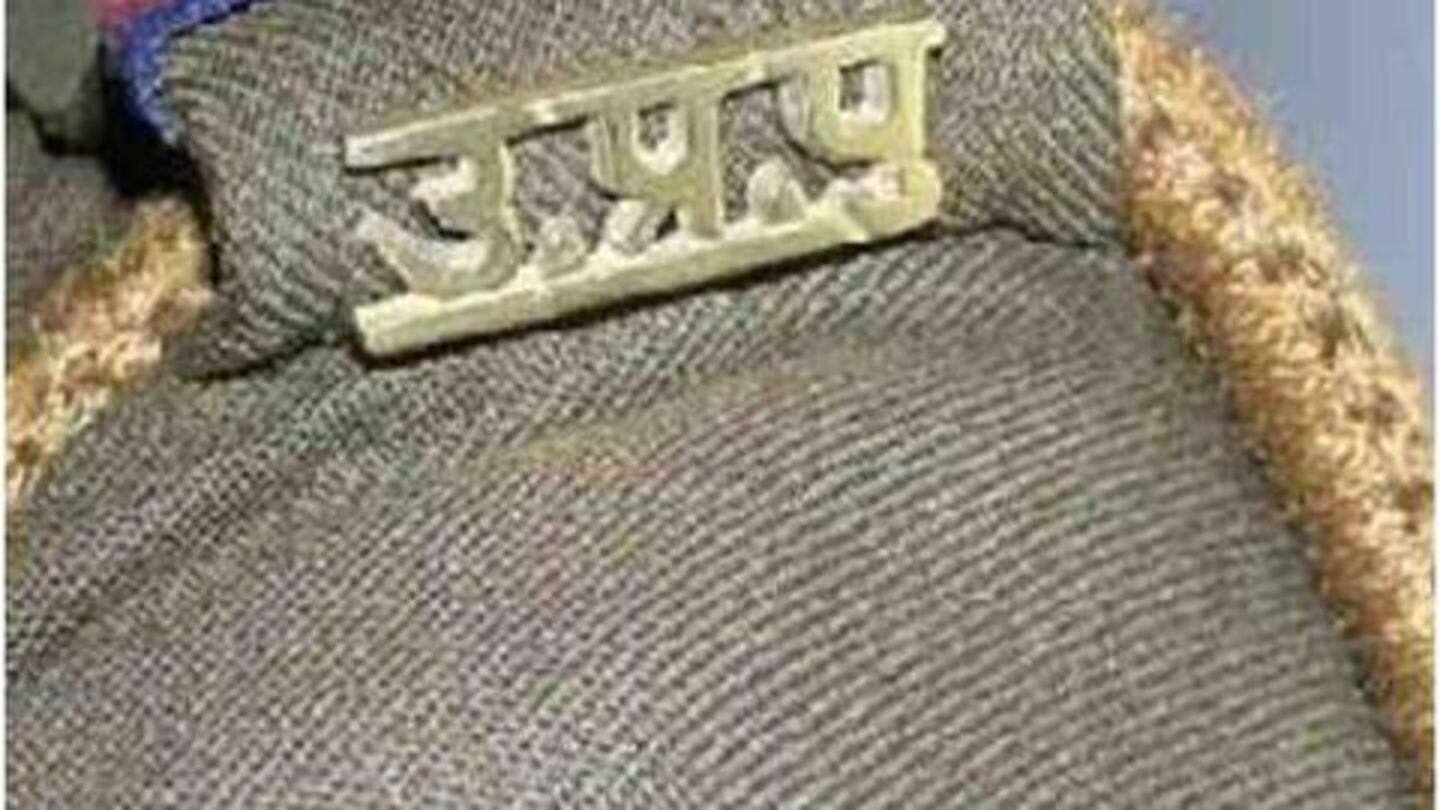 Notably, Hindu Raksha Dal and Rashtriya Jat Ekta Manch (Bharat) have announced they will hold a mahapanchayat on December 30 against police. The groups claim police are framing innocents. Sandeep Singh Jat, organizing secretary of Rashtriya Jat Ekta Manch (Bharat), said 19 named in the violence belong to Jat community. He wants that their community is not 'targeted' and hopes for a fair investigation.
Hindu youths are being falsely implicated, says another
"We decided to hold a mahapanchayat after coming to know that Hindu youths are being falsely implicated in the violence and police teams are harassing and humiliating their families," said Pinky Chaudhary, National President of Hindu Raksha Dal.
Meanwhile, family of youth who died is planning a dharna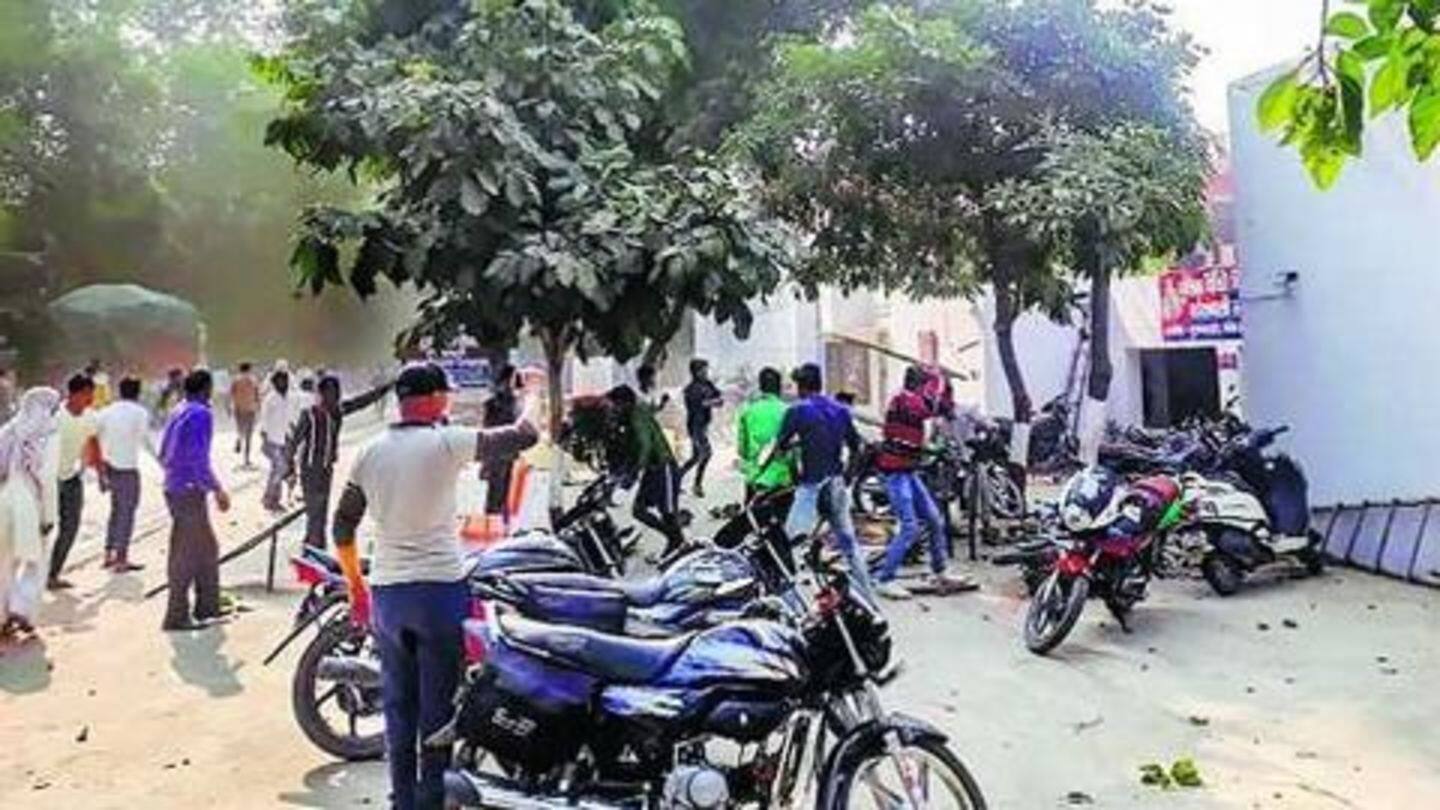 The police investigation has also upset the father of Sumit Kumar, the youth who died in the violence. His family will sit on a dharna on Sunday to demand that he is declared a martyr. Sumit's father Nawab Singh, who is a farmer, said, "Police are harassing me. My son was innocent, and nobody has been arrested in his murder case so far."