25-year-old man, hooked to PUBG, drinks acid instead of water
25-year-old man, hooked to PUBG, drinks acid instead of water
Written by
Monalisa Mahanta
Mar 06, 2019, 03:09 pm
2 min read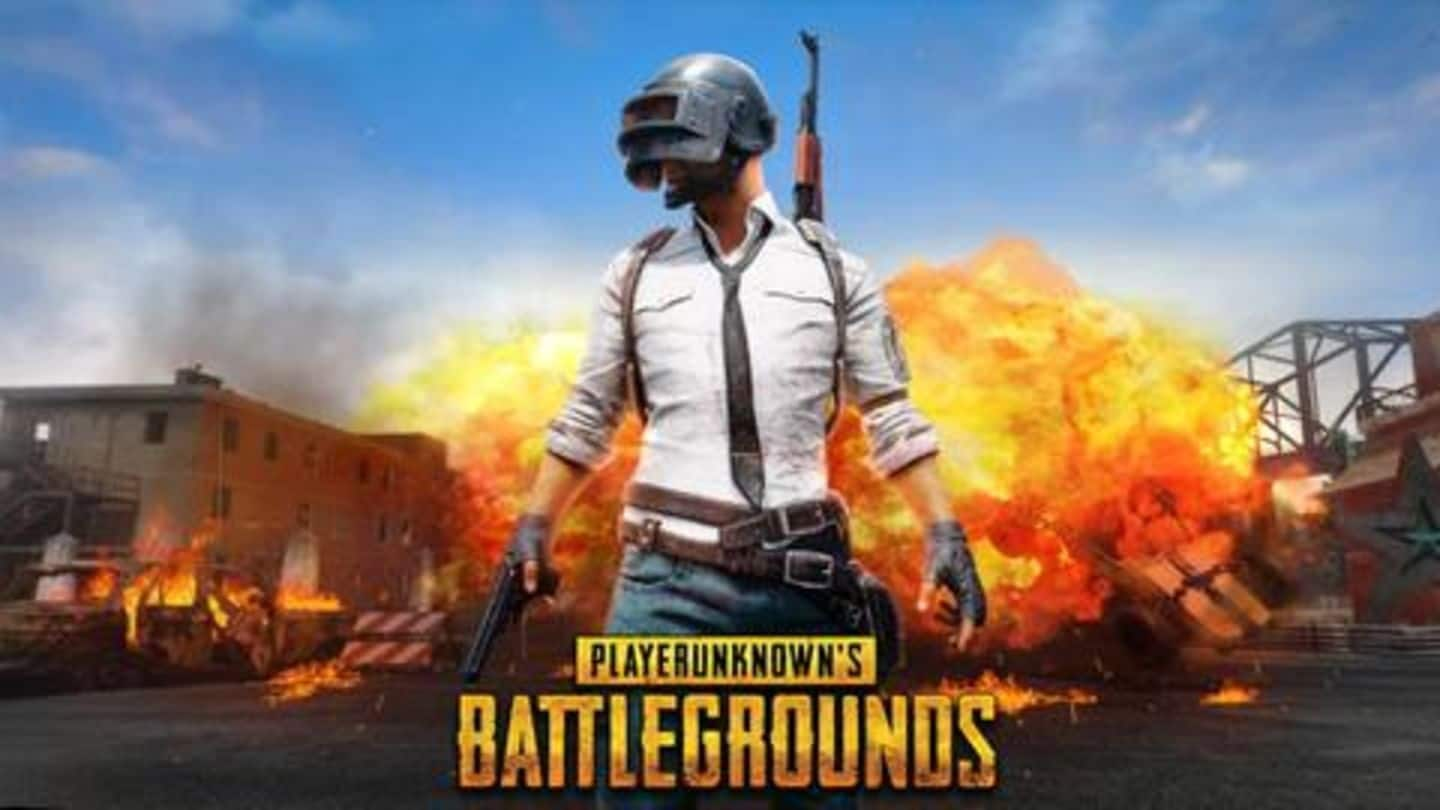 Apparently, PUBG addiction refuses to cease. In a recent news, an unidentified 25-year-old man from Chhindwara, Madhya Pradesh, accidentally drank acid instead of water while playing PUBG. This horrific episode took place a month ago, when the man sitting in his yard was intensely absorbed in the game. After the incident, he was taken to Nagpur for treatment. Here's what went down.
But first, what is PUBG, why is it so addictive?
PUBG is an online multiplayer game, which is the short form of PlayerUnknown's Battlegrounds. It has been developed by PUBG Corporation, a subordinate of South Korean video game company named Bluehole. Its high graphics, HD audio, hard-headed weapons, impartial gaming territory alongside the option of battling with other squads, make it a truly addictive game.
'As his condition did not improve, he was brought back'
Now coming back to the youth, he was operated on February 19 by Dr. Manan Gogiya in Chhindwara. While describing his situation, the physician said, "There were ulcers in his stomach that had created an obstruction. When his condition didn't improve in Nagpur, his family brought him back here. He wasn't able to eat anything and lost 5-6 kilograms in just a few days."
The man was engrossed on his phone even during treatment
This young man, who is married and has a daughter, is out of danger. "He's well and has regained weight. His stitches were removed on March 3," confirmed the doctor. Shockingly, during his treatment, the wounded man was still seen engrossed on his phone.
PUBG addiction rising, but should we blame the game?
This isn't the first case showing how PUBG addiction has gripped the nation. Ever since the game was launched in 2018, there were multiple cases. A fitness trainer in Jammu lost his mental balance due to excessive PUBG gaming, while an 18-year-old Mumbai teenager committed suicide after being denied a smartphone to play PUBG. Given everything, should we blame the game or the humans?