Remembering Kargil hero Captain Vikram Batra
Remembering Kargil hero Captain Vikram Batra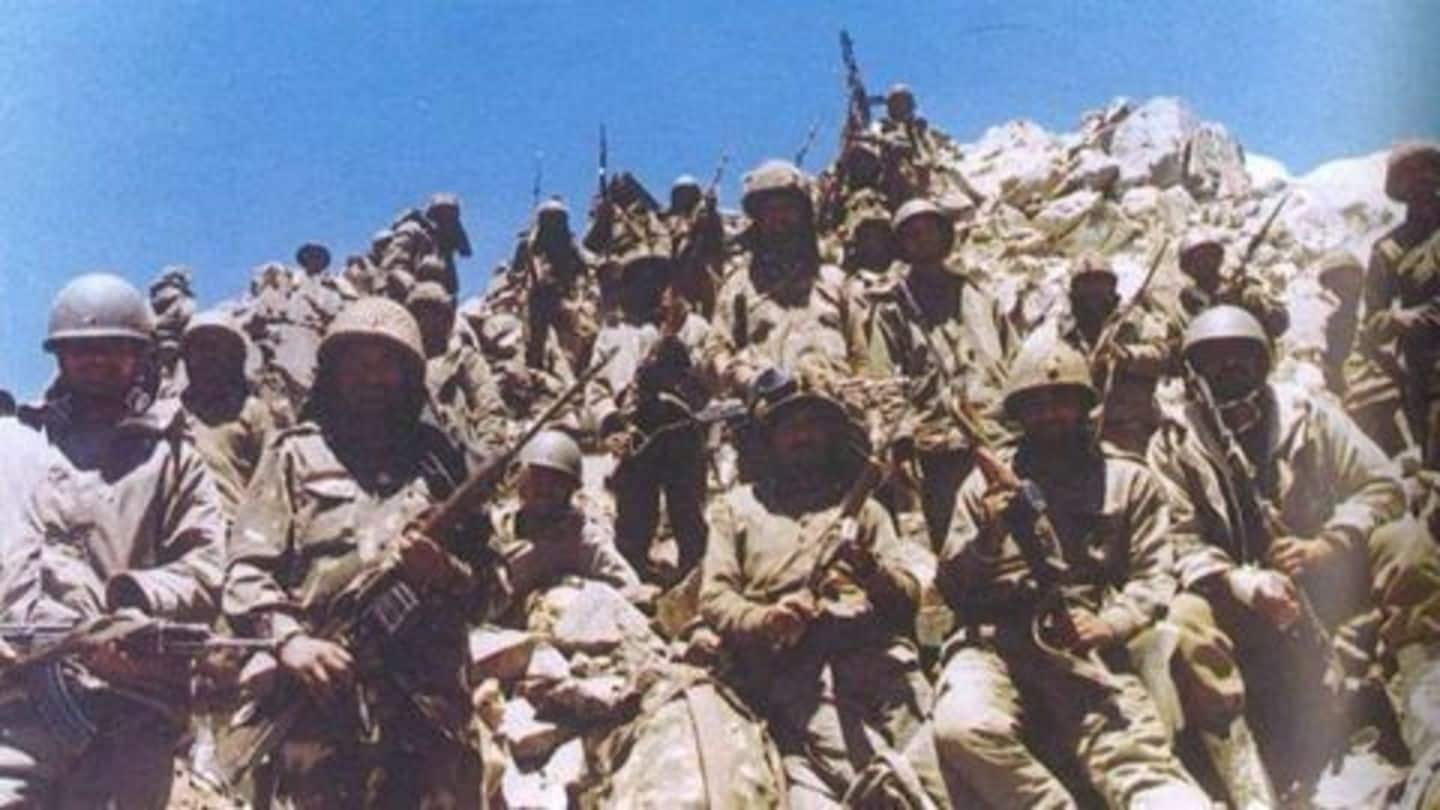 Today, India commemorates the 17th death anniversary of Kargil war hero Captain Vikram Batra. The intrepid Indian Army officer lost his life on this day in 1999, while trying to save a fellow soldier in an enemy counter-attack. His famous words were, "I'll either come back after raising the Indian flag in victory or return wrapped in it, but I will come for sure."
Early life of Captain Batra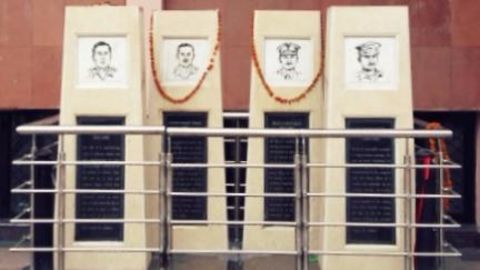 Captain Vikram Batra was born on 9 September, 1974 in Kangra valley, in Palampur, Himachal Pradesh. It was during college days that Captain Batra took a definitive step towards defense forces. A recipient of best NCC Cadet (Air Wing) in two zones during his college, Batra's first commissioning was as a Lieutenant of the 13 JK Rifles at Sopore in Baramullah district of JK.
Kargil war began in May 1999 after the infiltration of Pakistani troops, and Kashmiri militants into the Kargil district of JK and along the Line of Control. Indian Army's 'Operation Vijay' to flush the enemies was successful and fighting officially ceased on 26 July 1999.
During Kargil invasion, Lieutenant Batra (at the time) was ordered to recapture Peak 5140 from Pakistani invaders on 19 June, 1999, five weeks after the war began. Nicknamed Sher Shah, Captain Vikram Batra with his men successfully recaptured the point 5140, from right under the enemy's nose. After the capture, he famously told his commander at the base camp, "Yeh Dil Maange More".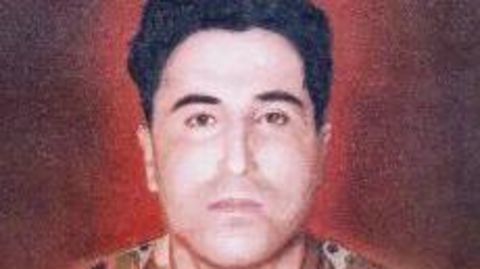 After the Peak 5140 ordeal, Captain Batra and his men took up the next mission to recapture point 4875. This point was approximately at a height of 16,000 feet and a precarious climb gradient of 80 degrees. In the early hours of 7 July, Batra attained martyrdom at the young age of 24, while commanding a mission to rescue an injured officer.
On 8 July, India recaptured peak 4875 but lost Captain Vikram Batra. The peak is now called 'Batra Top', named after him.
Posthumous Param Vir Chakra award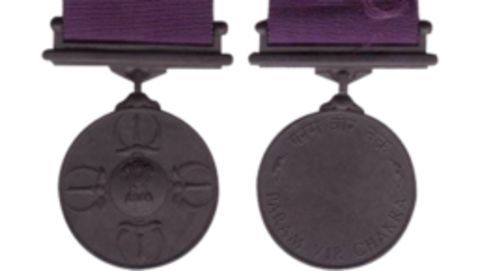 For his display of bravery and leadership of highest order in the face of enemy, Captain Vikram Batra was posthumously awarded the Param Vir Chakra, India's highest gallantry award. In remembrance, Captain Batra's name is used by Indian Army for significant buildings and cantonments. Abhishek Bachchan essayed the role of Capt. Batra in the 2003 movie 'LOC Kargil', made as a tribute to Kargil soldiers.