Facebook data breach: CBI initiates preliminary inquiry against Cambridge Analytica
Facebook data breach: CBI initiates preliminary inquiry against Cambridge Analytica
Written by
Garima Bora
(Sourced from PTI)
Aug 08, 2018, 07:39 pm
2 min read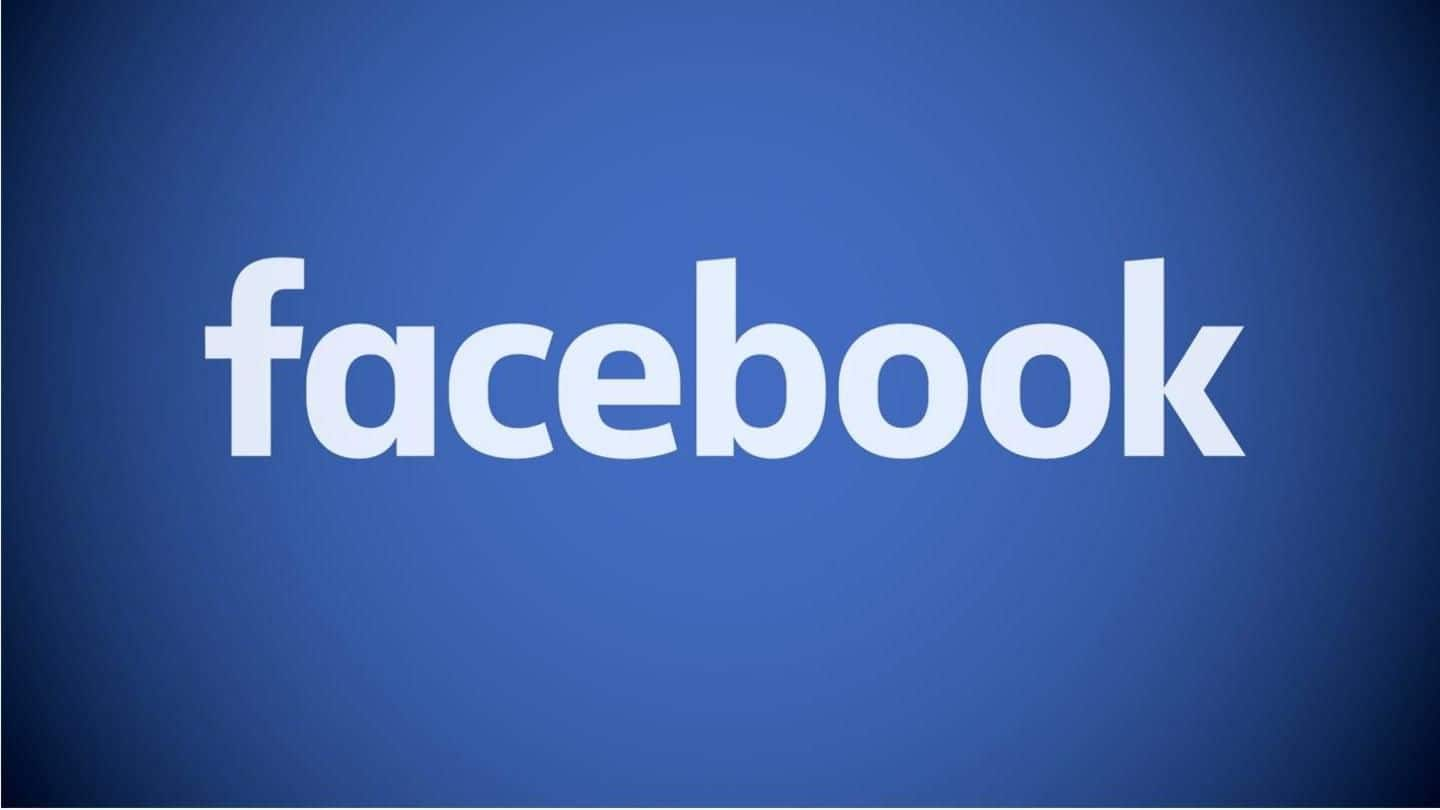 The CBI has initiated a preliminary inquiry against Cambridge Analytica and Global Science Research (GSR) for alleged illegal personal data harvesting of Indians from Facebook. It is alleged that Cambridge Analytica received data from GSR which employed "illegal means" of personal data harvesting. The preliminary inquiry is normally the first step to decide whether the allegations deserve a full-blown investigation through an FIR.
The allegations against Cambridge Analytica
Data mining and analysis firm Cambridge Analytica earlier faced allegations that it used personal information harvested from 87 million Facebook accounts to help Donald Trump win the 2016 US presidential election.
Facebook denies any information about misuse of Indian user's information
Union Law and IT Minister, Ravi Shankar Prasad, had told Rajya Sabha last month that the probe will be handed over to the CBI. He had said there were also reports that user data was illegally accessed by hardware manufacturers who had tie-ups with Facebook. Facebook has however said that they are not aware of any misuse of information, including Indian users' information.
IT Ministry sought clarifications from Facebook, Cambridge Analytica
After the data breach came to light, the IT Ministry had in March and April shot off communications to Facebook and Cambridge Analytica seeking clarification on the issue from them. Facebook has over 20 crore users in India.
Facebook, Cambridge Analytica's response to the ministry
"Facebook responded that they will streamline their internal processes regarding handling of personal data. They stated that the case of Cambridge Analytica was a case of breach of trust," Prasad had said. However, he had said Cambridge Analytica gave an initial response that data of Indians was not breached but this was not in conformity with what was reported by Facebook.
Christopher Wylie, the man who unraveled the data breach
The Ministry's move had come after Christopher Wylie, who blew the Cambridge Analytica scam, tweeted details that claim to expose the British consultancy's work in India. Wylie claimed that SCL India (Strategic Communication Laboratories, the parent company of Cambridge Analytica) was asked to provide electoral research and strategy for the 2010 Bihar elections for the Janata Dal (United). The JD(U) has rejected this claim.