CBSE relaxes passing criteria for Class X students this year
Last updated on
Apr 10, 2019, 11:39 am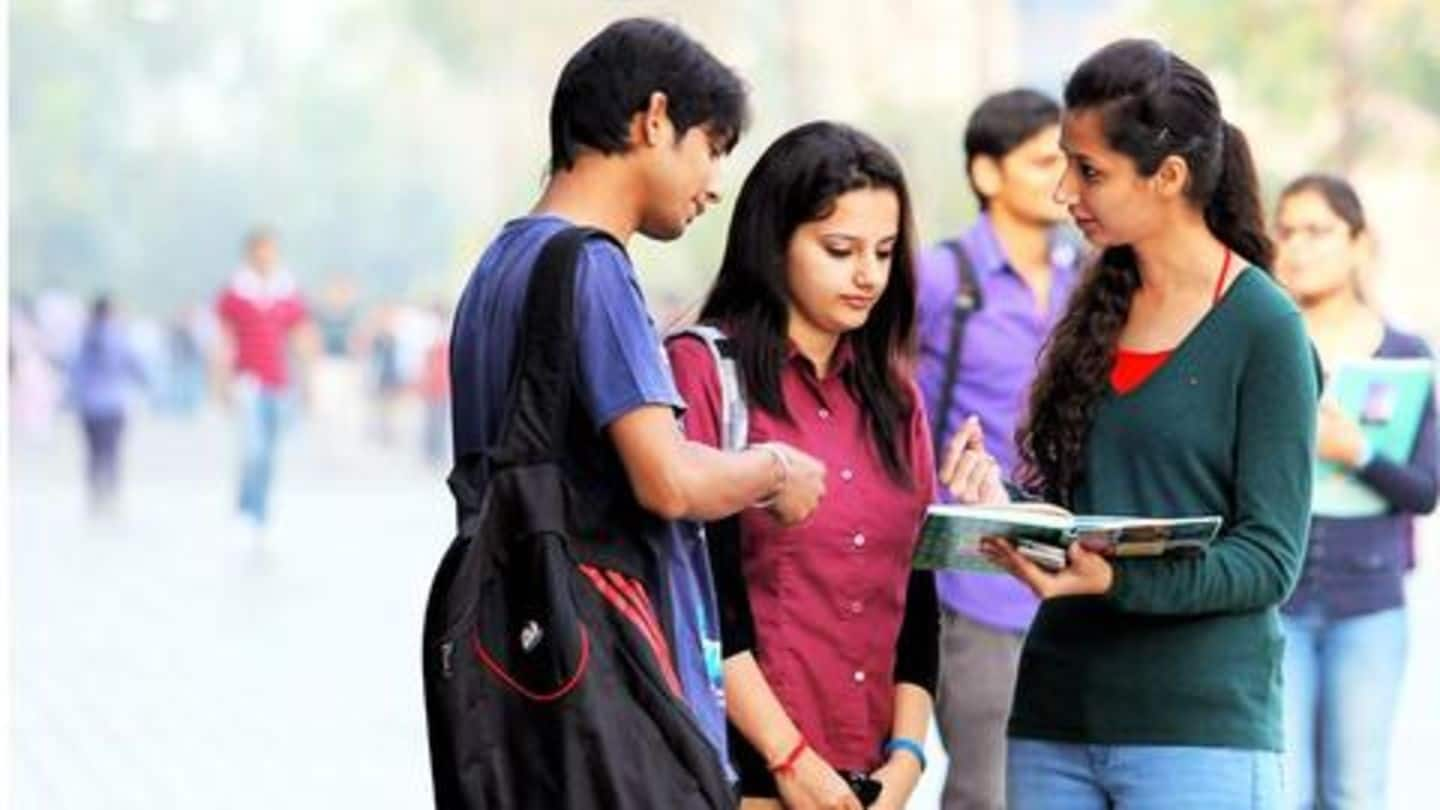 As per the announcement by Central Board of Secondary Education (CBSE), it has relaxed the passing criteria for Class X students. The students need to score a minimum of 33% marks, including theory and practical, to pass a particular subject. However, no such announcement has been made for Class XII. Meanwhile, the results for both the classes will be out by May third week.
Earlier, CBSE had released a circular regarding the changes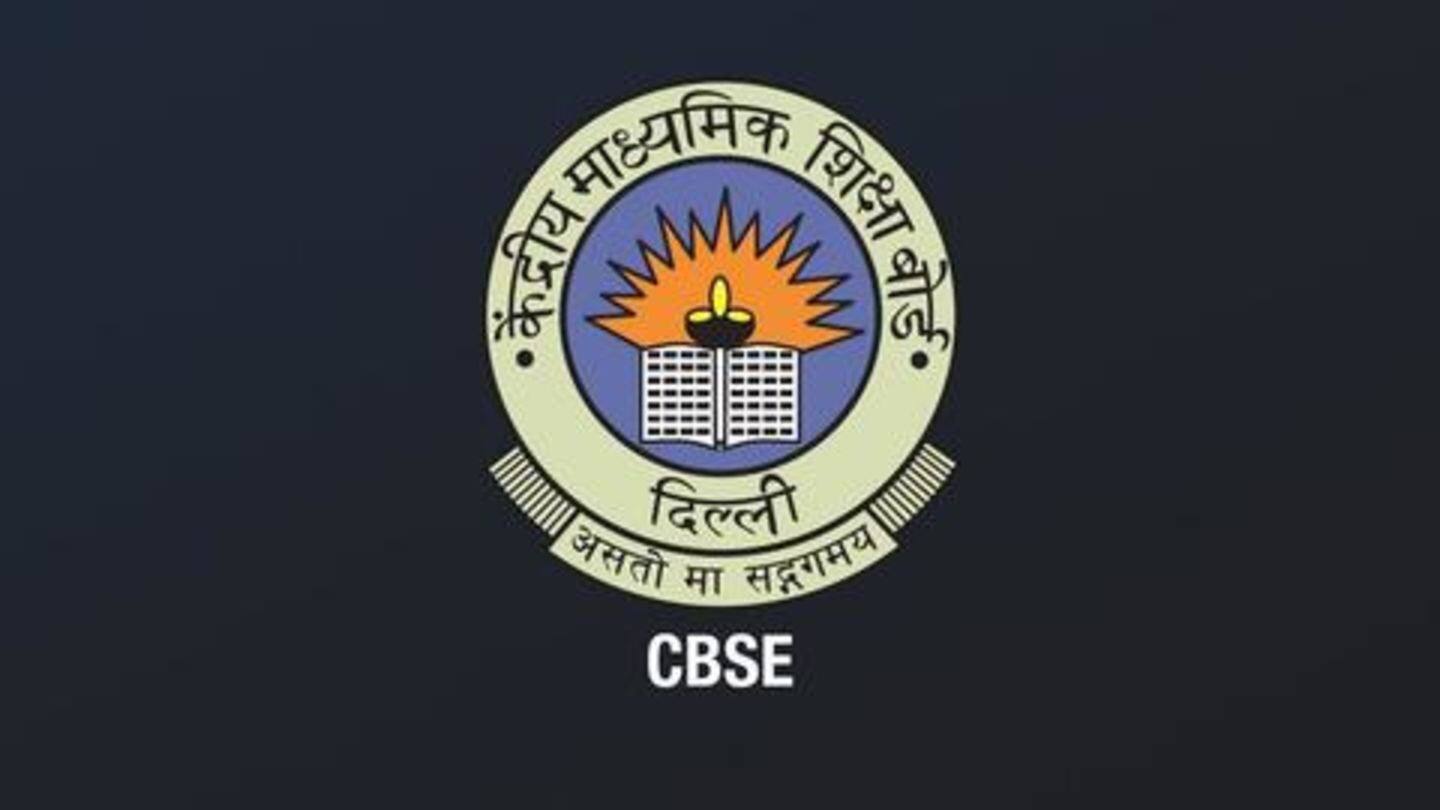 In October 2018, CBSE had issued a circular regarding the same. It read, "In case of a candidate being absent in Practical/Internal assessment, the marks were treated as 0 (zero) and result was computed accordingly." "It has now been decided to extend the same passing criteria henceforth for the students of Secondary classes i.e. candidates appearing for Class X examination in 2019 onwards."
Changes made while keeping in mind other state boards
The Board has made the above changes keeping in mind the pattern of other state boards in the country. Earlier, the candidates had to obtain 33% marks in theory and 33% in practical or internal assessment separately in order to pass the subject in CBSE.
Class XII results to be announced first, announces Board secretary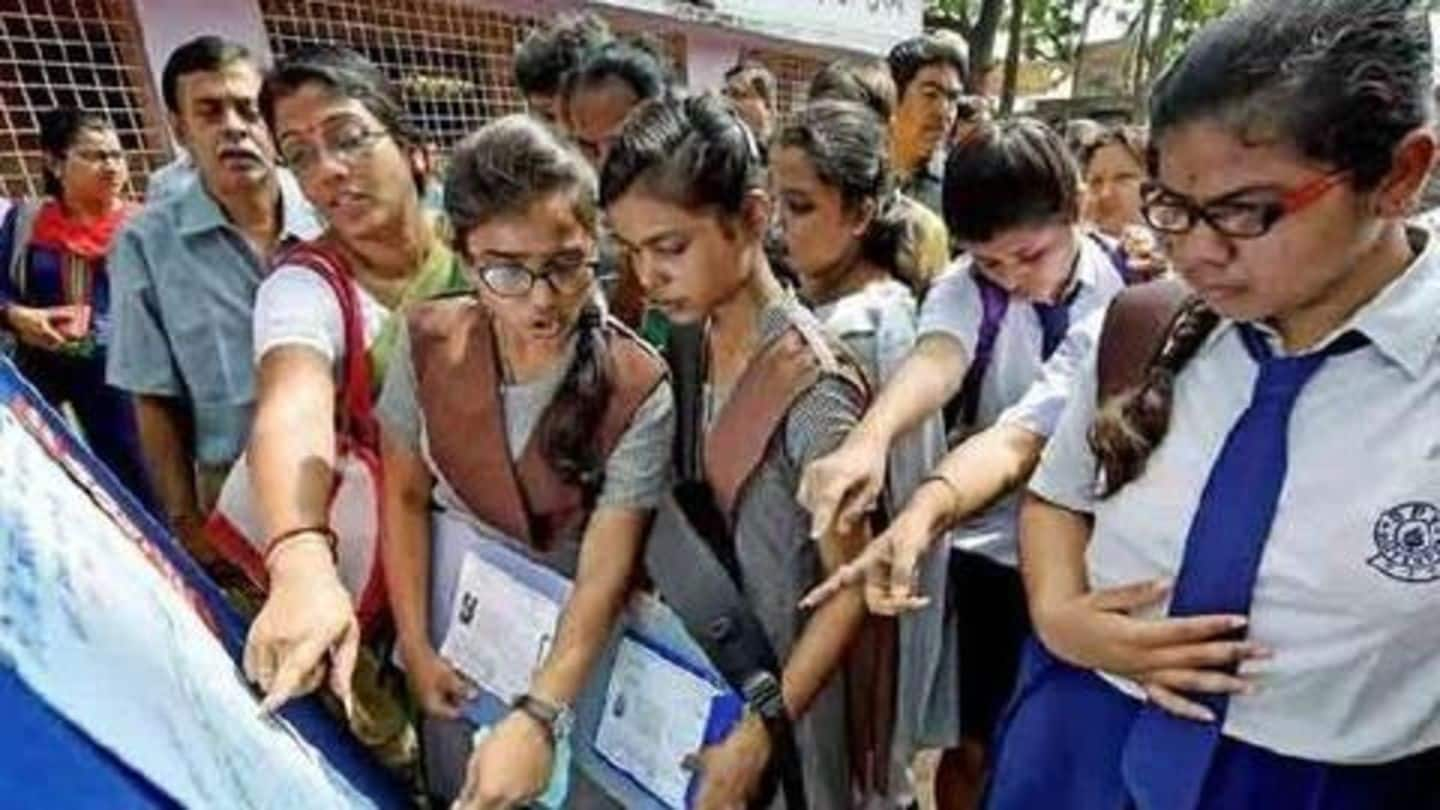 Meanwhile, Anurag Tripathi, the Board secretary, said, "The Class 10, 12 results are likely to be declared between May 13 to 17, 2019. The Class XII results will be announced first, following which the CBSE will declare the Class X results after 2-3 days." The evaluation process began in March and for further updates from CBSE, students can check their official website, cbse.nic.in.
28 transgender students applied for CBSE examinations in 2019
A total of 31,14,831 candidates registered for the board examinations this year, including 18,19,077 boys and 12,95,754 girls. Moreover, 28 transgender students also applied for the CBSE exams in 2019. 40,493 students (20,077 males, 20,219 females) and 197 with special needs, appeared in centers abroad.