CBSE looks for help from IITs to stop paper leaks
CBSE looks for help from IITs to stop paper leaks
Written by
Shiladitya Ray
May 06, 2018, 11:07 am
2 min read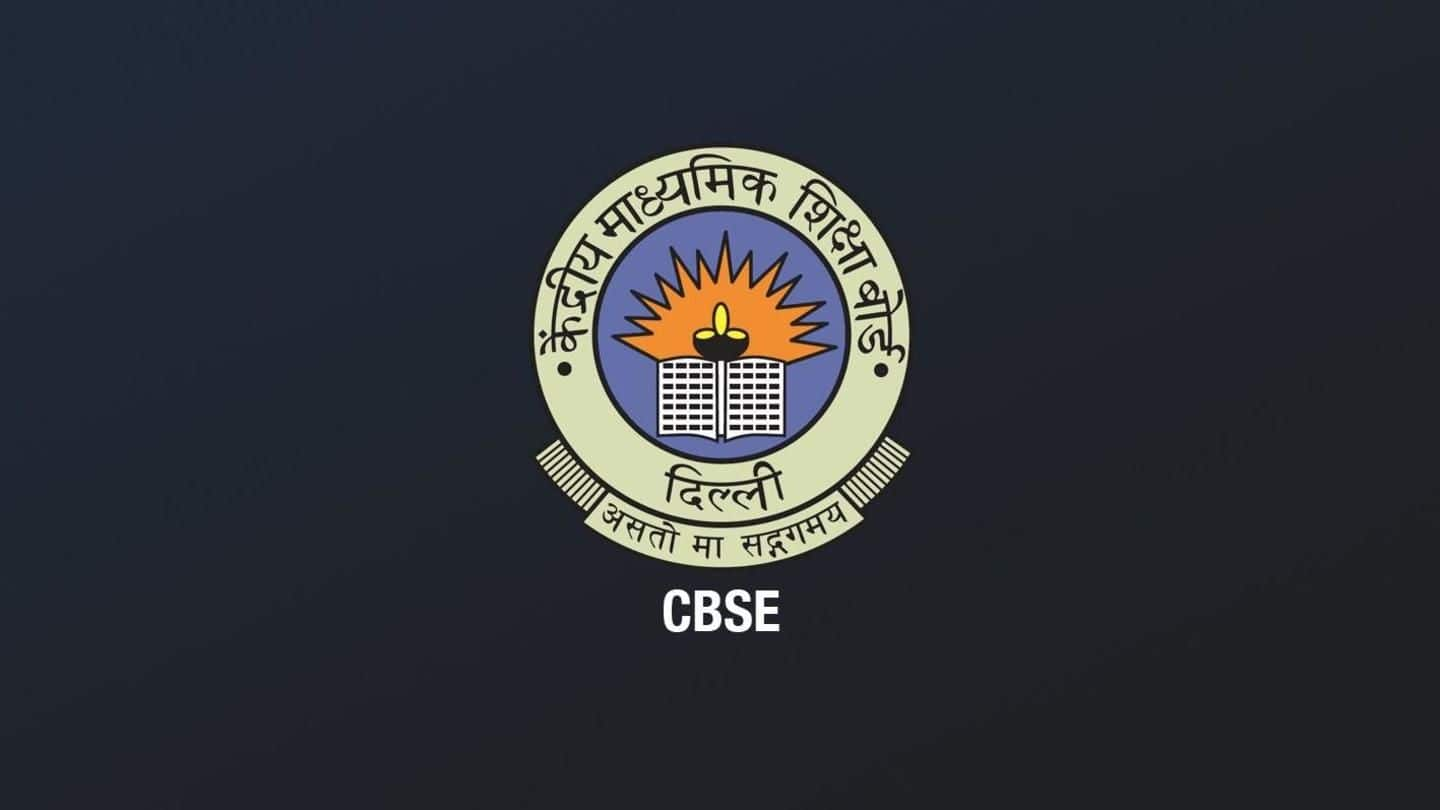 A committee, tasked with reviewing how CBSE Class 10 and Class 12 exams are conducted, is now seeking suggestions from the IITs - India's premier engineering institutes - to make the examination system free from possibilities of a paper leak. The decision to approach the IITs for technological solutions was made in the committee's second meeting last week. Here's more on the CBSE's plans.
CBSE criticized for the way it conducts exams
The panel, formed by the MHRD, headed by former MHRD secretary VS Oberoi, and comprising seven other members, was formed in April after this year's Class 10 mathematics paper and Class 12 economics paper got leaked. CBSE decided to take a retest for Class 12, but not for Class 10. The entire incident triggered criticism about the way the board conducts its exams.
Some IITs have already responded with suggestions
People familiar with the developments said that some of IITs had responded and suggested that a new, dynamic system be in place - changing the system every year would have an element of surprise making it difficult to get around. Some even suggested a double encryption method for making the entire examination process foolproof. The panel has also approached professionals from the IT sector.
CBSE considering competitive-style board exams too
"CBSE has also suggested that the system used by it for its online competitive exams could also be adopted as there hasn't been any instances of paper leak in those," said an anonymous source. CBSE conducts competitive exams such as JEE, NET, and NEET.
CBSE wants system which allows tracking of leaks, if any
The CBSE is also considering putting in place a system which can track the source of a leak and fix responsibility in the event of a leak. The present system operates in a manner where humans transport question papers from the printing presses to the examination halls. Reducing human intervention, and using more technology can prevent leaks as well as pinpoint sources.