Articles about Center for Strategic and International Studies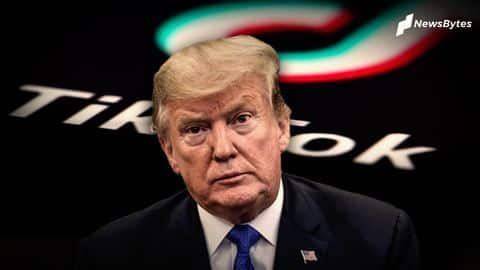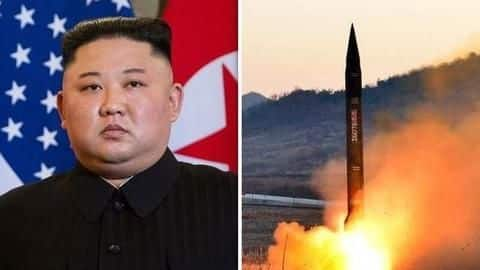 After Hanoi summit collapse, is N Korea rebuilding rocket site?
Activity has been detected at a North Korean long-range rocket site suggesting Pyongyang may be pursuing the "rapid rebuilding" of a test facility after the collapse of the Hanoi summit, according to the analysis of satellite imagery from a US think tank.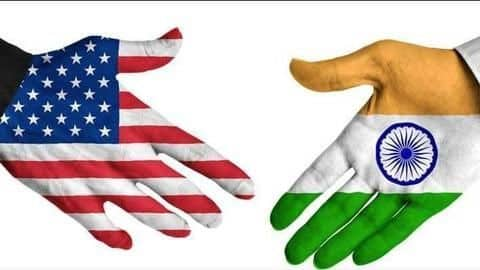 Will continue advocating for India's membership in NSG: US
India hasn't been able to secure membership of the Nuclear Suppliers Group (NSG) because of China's veto, a Trump Administration official said today, asserting that the US will continue advocating for India's membership in the group as it meets all the criteria.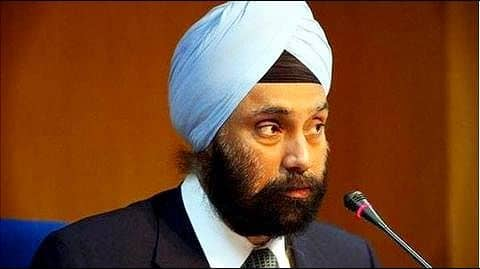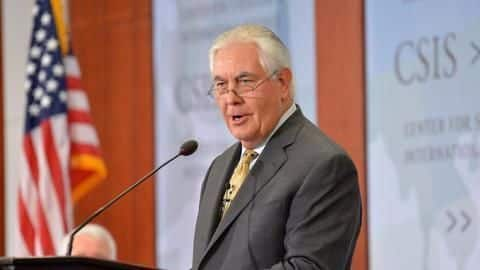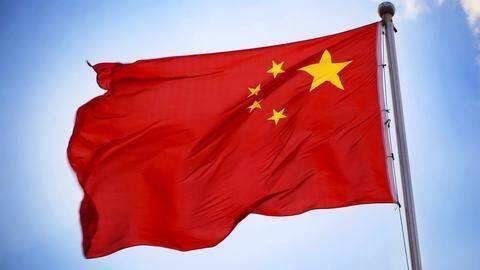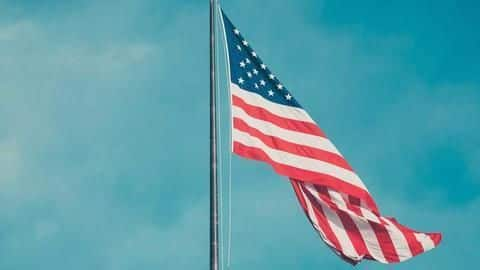 What would the US do if India-China war breaks out?
As the possibility of India-China conflict is looming large over the subcontinent, against the backdrop of the Sikkim standoff, two American experts have stated that the US will not be a silent witness in such a scenario and might even pressurize Beijing.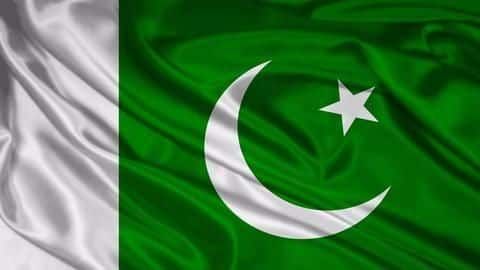 US designates Pakistan as a terrorist 'safe haven'
Possibly a sign of Trump administration's toughening stance against terrorism, the US listed Pakistan as one of the countries providing safe havens to terrorists in its "Country Report on Terrorism" published annually.