Centre hikes dearness allowance benefiting 1.1 crore employees and pensioners
Centre hikes dearness allowance benefiting 1.1 crore employees and pensioners
Sep 12, 2017, 07:07 pm
1 min read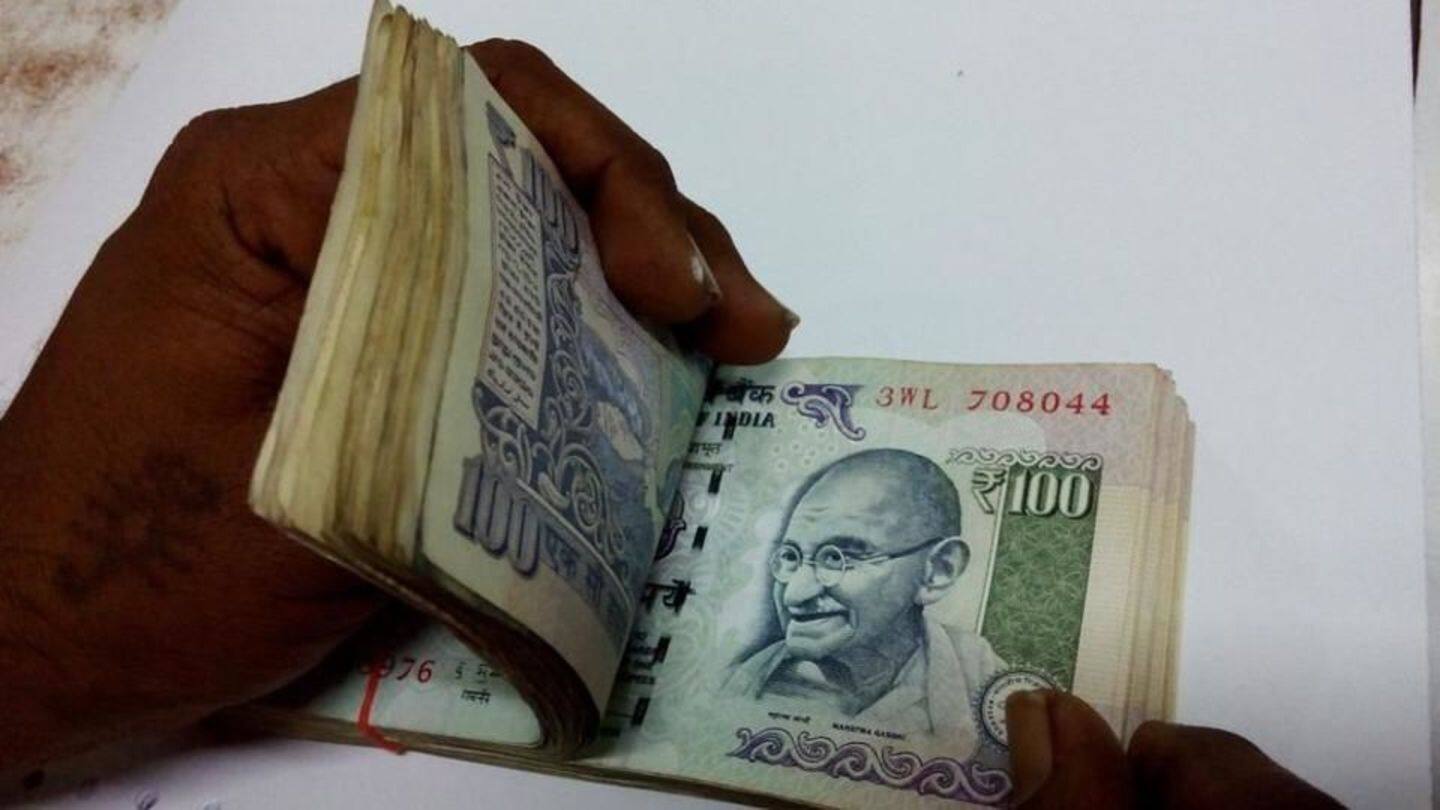 The Centre has increased the dearness allowance and dearness relief by 1% over the existing rate of 4% of the basic pay or pension. This move, which will be applicable from July 1, is expected to benefit 50 lakh employees and 61 lakh pensioners. This decision was taken at a cabinet meeting, chaired by PM Narendra Modi.
What is dearness allowance?
Dearness allowance is the salary's fixed percentage which the public sector pays to its employees and pensioners to protect against inflation. As dearness allowance is directly linked to the cost of living, it is different for employees living in the urban, semi-urban and rural sectors.
How will this move impact the exchequer?
The dearness allowance was revised in March from two per cent to four per cent. As per the government's statement, the "the combined impact on the exchequer" due to both dearness allowance and dearness relief "would be Rs. 3,068.26 crore per annum and Rs. 2,045.50 crore in the financial year 2017-18 (for a period of 8 months from July 2017 to February 2018)."