Government withdraws social media monitoring hub proposal after SC rebuke
Government withdraws social media monitoring hub proposal after SC rebuke
Aug 03, 2018, 02:26 pm
3 min read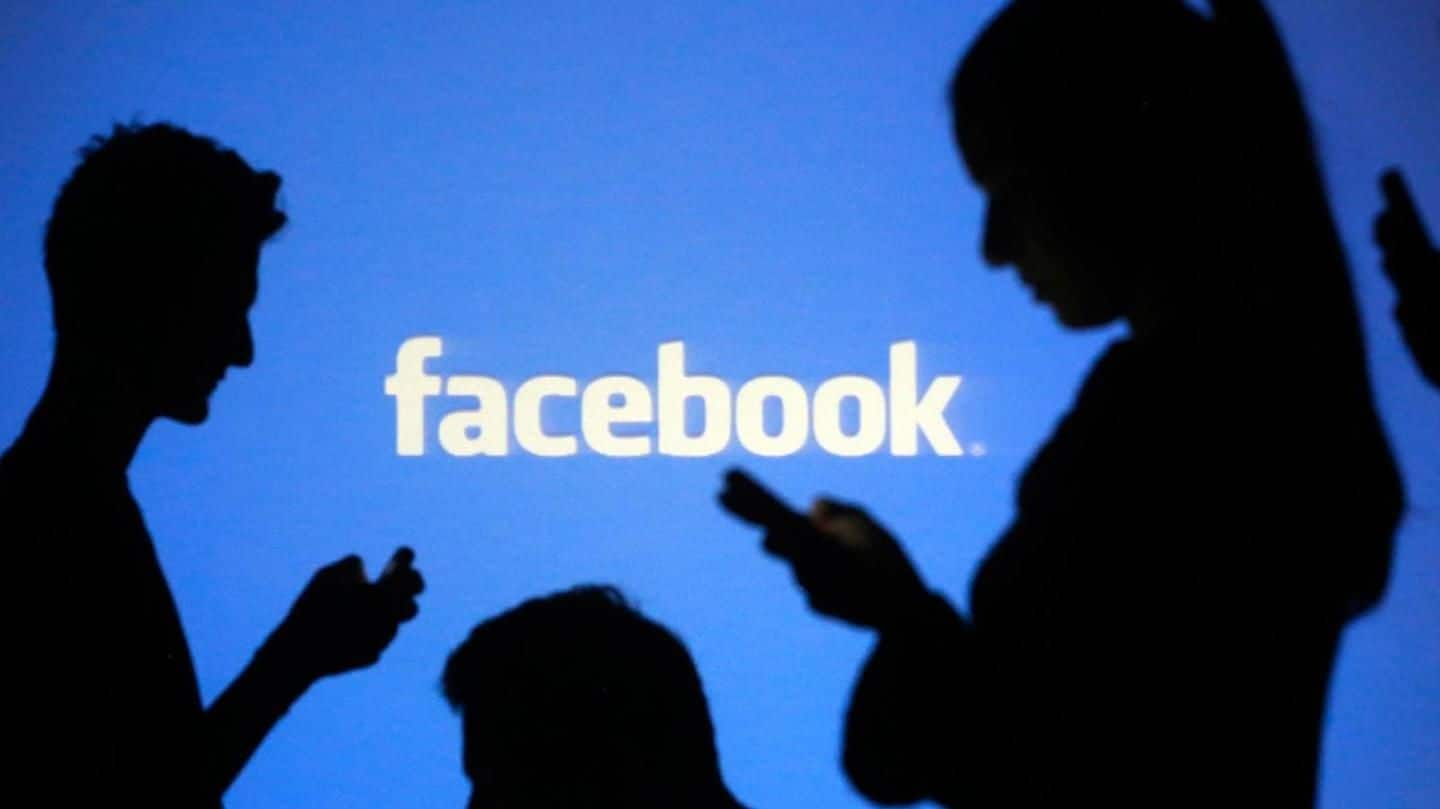 The Centre is withdrawing its proposal of creating a social media monitoring hub, it told the SC, weeks after the apex court termed the move akin to "creating a surveillance state." Attorney General AK Venugopal has now said the government would review the program. Incidentally, the I&B Ministry has said the Centre doesn't have records of intra-government correspondence about the proposal.
Government aims to track personal accounts, neutralize 'fake news'
As a part of the plan, the government wishes to track Twitter trends and hashtags. It also aims to monitor personal accounts and archive conversations, as well as neutralize 'fake news' by adversaries. "How could the public perception be moulded in positive manner for the country, how could nationalistic feelings be inculcated in the masses," the tender reads.
Workers will be government's "eyes and ears": Petition
A petition had been filed against the proposal by TMC legislator Mahua Moitra, which alleged the government might 'listen' to conversations on digital channels through this tool, including emails, violating the Telegraph Act. The "extent, nature and scope of (individuals') data collection" is to assess impact of various social media campaigns run by the government, and therefore displays "manifest arbitrariness" and infringes upon Article 14, it added.
Taking note, SC sought a response from the Centre
Last month, the SC took a strong note. "Tapping of citizens' WhatsApp messages by the government will be like creating a surveillance state," said Justice DY Chandrachud. It gave the Centre two weeks to respond to Moitra's plea, and posted the matter for hearing today.
Why does the government not have records of the proposal?
Shockingly, the I&B said it doesn't have records of correspondence, and the tender for creation of the tool was floated as part of its approved media infrastructure schemes. Scroll reports the original documents cited mention no such monitoring tool. This response came on an RTI query. The ministry responded only after the activist filed an appeal, when it failed to respond within the mandatory 30 days.
Project suspended after issuance of tender
The Broadcast Engineering Consultants India Limited (BECIL), a PSU, had recently floated tender seeking bids for supply of software for the planned project. The tender for employment sought contractual workers in each district to provide real-time updates from the ground, reports said. But speaking in court today, Venugopal said the Centre is withdrawing the notification so it can conduct a "complete review."