No sandwich, samosas, AI-passengers to get packed-items like peanuts, cookies
Last updated on
Aug 03, 2018, 12:43 pm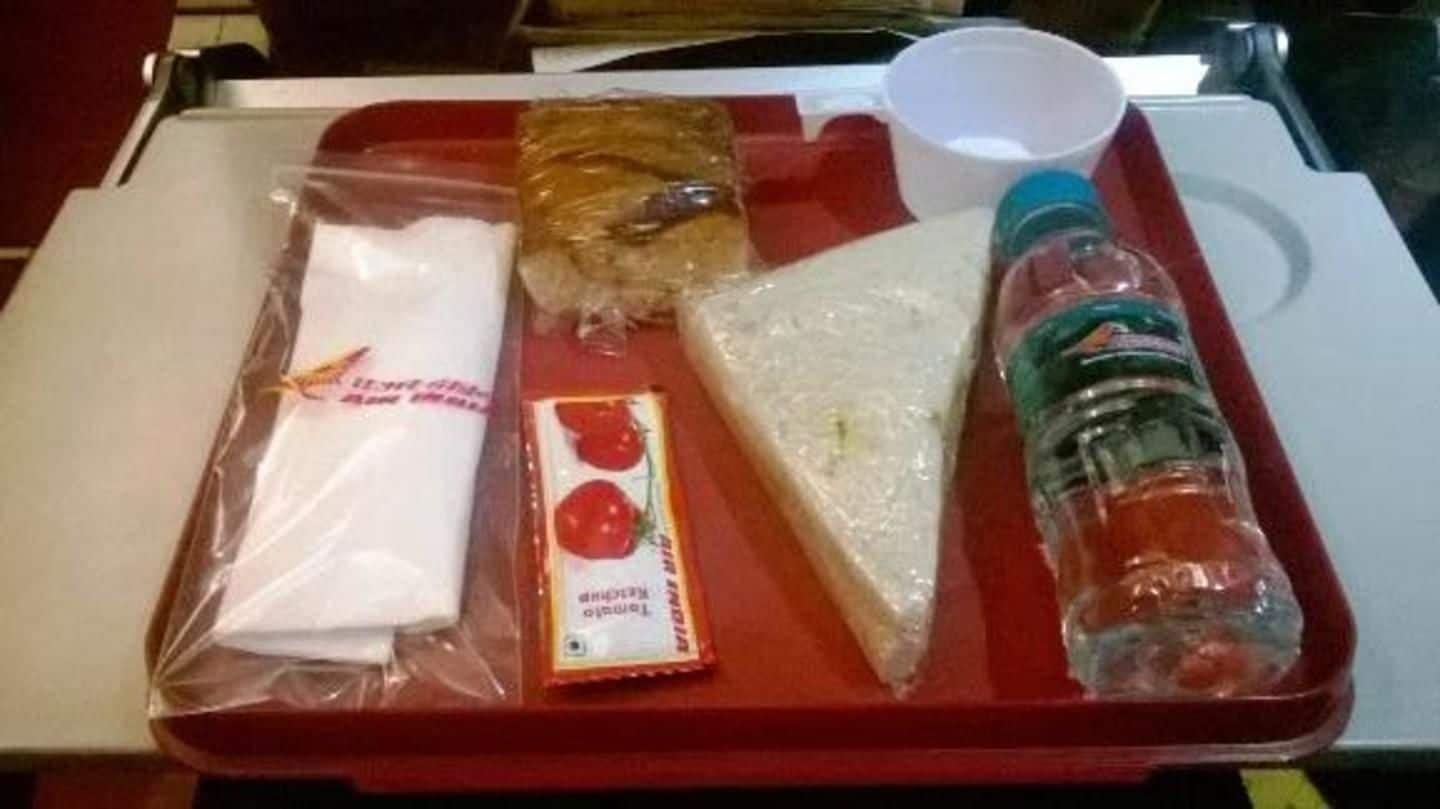 In a bid to save money, Air India has decided to give passengers on a flight (having less than an hour duration), packed food like peanuts, cookies etc., as opposed to snacks like samosas or sandwiches. The economy class fliers of this Full-Service Carrier (FSC), will not be getting meal trays soon, TOI reports. Here's more about this change in meals.
Passengers will be given items on boarding flight, tells official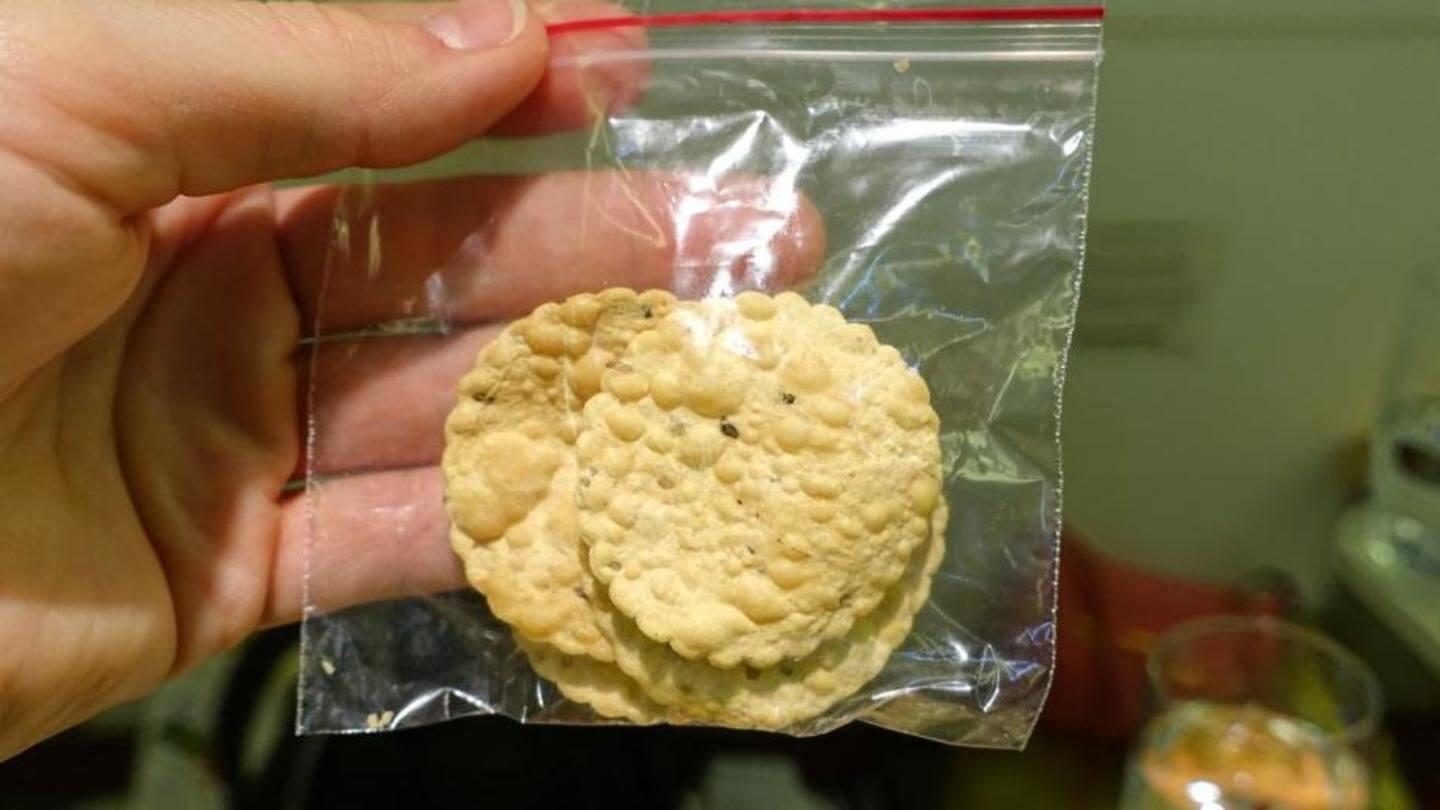 A senior official said that chances of items like sandwiches and samosas, getting spoiled are high. The proposed changed items come with no such fear. The items will be given to passengers on boarding the flight, and they can choose to either eat or keep it. He added, though, there won't be a direct saving, the airlines might save re-heating, storage and refrigeration costs.
Official explains how little saving may make difference
"Removing these things will mean slightly lighter planes and some fuel saving. Multiplying it with the number of flights, this will mean some saving. And we are looking at every single item to cut costs and increase revenue," the official explained.
Airlines are facing the heat of spiraling costs
Notably, the national carrier isn't the only one to bear the brunt of spiraling costs. Recently, Vistara (also an FSC), announced it will start a no-frills economy class called 'Lite'. Passengers of this new class will have to buy food, drinks, on board, whereas travelers in all other classes will get meals. The deteriorating food-quality in another FSC, Jet Airways, also raised concerns, recently.
But how do caterers maintain the demands of airlines?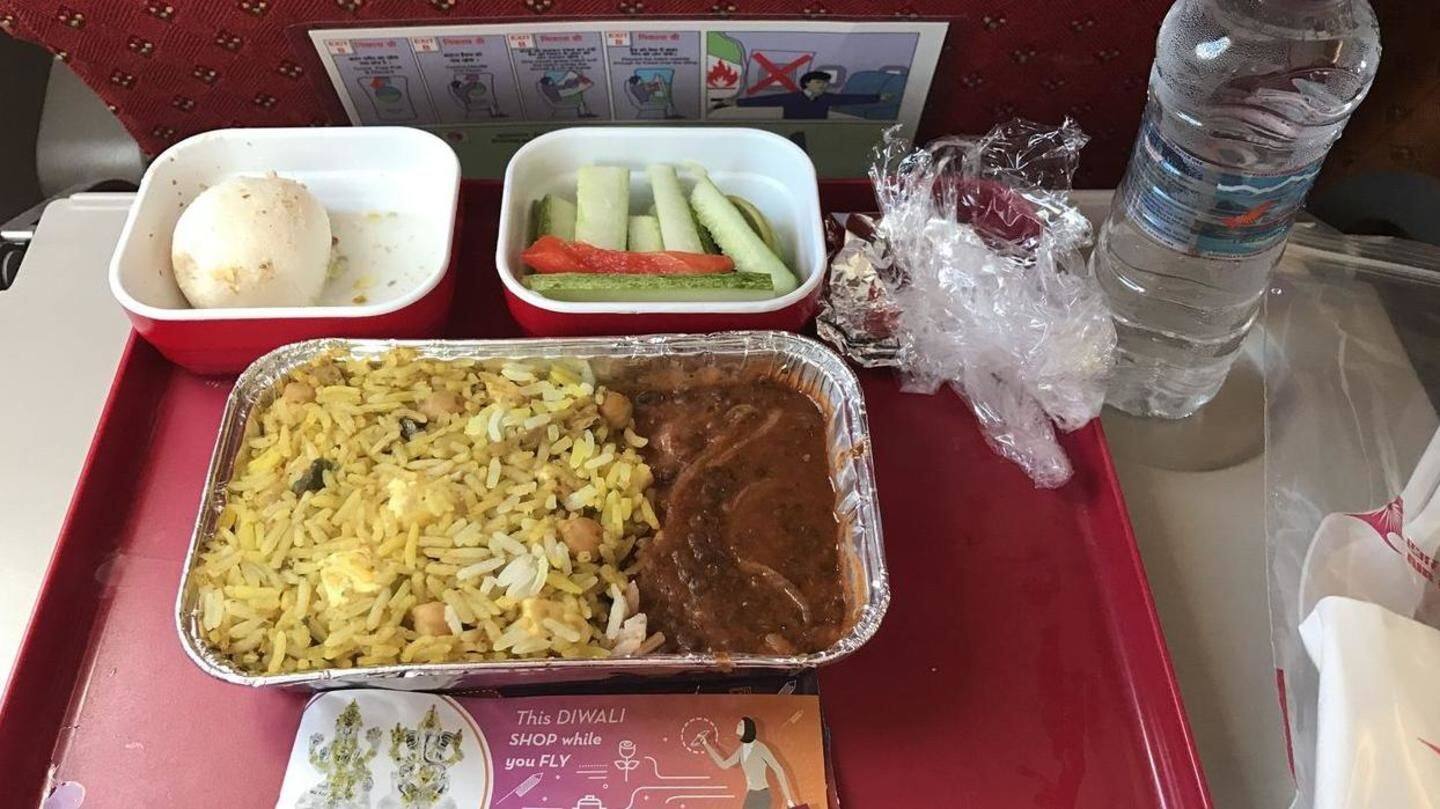 Most FSCs claim rising costs has no effect on meal quality, which is why caterers come up with other options. When airlines lower down budget, a food item like a chocolate dessert costing Rs. 30, is replaced with kheer costing Rs. 12, an insider told. Similarly, paneer in meals is replaced with potato, and prawn, lamb with cheaper chicken. From three daals, passengers get two daals.