CEO makes hoax bomb threat at Mumbai airport, arrested
CEO makes hoax bomb threat at Mumbai airport, arrested
Jan 02, 2018, 03:56 pm
2 min read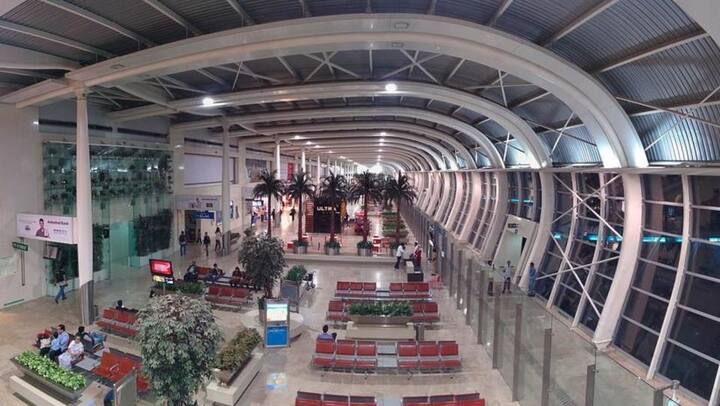 Police have arrested the CEO of a US-based company for allegedly making a hoax bomb threat at Mumbai airport. Vinod Moorjani was travelling from Mumbai to Delhi and ahead on Sunday, but his flight was late. To ensure he didn't miss his Delhi-Rome flight, he called the airport and mentioned a bomb, police said. However, Moorjani's lawyer claims he had asked for 'Bom-Del status'.
Moorjani was travelling from Mumbai to Virginia via Delhi and Rome along with his wife and children, but his flight was delayed. He then called the Mumbai airport and said 'bomb fata hai' ('a bomb has exploded') and quickly hung up. Apparently he wanted to create a disturbance so that Delhi flight schedules are delayed and he could catch his next flight from Delhi.
Lawyer argues he was asking for "Bom-Del status"
The operator immediately alerted her seniors, who informed police. Police quickly scanned CCTV footage and nabbed Moorjani, who was caught on camera at a telephone booth in the airport. However, his lawyer argued in court he was only asking about his flight's status, "Bom-Delhi status", but disconnected due to disturbance. It was misconstrued as "bomb hai", he claimed. He's now out on bail.