Transgression into Uttarakhand: Is China testing India's nerves?
Transgression into Uttarakhand: Is China testing India's nerves?
Written by
Anupama Vijayakumar
Aug 01, 2017, 09:01 am
2 min read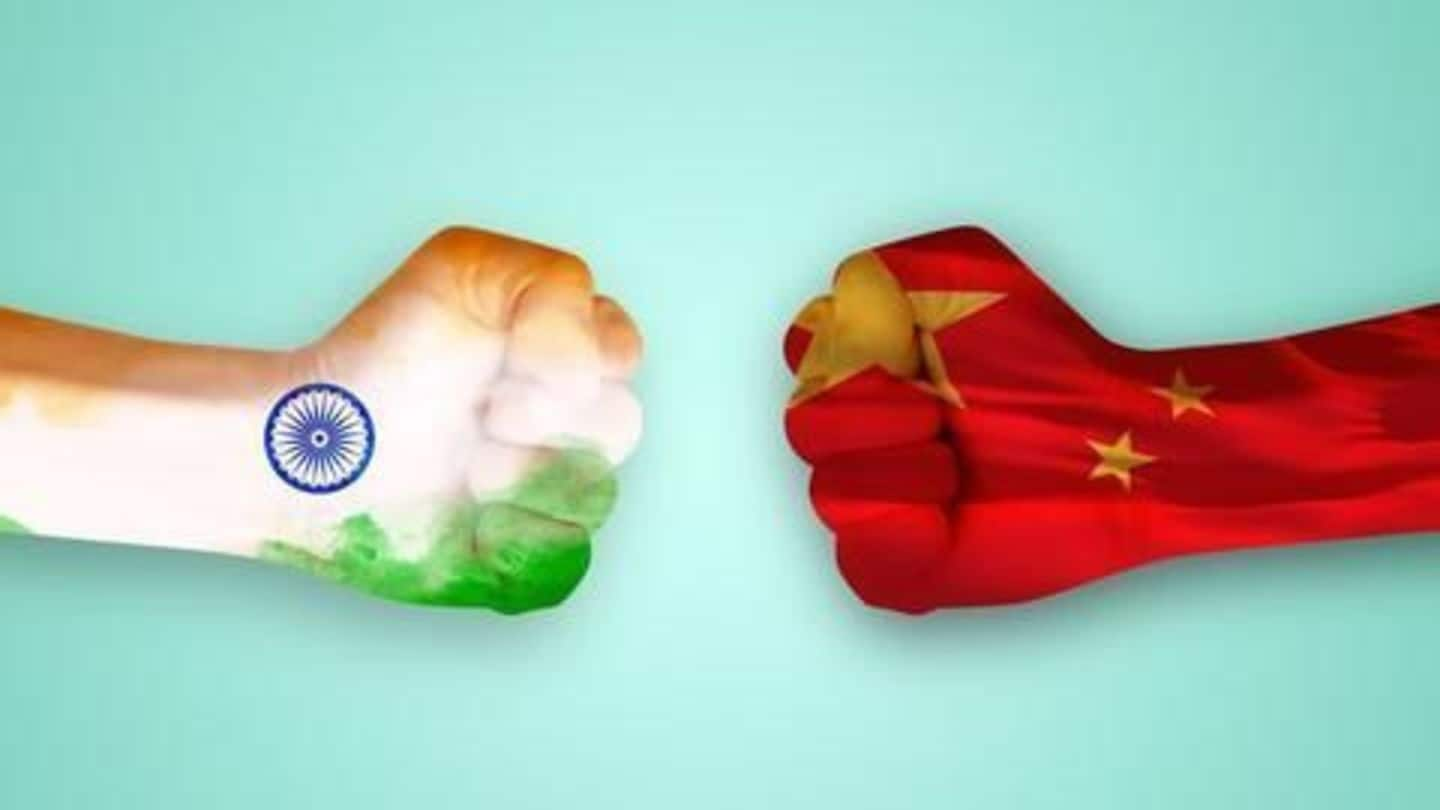 As Chinese and Indian troops have been engaged in a stand-off at the Sikkim border at the eastern front of the Line of Actual Control (LAC), Chinese troops were reportedly sighted in the Indian side of LAC in Barahoti in Uttarakhand. According to a PTI report, the troops who entered Indian territory last week threatened shepherds and went back within a couple of hours.
Indian and Chinese troops have been engaged in a standoff along the LAC in the Doklam region, along the Sikkim border. Both have accused each other of transgressing into the other's territory and have mobilized troops in mass numbers.
At a Chief Ministers' meet on internal security held in Delhi, former Uttarakhand CM, tabled a report stating that the Chinese trespassed Indian territory 37 times between 2007-2012. While an accidental Chinese incursion into Chamoli district was reported last year, reports on Chinese transgressions have also surfaced in 2014. In a recent aerial intrusion, two Chinese Zhiba helicopters entered Indian airspace above Chamoli.
Where have the intrusions occurred?
Chinese troops have transgressed into Barahoti, a pasture located 140 km from Dehradun which falls on the 545-km long middle sector. Barahoti is regarded particularly vulnerable to intrusions as it has many passes. During the Sino-Indian border negotiations, India had unilaterally decided that the Indo-Tibetan Border Police (ITBP), will not be carrying arms to the three posts in Uttarakhand including Barahoti, Kauril and Shipki.
Changing approach to the middle sector
Both countries mutually agreed to not send troops to Barahoti in 1958. China did not advance on this sector even during the 1962 war. Before India's decision in 2000, the ITBP patrolled the area with their gun barrels pointed downward, in a non-combative mode.
While Uttarakhand CM Trivendra Singh Rawat added that the Indian Army has been exercising high vigilance along Uttarakhand's 370-km long border with China amid the Sikkim standoff, the centre played the incident down, stating that it was normal, and that these shouldn't be given undue importance. Chamoli Police Superintendent further confirmed that 'something' had occurred at the border, although he refused to divulge details.
The latest transgression into Barahoti could be a mere instance of accident. It can also be taken as a sign of China's intent to test India's nerves amid the Sikkim standoff.