CAA constitutional, doesn't violate fundamental rights: Centre tells Supreme Court
CAA constitutional, doesn't violate fundamental rights: Centre tells Supreme Court
Mar 17, 2020, 05:05 pm
3 min read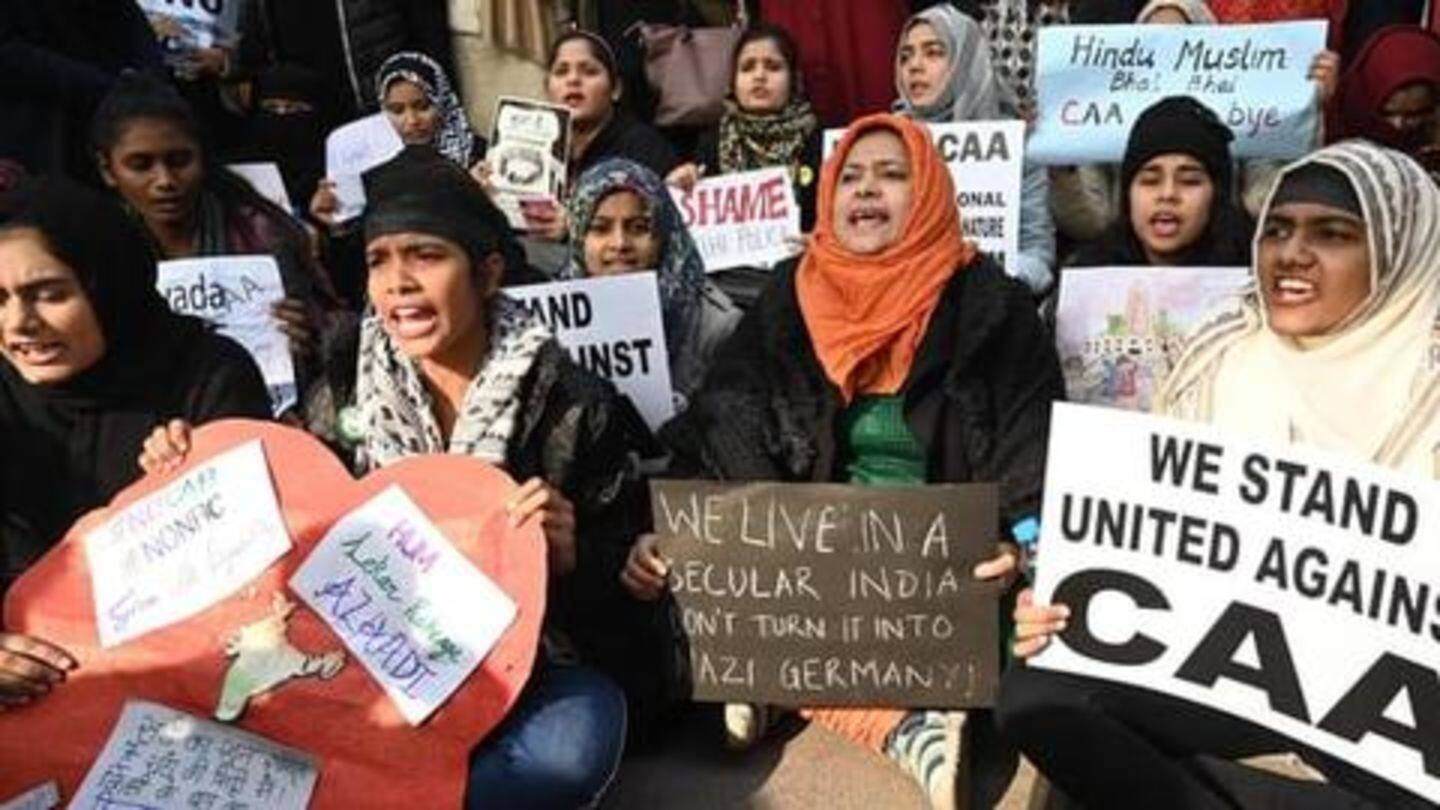 The Citizenship Amendment Act (CAA) passed in the Parliament in December is constitutional and doesn't violate the fundamental rights of citizens, the BJP led Centre told the Supreme Court in a counter-affidavit filed in response to pleas challenging the law. Giving a point-by-point reply to the issues, Centre reportedly said the law can't be questioned in the courts. Here are more details.
CAA was well-meaning, but fanned anger across India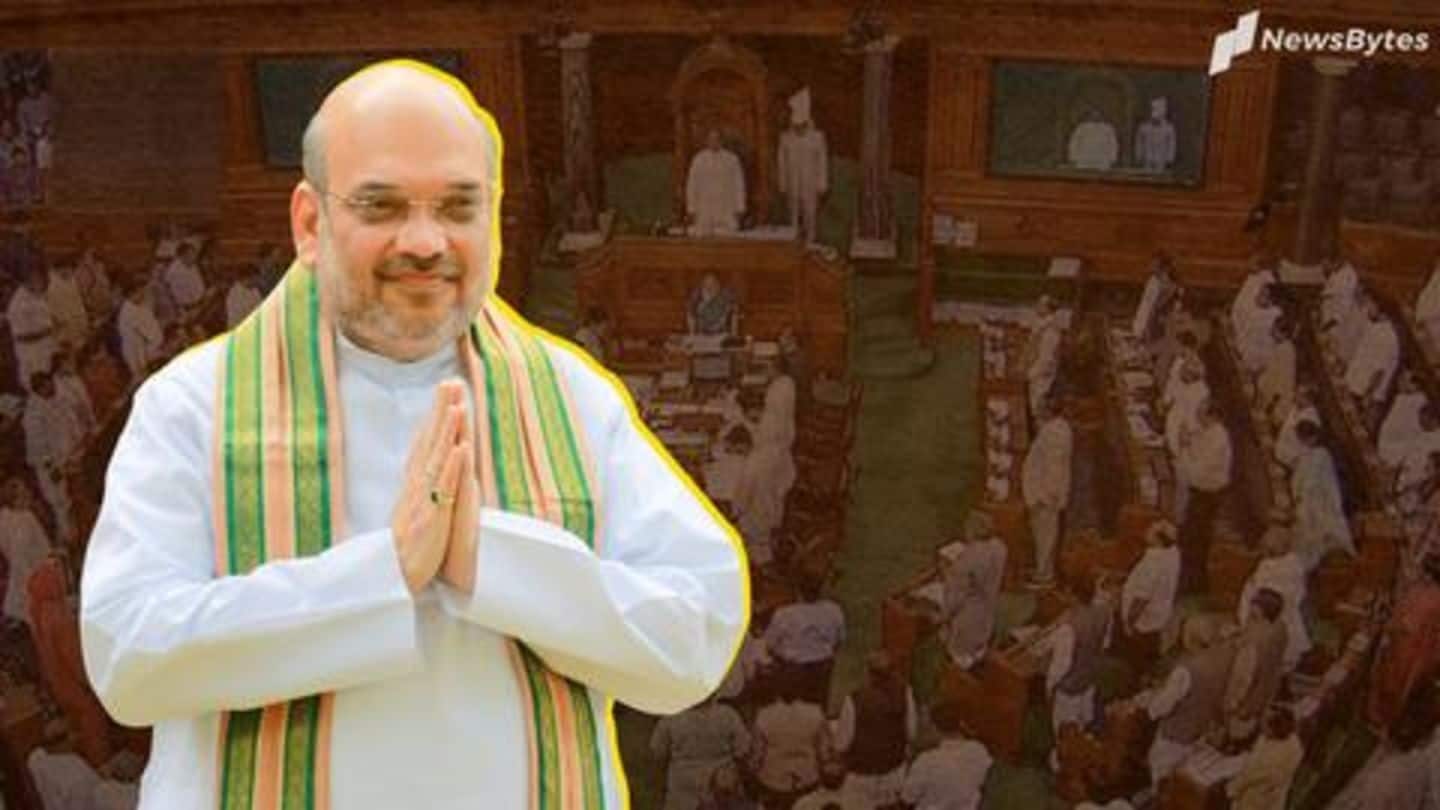 For the first time in Indian history, a law made religion a criterion for granting citizenship to people from outside. CAA states that persecuted minorities like Hindus, Sikhs, Jains, Parsis, and Christians from Bangladesh, Pakistan, and Afghanistan, will be given preferential treatment when applying for citizenship. That Muslims weren't included led to this law being labeled as bigoted.
But why was CAA protested against?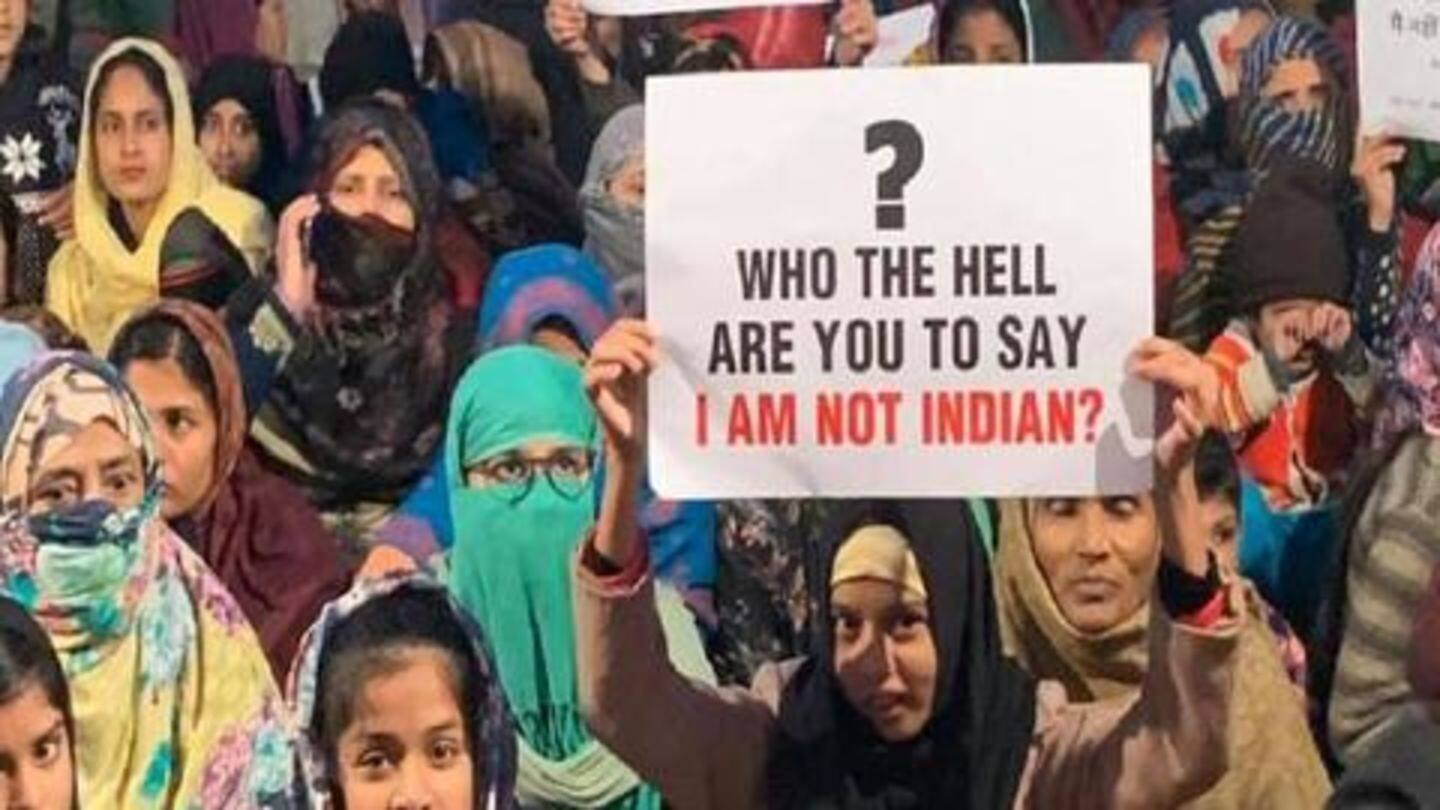 While CAA alone didn't cause much resistance, the fact that Union Home Minister Amit Shah spoke about nation-wide National Register of Citizens (NRC) got many miffed. It was propagated that Indian Muslims might lose citizenship once CAA and NRC are applied together. Country-wide protests were held demanding a rollback, and one particular protest in Shaheen Bagh, New Delhi, has been continuing since mid-December.
NRC is a necessary exercise, Centre told SC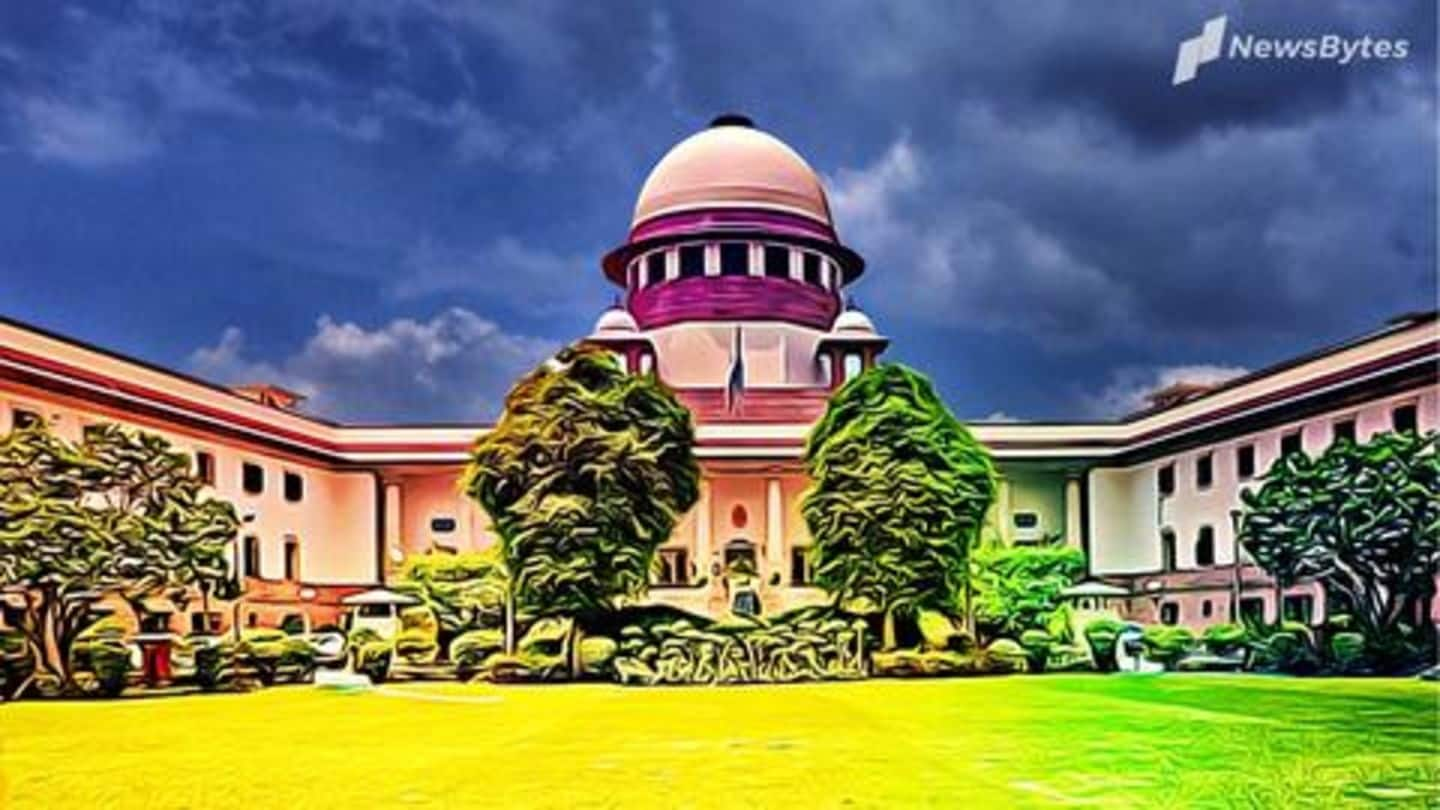 About NRC, Centre said in its 133-page affidavit that it's a necessary exercise. Saying that Indian residents are classified into — citizens, illegal migrants, and foreigners on valid visas, the Centre added, "It may not be out of place to mention that as per information available in open sources in many countries, there is a system of maintaining a register of their citizens."
CAA deals with a specific problem, MHA said in affidavit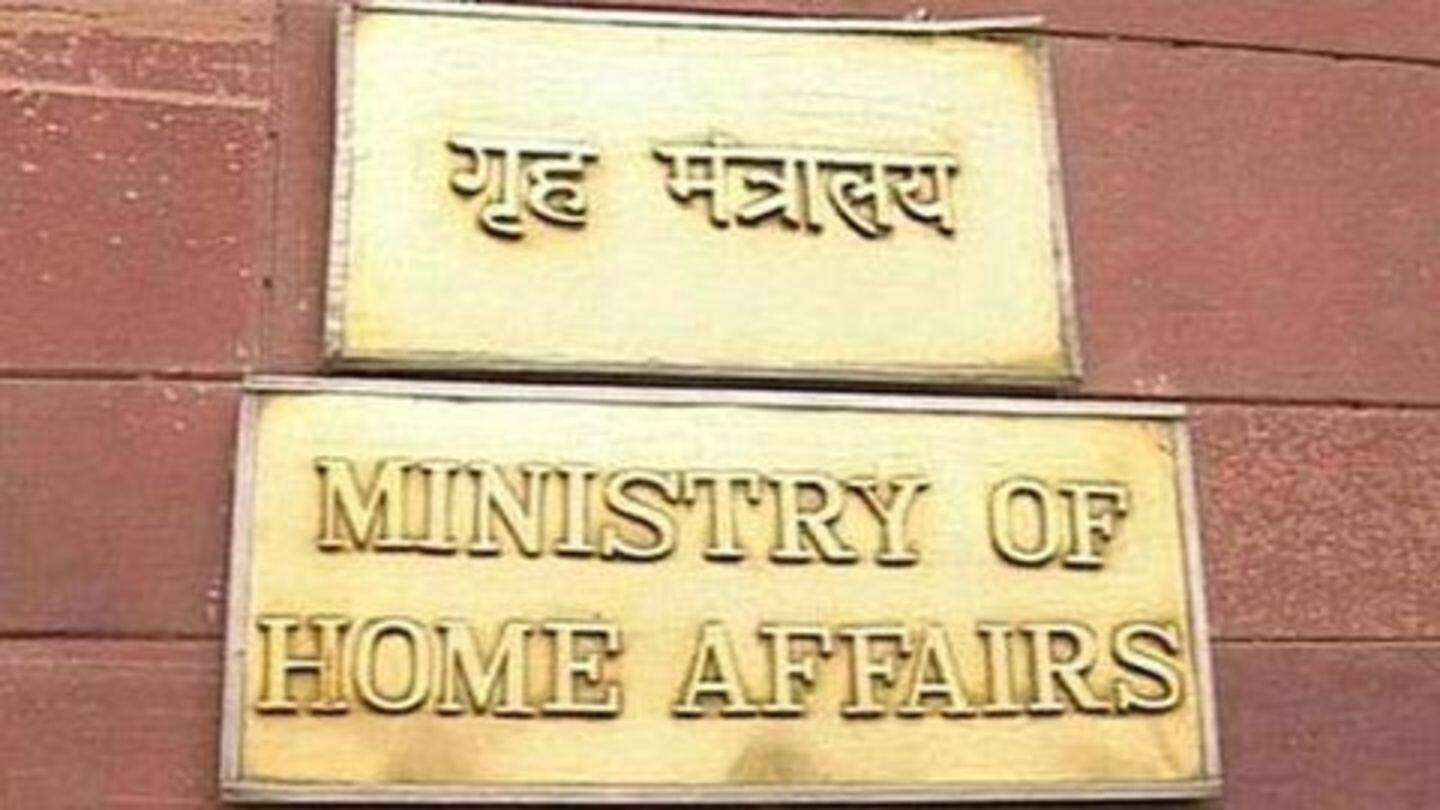 At the outset, the Centre explained that CAA seeks to give preferential treatment to some, and will not affect Indians. "CAA is a specific amendment which seeks to tackle specific problems prevalent in the specified countries i.e. persecution on the ground of religion in light of the undisputable theocratic constitutional position in the specified countries," the affidavit, sworn by BC Joshi, Director, MHA, read.
Fundamental rights will remain untouched, assured MHA
"The CAA does not impinge upon any existing right that may have existed prior to the enactment of the amendment and further, in no manner whatsoever, seeks to affect the legal, democratic or secular rights of any of the Indian citizens," the affidavit went on.
"India has always been a secular country"
On allegations that CAA violates Article 14, Centre argued that minorities have been facing persecution in Pakistan, Afghanistan, and Bangladesh for long. "It is further submitted that unlike the particular neighboring countries, India is a constitutionally secular country and further has a large population of persons belonging to the classified communities already residing as Indian citizens," the document went on.
Centre explained why some groups were excluded
On a question about the exclusion of groups like Ahmadis, Shias, Bahaiis, Hazaras, Jews, and Atheists, the Centre replied their persecution can't be equated with what the minorities, who practice a completely different religion, face. "The classification of particular neighboring countries is directly relatable to the foreign policy of the nation and cannot be questioned on the ground of under-inclusiveness," Centre added.