SC upholds CJI's power to allot cases, won't frame rules
Last updated on
Apr 11, 2018, 12:36 pm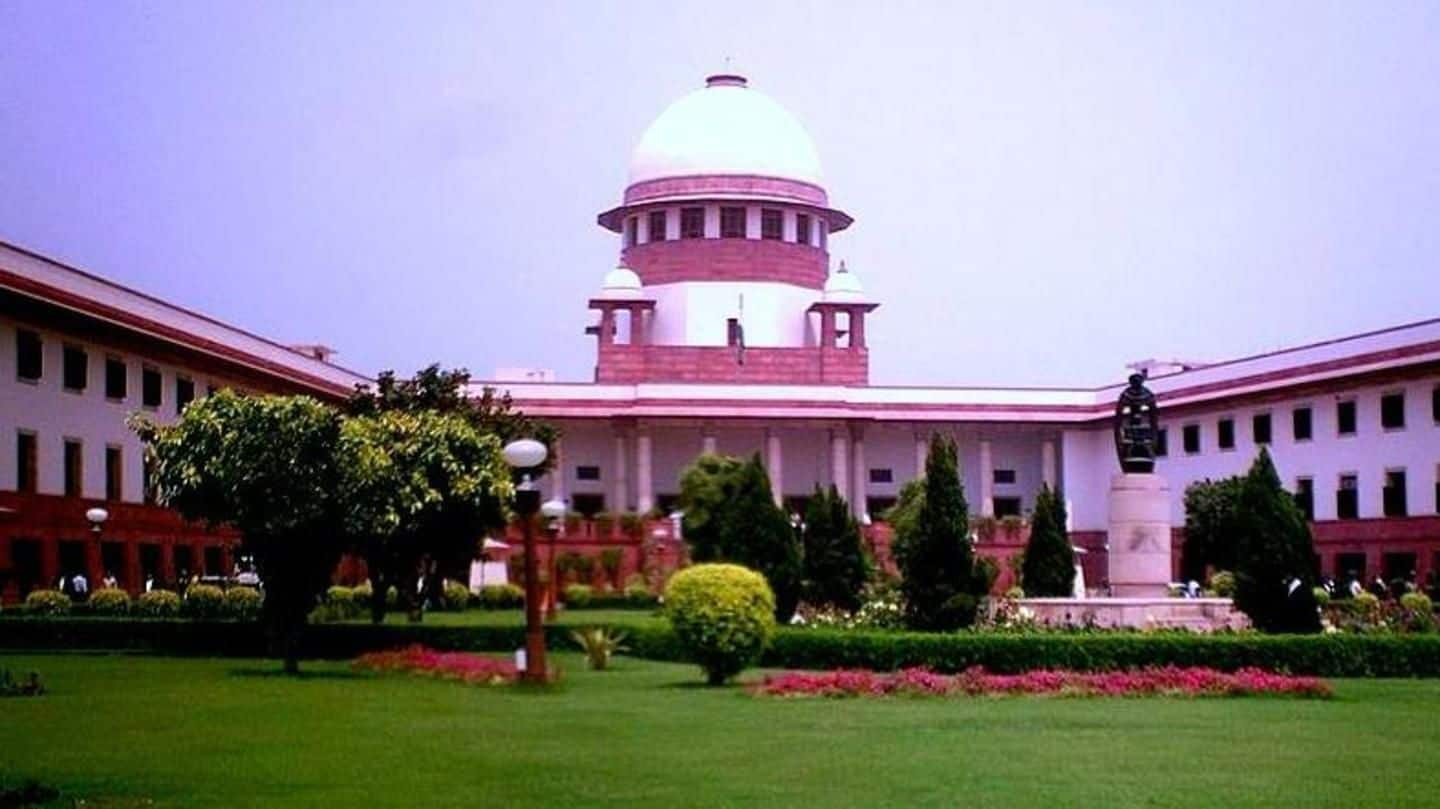 The SC today upheld the right of the chief justice of India (CJI) to decide allocation of cases, and refused to frame rules in the matter. There should not be a 'presumption of mistrust' in the discharge of duties by the CJI, who is an institution himself, the court said. Incidentally, the three-judge bench hearing the petition included CJI Dipak Misra too.
The historic press conference that triggered a massive debate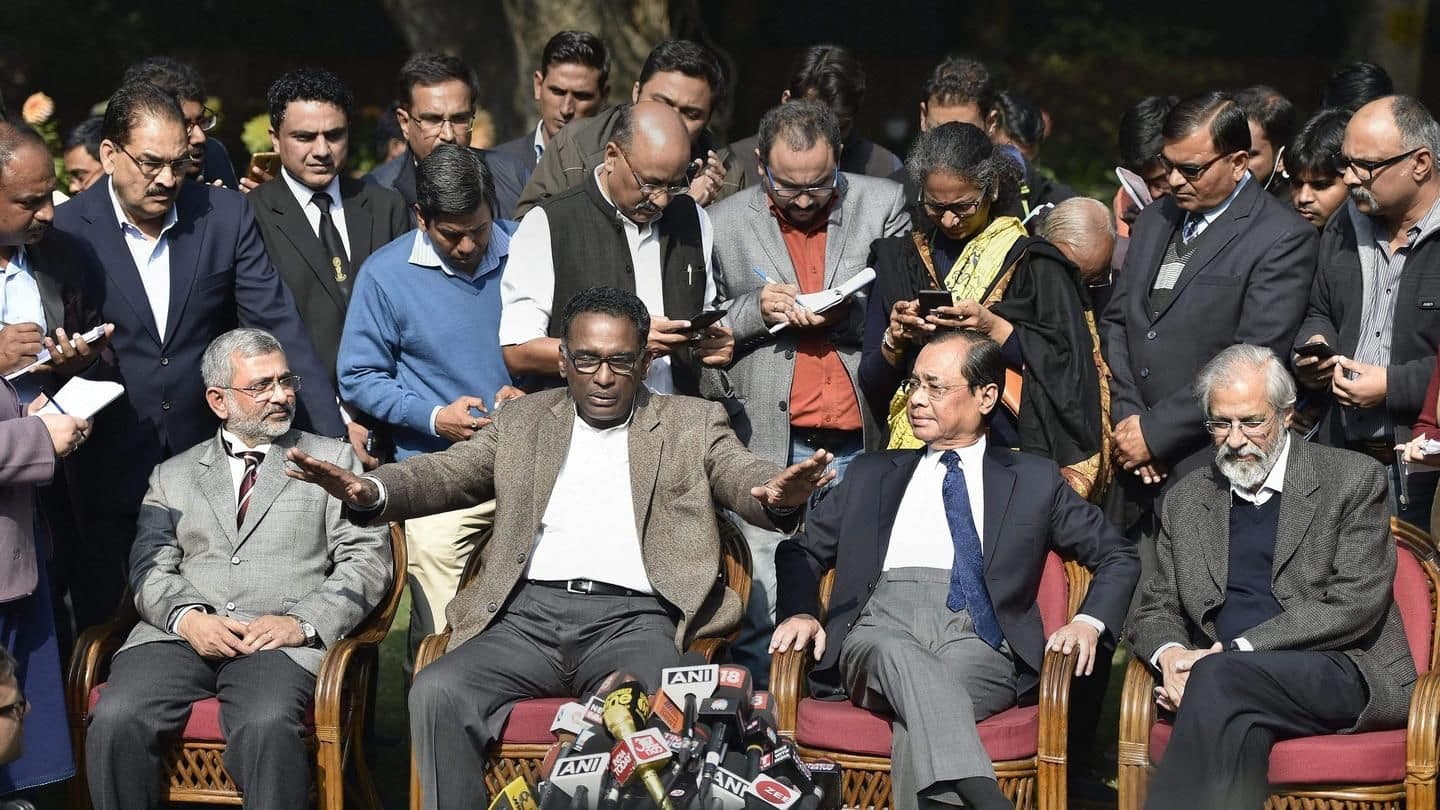 Presently, the CJI determines which judges will make up a Constitution Bench. The matter came under criticism after a historic press conference by four seniormost judges of the SC in January, when they accused Misra of allocating cases to benches "of preference" without a reason. Lucknow resident Ashok Pande then filed a petition in the SC, seeking a transparent procedure for case allotment.
The various demands made in the petition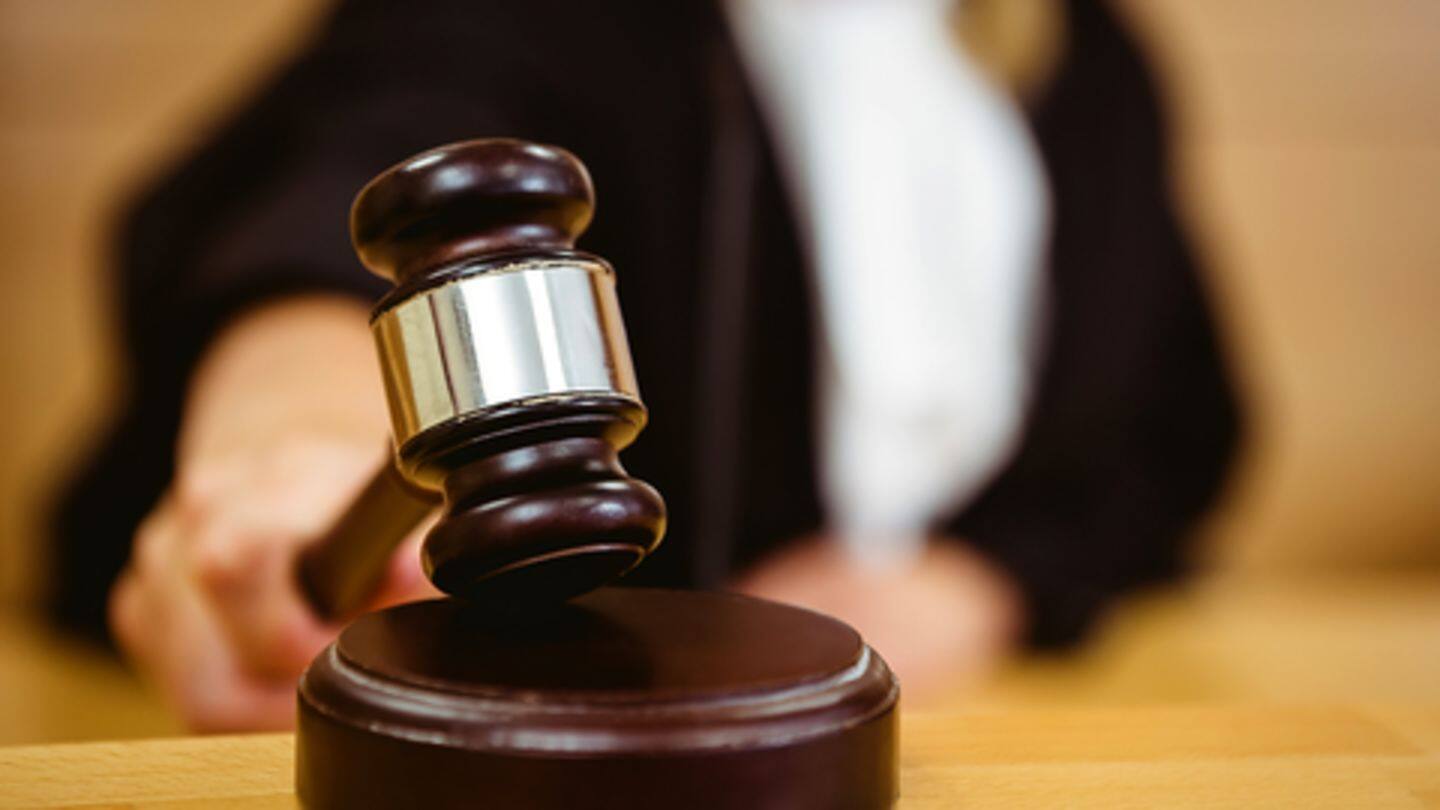 Pande's petition had other demands, like making a Constitution Bench with only the five seniormost judges, or three seniormost and two juniormost ones. He also wanted specialized benches to handle cases related to PILs, tax, crime, land and service. Former Law Minister Shanti Bhushan and lawyer/social activist Prashant Bhushan filed a similar petition against the arbitrary and discretionary administrative powers of the CJI.
'Bench comprises current and future CJI': Prashant Bhushan responds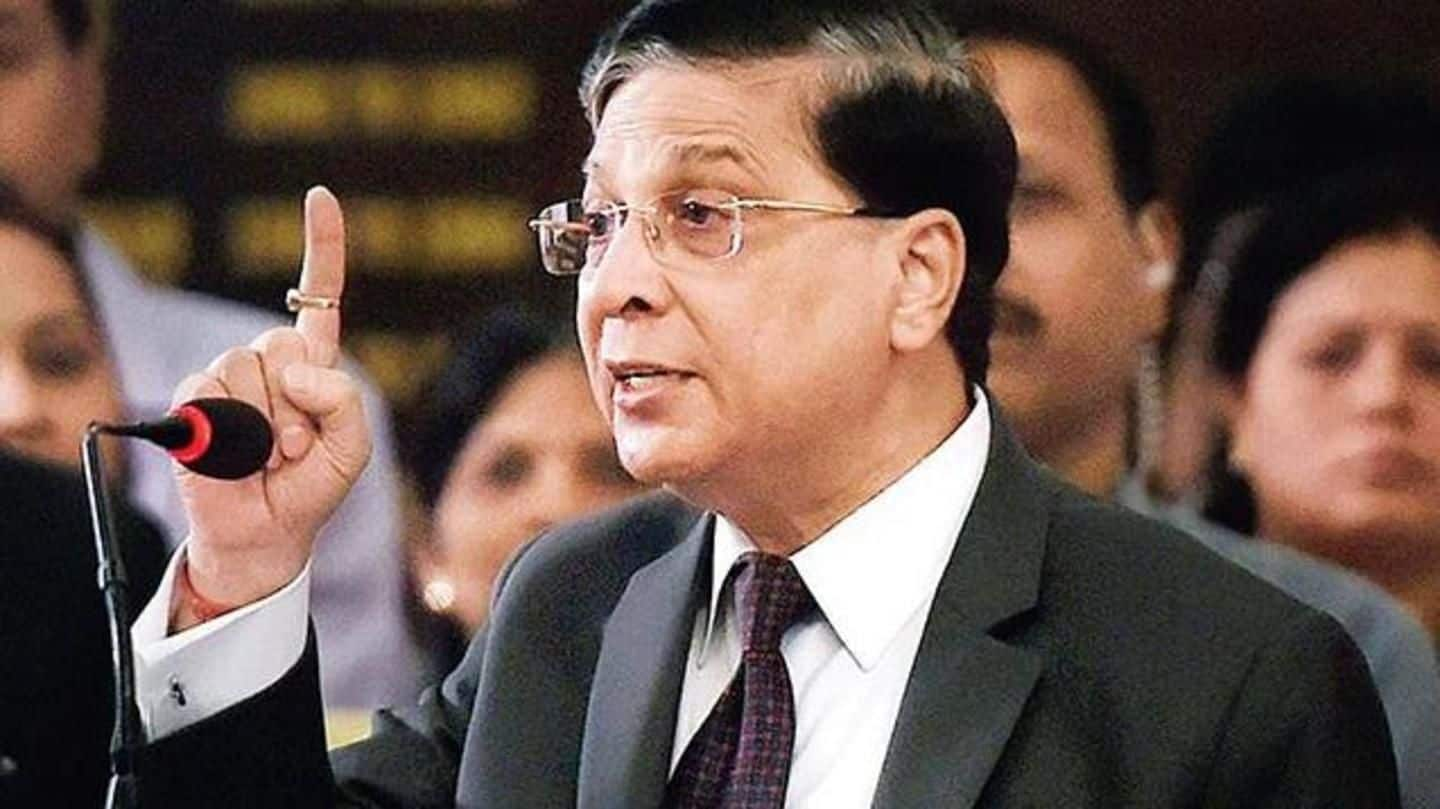 Delivering the SC verdict, Justice DY Chandrachud said, "The CJI is the highest authority and he can't be distrusted." "We do not find merit in the case," he added, dismissing the petition. But Prashant Bhushan termed the judgement "farcical." "The CJI bench takes this (petition) and delivers the verdict. One of the future CJI also in the bench," he said.
Bhushan slams SC over verdict
On 2/4 SBhushan filed petition alleging abuse of power by CJI in fixing benches. It sought regulation of this power thru rulesCollegium. CJI was a partycouldn't have heard it. It wasn't even registered! Today CJI delivers a Jt saying his power to fix bench can't be questioned! https://t.co/k5yr1rd3fx

— Prashant Bhushan (@pbhushan1) April 11, 2018
So how exactly are cases allocated to different benches?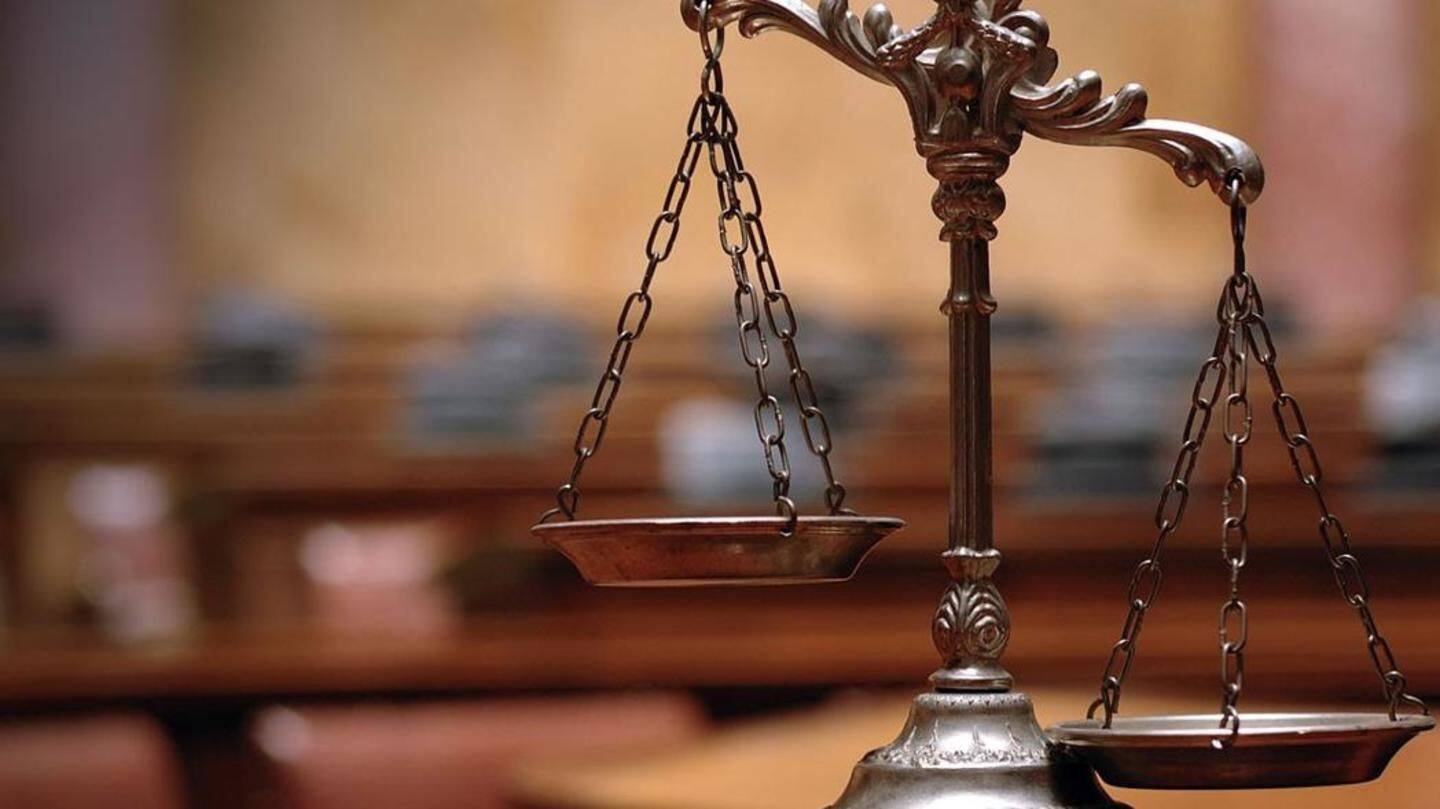 Under the SC's roster system, there are no set rules for allocation of cases, but generally, they are divided on the basis of subject matter, then assigned to benches dealing in those matters. The CJI has to approve it, but as master of the roster, he has the authority to make changes, or to decide to set up larger benches.