#Cobrapost136: Delhi HC allows publication of Dainik Bhaskar stings
Last updated on
Sep 29, 2018, 09:49 pm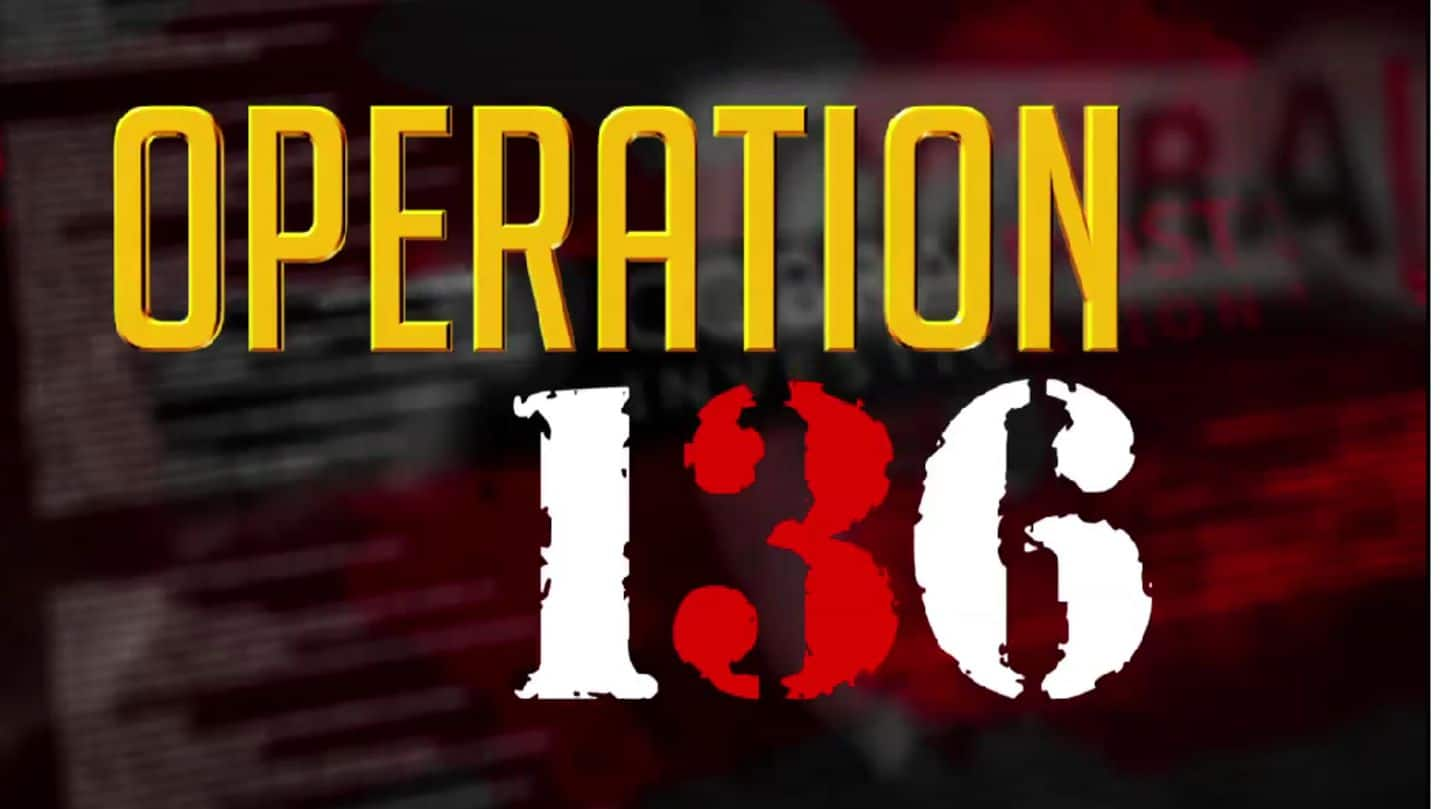 Stating that "free speech is lifeblood of democracy," the Delhi HC set aside its single-judge order on Friday which restrained web portal Cobrapost from publishing a documentary on Dainik Bhaskar, which is allegedly involved in paid news, mass polarization, and accepting black money. The single judge imposed an injunction after Dainik Bhaskar appealed that the sting was solely intended to soil its reputation.
The earlier injunction was unjustified: HC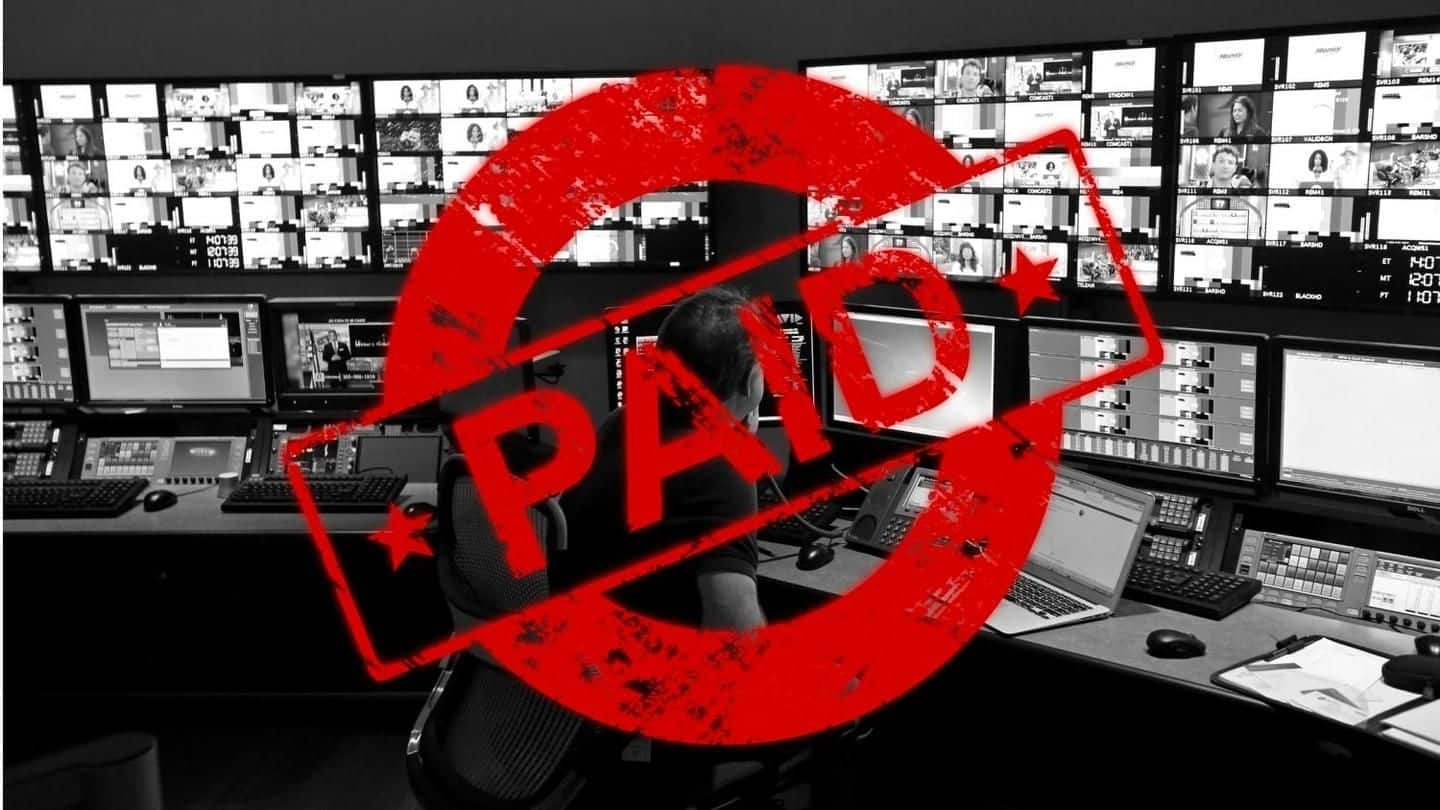 Setting aside the earlier order, the HC stated that the ex-parte injunction, imposed by the previous order "to subsist during the entirety of the pendency of the suit, was unjustified." It also held that "an unreasoned order granting an ex-parte injunction for the entire duration of the suit, is impermissible." A single judge bench had granted the injunction earlier without listening to Cobrapost's version.
Publishing the documentary is matter of freedom of speech: Cobrapost
In its appeal, Cobrapost said it was a matter of freedom of speech and their work should be allowed to be published. Soon after the injunction was lifted, Cobrapost published its three-part sting on the Dainik Bhaskar Group on its YouTube channel. It tweeted that since there is no restraint, they are publishing the video in public interest.
Cobrapost's earlier tweet
Operation 136: Expose on DainikBhaskar was previously not published in view of injunction granted by SingleJudge of Delhi HC which was passed without hearing us(Cobrapost) in the case
Division Bench today, set aside the injunction order of Single Judge. Division Bench held that:

— Cobrapost (@cobrapost) September 28, 2018
Here's what Cobrapost tweeted after HC lifted the restricting order
As there is no restraint on publication against Dainik Bhaskar, we now in public interest publish the video transcripts of Dainik Bhaskar.

— Cobrapost (@cobrapost) September 28, 2018
What was the case actually?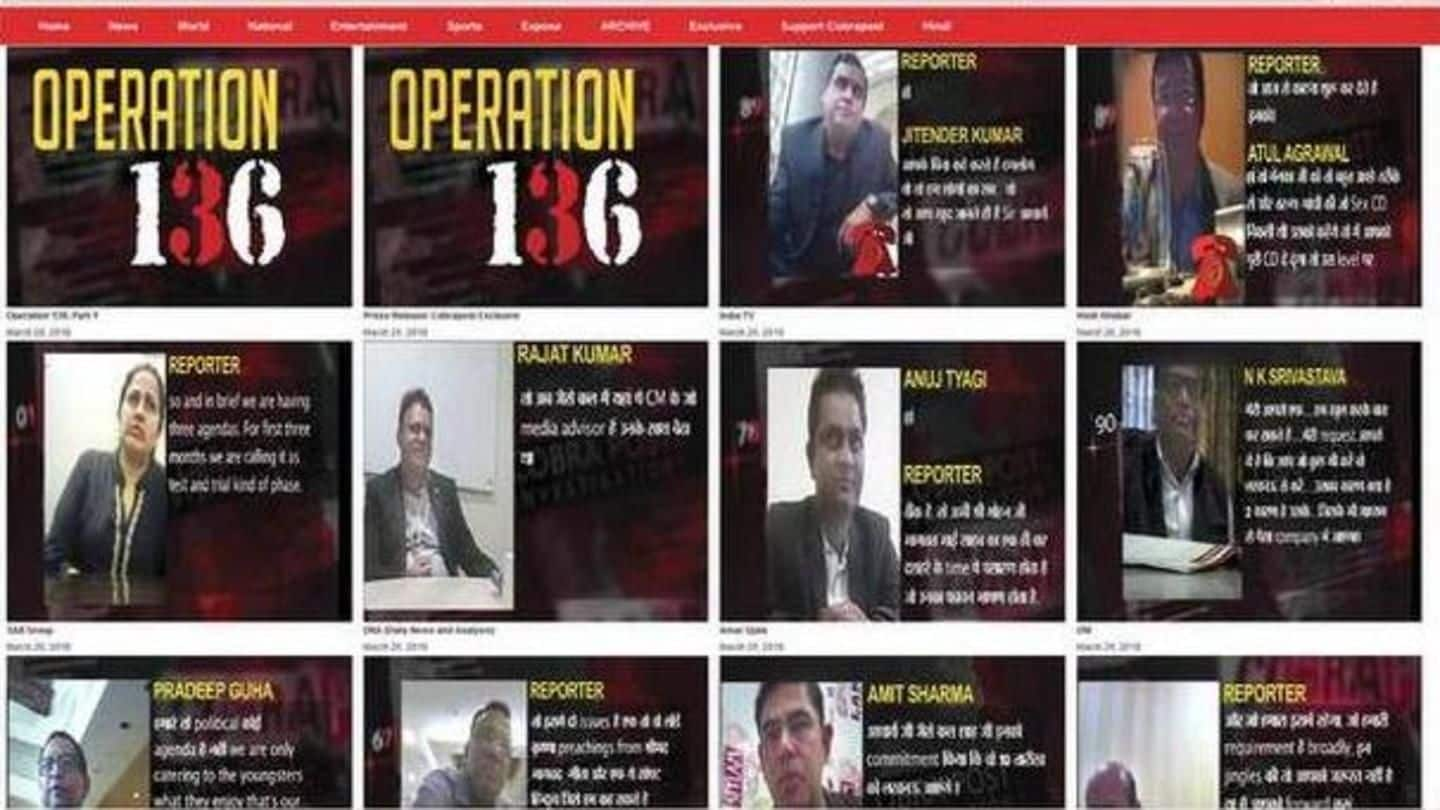 The case started with Cobrapost releasing a series of sting videos, Operation 136, earlier this year. The first part was released in March, and the second in May. The stings purportedly showed how a section of Indian media houses agreed to run a pro-Hindutva campaign for money that was carried out by journalist Pushp Sharma who posed as Acharya Chhatrapal Atal.
Next hearing on October 3
Setting aside the order passed on Friday as well as the previous order, the Delhi High Court has referred the case again to the single-judge bench for further hearing. The case will now be heard on October 3.