Banned military equipment available on Amazon India
Last updated on
Dec 14, 2016, 01:45 pm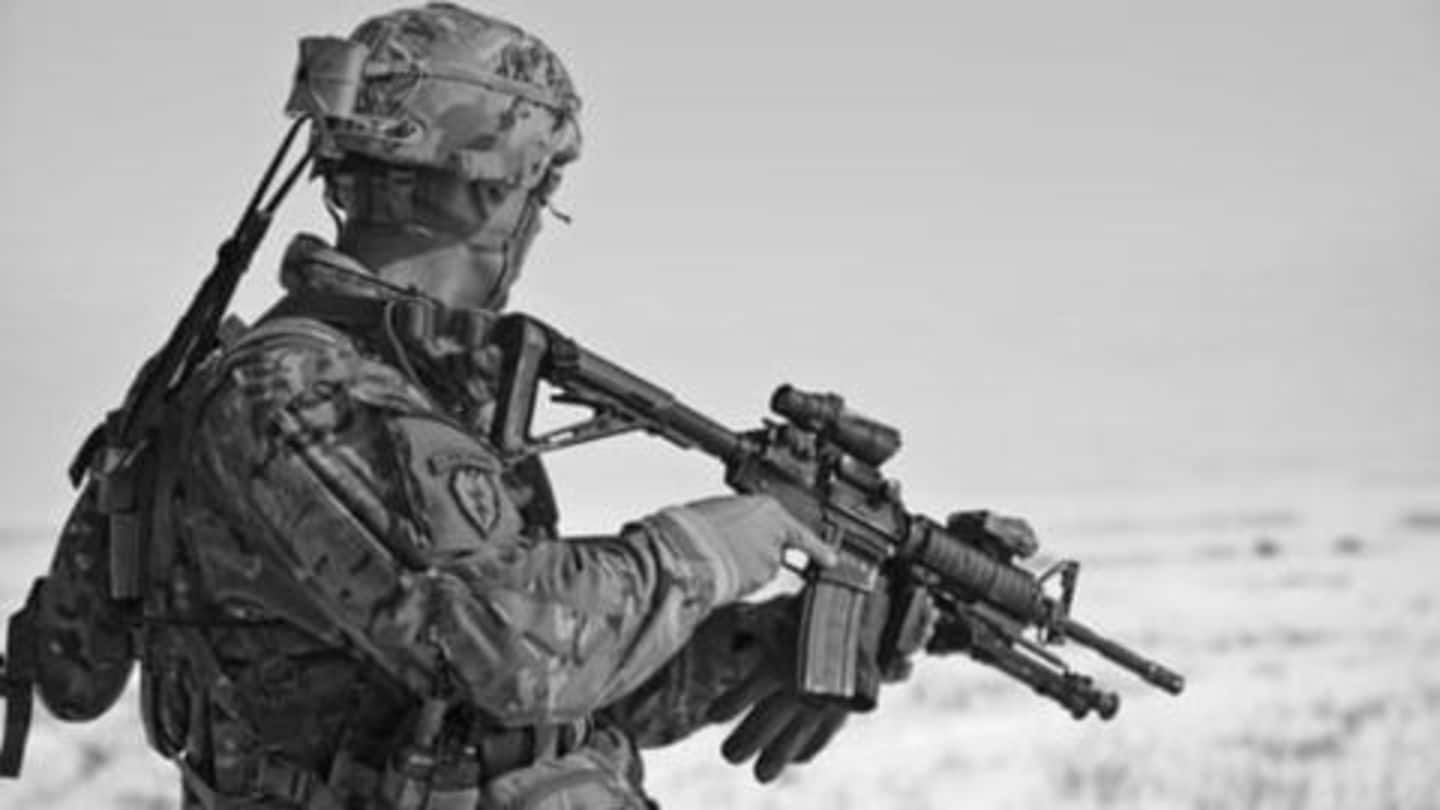 According to an investigative report, military-grade equipment including a device used in a terrorist attack in Punjab last year, are available for sale on Amazon India. This sort of equipment is banned for sale to civilians. The shopping portal lists night vision telescopic sights for rifles, helmet-mounted night vision goggles and monocular sights that help in precision shooting in the dark.
The law
According to the Indian law, goggles, rifle scopes and optical sights with night vision capability are "restricted" items, possession or trading of which by civilians without the Home Ministry's permission is punishable. These can be used only by the armed forces, police and government agencies.
Products listed on Amazon
Night vision devices (NVDs) are listed on Amazon for prices ranging from Rs.14,190 to Rs.296,000. The EMI option is available for expensive devices and Cash-on-Delivery is reserved for devices with a much lesser price tag. Most of the NVDs listed on the website are made in USA and few carry British brand names. Their average cost is 4-6 times higher than American prices.
PVS-14
According to security agencies, PVS-14, an American monocular is used by Maoist rebels. This device was also used by the militants in July 2015 when they attacked the Dinanagar police station in Gurdaspur.
Reactions of officials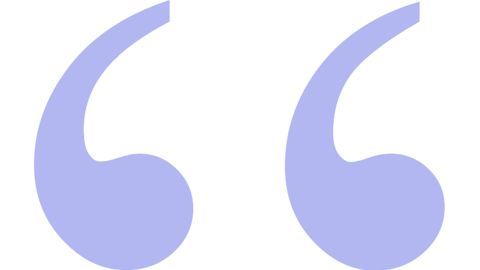 When asked about the availability of such devices, a defence ministry official said, "We are not aware of any rule that permits civilians to buy or use military-grade NVDs." According to a customs department official, "NVDs are a part of 428 items classified as 'restricted' in the government's import list." "It's shocking to know that NVDs are selling online," said a serving lieutenant colonel.
Inquiry into the matter
A spokesperson for Amazon India said, "We have taken note of your concern and will investigate this matter. Amazon.in is a pure marketplace and products are listed by independent sellers. We will take this up with the concerned sellers to take corrective actions, if required."