Child born out of rape, entitled to compensation: Delhi HC
Child born out of rape, entitled to compensation: Delhi HC
Written by
Vaneet Randhawa
Dec 14, 2016, 09:45 am
2 min read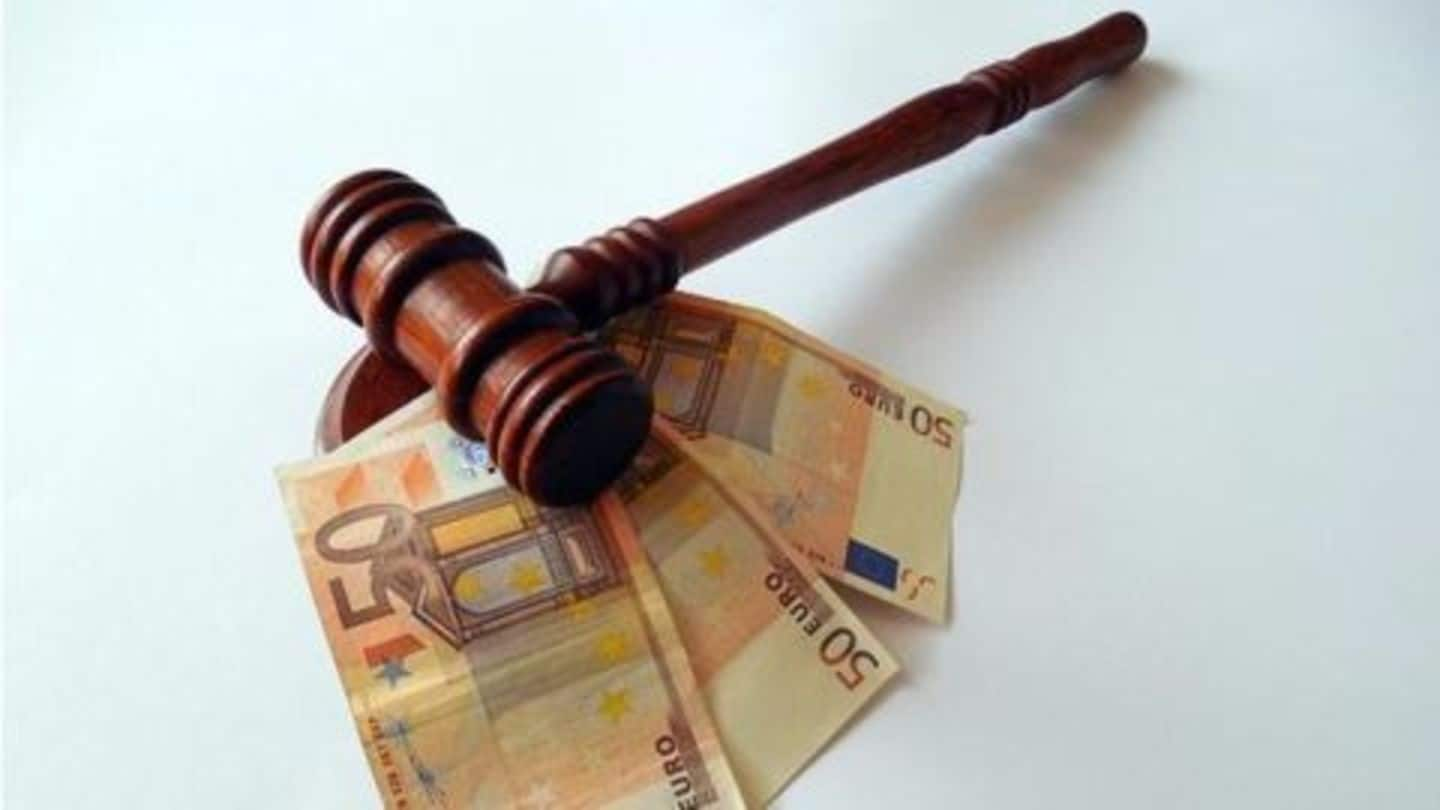 The Delhi HC while issuing a direction in a rape case where a man raped and impregnated his 14-year-old stepdaughter, said that a child "born out of rape" was also authorized to get compensation like "maintenance and support". The child was clearly a victim of the act of the offender. This compensation would be independent of the amount paid to the mother.
India's lopsided laws on abortions
A dilemma often faced by the impregnated mothers from a sexual assault is that in India abortion is legal only up to twenty weeks of pregnancy. Moreover, it's allowed only under specific conditions which would "involve a risk to the life of the pregnant woman or of grave injury to physical or mental health". Hence, a lot of raped-women have to bear the burden.
Pregnancy termination act still pending
The draft bill to revise the Medical Termination of Pregnancy Act was recommended to extend the time limit for aborting a pregnancy from 20 weeks to 24 but it is still pending.
DCW aims to provide upto Rs.12 lakhs for rape victims
The Delhi Commission for Women said that under the revised victim compensation scheme, rape and acid attack survivors will be entitled to a compensation ranging from Rs.7 lakh to Rs.12 lakh. The DCW Chief secretary KK Sharma urged the representatives of Delhi Police, DUSIB, municipal corporations, health, women and child development and transport departments to ensure security and safety of women in the city.
Child Rights groups hail the judgement
NGO HaQ Center for Child Rights said the decision would "set a precedent for expedited compensation" to child victims of rape. Furthermore, they added: "This is the first time that rights of a child born out of rape have been considered. Advocate Varun Goswami, said the ruling showed "hope that the legislature will look into it and make provisions" for the victims of rape.