Arvind Kejriwal alleges tapping of judges' phones
Last updated on
Nov 01, 2016, 03:45 pm
Amidst the golden jubilee celebrations of the High Court, Arvind Kejriwal claimed to have "overheard" judges' apprehensions about their phones being "tapped." Kejriwal said, "I have heard judges talking among themselves. Two judges telling each other let us not talk on our phones as phones are being tapped." He termed the tapping of phones "the biggest assault on the independence of the judiciary."
Delhi High Court turns 50
Established in the year 1966, the Delhi High Court turned 50 on 31st October, 2016. The High Court deals with both civil and criminal cases and houses approximately 36 courtrooms. Golden Jubilee celebrations were held at Vigyan Bhavan and were attended by Prime Minister Narendra Modi, Chief Justice of India T.S Thakur and other judges of the High Court and Supreme Court.
Highlights of the celebration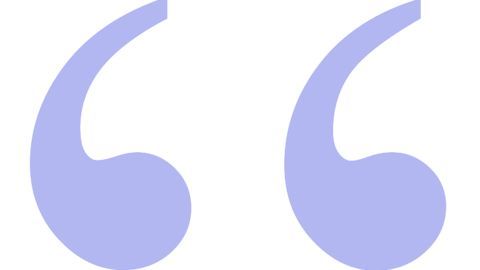 At the celebration, speakers highlighted the pressing need to maintain the independence of the judiciary. Chief Justice of India, T.S Thakur said, "Access to justice should be a reality for all and people should not have to wait for justice for years at an end." Prime Minister Narendra Modi stated that serving justice efficiently involves drafting unquestionable laws that leave no room for interpretation.
Unique case
In one of India's landmark cases, the Delhi High Court granted permission to a 19-year-old transgender NRI to return to the United States after his parents tried to "reform" him. This judgment acknowledged that gender identity and sexual-orientation was fundamental to self-determination, dignity and freedom.
Law Minister refutes Kejriwal's claims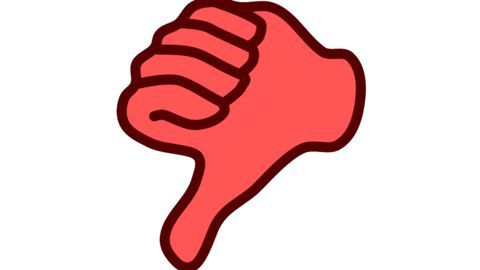 Cabinet Law Minister Ravi Shankar Prasad in his speech denied allegations by Arvind Kejriwal. "I wish to deny with all the authority at my command that the phones of judges have been tapped. I want to make it very clear and categorical," he said. He further added, "The commitment of the government to the independence of the judiciary is completely irrefutable and fundamental."
Statement
A statement released from the Ministry of Home Affairs said, "MHA strongly denies media reports alleging tapping of telephones of some judges. There is no truth in these reports. These reports are baseless and unfounded."