Rural Indians spend more on alcohol over health
Rural Indians spend more on alcohol over health
Nov 01, 2016, 02:30 pm
2 min read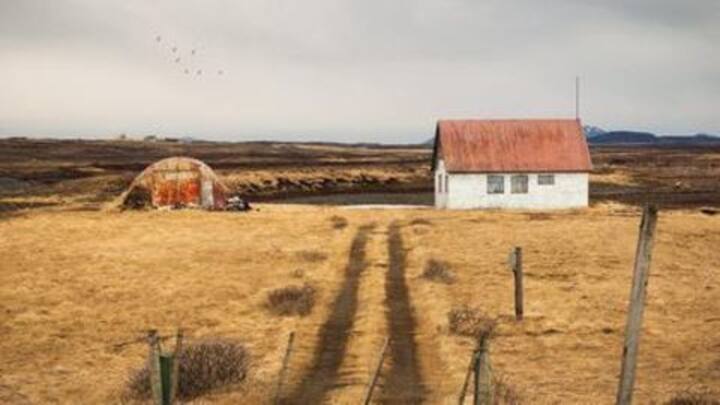 According to a report revealing consumption patterns of rural India, average expenditure of rural India on alcohol and tobacco exceeds healthcare by 3 times. Each month, a rural Indian spends Rs.140 on alcohol, Rs.196 on tobacco and a meager Rs.56 on healthcare. Purchase of FMCG goods by the rural population of India stands at an average Rs.500 per month per household.
The Indian healthcare system
Healthcare in India is majorly run by the private healthcare sector, with patients and their families paying for medical expenses out of their pockets and not insurance. Many Indian households suffer from Catastrophic Health Expenditure (CHE) - meaning health expenditure which could make basic standard of living a costly affair. All this leaves the poor with very few options to avail health benefits.
The Indian Government launched the National Rural Health Mission (NHRM) in the year 2005 in order to serve rural India with efficient healthcare.
Healthcare challenges faced by rural India
In the absence of health insurance, out of pocket (OOP) expenditure has increased drastically and now contributes for 86% of the private expenditure. In India, the hospital bed density is 0.9 per 1,000 people against the World Health Organization (WHO targets) of 3.5 beds per 1000 patients. 2% of the country's doctors work in rural areas, which holds 68% of the country's population.
Provisions for the poor's health in the Union Budget
Finance Minister Arun Jaitley in the Union Budget 2016 announced the government's plans to introduce a 'National Dialysis Services Programme'. This program, apart from providing dialysis services in all district hospitals will exempt taxes/duty for dialysis equipment, to cut down costs. Health of individuals from weaker sections of the society will be insured upto Rs.1,00,000 with an additional Rs.30,000 for senior citizens.
In the Union Budget 2016, the Prime Minister's Jan Aushadhi Yojana was announced. Under this program, generic medicines of good quality would be made available at affordable prices in 3,000 new pharmaceutical stores.