I-T raids AAP MLA Kartar Singh, recovers Rs.130 crore
Last updated on
Aug 09, 2016, 05:25 pm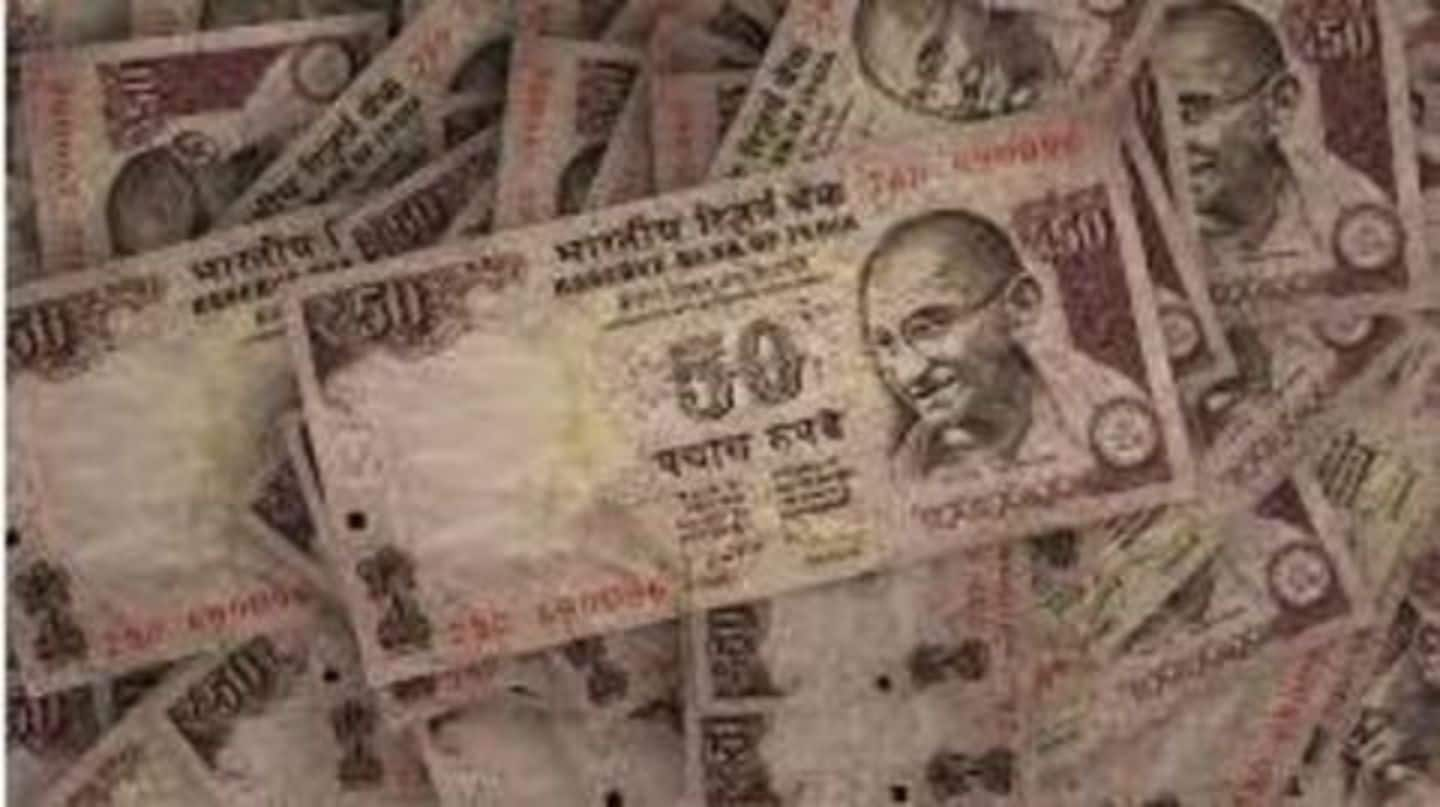 India's Income Tax Department today raided the office of Aam Aadmi Party MLA Kartar Singh Tanwar, and uncovered unaccounted cash and investments amounting to nearly Rs.130 crore. Cash and jewellery worth about Rs.1 crore were earlier recovered from the MLA and his brother. Tanwar, who was a BJP leader before joining AAP in 2014, claimed that the raid was a political hunt by BJP.
I-T raids AAP MLA, Congress leader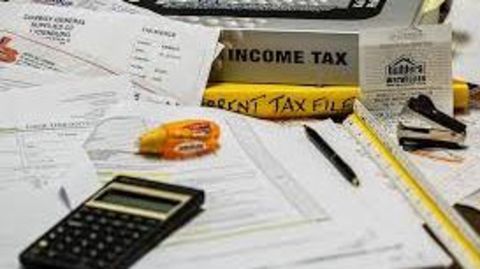 Last month, AAP MLA Kartar Singh's farm house in Chhatarpur, and other premises were raided by the Income Tax Department officials. After the officials obtained inputs on Tanwar's tax evasion activities, nearly 40 police and I-T officials were deputised to carry out the raids. The same day, I-T Officials also conducted raids at Congress leader Shamanur Shivshankarappa's offices and factories for tax evasion.
AAP leaders retaliate over I-T raids
"Instead of being concerned about women safety in the city, the Modi Government has concentrated all efforts of the Delhi Police, the ACB, the CBI and now the I-T department toward targeting AAP MLAs," senior AAP leader Ashutosh said.
I-T raid unearths cash transactions for purchasing farm houses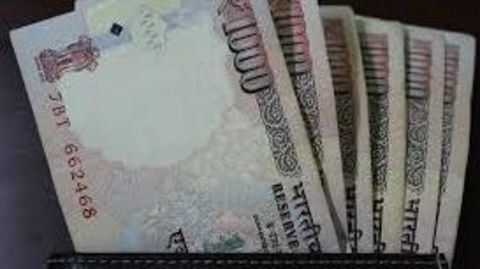 Sources from the Income Tax Department said that most of the recovered money that was not audited was from cash transactions that had been made over purchasing farm houses in Chattarpur and Ghitorni. The officials said that Tanwar had not paid the registration fees or the stamp duty for the transactions. It also found multiple benami properties and investments.
I-T Department investigates Tanwar and associates for tax evasion
The Income Tax Department said it will be investigating the various unaccounted property documents it had found, along with the massive amounts of cash that came under the scanner for tax evasion. The properties held by him under fictitious names are also under scrutiny.
Investigation of audits reveal manipulated accounting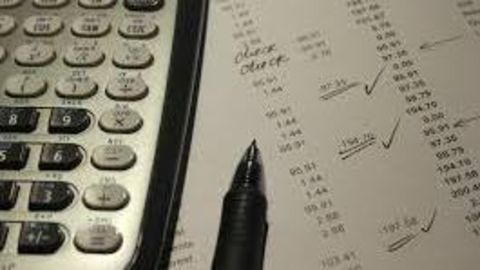 The I-T Department's probe during the raid revealed that the AAP MLA had manipulated his books of accounts to show that the transactions had been directed to him as loans and advances. These loans were channelled to around 30 to 35 companies under Tanwar, all of which he had created for this purpose. Officials are investigating Tanwar's other expenses including construction and housing.