SEBI directs PVR Cinemas' founder to explain its profit-sharing deals
SEBI directs PVR Cinemas' founder to explain its profit-sharing deals
Nov 30, 2016, 08:05 am
3 min read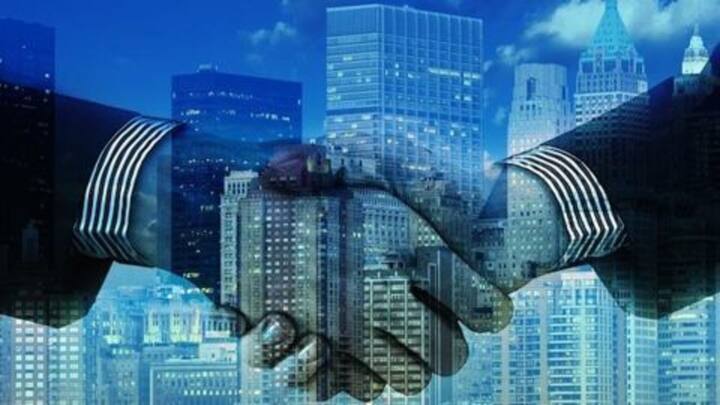 Reports stated that SEBI has directed PVR Cinemas' owner to provide explanation on the company's agreement and profit-sharing deals with its investors that had not been disclosed to its shareholders. The reports stated that founder, Ajay Bijli had signed an incentive fee agreement with Multiples Asset Management and L Capital. The deal would enable Bijli to be rewarded privately if PVR's shares clocked higher-profits.
PVR Cinemas is an entertainment company in India, which began its commercial operations in early 1997. Founded by Ajay Bijli, PVR Cinemas traces its origins back to Delhi when it was started as Priya Cinema by Ajay's father. After being renamed to PVR, ICICI Ventures invested Rs.40 crore in the entertainment company in 2003. After scripting many investments, PVR currently operates in 121 locations.
The Securities and Exchange Board of India (SEBI) was established in 1988, and acts as the regulator for the securities market in India. The Board ensures regulatory support and enforcement action across India's securities market.
SEBI scrutinizes promoters' deals with investors
Late last year, India's capital market regulator looked into unethical practices by companies and its promoters with their investors. Reports stated that SEBI had received complaints alleging the promoters of certain companies received monetary rewards from their investors after the company's stocks showed profits. This was done without the necessary disclosures made to the company's shareholders, according to the reports.
SEBI investigates rewards bagged by PVR founder from investors
In 2015, SEBI stated that it was investigating a case where the founder of PVR Cinemas, Ajay Bijli, received monetary rewards from one of its investors, Multiples PE. This was made because of the gains made by the company's stock. It was reported that Bijli was given Rs.3.64 crore as an 'incentive' based on an agreement between the promoter and the investor.
Unlawful practices show non-transparent methods
"This practice amounts to indirect remuneration being paid to promoter, managing director without knowledge and approval of shareholders and making mockery of law and shareholders rights," says JN Gupta, Managing Director, Stakeholders Empowerment Services.
PVR founder issued show cause notice
Last week, PVR Cinemas' founder Ajay Bijli received a show cause notice from SEBI. A show cause notice is when a court orders an individual or an organization to appear before the court to explain a certain course of action. The company responded that it was reviewing the order to decide the right course of action. PVR's stocks plunged 0.37% with the report.