CBSE to look into Class 10 English paper after complaints
Last updated on
Mar 13, 2018, 02:25 pm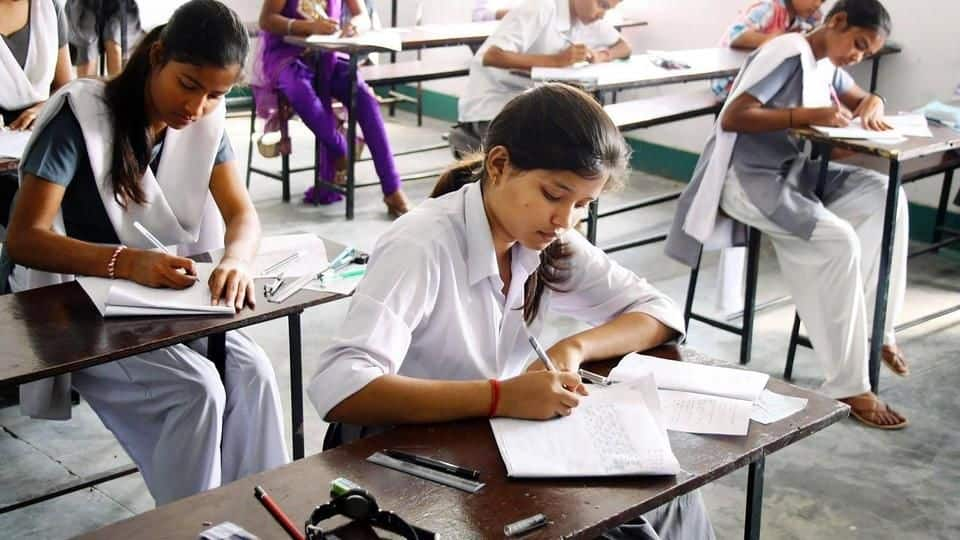 Class 10 students of CBSE appeared their English paper yesterday. Most said it was easy and not long. But a few questions seem to have been misleading. Teachers pointed out two such questions: one asked students to find synonyms from certain paragraphs, but the answers were actually printed in others. Another reportedly presented vague details. CBSE has assured it will look into the matter.
These questions were problematic, teachers felt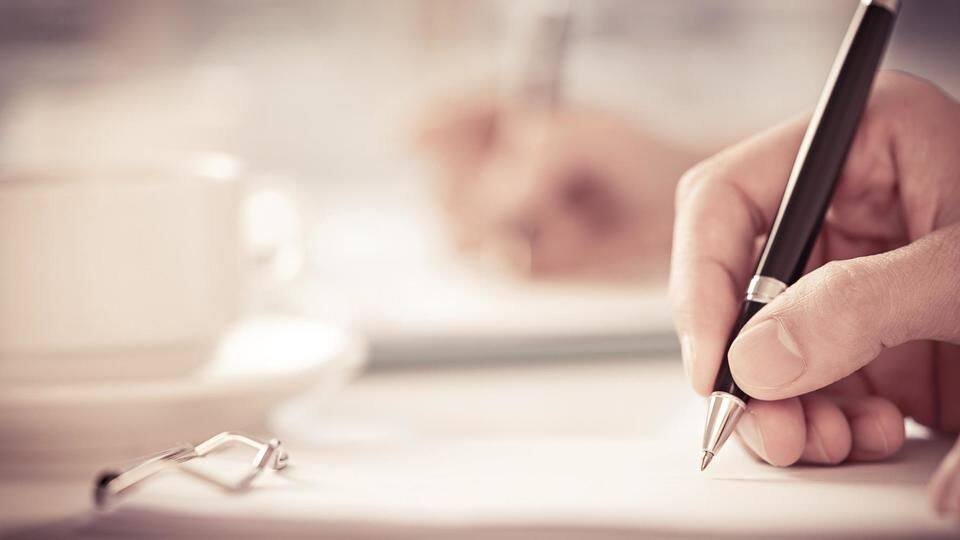 A reading question asked students to find synonyms for 'endurance,' 'obstruction' and 'motivation' from paragraphs two, four and five. But the answers- 'stamina,' 'obstacle' and inspiration- were printed in paragraphs three and six. In a literature question, students were to attempt one of four options, but "some were confused...because-of the way it was presented," said Mahua Mallick, teacher, Delhi. These carried 13 marks overall.
'Students could have answered if they had read carefully'
But others felt it wasn't a big issue. Ameeta Wattal, Springdales School Principal, said students would have been able to answer correctly had they read the question carefully. DPS' Nita Jain agreed, adding, "They still had a choice. Rest of the paper was quite straightforward."
'No student will be put at any disadvantage': CBSE assures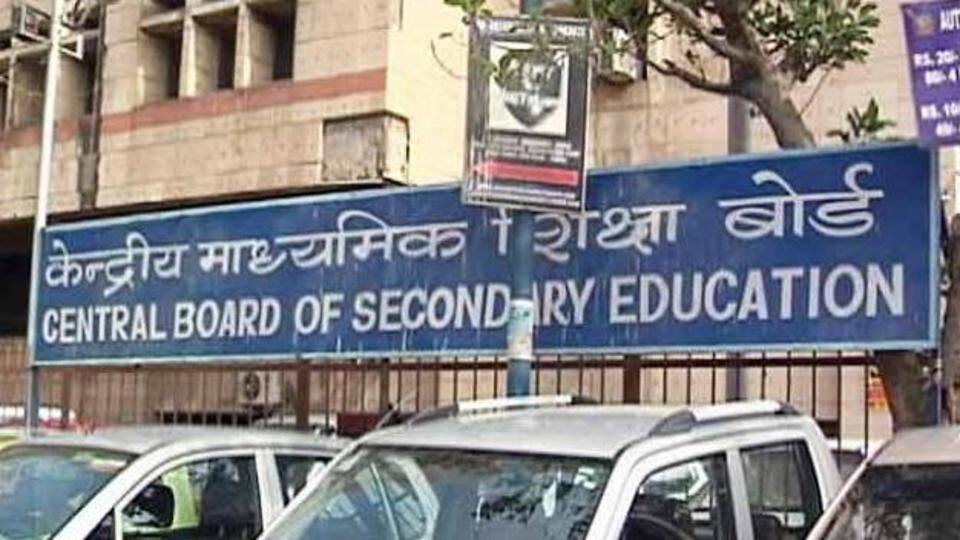 A CBSE spokesperson said the matter would be resolved. "No student will be put at any disadvantage. The board will take care before the finalization of the marking scheme prepared." The Class 10 board exams are being held after a gap of seven years. 16,38,428 candidates have registered. The exams will end on April 4. The board has relaxed passing criteria this time.