Indian diplomat's former cook arrested for leaking information to ISI
Last updated on
May 25, 2018, 12:04 am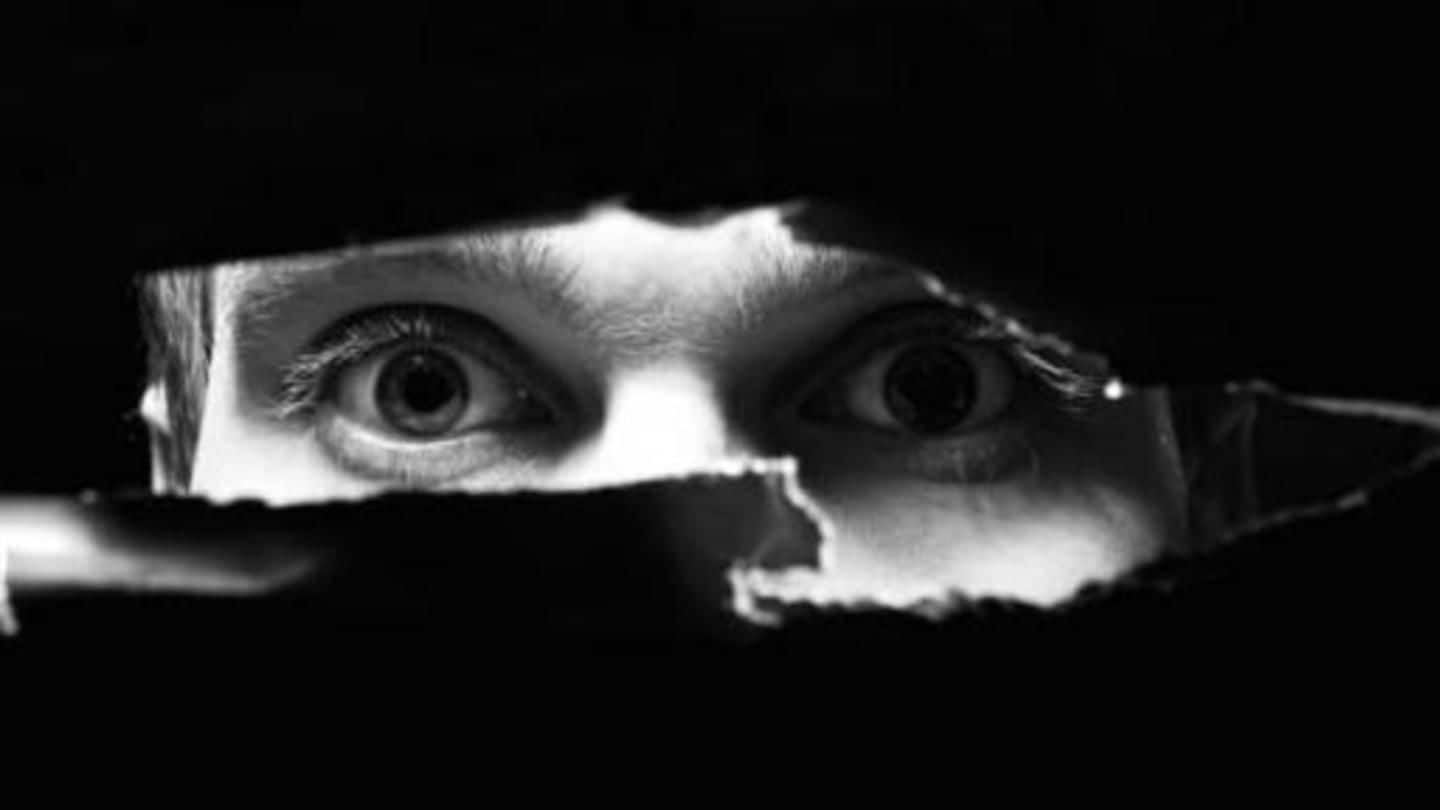 A former cook of an Indian diplomat was recently arrested by Uttar Pradesh anti-terrorist squad (ATS) for spying and passing on important information to Pakistan's ISI.
Ramesh Singh Kanyal was held from his residence in Didihat area in Pithoragarh. He worked with an Indian diplomat in Pakistan for two years, from 2015-2017.
He has reportedly admitted to being involved in anti-national activities.
ISI operatives promise money in exchange of sensitive information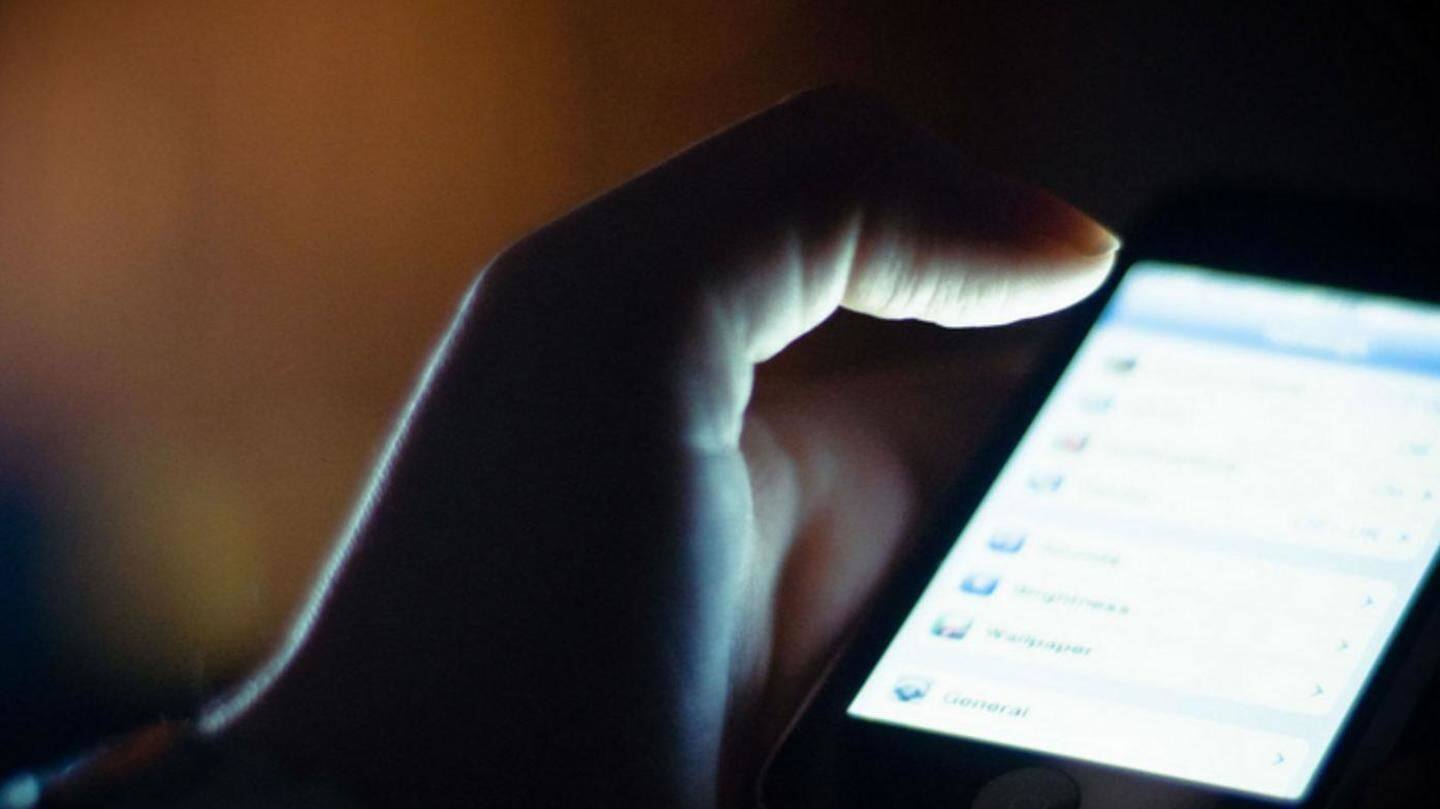 Kanyal was earlier engrossed in farming till a relative approached him with the job offer for a cook in Pakistan.
He then worked as a domestic help of an Indian defense attaché in Islamabad.
It was then that ISI operatives approached Kanyal to give sensitive information in exchange of money. Kanyal shared the diplomat's diary and documents with the ISI, suggest media reports.
Kanyal bugged diplomat's residence
"He had bugged the residence of an Indian defense attaché in connivance with Pakistan's ISI. Ramesh Singh Kanyal later returned to India in 2017 where he settled his debts to the tune of Rs. 8 lakh," said Anand Kumar, additional director general (law and order).
ATS finds mobile given to Kanyal by ISI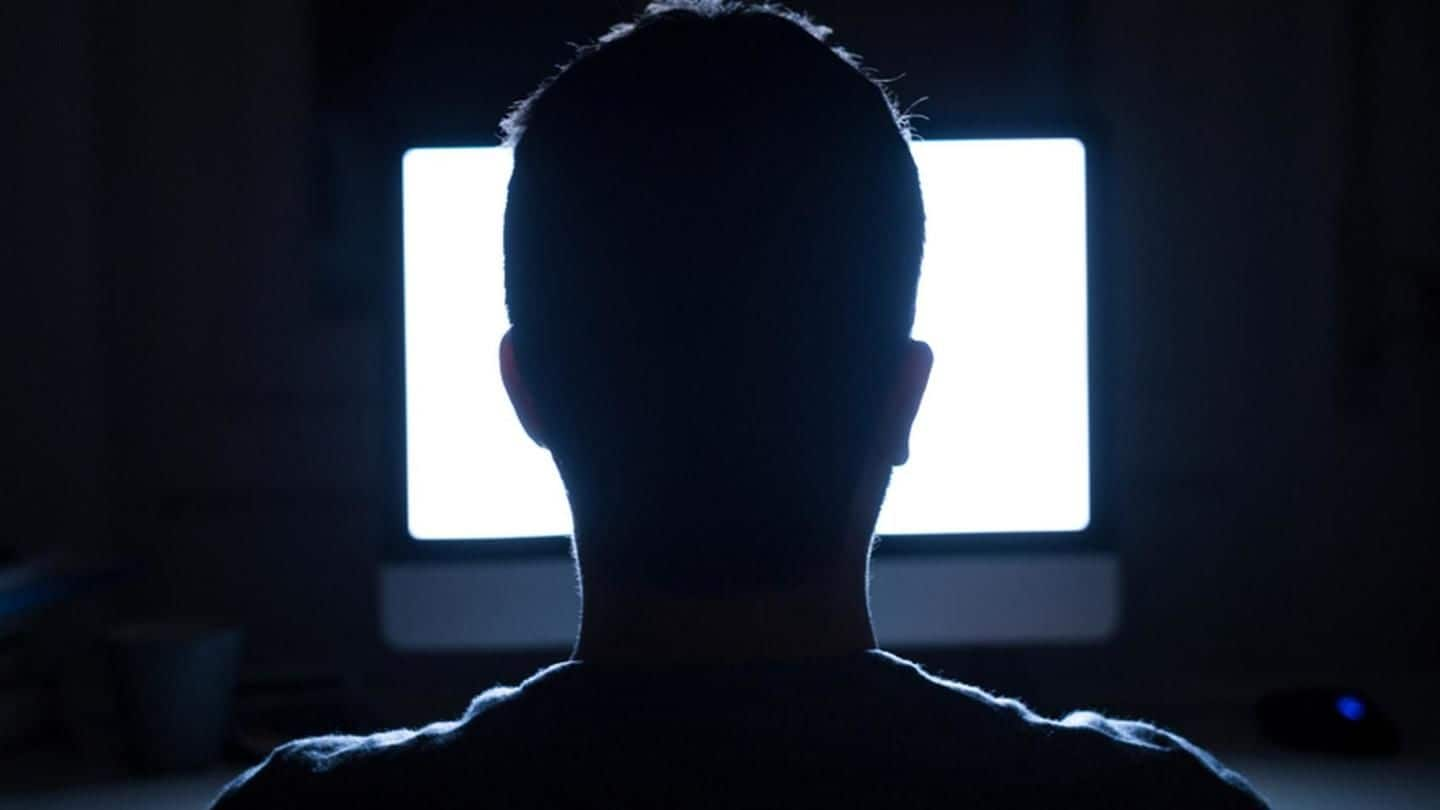 After a raid, officials found a Q-brand mobile phone from Kanyal's residence. The phone was sent for forensic examination and officials think it must have a spyware.
He was remanded in ATS custody by a court.
Even after returning to India, Kanyal continued spying for Pakistan. He will be asked to divulge details of his leak.
Ironically, his brother works with the Indian Army.