UP: Police questions gang rape victim's character, she kills self
UP: Police questions gang rape victim's character, she kills self
Aug 24, 2018, 03:23 pm
2 min read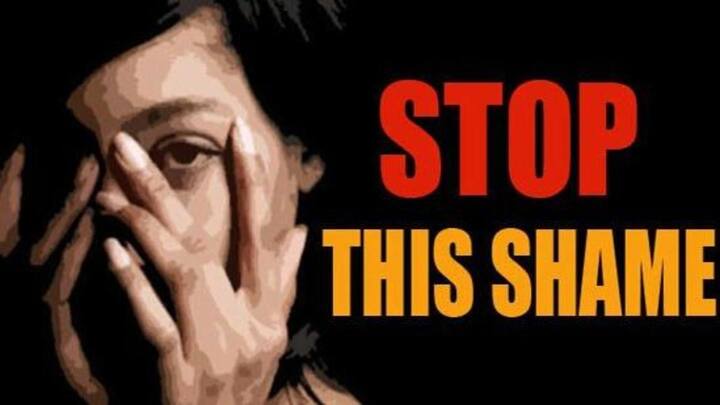 In a shocking incident, a teenage gang rape victim took her own life on Wednesday night, after the police allegedly questioned her character, in Uttar Pradesh's Badayun district. The 15-year-old victim, who stayed at Musajhaag area, was abducted by three men on Monday and raped. She managed to escape and her parents took her to the police station on Tuesday morning.
Victim, family made to wait for 4-hours at police station
After kidnapping her, the three men took turns to rape the victim at a primary school. Upon escaping, she narrated the ordeal to her parents. The family then went to the police to register a complaint but were made to wait for four hours. The complaint was registered only after intervention from Jitendra Srivastava, Badayun SP. Subsequently, the victim was medically examined.
SSP accused girl of being in relationship with main accused
Soon, the brother of the main accused used his clout and influenced SSP Ashok Kumar to change the narrative. The family was called to the station where Kumar raised insensitive questions to the victim. He told she was in a relationship with the main accused and spoke to him 122 times. Further, Kumar accused the family of filing a fake rape case.
Victim's father says he was threatened with dire consequences
The victim's father said the brother of the main accused asked them to reach a compromise. He added they were threatened with dire consequences if they refused it. Later, the victim was found hanging from the ceiling in her residence.