Kejriwal seeks Modi's help for hospital beds, oxygen in Delhi
Last updated on
Apr 18, 2021, 07:48 pm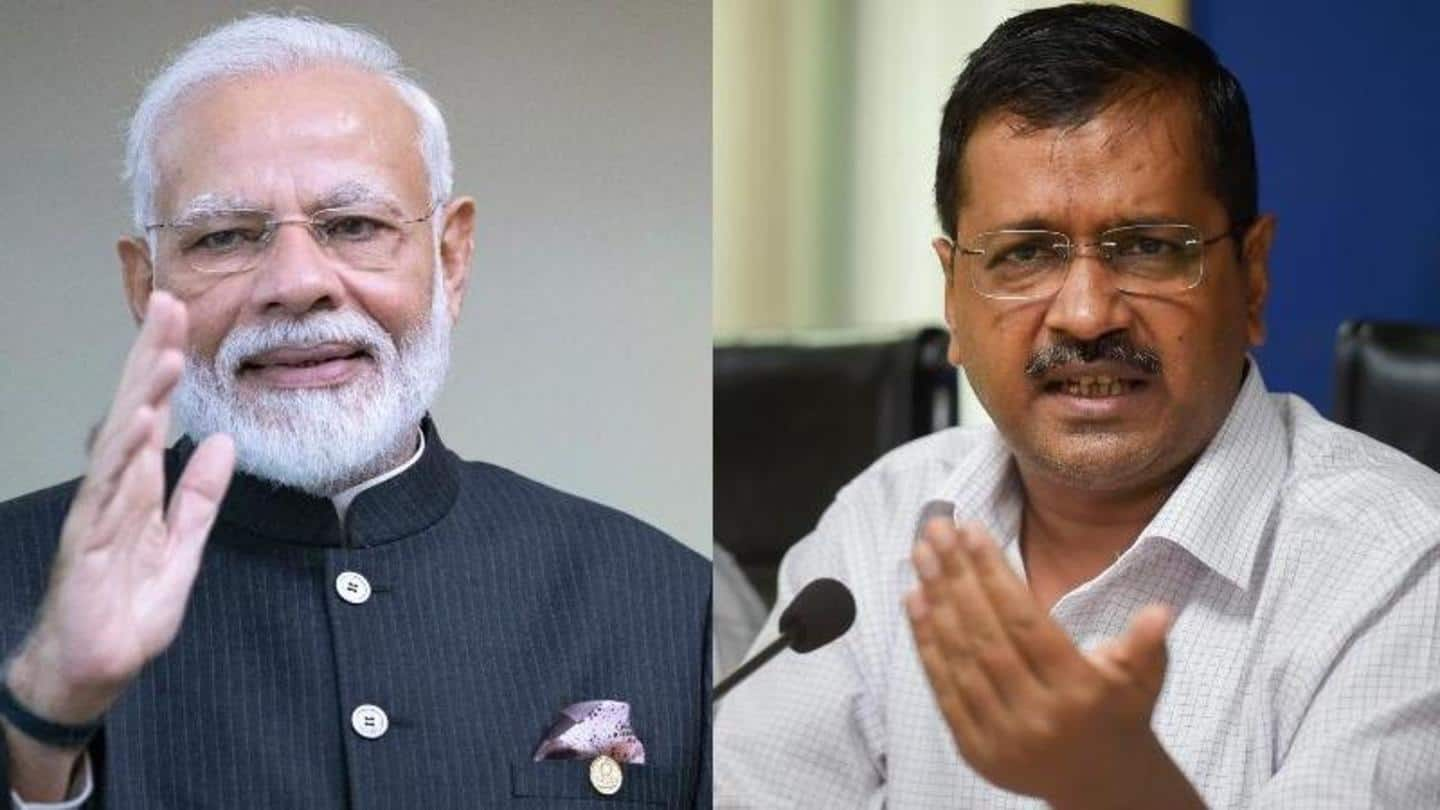 Delhi Chief Minister Arvind Kejriwal on Sunday wrote to Prime Minister Narendra Modi seeking help with the enhanced supply of oxygen and beds for COVID-19 patients in the national capital. Kejriwal asked the Centre to reserve at least 7,000 hospital beds out of the 10,000 beds at hospitals in Delhi that are run by the central government. Here are more details.
'Reserve 7,000 beds at Centre-run hospitals'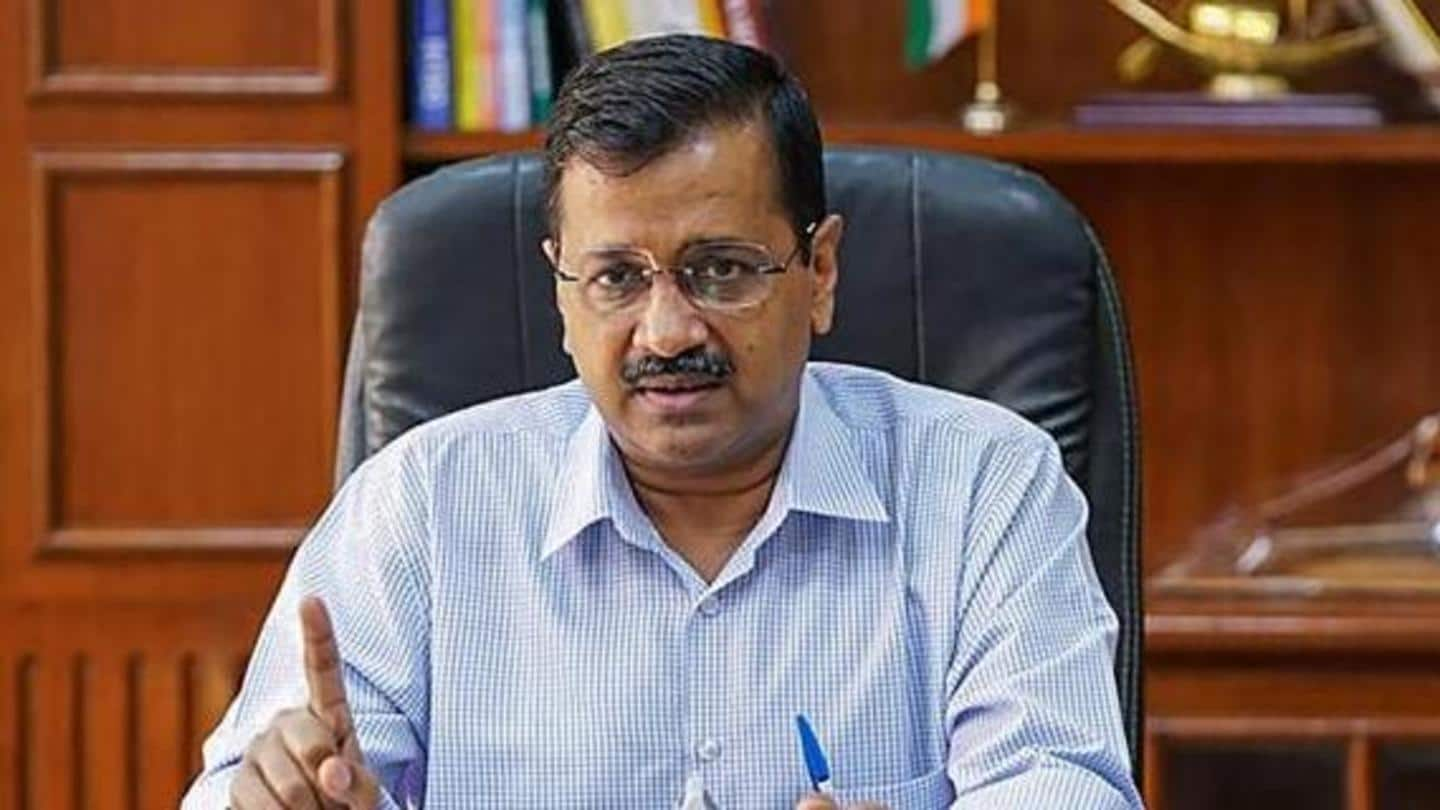 Kejriwal wrote in the letter, "The central government-run hospitals in Delhi have roughly 10,000 beds, but only 1,800 beds have been reserved for COVID-19 patients. Given the seriousness of the situation, I request you to reserve at least 7,000 beds for COVID-19. "There is also a shortage of oxygen in Delhi. We immediately need more oxygen," he added.
Nearly all ICU beds occupied: Kejriwal
Kejriwal wrote, "The COVID-19 situation in Delhi is quite serious. There is a scarcity of COVID-19 beds and oxygen. Nearly all ICU beds are occupied. We are also trying on our side, but we need your help." "I also informed Union Health Minister Dr. Harsh Vardhan and Union Home Minister Amit Shah in this regard on Sunday morning," he added.
'Raise ICU beds set up by DRDO to 1,000'
"The Defence Research and Development Organisation (DRDO) is setting up 500 ICU beds in the national capital. I thank you for this. I would be extremely grateful if this is raised to 1,000," the Delhi CM further added in the letter.
Delhi to add 6,000 beds to existing facilities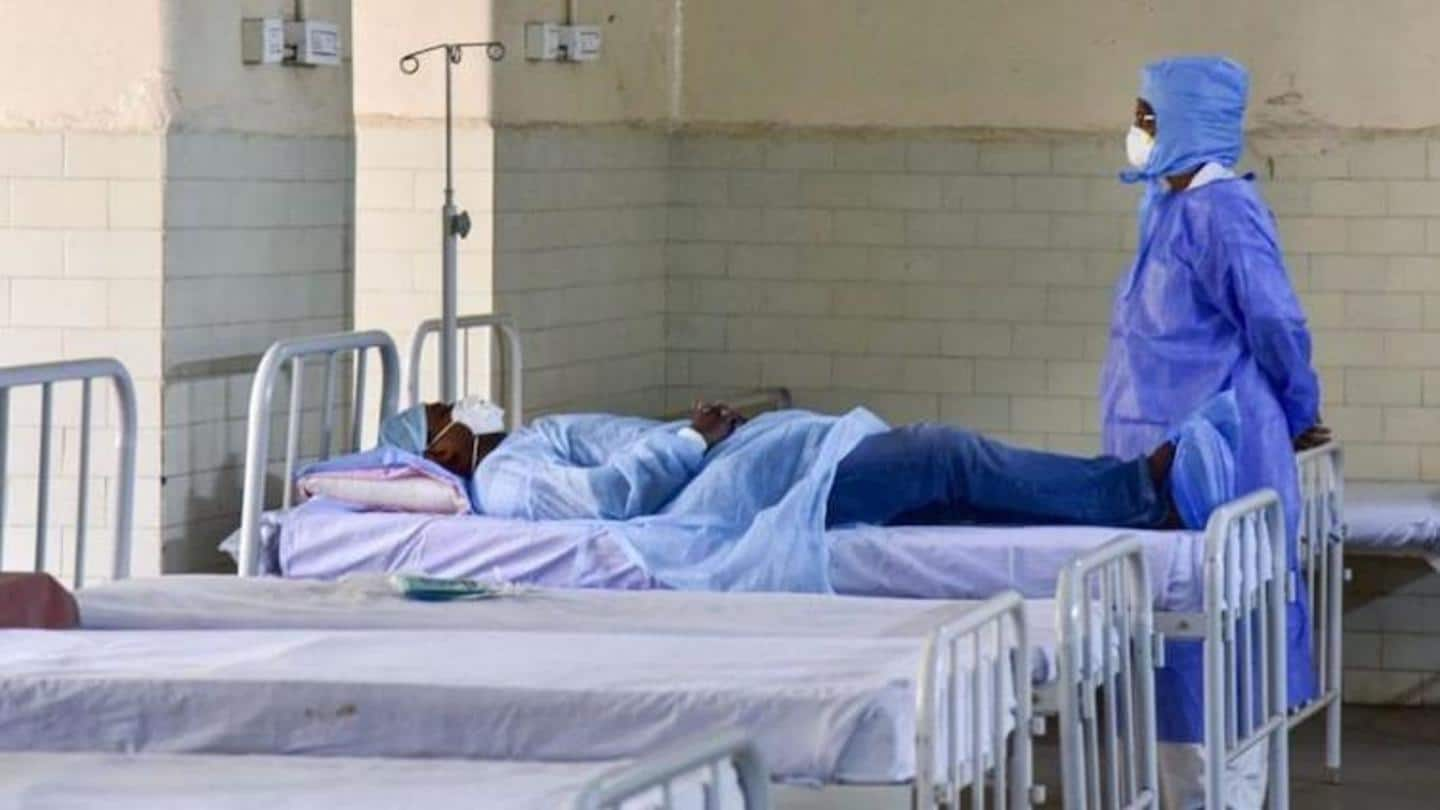 In the coming days, the Delhi government is looking to add 6,000 beds to existing COVID-19 healthcare facilities at the Yamuna Sports Complex, Radha Soami Satsang Beas premises, and in schools. The government is also arranging high-flow oxygen beds for patients. Earlier this week, it has also designated 14 big private hospitals as dedicated COVID-19 facilities.
Delhi reported record 24K new cases yesterday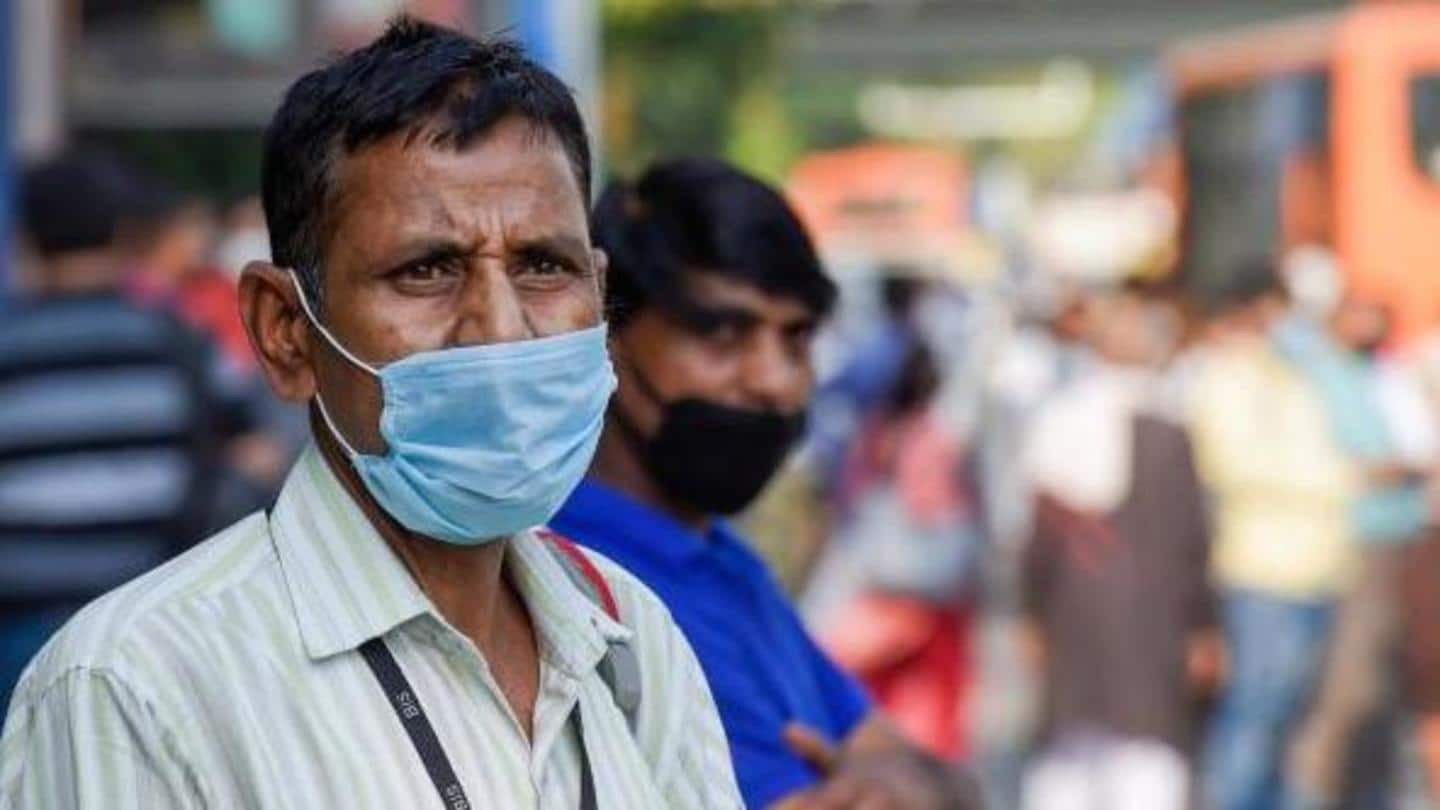 On Saturday, Delhi reported its biggest single-day spike with 24,375 new cases, marking a daily positivity rate of 24.5%—every fourth sample tested was found to be positive. Notably, Delhi is reporting more cases than any city in the world. The national capital's tally has reached 8,27,998, which includes 69,799 active cases. 167 more deaths pushed the toll to 11,960.