Coronavirus: India's tally reaches 77.6 lakh with 54k+ new cases
Last updated on
Oct 23, 2020, 03:31 am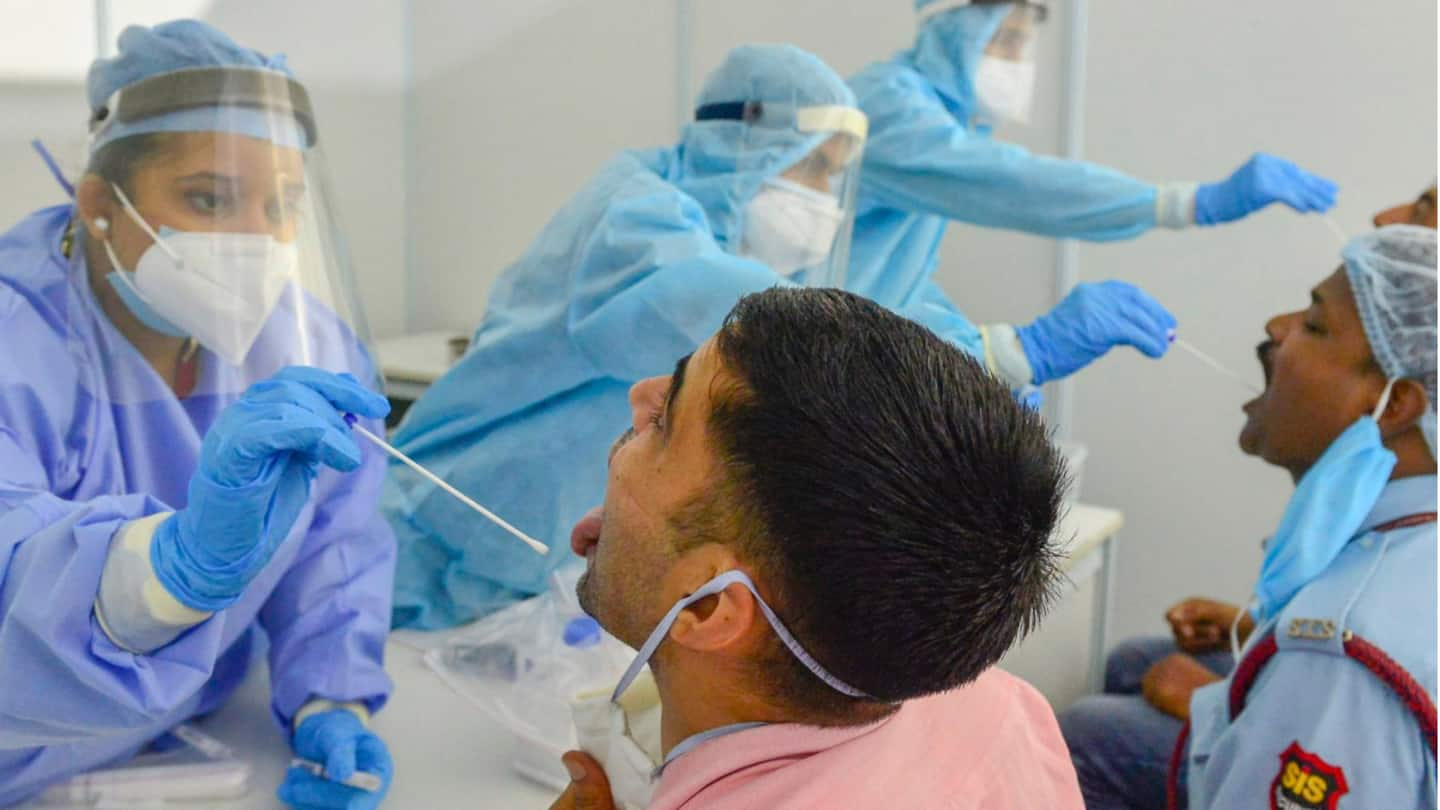 India on Thursday reported over 54,000 fresh coronavirus infections, pushing the nationwide tally to 77.6 lakh. The death toll also climbed to 1,17,356 as around 700 more deaths were reported in the past 24 hours. The number of infections continued to rise sharply in Delhi, Kerala, and West Bengal, while most other states continued to record a decline. Here are more details.
Health Ministry confirms 77,06,946 COVID-19 cases, 1,16,616 deaths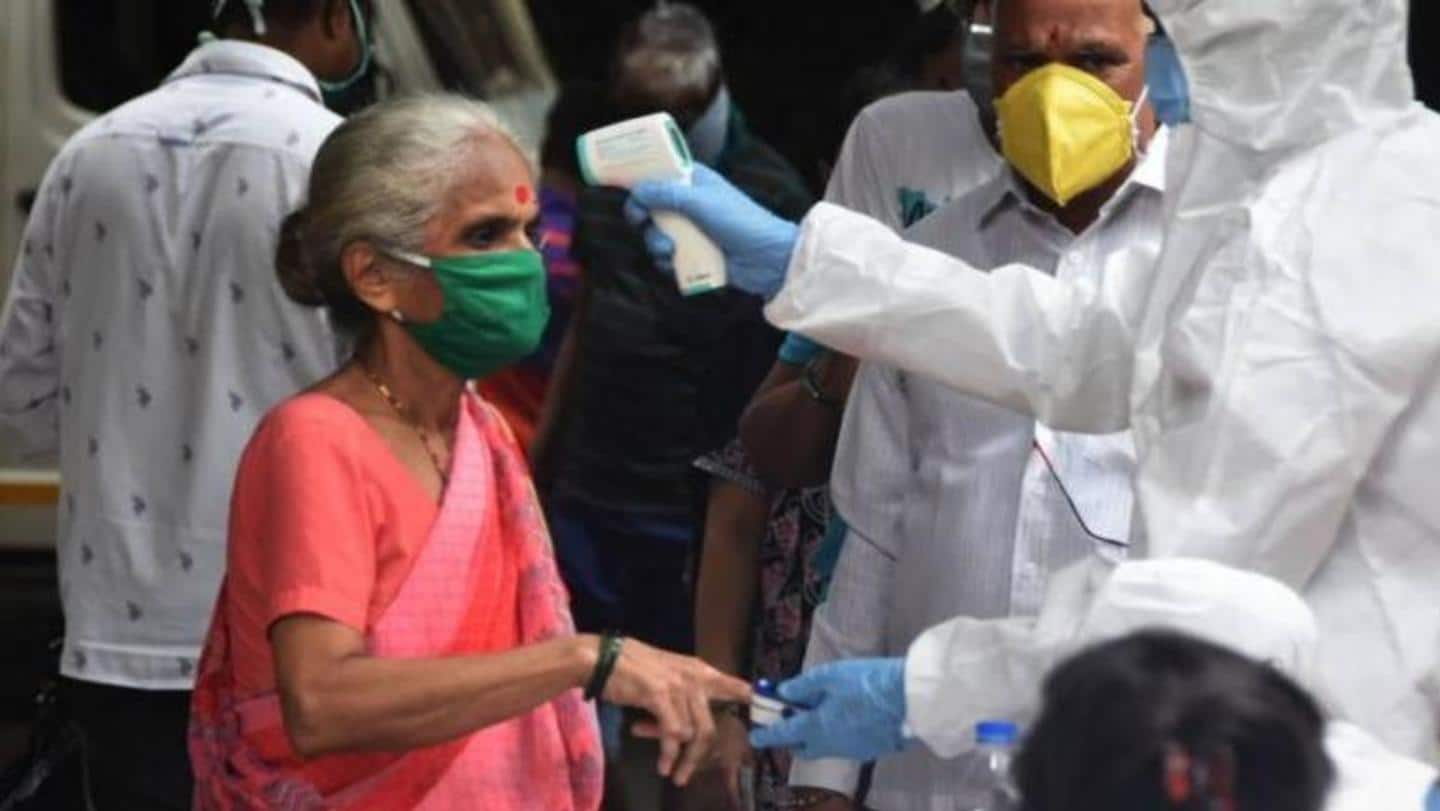 Till 8 am on Thursday, the Union Health Ministry had confirmed 77,06,946 COVID-19 cases, including 1,16,616 deaths, 7,15,812 active cases, and 68,74,518 recoveries. According to data compiled from official state and union territory government statistics, India has reported 77,59,711 cases and 1,17,356 deaths (including co-morbid fatalities). Meanwhile, the total number of recoveries has reached 69.4 lakh.
How India's worst-hit states fared on Thursday
Maharashtra: 16,25,197 total cases, 42,831 deaths, 14,31,856 recoveries. Andhra Pradesh: 7,96,919 total cases, 6,524 deaths, 7,58,138 recoveries. Karnataka: 7,88,551 total cases, 10,770 deaths, 6,84,835 recoveries. Tamil Nadu: 7,00,193 total cases, 10,825 deaths, 6,55,170 recoveries. Uttar Pradesh: 4,63,858 total cases, 6,790 deaths, 4,27,937 recoveries. Kerala: 3,69,323 total cases, 1,255 deaths, 2,74,675 recoveries. Delhi: 3,44,318 total cases, 6,163 deaths, 3,12,918 recoveries.
West Bengal reports record spike; 345 new cases in Manipur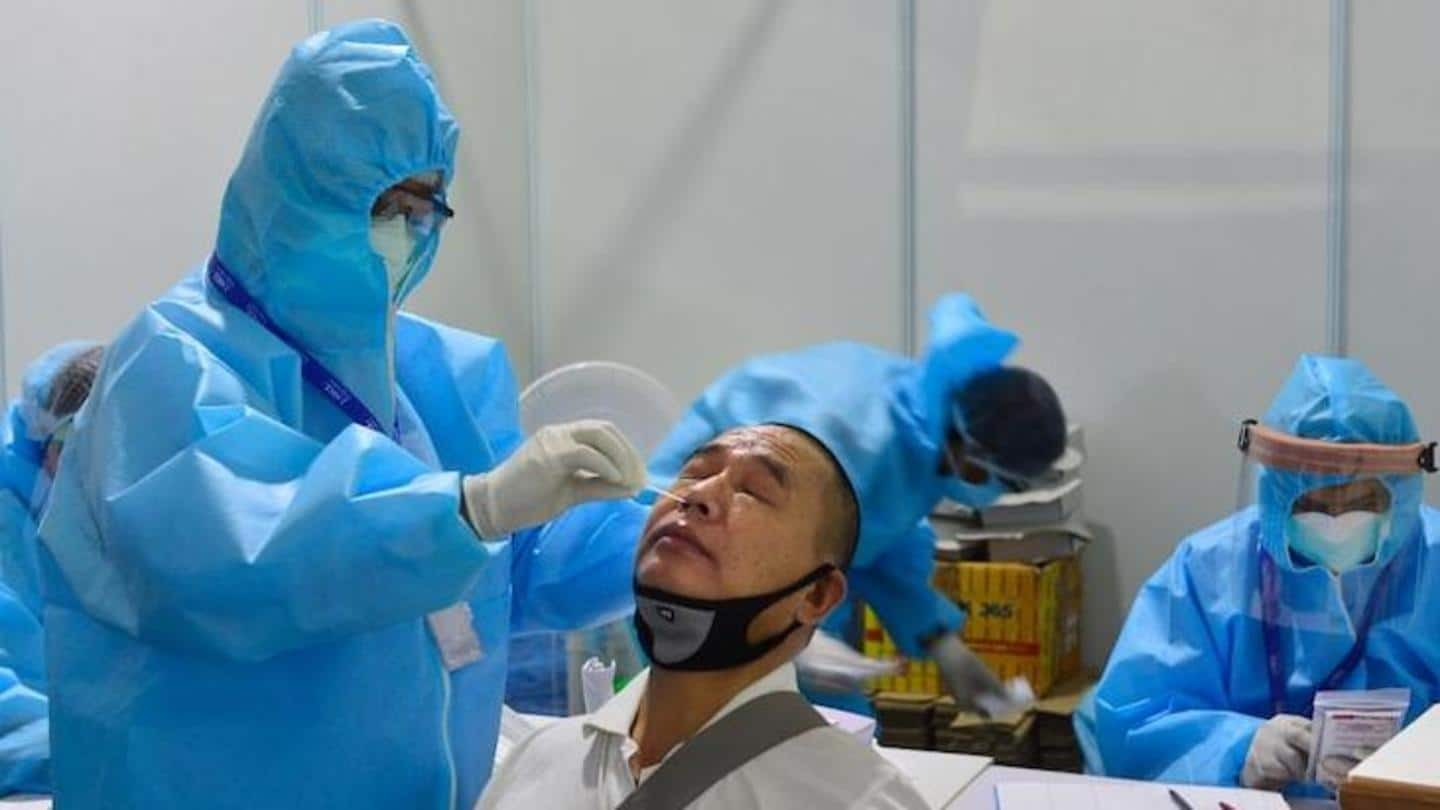 West Bengal reported 4,157 fresh infections, marking the ninth consecutive day that the state reported a record rise in infections. The state's tally has now climbed to 3,37,283, including 6,308 deaths and 2,94,911 recoveries. Manipur reported the second-biggest single-day spike of 345 fresh infections. The state's tally has now reached, out of which, 12,393 patients have recovered. The death toll is 127.
Nearly 7,500 new cases in Kerala; J&K's tally crosses 90,000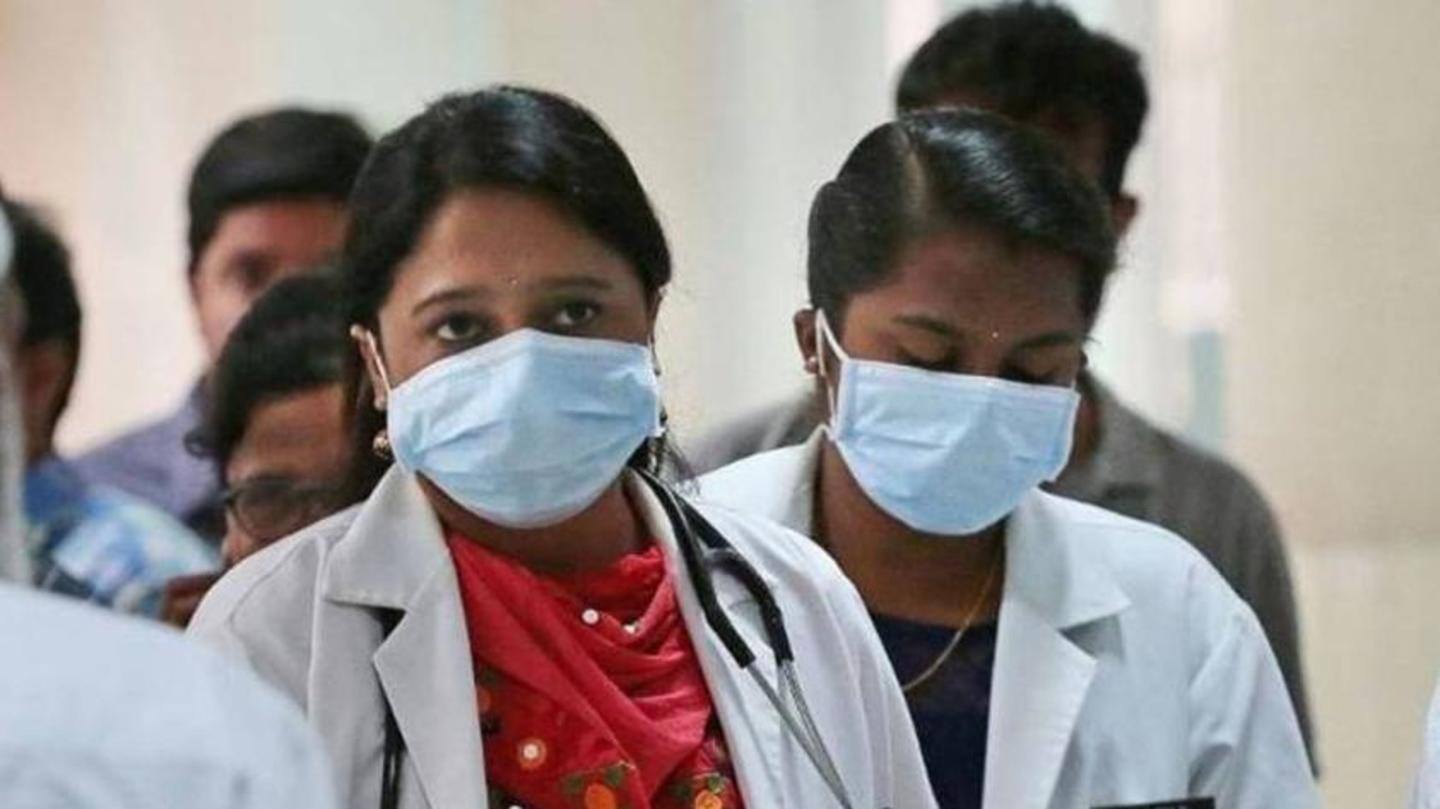 Kerala's tally rose by 7,482 infections, while Delhi reported a spike of 3,882 cases. 584 new cases pushed Jammu and Kashmir's tally past 90,000. The total number of infections has reached 90,166, including 1,412 deaths and 80,802 recoveries. Tamil Nadu's fresh infections dipped further to 3,077. Maharashtra, Karnataka, Andhra Pradesh, and Uttar Pradesh reported 7,539, 5,778, 3,620, and 2,402 new cases.