Coronavirus: India's tally crosses 97 lakh with 26k+ new cases
Last updated on
Dec 08, 2020, 03:17 am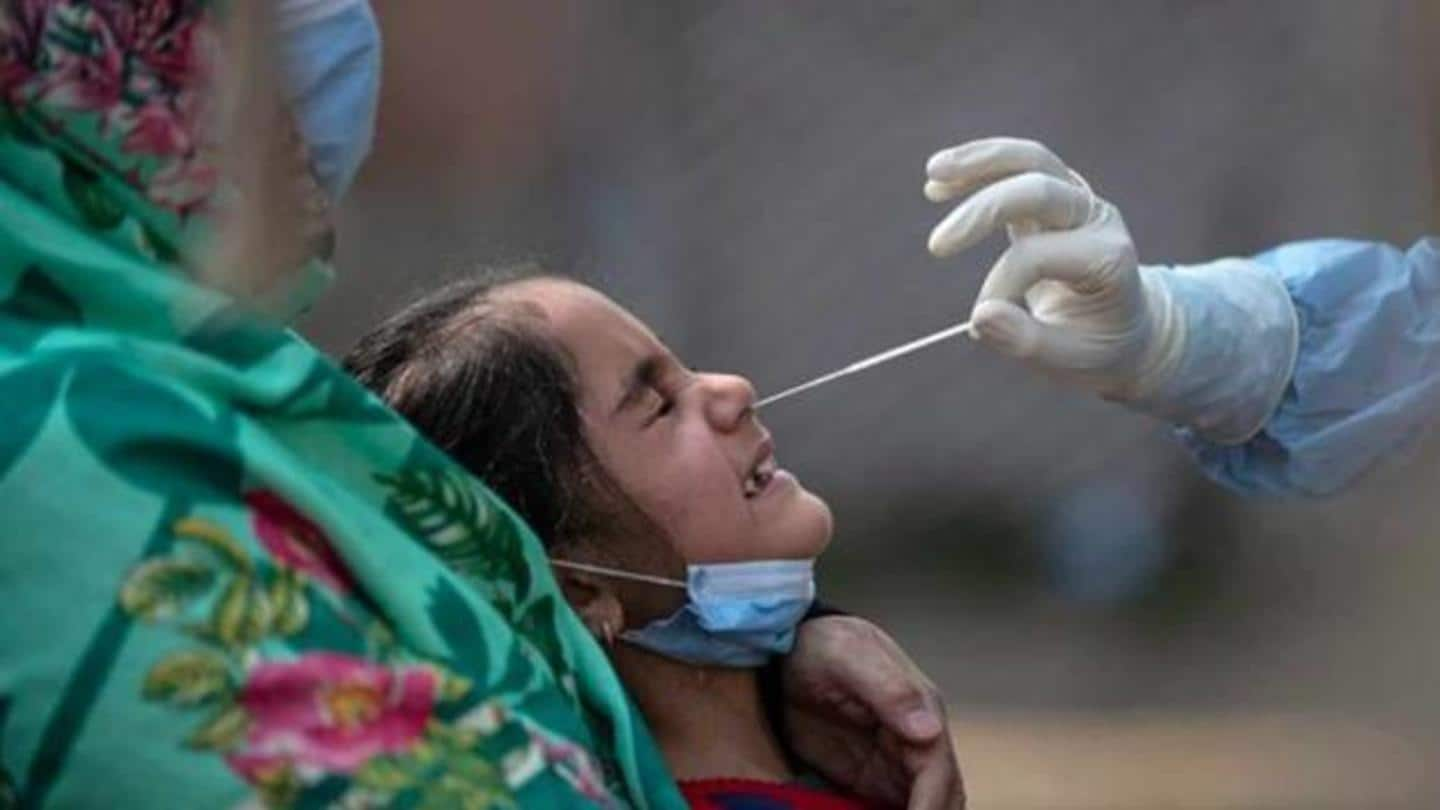 India on Monday reported over 26,000 fresh coronavirus infections, the first time since mid-November that daily infections fell under 30,000. The nationwide tally has now crossed 97 lakh cases. Nearly 400 deaths in the past 24 hours pushed the death toll past 1.41 lakh. The daily infection rates remained high in the states of Gujarat, Kerala, and Maharashtra. Here are more details.
Health Ministry confirms 96,77,203 COVID-19 cases, 1,40,573 deaths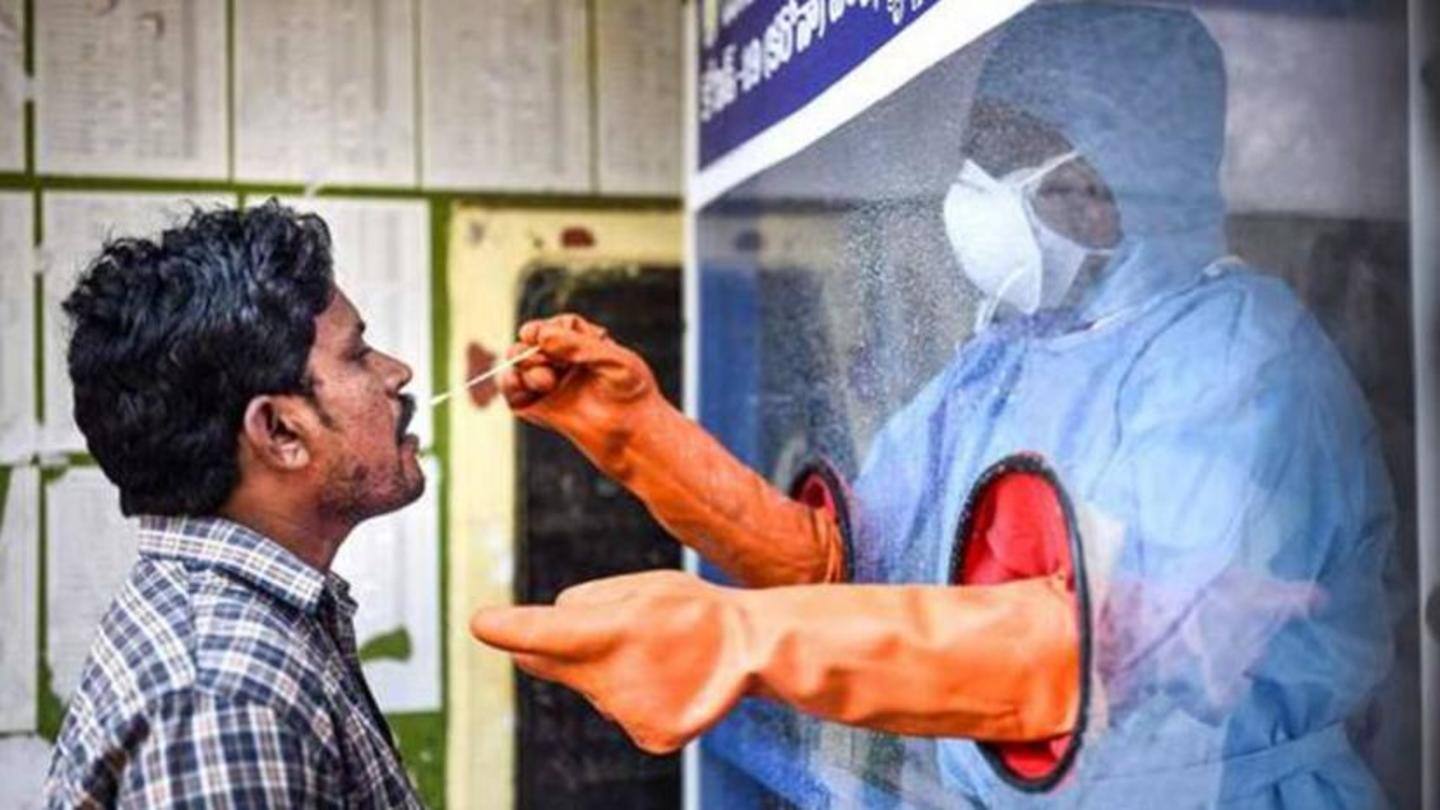 Till 8 am on Monday, the Union Health Ministry had confirmed 96,77,203 COVID-19 cases, including 1,40,573 deaths, 3,96,729 active cases, and 91,39,901 recoveries. According to data compiled from official state and union territory government statistics, India has reported 97,03,941 cases and 1,41,015 deaths (including co-morbid fatalities). Meanwhile, the total number of recoveries has reached 91.78 lakh.
How India's worst-hit states fared on Monday
Maharashtra: 18,55,341 total cases, 47,774 deaths, 17,30,715 recoveries. Karnataka: 8,94,004 total cases, 11,867 deaths, 8,57,351 recoveries. Andhra Pradesh: 8,72,288 total cases, 7,038 deaths, 8,59,624 recoveries. Tamil Nadu: 7,91,552 total cases, 11,809 deaths, 7,69,048 recoveries. Kerala: 6,39,664 total cases, 2,441 deaths, 5,77,616 recoveries. Delhi: 5,93,924 total cases, 9,706 deaths, 5,61,732 recoveries. Uttar Pradesh: 5,56,397 total cases, 7,944 deaths, 5,26,721 recoveries.
3.2k new cases in Kerala; Maharashtra reports 3k new cases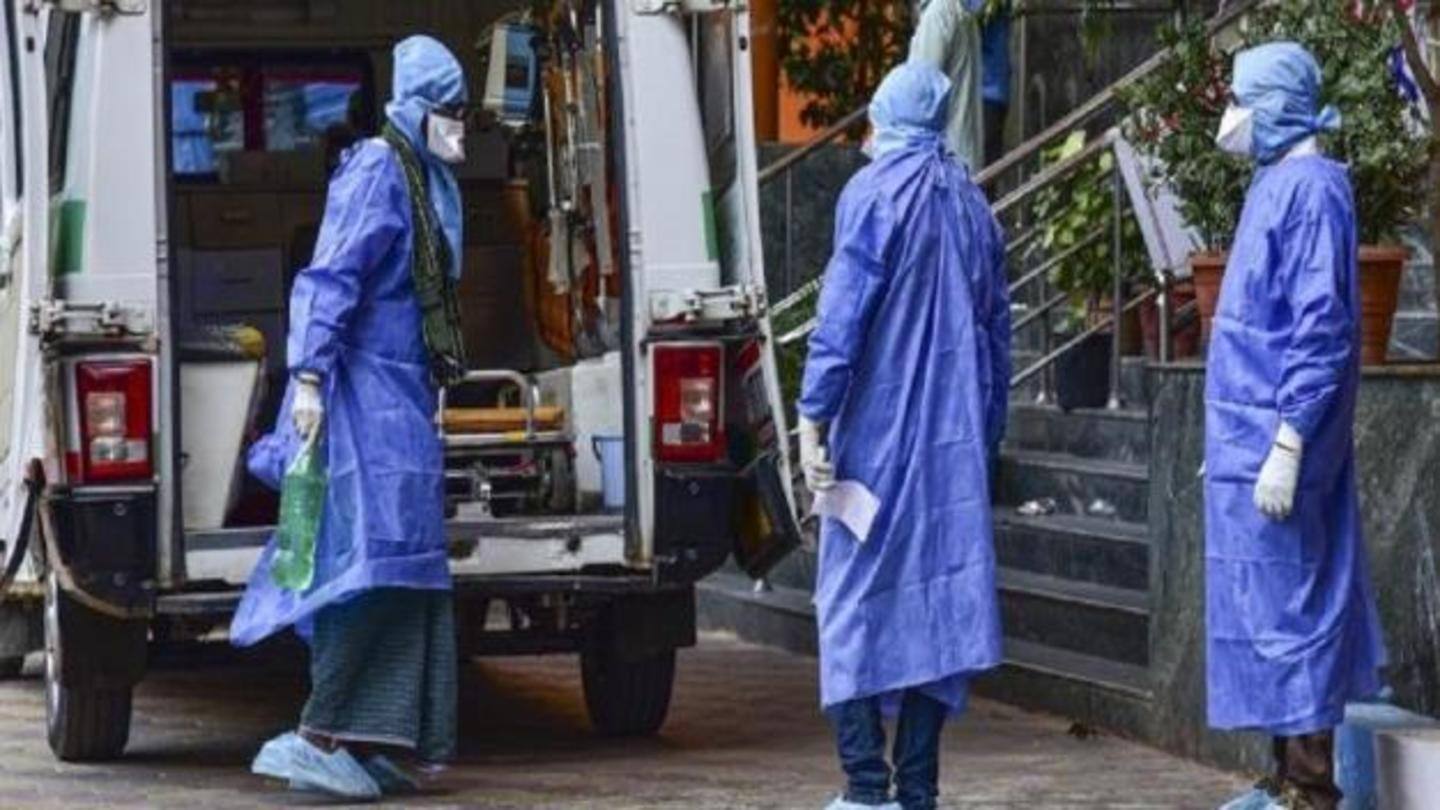 Kerala reported 3,272 new cases, marking a high daily positivity rate of 9.7% with 33,758 tests. The Centre has asked states to limit the positivity rate under 5%. 3,075 more people tested positive in Maharashtra. The daily positivity rate stood at 6.8% with 45,016 tests. Gujarat witnessed 1,380 new cases, pushing the tally to 2,20,168. 4,095 patients have died while 2,01,580 have recovered.
Delhi reports 1.6k new cases; Rajasthan's tally reaches 2.82 lakh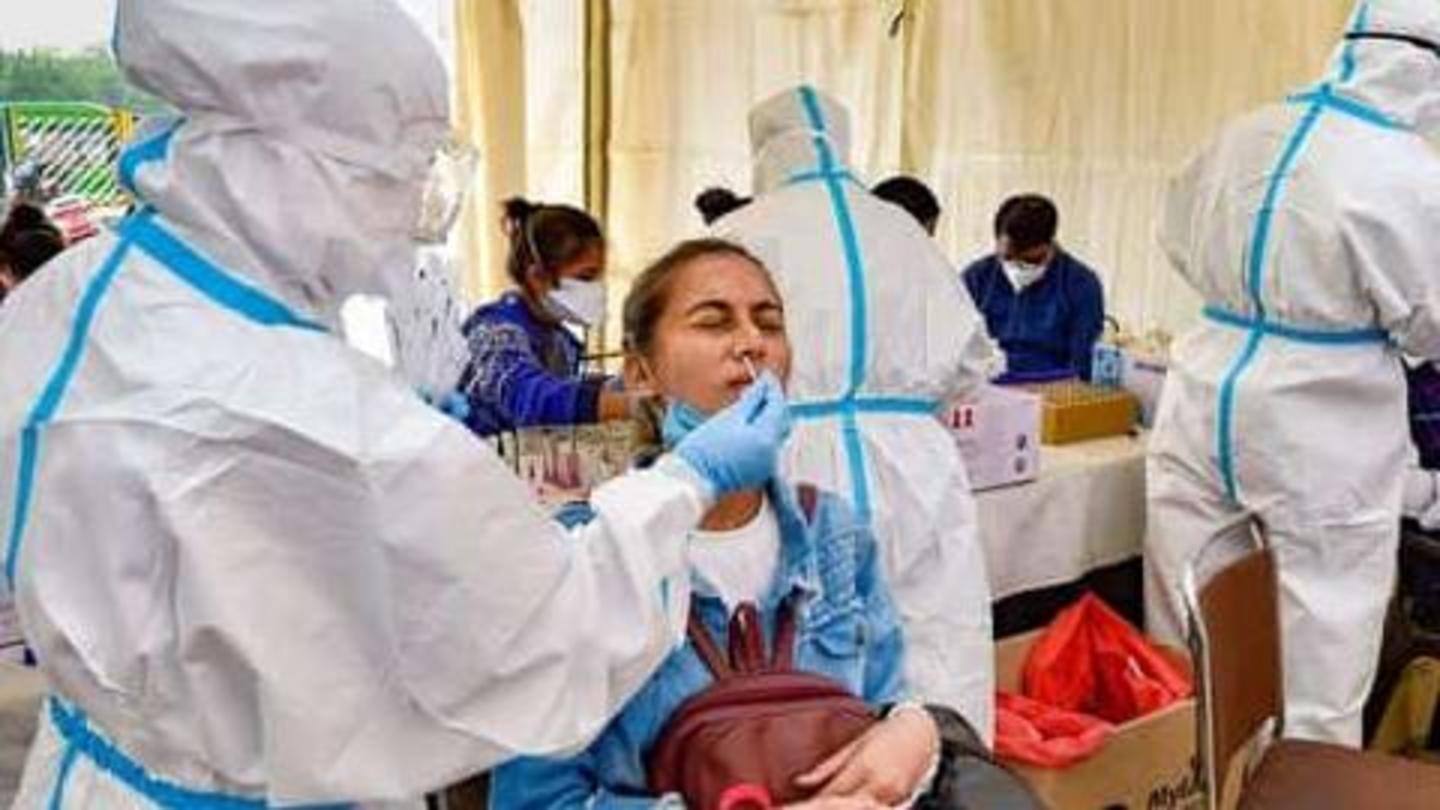 Delhi reported 1,674 new cases, marking a daily positivity rate of 3.14%. 2,214 new cases pushed West Bengal's tally to 5,05,054, which includes 8,771 deaths and 4,72,454 recoveries. Uttar Pradesh, Tamil Nadu, Karnataka, and Andhra Pradesh reported spikes of 1,515, 1,312, 998, and 316 new cases respectively. 1,927 new cases brought Rajasthan's tally to 2,82,512, which includes 2,448 deaths and 2,58,393 recoveries.