Coronavirus: India's tally reaches 11.43 million with 28K+ new cases
Last updated on
Mar 17, 2021, 12:51 am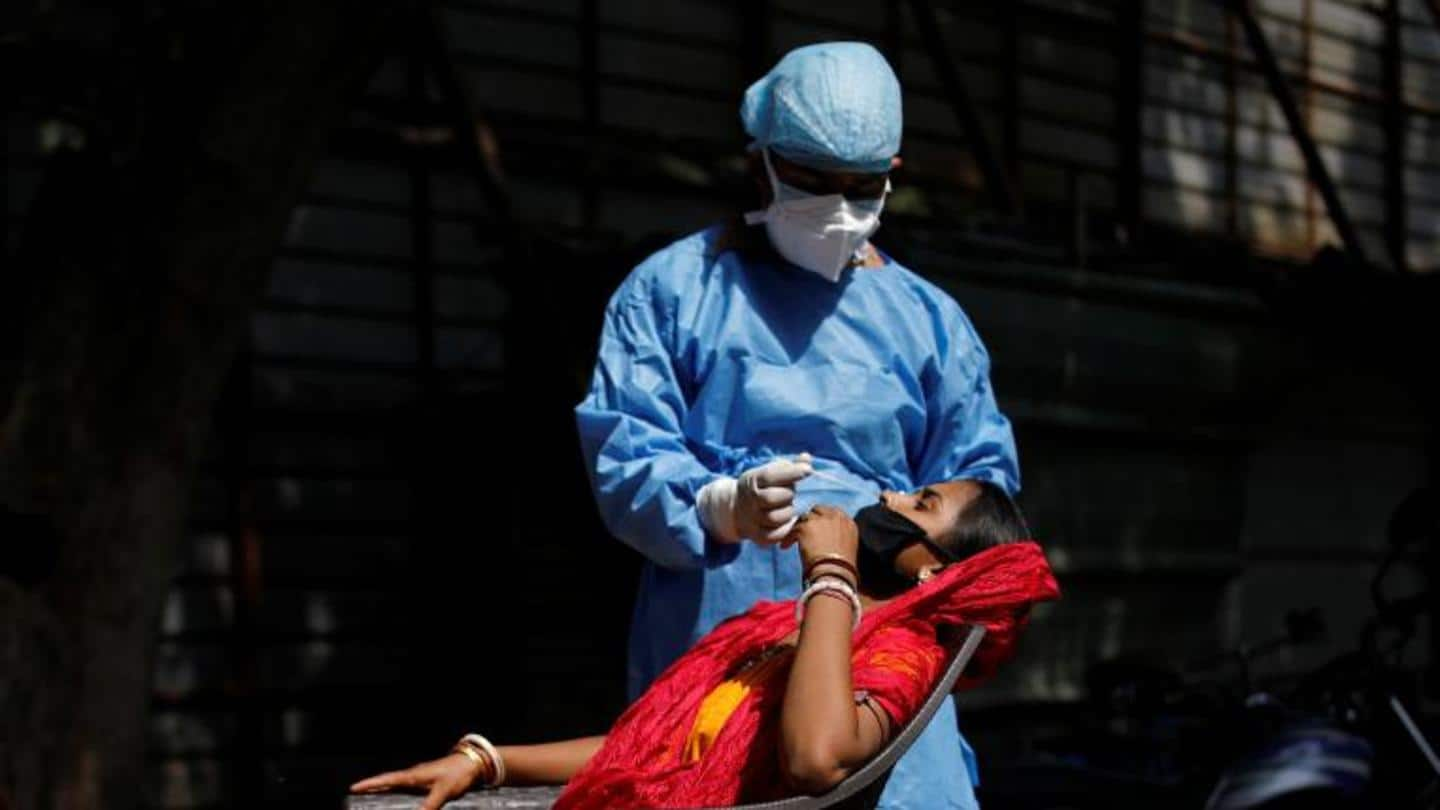 India on Tuesday reported more than 28,000 fresh coronavirus infections, pushing the nationwide tally to 11.43 million cases.
Meanwhile, at least 180 more patients died in the past 24 hours, bringing the death toll to 1,59,098.
Maharashtra, which is the worst-hit state in India, continued to report a high daily positivity rate in coronavirus infections.
Here are more updates.
Health Ministry confirms 1,14,09,831 COVID-19 cases, 1,58,856 deaths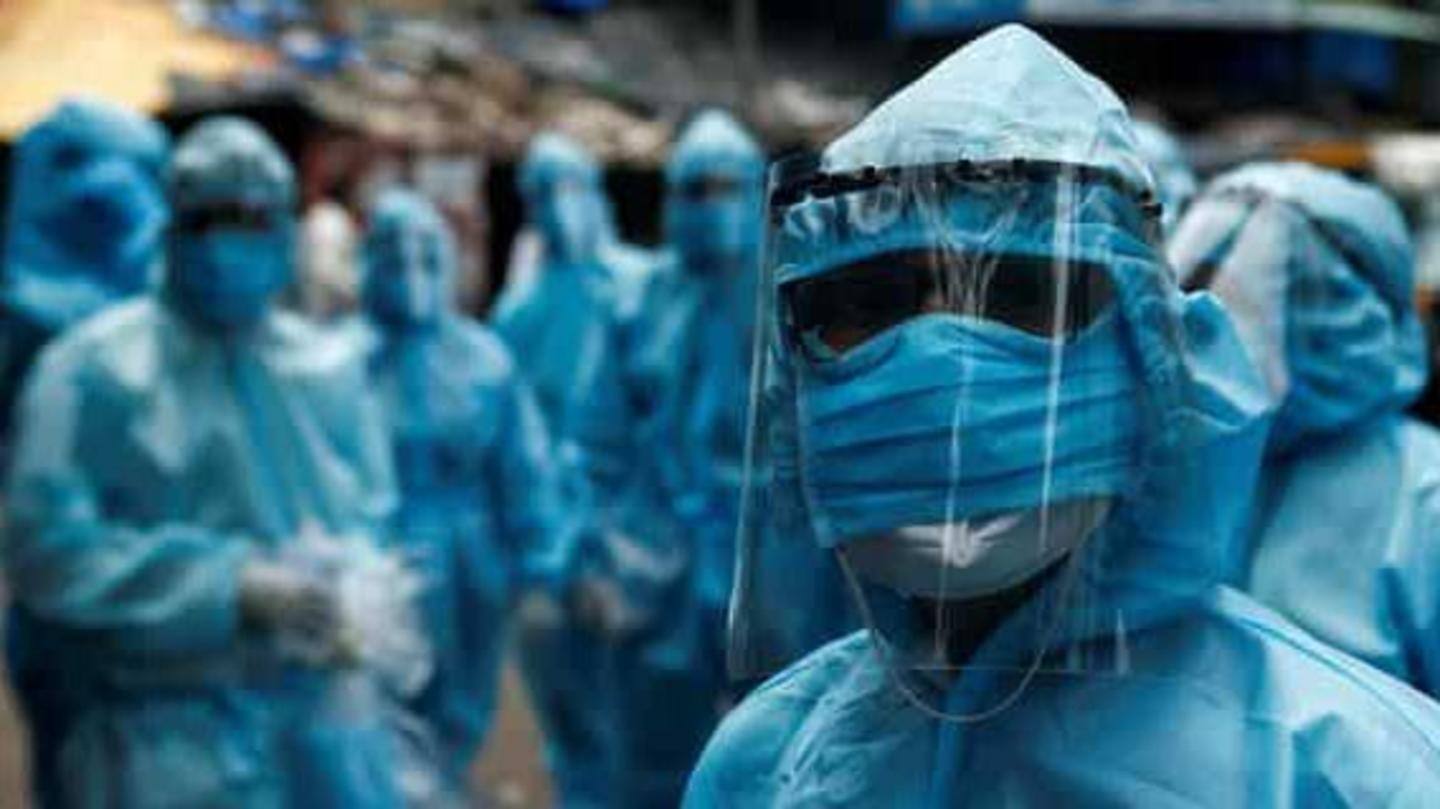 Till Tuesday morning, the Health Ministry had reported 1,14,09,831 COVID-19 cases, including 1,58,856 deaths, 2,23,432 active cases, and 1,10,27,543 recoveries.
According to data compiled from state/UT statistics, India reported 1,14,38,479 cases and 1,59,098 deaths till Tuesday night. Over 11 million have recovered.
3,48,59,345 people were vaccinated in India till 7 pm on Tuesday and a total of 19,11,913 beneficiaries were vaccinated on the day.
How India's worst-hit states fared on Tuesday
Maharashtra: 23,47,328 total cases, 52,996 deaths, 21,54,253 recoveries.
Kerala: 10,94,294 total cases, 4,422 deaths, 10,63,444 recoveries.
Karnataka: 9,62,339 total cases, 12,403 deaths, 9,40,489 recoveries.
Andhra Pradesh: 8,92,269 total cases, 7,185 deaths, 8,83,505 recoveries.
Tamil Nadu: 8,61,429 total cases, 12,556 deaths, 8,43,423 recoveries.
Delhi: 6,44,489 total cases, 10,945 deaths, 6,31,056 recoveries.
Uttar Pradesh: 6,05,655 total cases, 8,750 deaths, 5,94,993 recoveries.
17K new cases in Maharashtra; Karnataka reports 1.1K fresh infections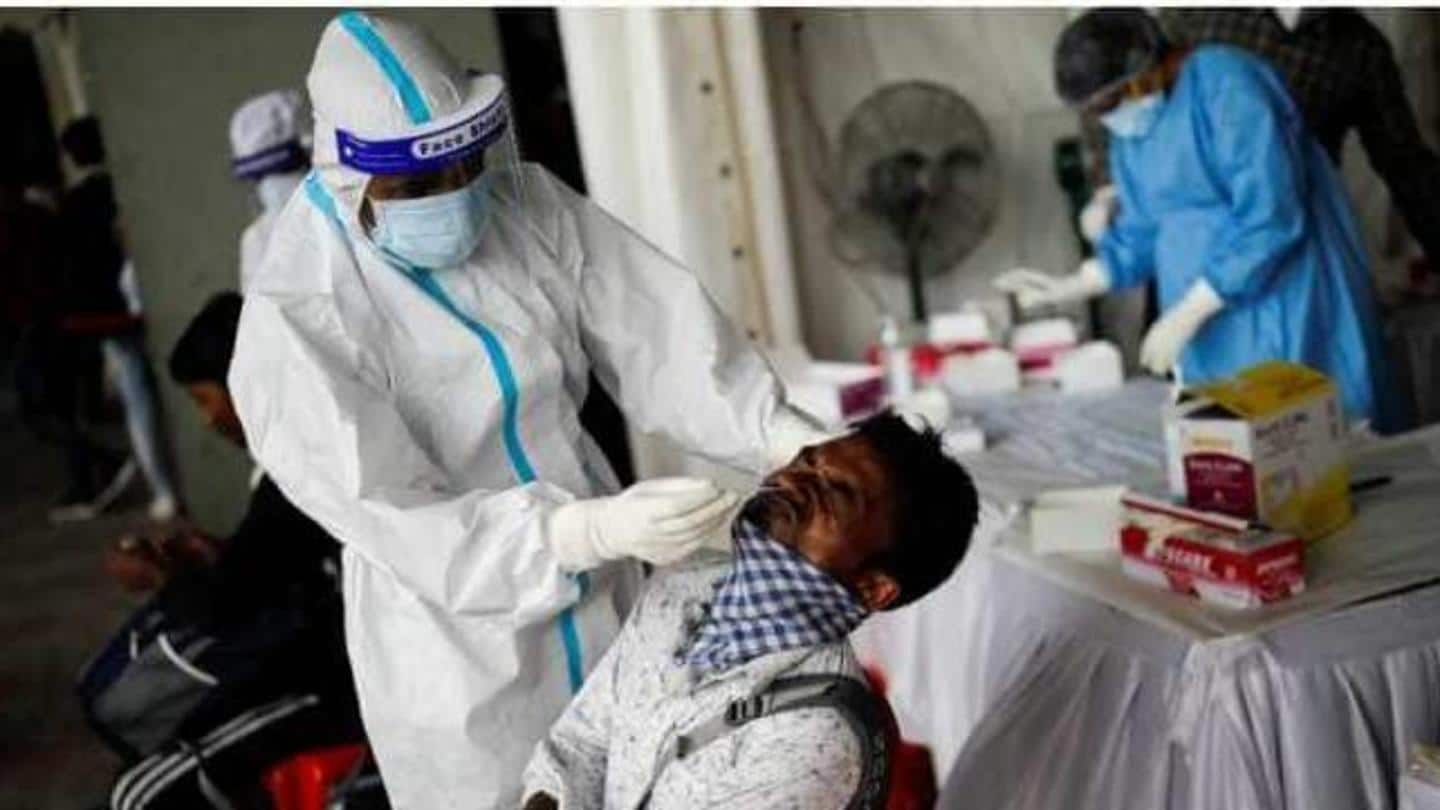 17,864 more people tested positive in Maharashtra with 1,06,274 tests on Tuesday. At 16.8%, the state continued to record a high daily positivity rate.
Karnataka reported 1,100 new cases.
Gujarat reported 954 new cases, pushing the state's tally to 2,80,051, which includes 4,427 deaths and 2,70,658 recoveries.
817 new cases took Madhya Pradesh's tally to 2,70,208, which includes 3,891 deaths and 2,61,031 recoveries.
Delhi reports 425 more cases; 1.4K fresh infections in Punjab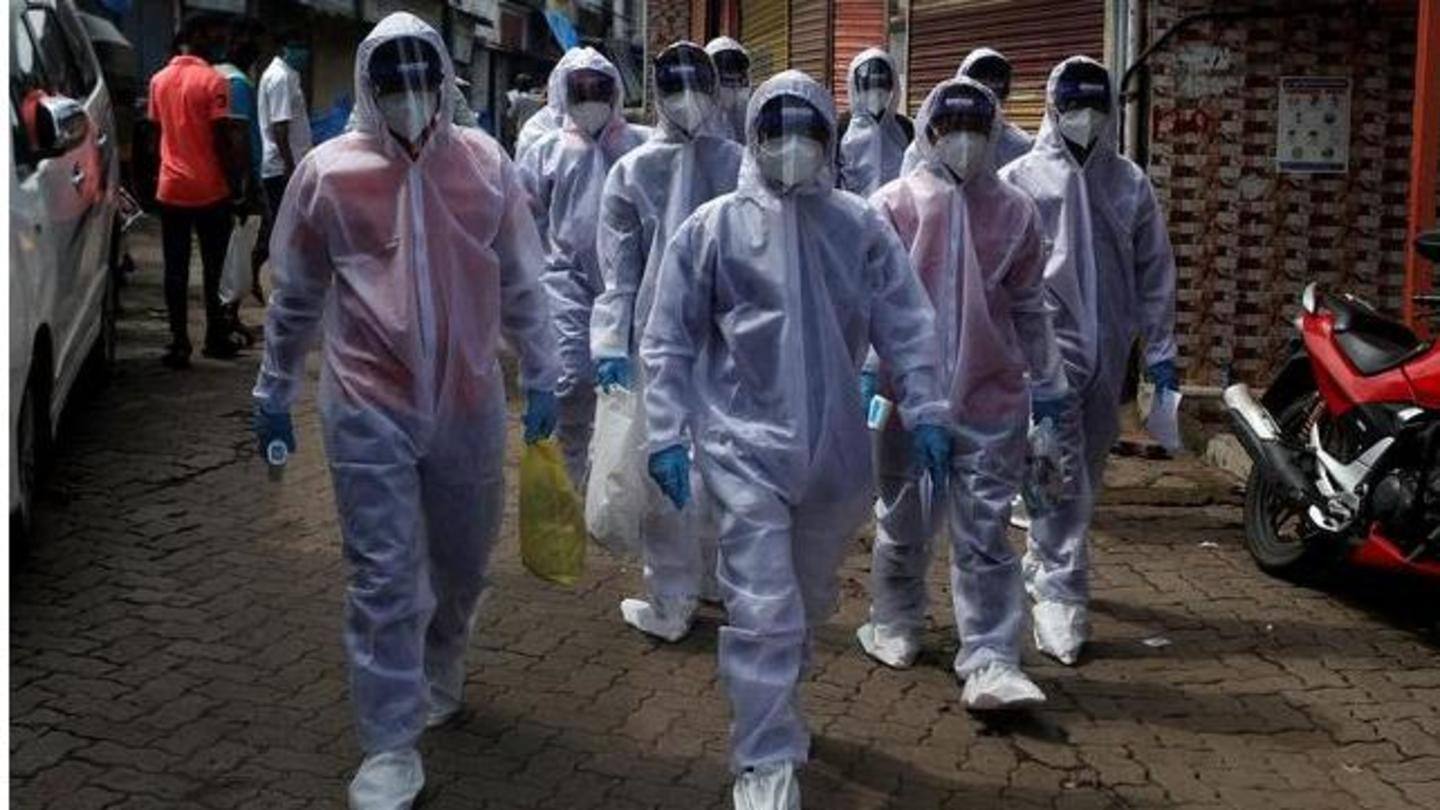 425 more people tested positive in Delhi. The daily positivity rate stood at 0.6% with 70,049 tests conducted on Tuesday.
Punjab reported a spike of 1,475 new cases, pushing the state's tally to 2,01,036. 6,137 patients have died in the state while 1,82,283 have recovered.
Kerala, Tamil Nadu, Andhra Pradesh, and Uttar Pradesh reported 1,970, 867, 261, and 228 new cases respectively.