2013 Muzaffarnagar riots: Seven guilty men sentenced to life imprisonment
2013 Muzaffarnagar riots: Seven guilty men sentenced to life imprisonment
Written by
Shiladitya Ray
Feb 08, 2019, 04:38 pm
2 min read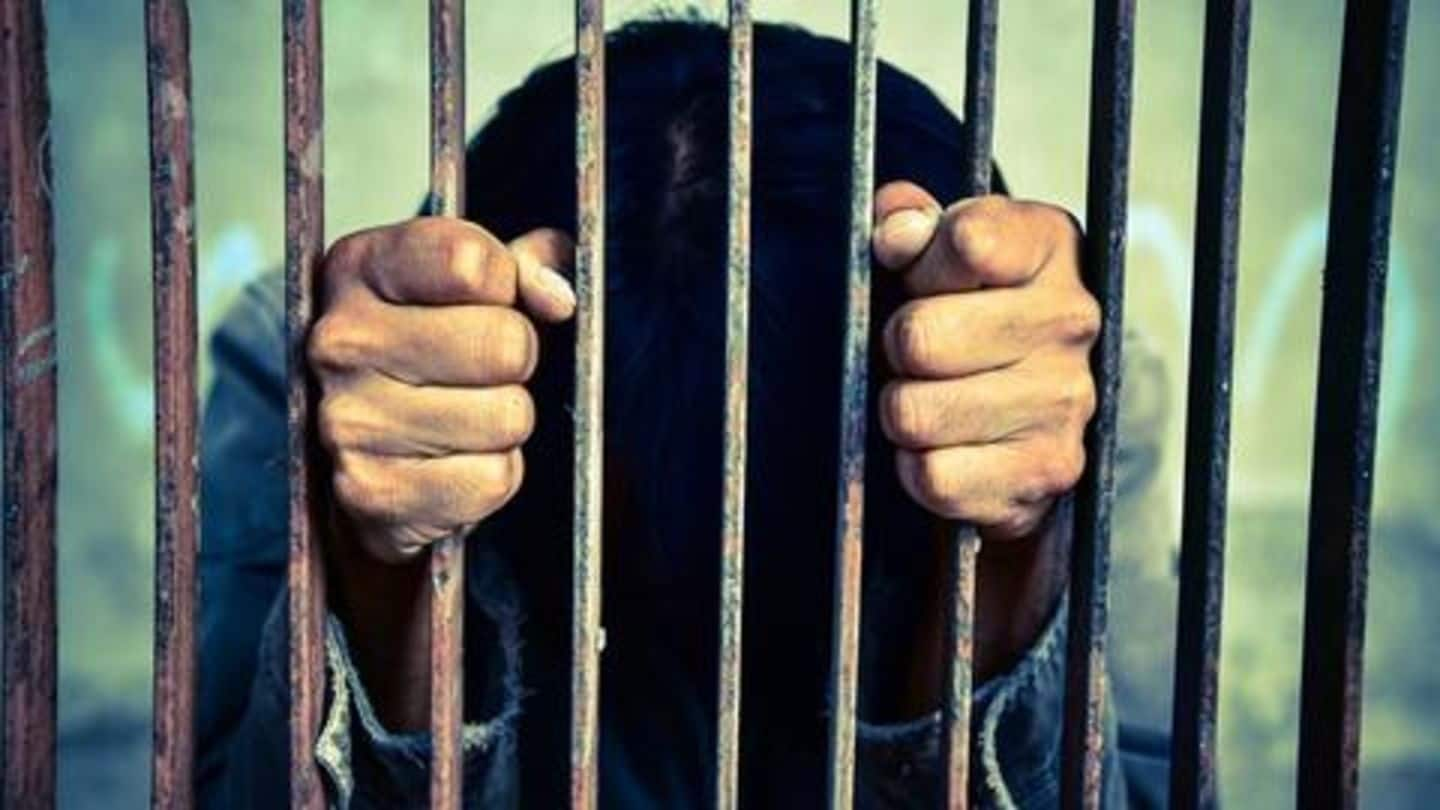 On Friday, a local court sentenced all seven convicts in the 2013 Muzaffarnagar riots case to life imprisonment. The verdict comes just days after the court found seven men to be guilty of killing two youths in an attack that is said to have triggered the riots. However, the sentence is likely to be challenged in the High Court. Here are the details.
On Wednesday, the court had found the seven men guilty
On Wednesday, additional district and sessions judge Himashu Bhatnagar had found seven men - Muzammil, Mujassim, Furkan, Nadeem, Janangir, Afzal and Ikbal - guilty of killing two youths on August 27, 2013. The killing of the youths - Gaurav and Sachin - sparked riots in Muzaffarnagar, leading to the deaths of 62 people. The riots also left 93 injured, and displaced over 50,000 people.
The families of the deceased demanded the death penalty
When the court, on Wednesday, pronounced the seven men guilty, the families of the two deceased boys voiced their displeasure and anger at the verdict. Gaurav's mother burst into tears and demanded a death sentence for the accused. Meanwhile, Muzammil and Mujassim's father, Naseem Ahmed said that his sons had been wrongly framed, and vowed to continue the fight for justice.
No happiness since son was killed: Gaurav's mother
"I only want death sentence for accused men. They killed my son for no reason. I want justice. We lost everything, have not celebrated one festival since the incident. There is no happiness," Gaurav's weeping mother was quoted as saying by India Today.
The Army had to be deployed to stop the riots
Following the killings of the two youths, clashes had erupted between Hindus and Muslims in Muzaffarnagar. The violence that ensued resulted in the deployment of the Army for maintaining law and order, and was described as the "worst violence in Uttar Pradesh in recent history". While hearing petitions relating to the riots, the SC had held the Akhilesh Yadav-led Samajwadi Party guilty of negligence in preventing the violence.
Thousands of legal cases had been filed after the riots
In the aftermath of the riots, over 6,000 cases were filed, and over 1,480 people were arrested for their alleged roles in the riots. Subsequently, a special investigation team formed to probe the riots filed charge sheets in 175 cases. 56 of these cases involving 430 accused resulted in acquittal. The state government also withdrew some cases later.