SC comes down heavily on Prashant Bhushan's CPIL
SC comes down heavily on Prashant Bhushan's CPIL
Written by
Vaneet Randhawa
Jan 13, 2016, 02:07 pm
3 min read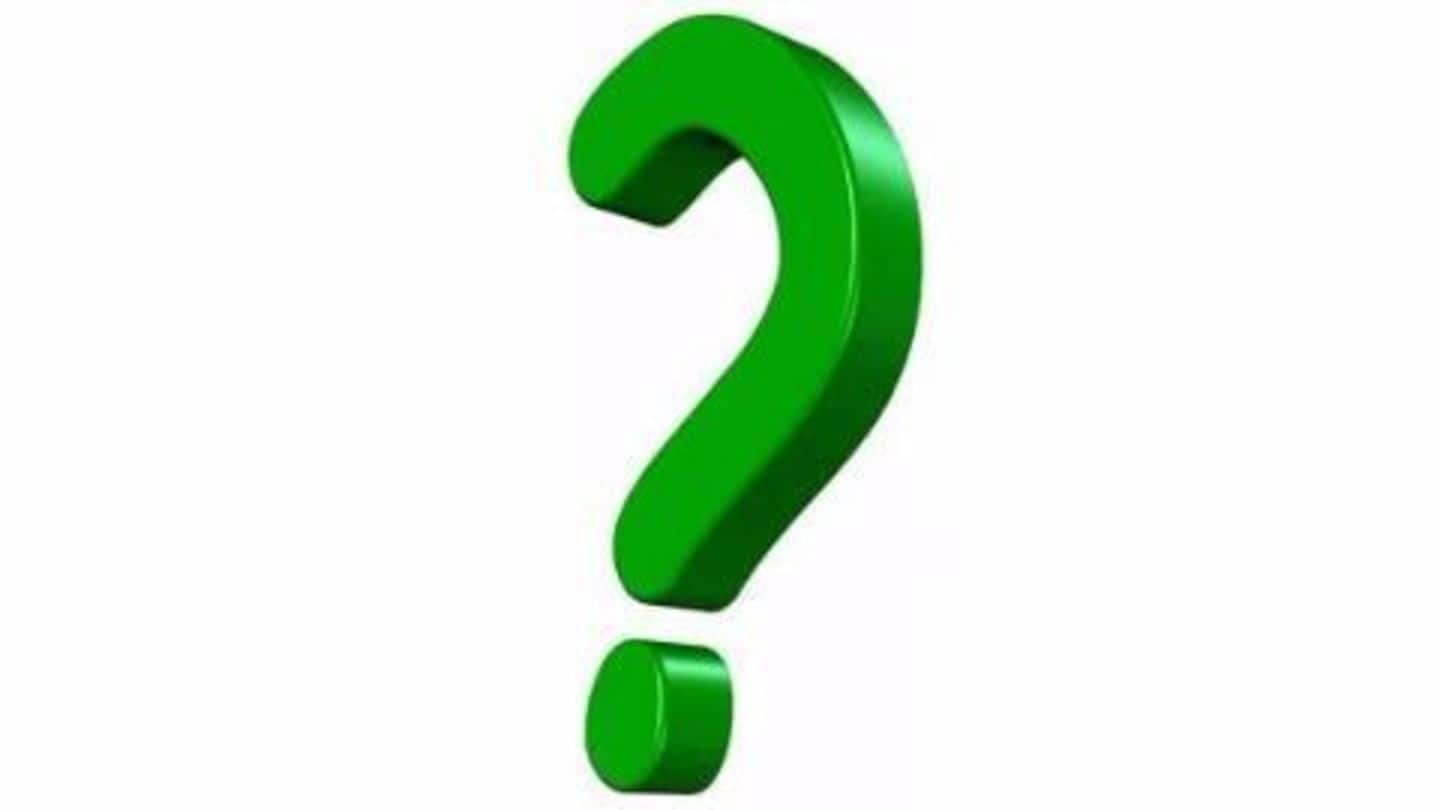 Questioning the credentials of Prashant Bhushan's 'Centre for Public Interest Litigation' (CPIL), the Supreme Court asked how filing of public interest litigation had become the 'sole activity' of a NGO or professional body. The apex court asked if CPIL had a committee that scrutinises PILs. The court reprimanded CPIL for becoming a 'proxy litigant' and "an instrument in the hands of commercial players."
Important PIL's filed by CPIL
CPIL was set up by ex-SC judge V M Tarkunde in the late 1980s and has been instrumental in cases "related to arbitrary allocation of 2G spectrum, appointment of P J Thomas as chief vigilance commissioner, probe into alleged telephone intercepts of former corporate lobbyist Nira Radia" etc.
SC to hear PIL on Reliance Jio in January
The SC said it would hear a PIL filed challenging the granting of 4G licences to Mukesh Ambani's Reliance Jio Infocomm Ltd (RJIL) in January. The PIL filed by Prashant Bhushan, on behalf of CPIL sought a probe into the permission given by the government to Reliance for providing voice telephony on Broadband Wireless Access (BWA) spectrum, calling it "arbitrary, unreasonable and discriminatory".
Prashant Bhushan is an Indian lawyer, activist and politician. He is known for his use of public interest litigation (PIL) to support a number of causes.
Not a centre for PIL, SC chides Bhushan
In a tone of reprimand SC said, "Prashant Bhushan, you have an image of a crusader. But can you become the centre for public interest litigation? Can the system be taken for a ride in such a manner? We cannot allow this."
SC's problem with CPIL's Reliance PIL
SC's main contention against CPIL's Reliance PIL was prompted by fear that it had been taken up due to some"vested interest even though the cause may appear genuine." SC sought explanation for the fact that if corporate rivals had given documents to CPIL, "why would that corporate source not come out in the open and pursue the litigation in its own name?"
Bhushan denies any 'personal interest' in Reliance PIL
Prashant Bhushan justified filing the PIL against Reliance Jio and claimed that he did not have "any personal interest" in the case. He further stated that PIL against Reliance Jio was filed on the "basis of the draft CAG report which had spoken about certain irregularities in the grant of 4G licence". He also said that CPIL did have a scrutiny mechanism for PILs.
The SC bench told CPIL that it wanted to know details of the scrutiny mechanism. It would then lay down processes to be adhered before filing PILs It said that if the CPIL's founders VM Tarkunde, Fali Nariman, Shanti Bhushan, Rajinder Sachar and Anil Divan would give affidavits that they had scrutinized the cases, then the court would not waste time "examining the maintainability".