Cheque-books of six banks to be invalid from December 31
Last updated on
Dec 27, 2017, 03:43 pm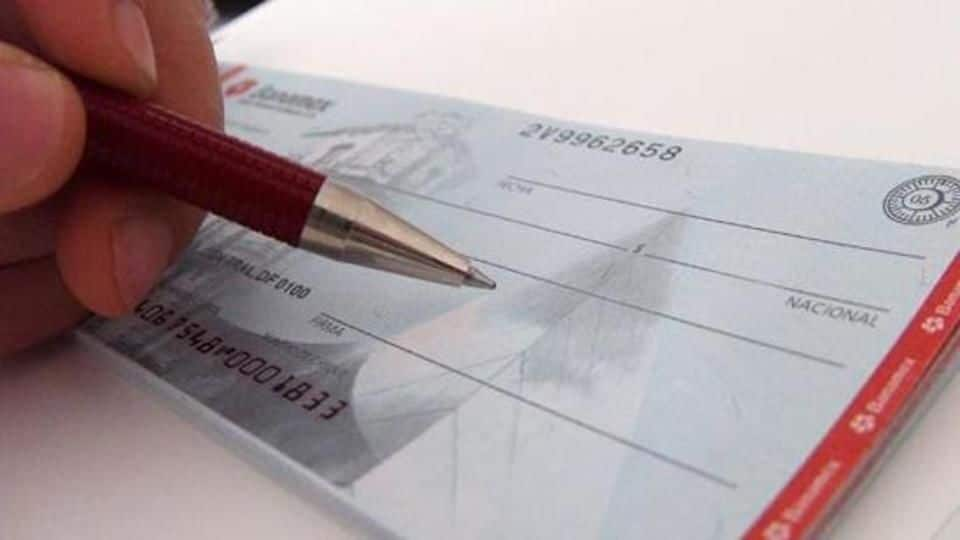 The chequebooks of six banks formerly associated to SBI will become invalid on December 31. The earlier deadline was September 30, which was extended. The six banks are the Bharatiya Mahila Bank, Bank of Patiala, State Bank of Bikaner and Jaipur, State Bank of Raipur, State Bank of Travancore and State Bank of Hyderabad. These six were merged with the SBI earlier this year.
A brief look into the SBI's merger history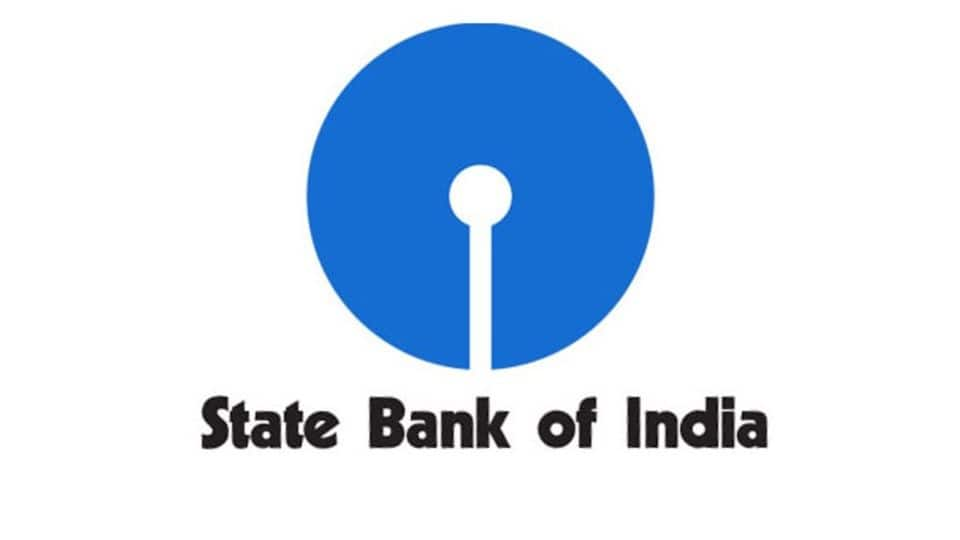 The SBI first merged with the Bank of Saurashtra in 2008. In 2010, it merged with State Bank of Indore. In 2017, the Cabinet approved its merger with five banks, which would provide it with an asset base of Rs. 37tn, 22,500 branches, 58,000 ATMs and over 50cr customers. The Bharatiya Mahila Bank, with a Rs. 2,000cr business and 103 branches, was also merged.
Changes after the merger
After the merger, names and IFSC codes of 1,300 of the six banks' branches became invalid. Most of the changes were limited to Delhi, Chennai, Mumbai, Bengaluru, Kolkata, Lucknow and Hyderabad. The IFSC code is essential for transfer of money online.
Here's how you can get the new chequebooks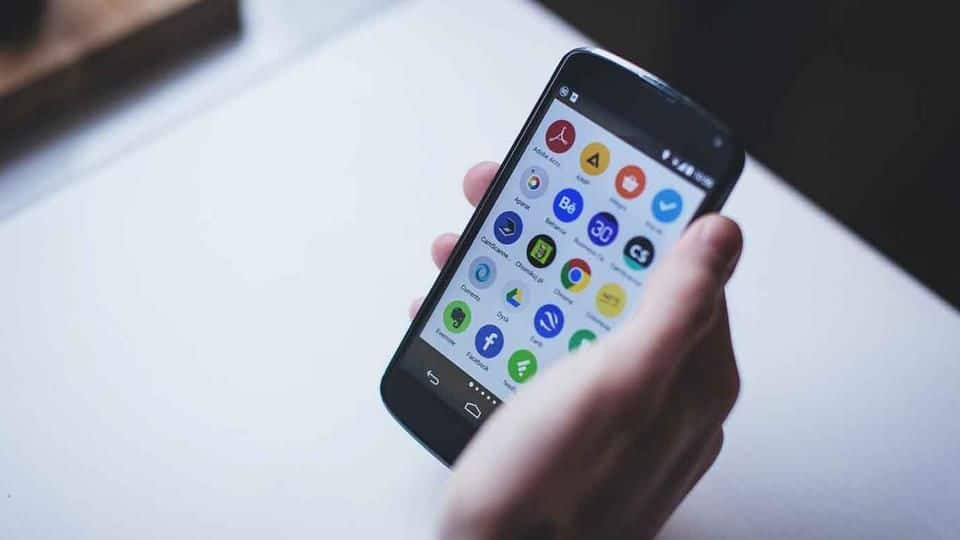 The new chequebooks issued by SBI bear the new IFSC code. To replace their old ones and get new chequebooks, customers have to submit an application at their branch. Customers can also do the same via internet or mobile banking. SBI has urged people to apply for new chequebooks before the deadline to avoid inconvenience.