Cyclone Ockhi: 200 trapped fishermen rescued; many yet to return
Last updated on
Dec 02, 2017, 09:41 pm
It's not the first-time that Kerala's fishermen have seen a violent sea, but the ferocity of Cyclone Ockhi left them terrified. Stranded in turbulent waters without food and water, they were desperately looking for help. Indian Navy, Air Force, and Coast Guard brought 200 fishermen ashore. They are undergoing treatment but are yet to recover from the shock of coming face-to-face with death.
Cyclone Ockhi wreaks havoc in Kerala, Tamil Nadu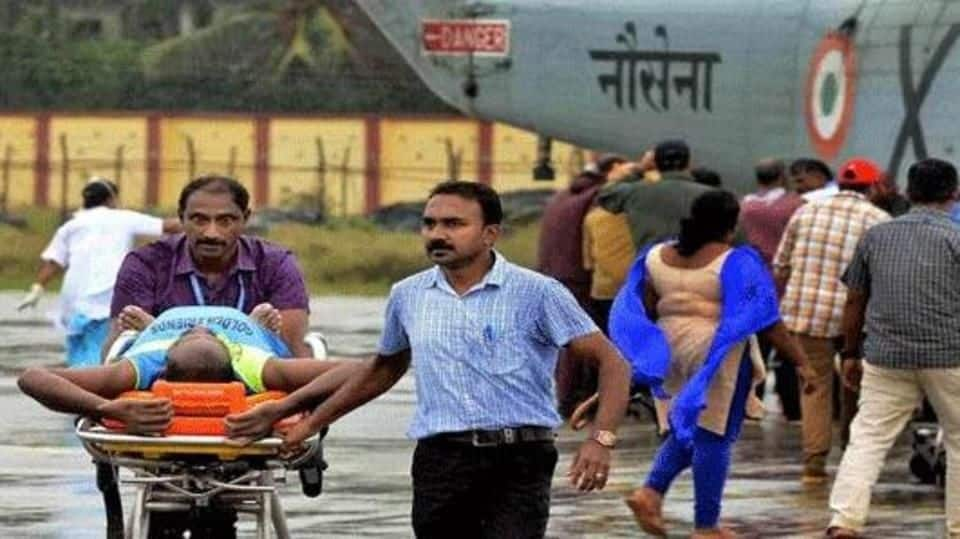 Cyclone Ockhi has reportedly claimed the lives of 22 in Kerala and Tamil Nadu. After it made a landfall in Lakshadweep in the Arabian Sea on 2nd November, the Meteorological Department issued a warning that the storm is expected to intensify further. The trapped fishermen, who were brought ashore, had bruises all over; they were shivering and begging for hot water and food.
Joint rescue operation
"Huge waves and rough sea"
Stephan, a fisher from Poonthura (near Thiruvananthapuram) said: It was the first time we were experiencing such huge waves and a rough sea. Luckily, the rescue boat came back and saved us. He has been admitted to Thiruvananthapuram's Government Medical College Hospital.
Never saw such violent sea: A fisherman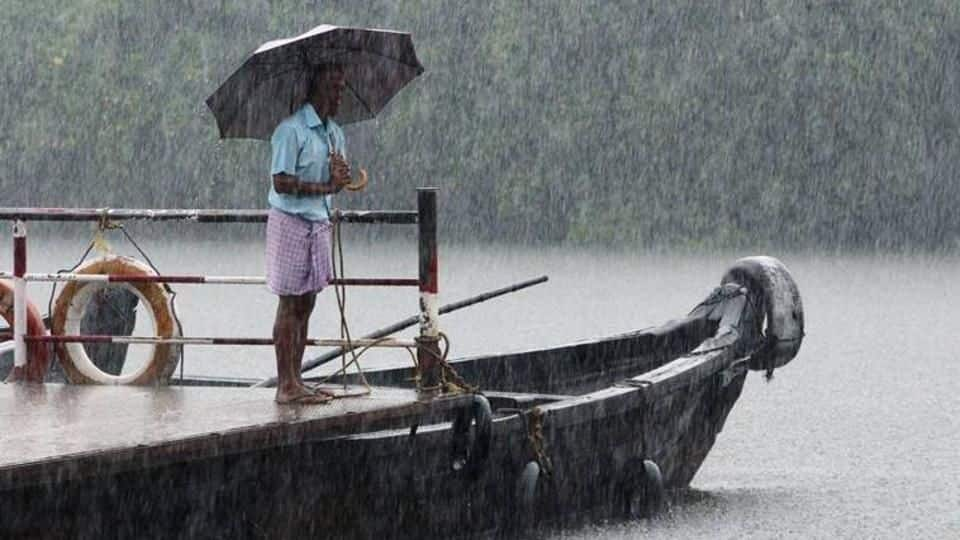 One terrified fisherman, Titus, hailing from Neendakara of Kerala's Kollam district said he never faced such a violent sea; not even in the movies. He added the gusty winds literally overthrew their boat, but somehow they managed to hold on to it until the rescue team arrived. Kennedy, a fellow fisherman, said they aimlessly drifted for 100km in the strong winds.
Many fishermen still missing
According to some reports, over 100 fishermen are yet to return from sea. Meanwhile, their anxious family members are staging protesting by blocking roads in various places of Kerala, expressing their anguish. Many are waiting with tears and prayers, for their loved ones to return.