DCW takes cognizance of 'inhuman conditions' at GB Road brothels
DCW takes cognizance of 'inhuman conditions' at GB Road brothels
Written by
Siddhant Pandey
Apr 02, 2020, 05:34 pm
2 min read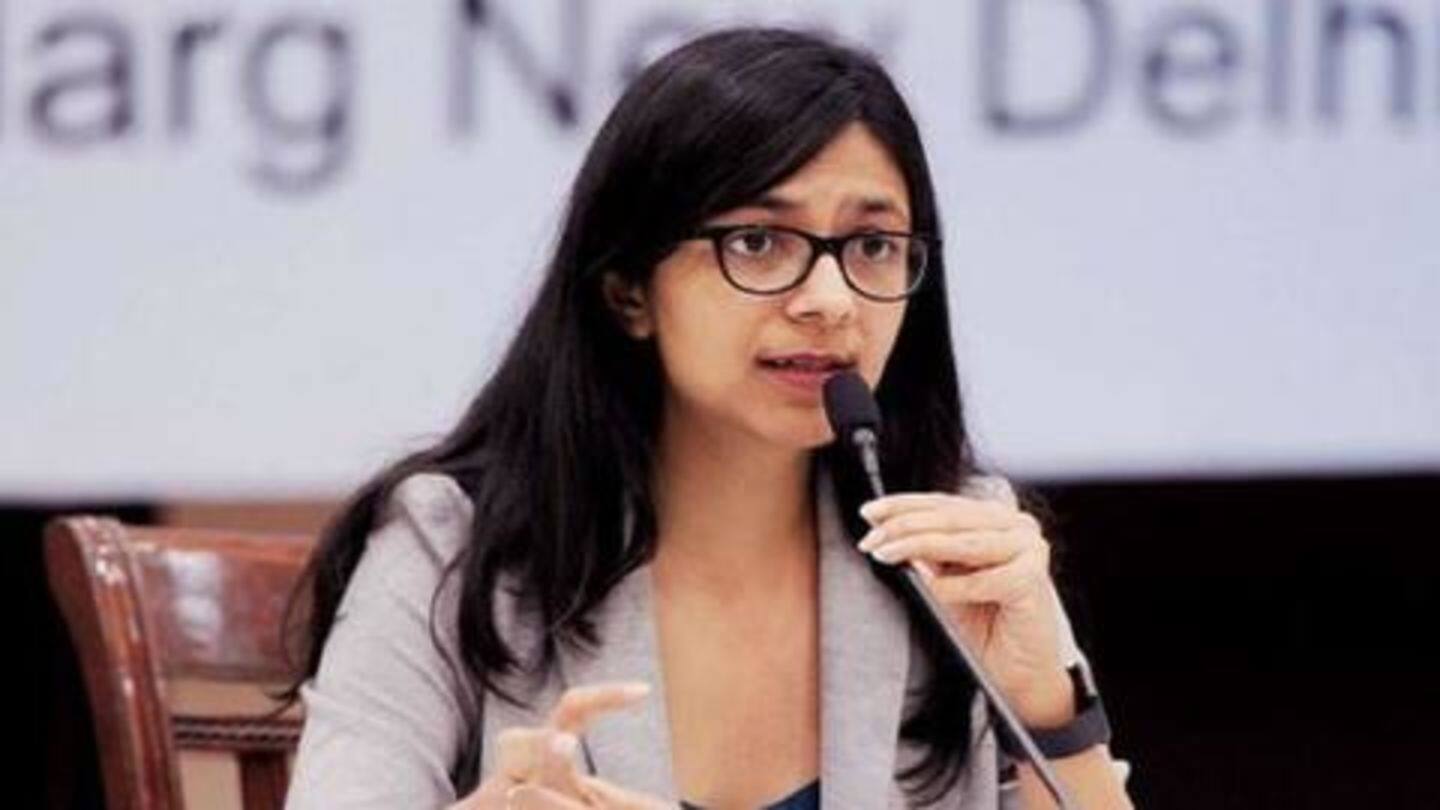 In the wake of the coronavirus outbreak, the Chairperson of the Delhi Commission for Women (DCW) has taken suo motu cognizance of the state of brothels operating at GB Road in the national capital. DCW chief Swati Maliwal has written to the Delhi Police seeking information on the social distancing measures enforced in the area and the availability of resources. Here are more details.
Over 2,000 women, children live in small spaces: Maliwal
In a letter to the Deputy Commissioner of Police (Central Delhi) Sanjay Bhatia, Maliwal wrote that the DCW has taken "suo motu cognizance of the inhuman conditions existing in the brothels situated at GB road." The DCW noted that there was a shortage of food in the region. It said the region housed over 2,000 women and children in "very small enclosed spaces."
The DCW chief noted in the letter:
"This is a very serious matter wherein the lives of thousands of women are at stake. As such, the threat of the spread of a pandemic becomes much worse in such confined spaces. Therefore, it's imperative that adequate steps are taken in this regard urgently."
DCW seeks information on how lockdown is enforced in area
Hence, the DCW chief has sought information on the steps taken to enforce a lockdown and the social distancing measures taken in the brothels at GB Road. It has also asked the police to furnish information on the availability of food and personal hygiene materials in the area. The Commission has sought a response on the same by April 6.
In Delhi, a total of 152 cases of the coronavirus disease (COVID-19) have been reported. These include two deaths: a 68-year-old woman in Janakpuri, and a 60-year-old Yemeni national. As of Thursday morning, India had reported 1,965 COVID-19 cases, including 50 deaths, according to the Union Health Ministry. The 1,965 cases include 1,764 active cases of COVID-19 and 150 cured/discharged cases.
COVID-19 was first reported in China's Wuhan city in December 2019. The disease is caused by a novel coronavirus called SARS-CoV-2. The virus attacks a host's respiratory system triggering symptoms such as fever, cough, and breathing difficulties. In severe cases, it may cause pneumonia, multiple organ failure, or death. COVID-19 has spread to roughly 170 countries, killing over 47,000 and sickening 9.4 lakh.