Farmers can't kill others for livelihood: SC on Delhi's air-pollution
Farmers can't kill others for livelihood: SC on Delhi's air-pollution
Nov 04, 2019, 04:33 pm
3 min read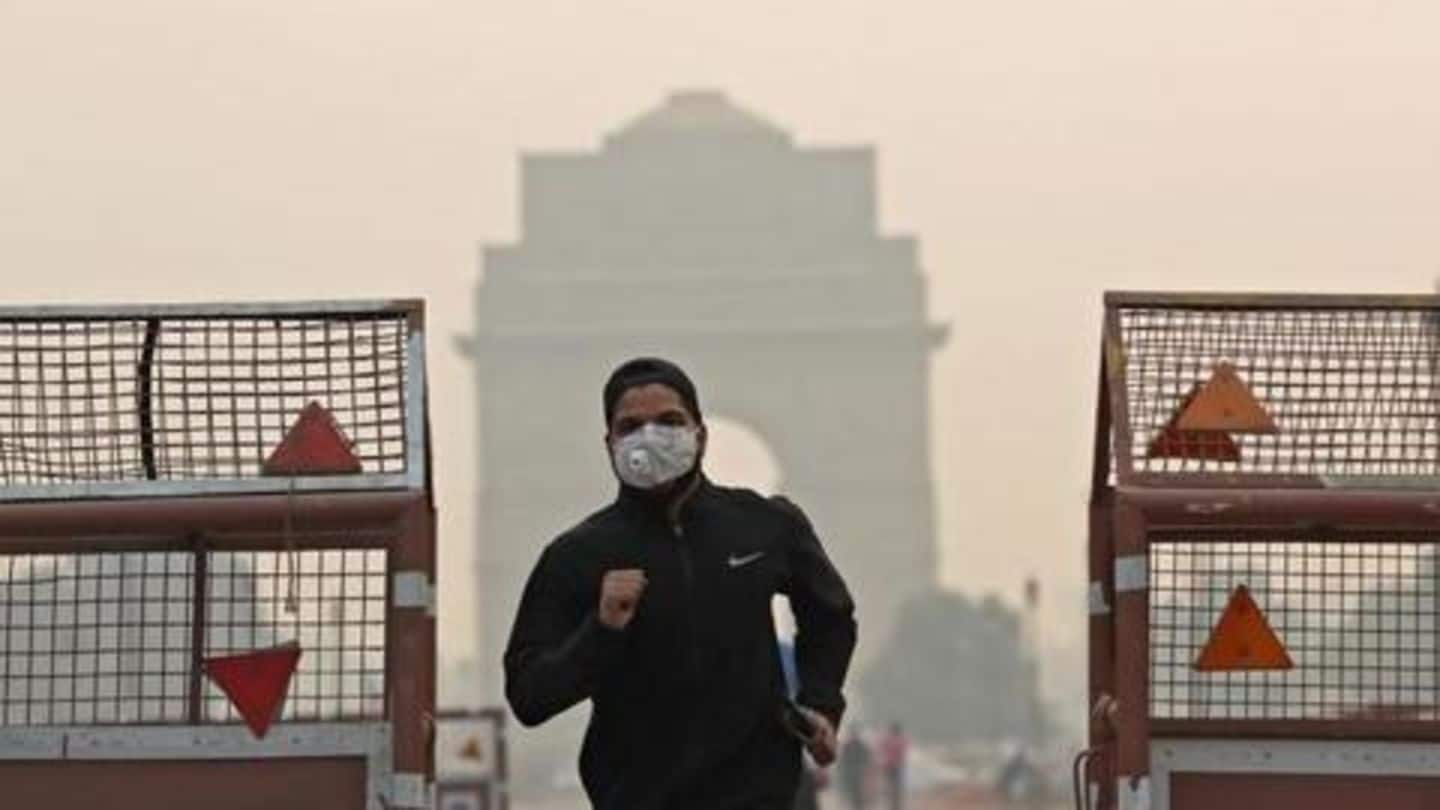 Delhi's air pollution has made it uninhabitable, sickened even the healthy ones, and spelled doom for children. And the Supreme Court has finally woken up from its slumber. The top court on Monday pulled up governments for not doing enough and slammed farmers for indulging in stubble burning. While SC's statements are big, the question is- why did it keep quiet throughout the year?
Pollution in Delhi has reached hazardous levels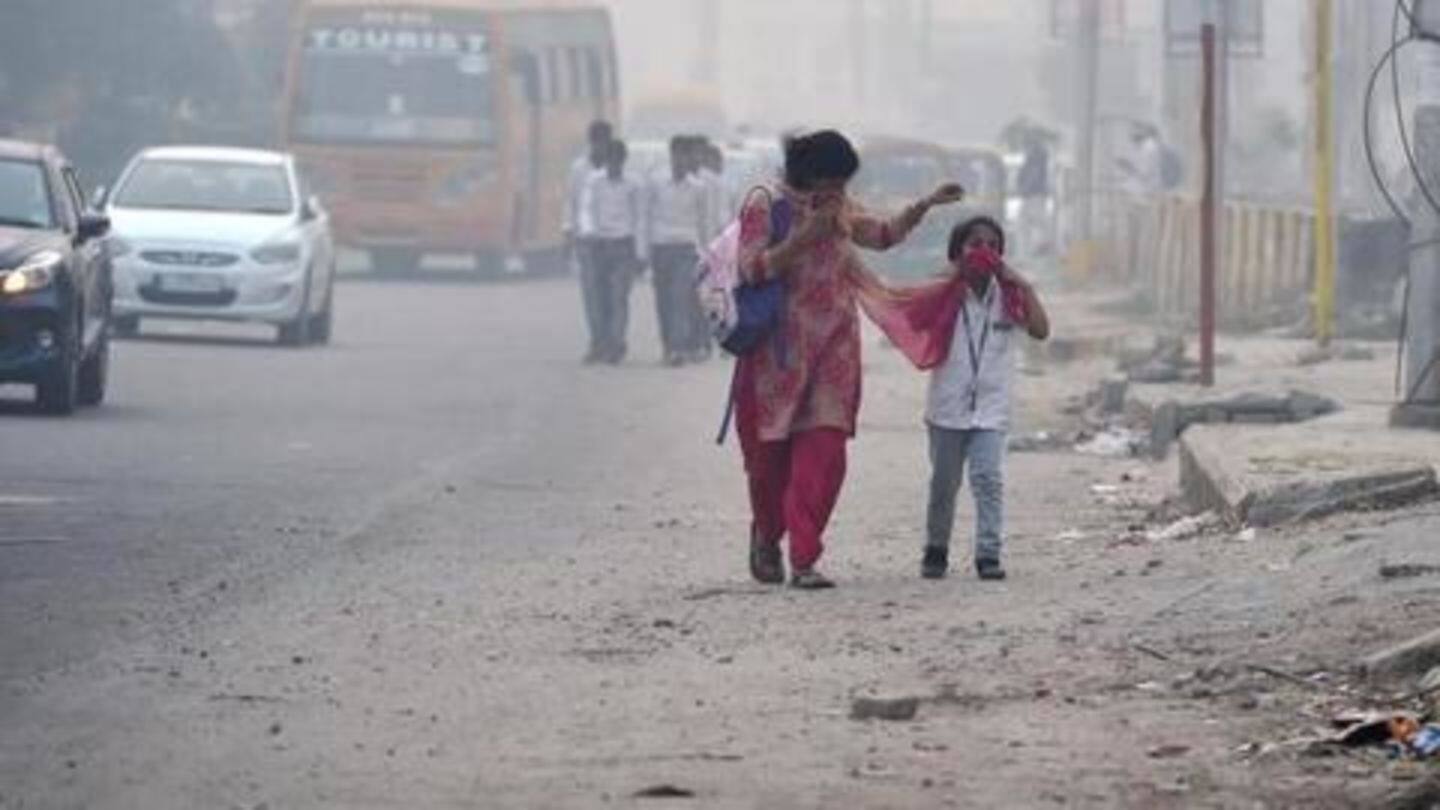 A thick blanket of smog has been persisting in Delhi for days now, making it impossible for residents to breathe fresh air. In several places, the Air Quality Index (AQI) touched 999-mark, qualifying in the "hazardous" category. Delhi government, led by AAP, blamed stubble burning in neighboring Punjab and Haryana for the crisis, and Centre, run by BJP, called it poor planning.
SC notes problem returns every year. Yet it remained silent!
Last week, the Environment Pollution Control Authority (EPCA) declared a public health emergency underlining to Chief Secretaries of Uttar Pradesh, Haryana, and Delhi that our children are suffering. Taking up the same report, SC said, "The city is choking, but Delhi govt and Centre are only seen passing the buck. Delhi chokes every year, but we haven't been able to do anything about it."
Governments are making mockery of situation: SC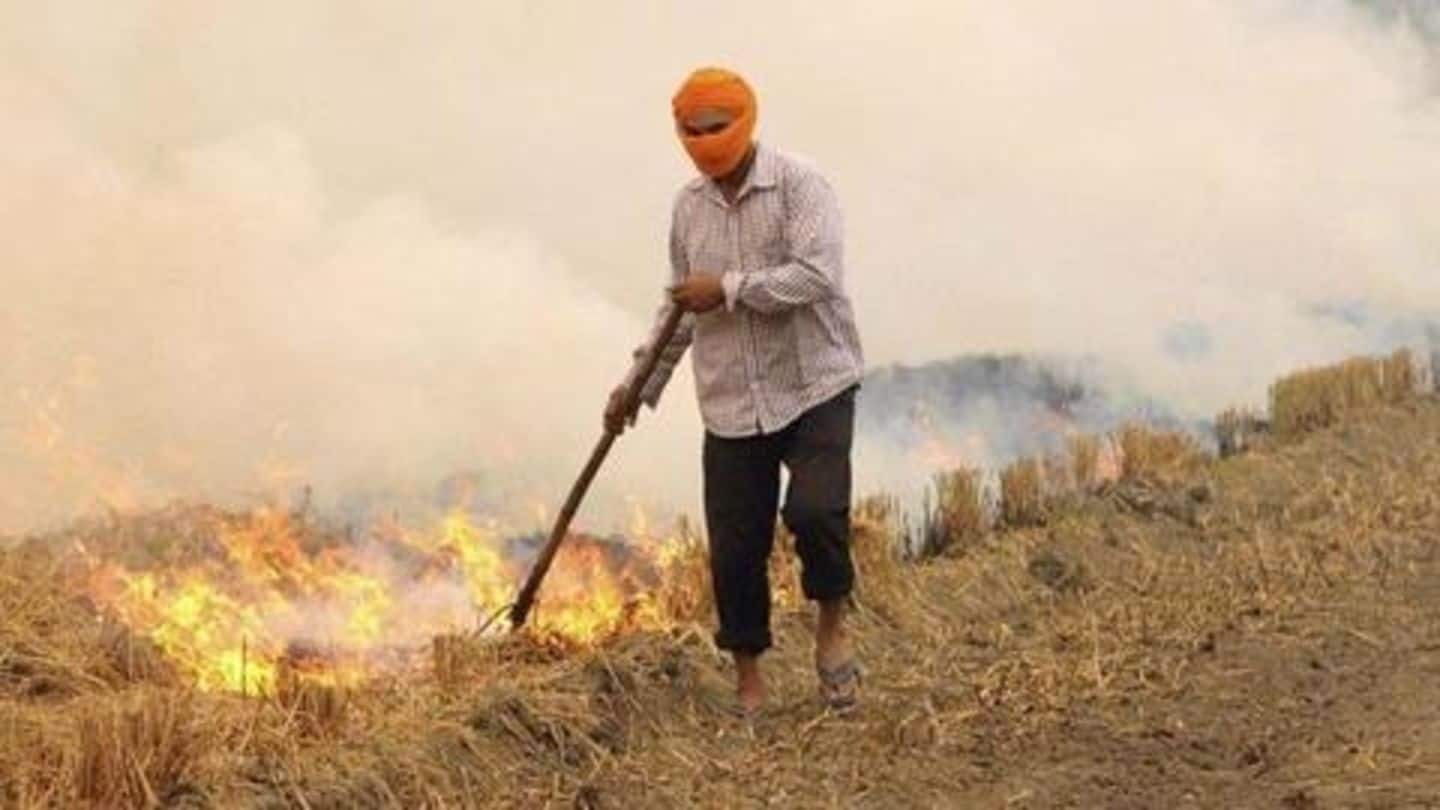 Further, the bench said, "People are dying and it can't happen in a civilized country." Taking note of crop burning, Justice Arun Mishra, who headed the bench, said, "State governments are responsible for stubble burning and creating pollution. They only engage in electioneering and make a mockery of the situation." He also called used tires "the most noxious source of pollution".
That emergency was better than this emergency: SC
"Farmers can't kill others for their livelihood. We have no sympathy for them if they go on doing this (stubble burning). This (situation in Delhi) is worse than an emergency. That emergency was better than this emergency," the bench added.
In Punjab, crop burning has increased, gone down in Haryana
Notably, the EPCA report underlined that Delhi has managed to improve the "annual air pollution load" since 2010. But still, pollution levels need to be brought down by 65% to come to terms with "national air quality standards". Senior lawyer Aparajita Singh, who is assisting SC, told the bench that crop burning increased in Punjab by 7% and dropped in Haryana by 17%.
SC wakes up only when the situation becomes terrible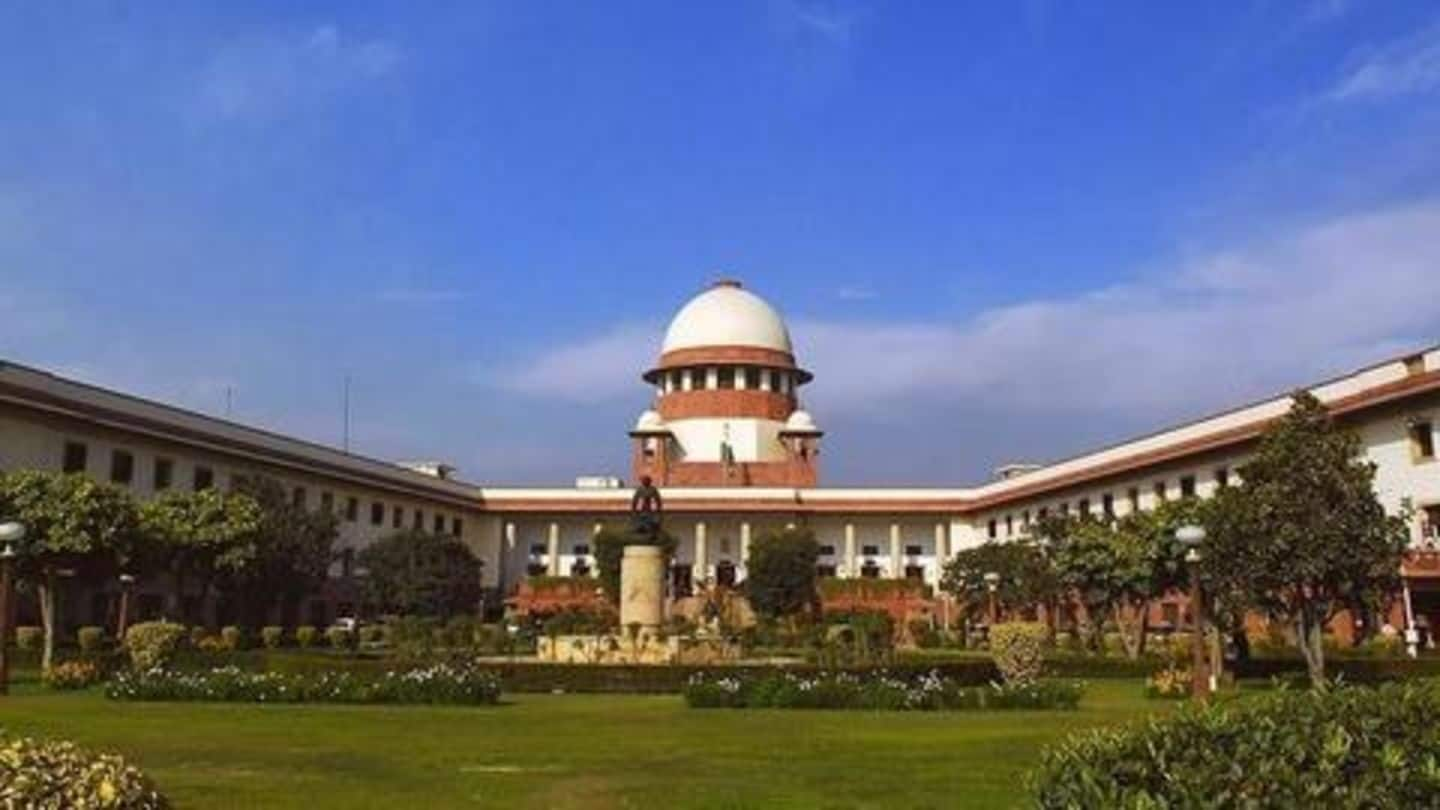 Last year, in a bid to control air pollution, SC came up with a rule on firecrackers. It allowed firecrackers bursting between 8 pm and 10 pm only. The rule was imposed this year too, but as everyone can see it has had no effect on pollution. Like SC pointed out, governments aren't concerned. But what's stopping the top court from acting on time?