5-year-old dies after falling into borewell. BJP MLA blames parents
Nov 04, 2019, 03:44 pm
4 min read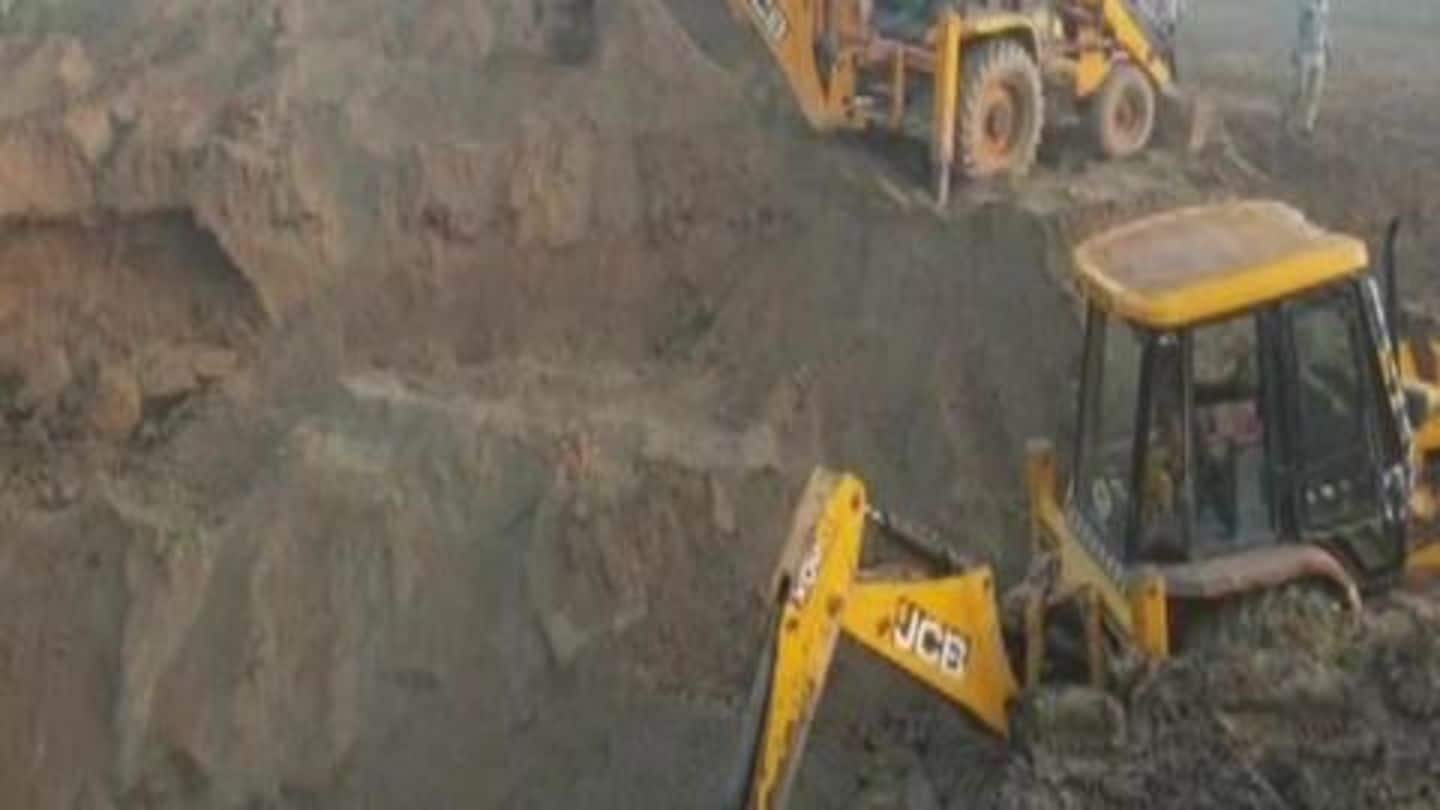 Another day, another innocent life lost due to killer borewell. On Monday, a five-year-old girl lost her life in Karnal, Haryana after she fell into a borewell. The operations to rescue her carried on for 10 hours, but the child couldn't be saved. Just last week, a two-year-old boy had died in Tamil Nadu in a similar fashion. Why are we failing our kids?
Girl went missing last afternoon, rescue operations started soon
The girl, Shivani, went missing from her home in Hari Singh Pura village in Karnal on Sunday afternoon. Around 9 pm, her family learned she fell into a 50-feet-deep borewell. Villagers immediately informed the police, and cops along with NDRF teams got to work. Around 9:30 am today, she was pulled out and rushed to Karnal's civil hospital where doctors declared her "brought dead".
To give Shivani "sense of security", parents' recording was played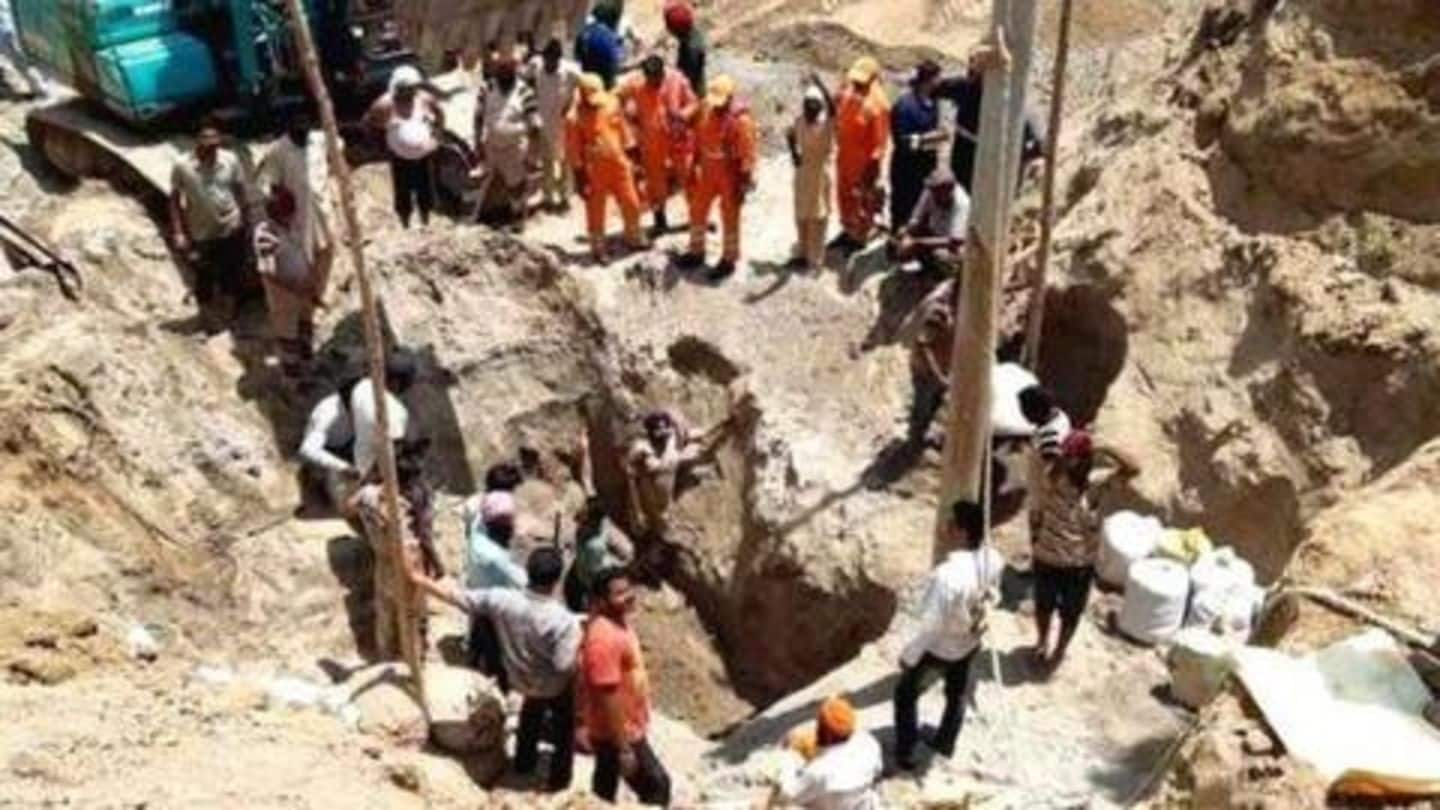 The rescue team sent oxygen to Shivani inside the borewell and used a camera to track her movements. They were only able to see her foot. A voice recording of her parents was also played to calm her. Dr. Ashwani Ahuja of the hospital said, "Dr. Manish Goyal was also there to monitor at night." Tragically, the efforts didn't pay off.
It's parents' fault, said BJP MLA after Shivani died
Notably, BJP MLA from Gharaunda, Harvinder Kalyan blamed Shivani's parents. "The NDRF team did a good job by rescuing the girl within a few hours. But this exposed negligence on part of family members as they left the borewell open outside their house," he said.
Subsequently, Chief Minister Khattar expressed condolences
Deeply saddened to know that 5yr old Shivani,who had fallen into a borewell in Gharaunda,has passed away. Though she was rescued by @NDRFHQ district teams
rushed to the hospital,she is very unfortunately no longer with us.
My prayers are with her family in this time of need.

— Manohar Lal (@mlkhattar) November 4, 2019
Last week, another deadly borewell claimed two-year-old's life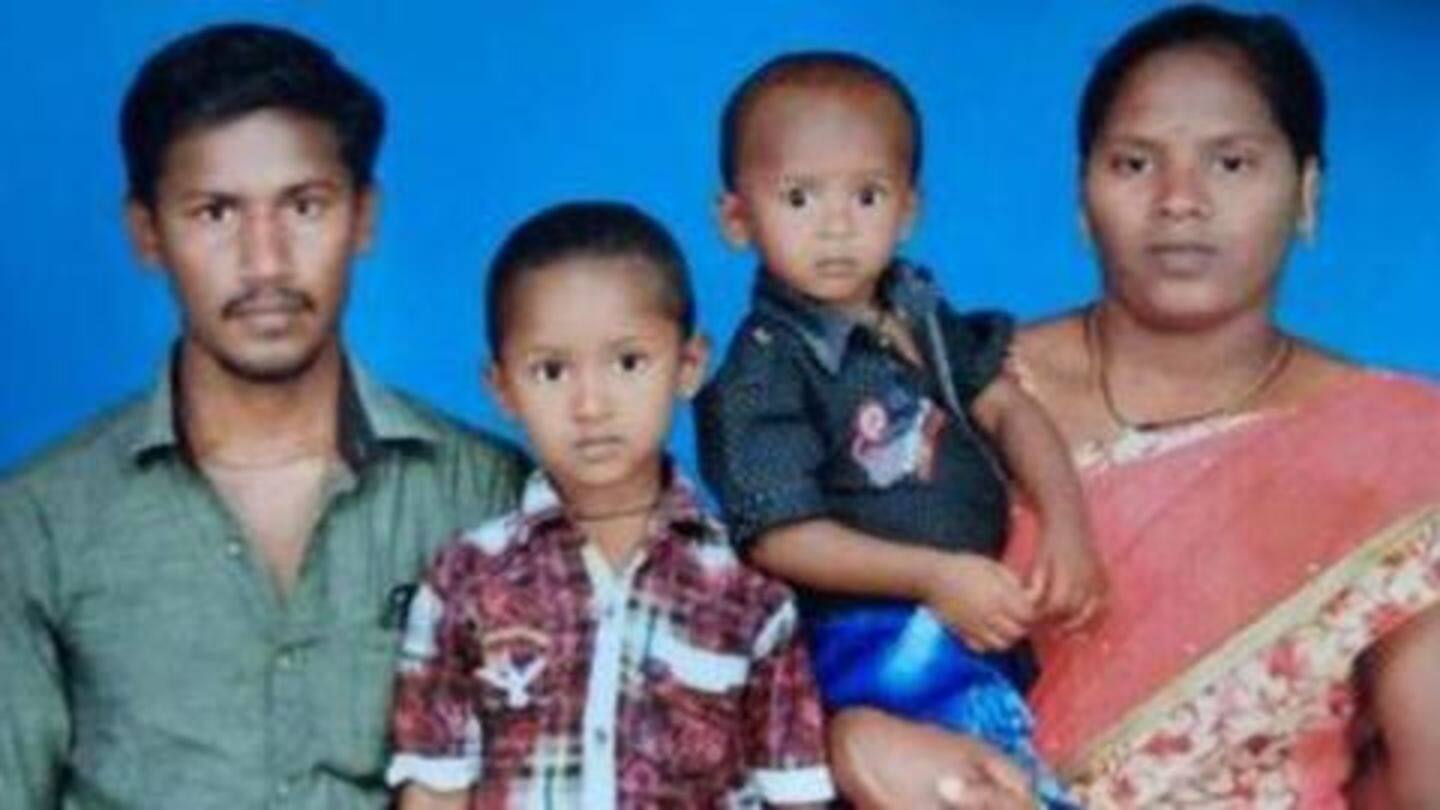 Shivani's death comes close to the heels of Sujith Wilson's demise in Tamil Nadu. Efforts to save the toddler in Tamil Nadu's Tiruchirappalli carried on for more than 80 hours but by the end of it, all officials managed to retrieve was his decomposed body. Ironically, poor planning by rescue staff caused Wilson to slip further, raising concerns about the team's efficiency.
From Prince's dramatic rescue to now, nothing has changed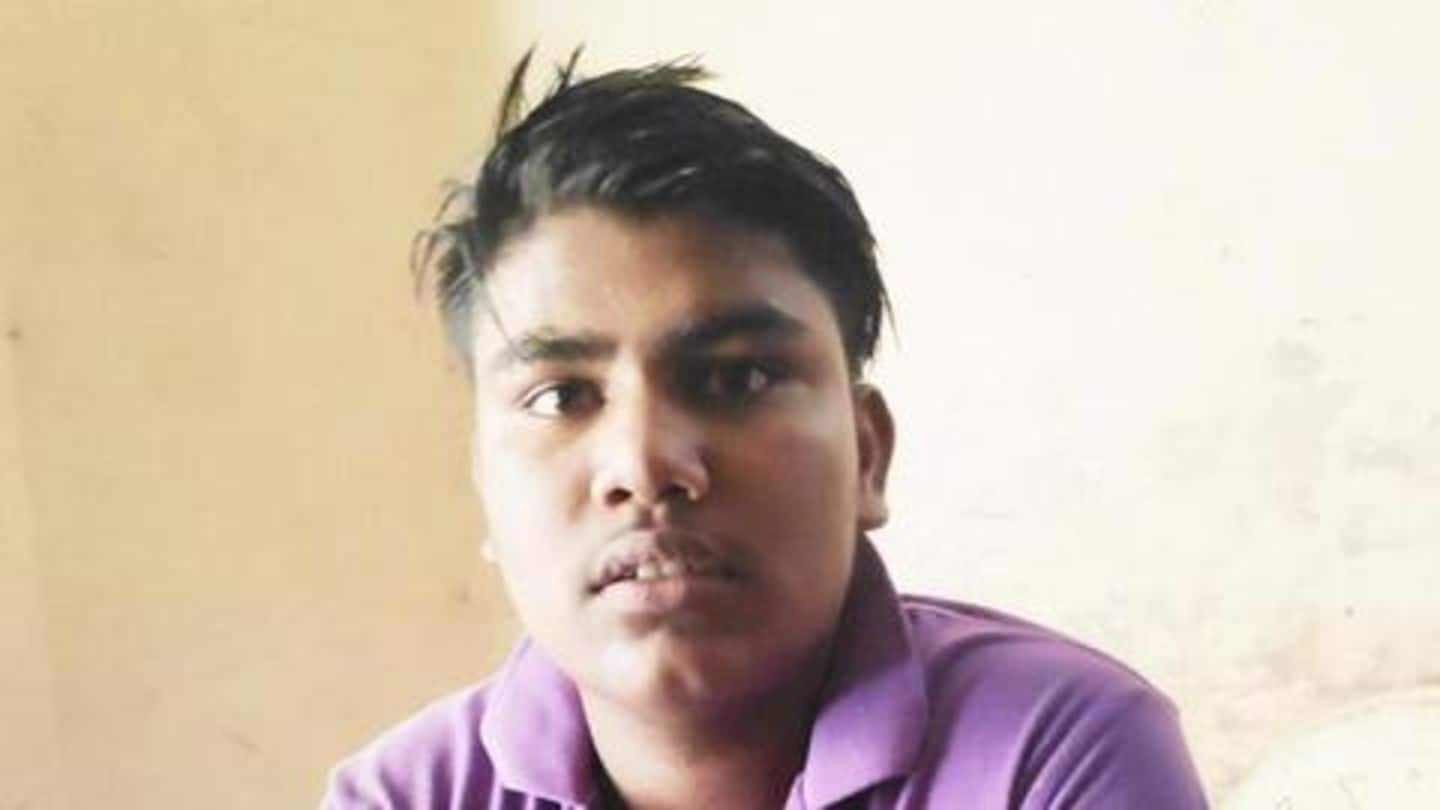 When Wilson fell into borewell, politicians expressed "concern" and after his death "shared" the family's grief. But every time such an incident surfaces, it reflects the government's laxity. The first accident which caught India's attention was in 2006 when four-year-old Prince fell into borewell. The entire nation watched his rescue operations with hope, but 13 years later, the surge in accidents show nothing has changed.
In 70% cases, rescue team fails to save children
Citing reports, NDRF once asserted that since 2009, more than 40 children fell into the borewell. In 70% of cases, the rescue operations failed. In Tamil Nadu alone, 10 children died in the last 15 years after they fell into suffocating borewells, reports PTI. In 2010, the Supreme Court framed guidelines to prevent such mishaps. But almost a decade later, things are still the same.
Structure of soil, borewell's diameter affect rescue operations: NDRF
According to experts, rescue operations depend on several factors, like the type of soil. "In places like Rajasthan and Haryana, soil tends to be loose and sandy, making it more susceptible to collapse. In hillier regions, where the soil is rocky, drilling requires heavy machinery and is much harder to do," assistant commandant of the NDRF, Krishan Kumar, was quoted by ThePrint earlier.
The question is: Why are abandoned borewells not covered?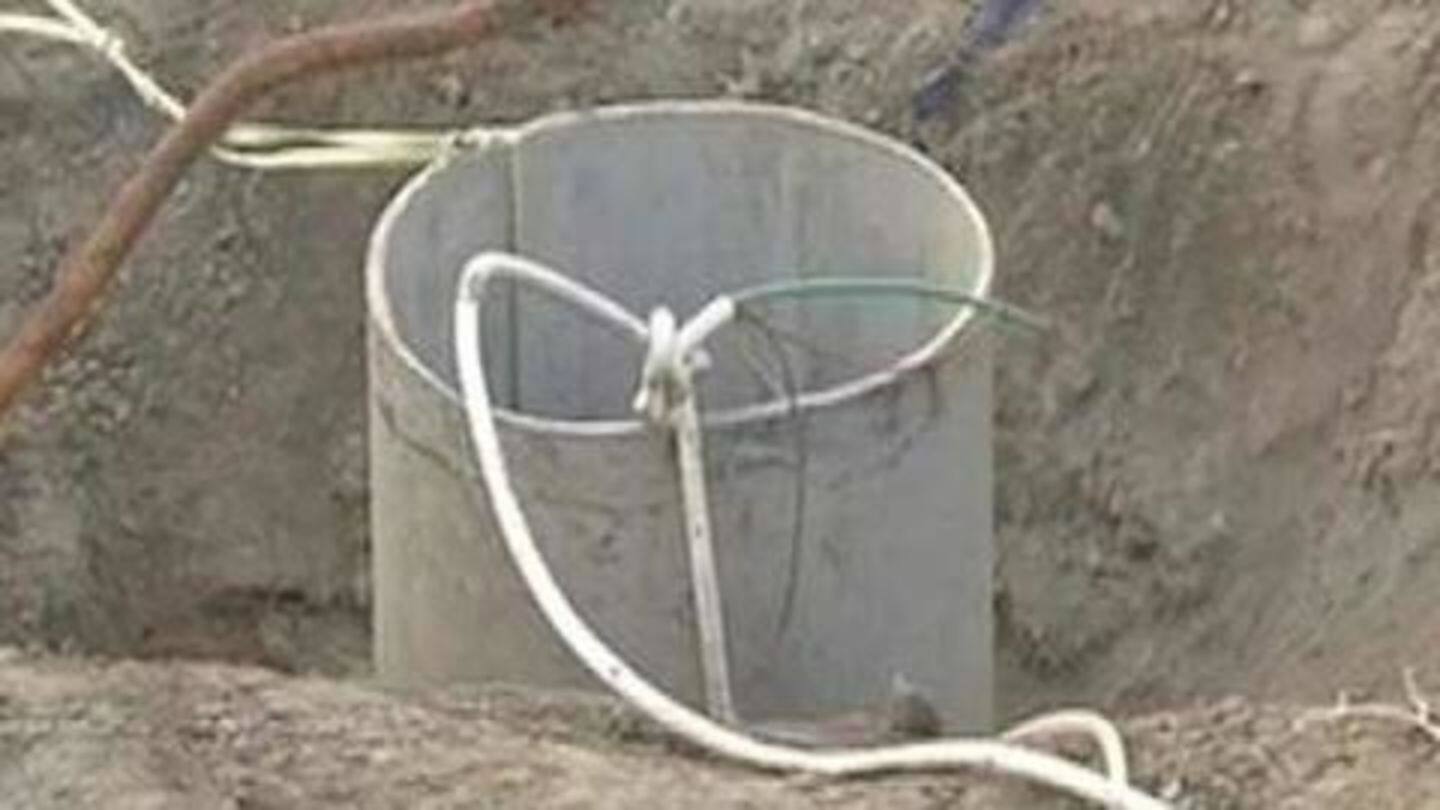 Considering the rise in incidents, NDRF started using improvised devices to rescue kids. These include employing an "umbrella-like device" or tying a rope around the victim. While NDRF tailors its technique for each incident, the team will not be pressed to service if abandoned borewells are covered. None of the successive governments give proper attention to borewells, and that's nothing but a national tragedy.