Delhi: Air pollution breaches 'hazardous' category, PM10 at 900-mark
Published on
Nov 05, 2018, 11:29 am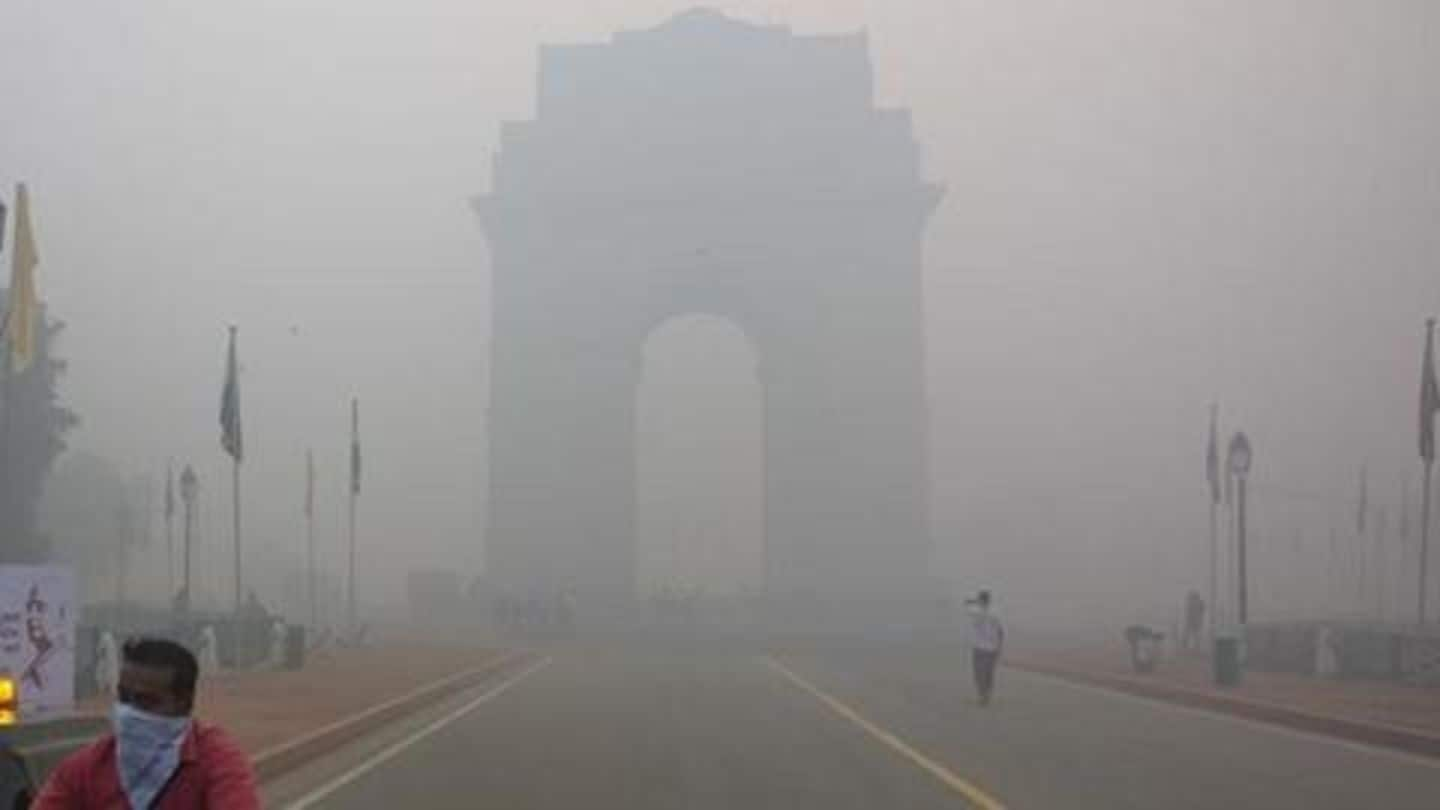 After a brief respite on Sunday, thick smog descended on Delhi-NCR on Monday, with air pollution levels crossing the hazardous category. As of 10am on Monday, PM2.5 and PM10 levels touched a whopping 682, and 912 in Delhi's Anand Vihar - at least a dozen times worse than safe limits. Meanwhile, the government is taking efforts to try and control air pollution. Here's more.
Factors which contributed to Monday's decline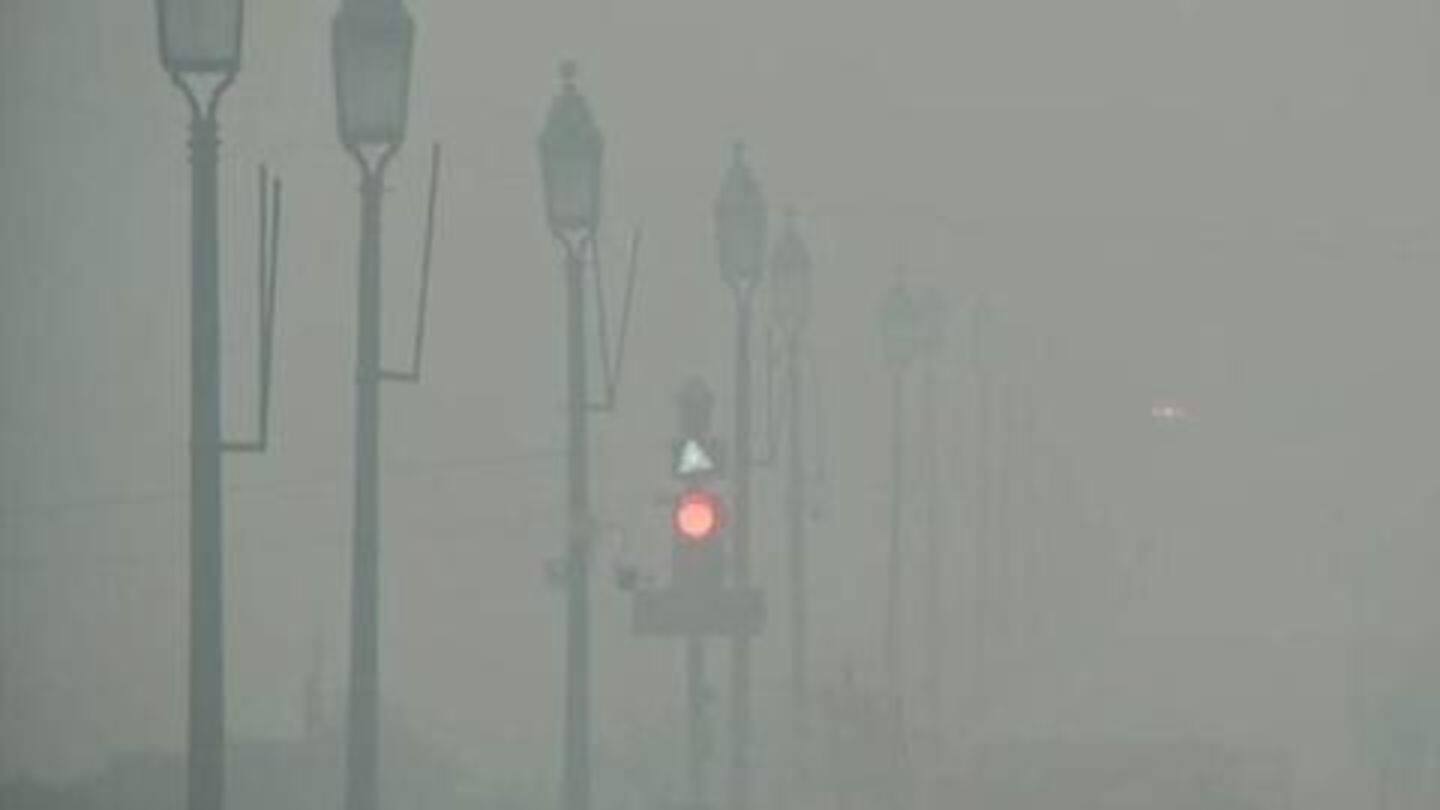 On Sunday, Delhi saw a brief respite after air quality improved and reached the 'poor category' after oscillating between 'very poor' and 'severe' for several days. However, as per predictions made by the System of Air Quality Forecasting and Research (SAFAR), air quality in Delhi-NCR deteriorated sharply on Monday, resultant of a temperature fall, stubble burning, low wind speed, and high level of moisture in Delhi's atmosphere.
Air pollution and smog kills a million Indians annually
Heavy air pollution and smog kills around one million Indians every year. To make matters worse, according to the World Health Organization (WHO), Delhi has the worst air quality among any other major city in the world.
EPCA has urged people to use only public transport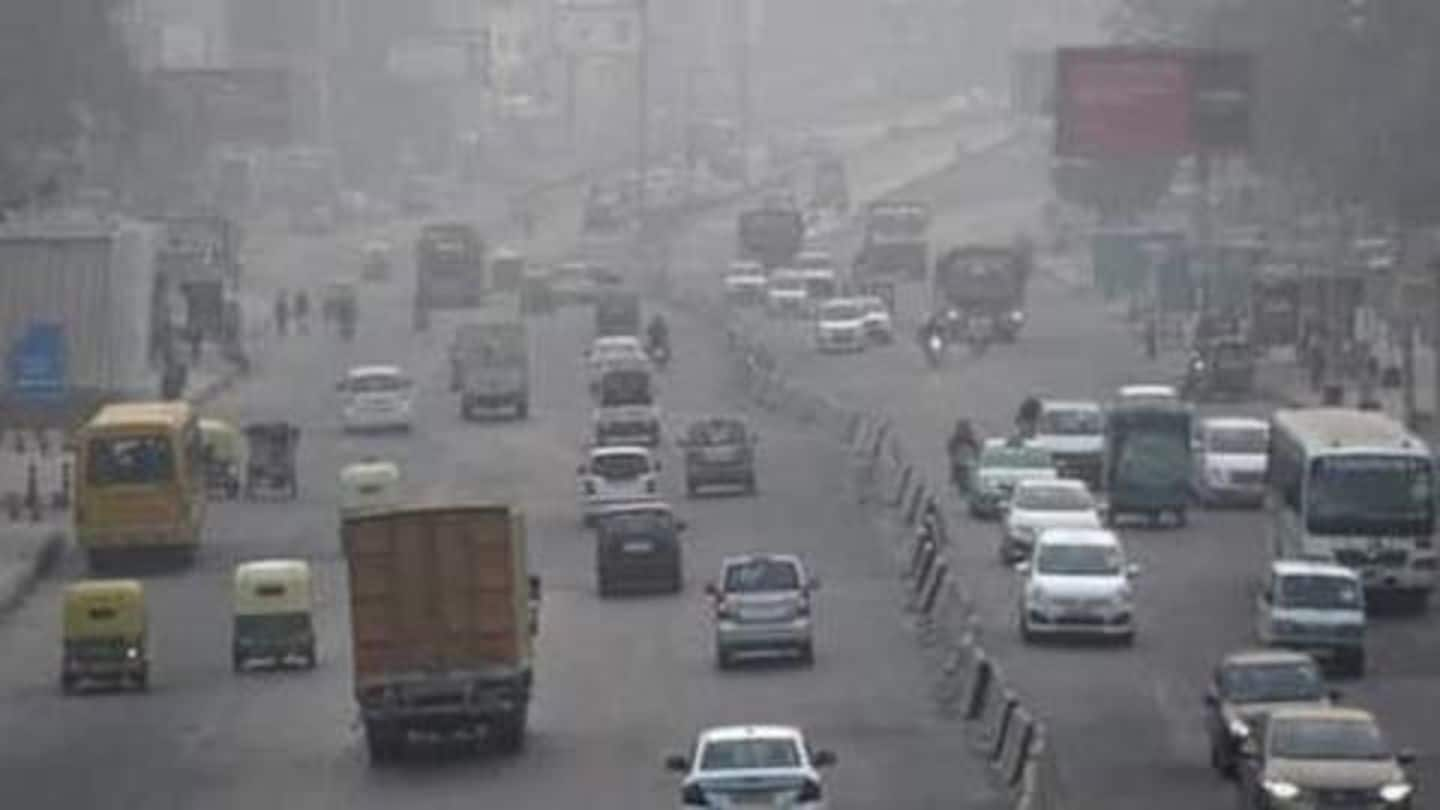 With Diwali approaching, air quality levels are expected to decline further. Keeping this in mind, and considering that vehicular emissions account for 40% of air pollution in Delhi, the Supreme Court-appointed Environment Pollution Control Authority (EPCA) has urged Delhiites to use only public transport for the first 10 days on November to help keep pollution levels under control.
A 'Clean Air Campaign' has been launched in Delhi-NCR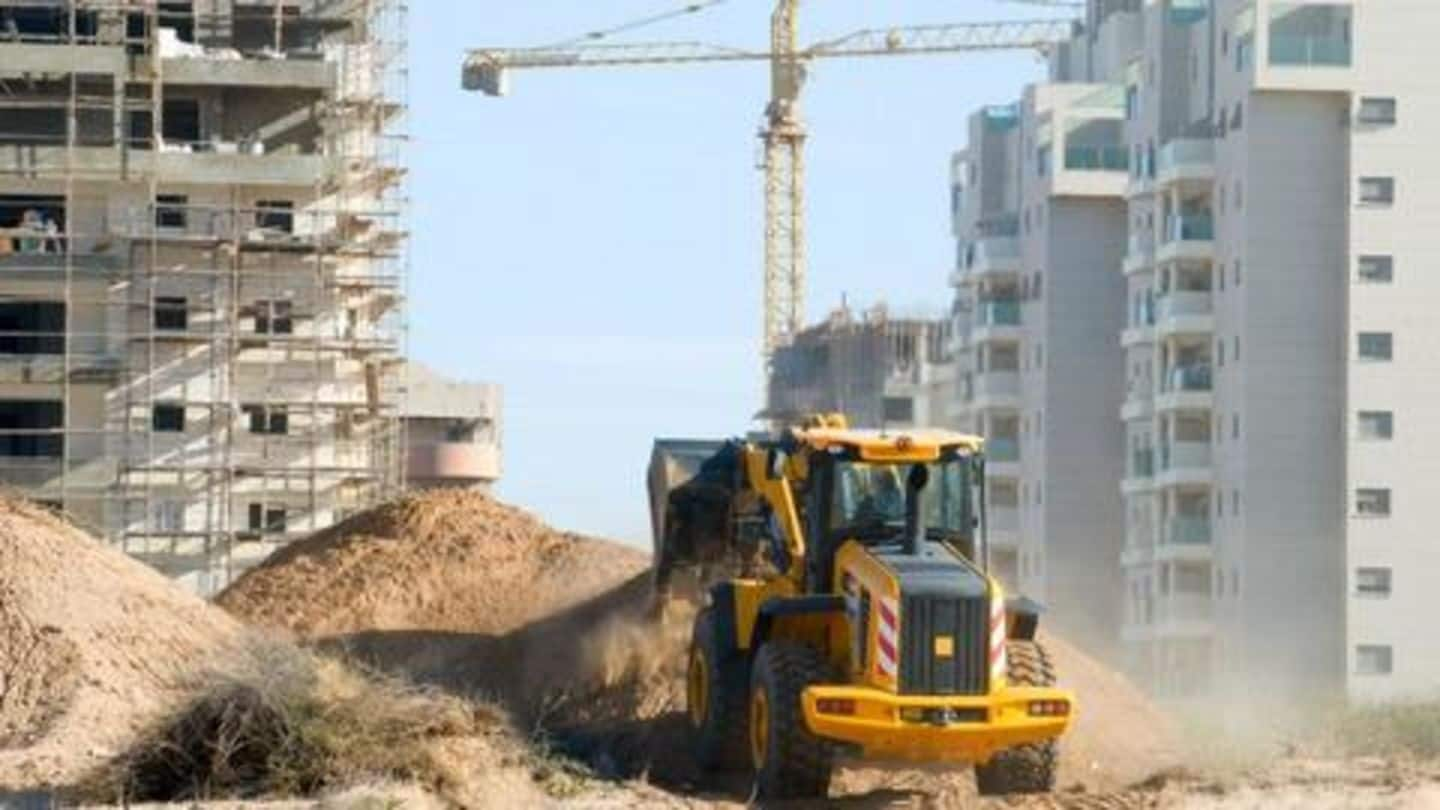 Additionally, an aggressive, 10-day-long, 'Clean Air Campaign' has also been launched in Delhi to monitor and check activities that contribute to air pollution. The Delhi Pollution Control Committee (DPCC) has directed police to strictly check polluting vehicles and control road congestion. Additionally, construction activities that generate dust and other polluting activities has been banned across the NCR till November 10. Violators can be fined up to Rs. 80 lakh.
If you're outdoors, use a certified pollution mask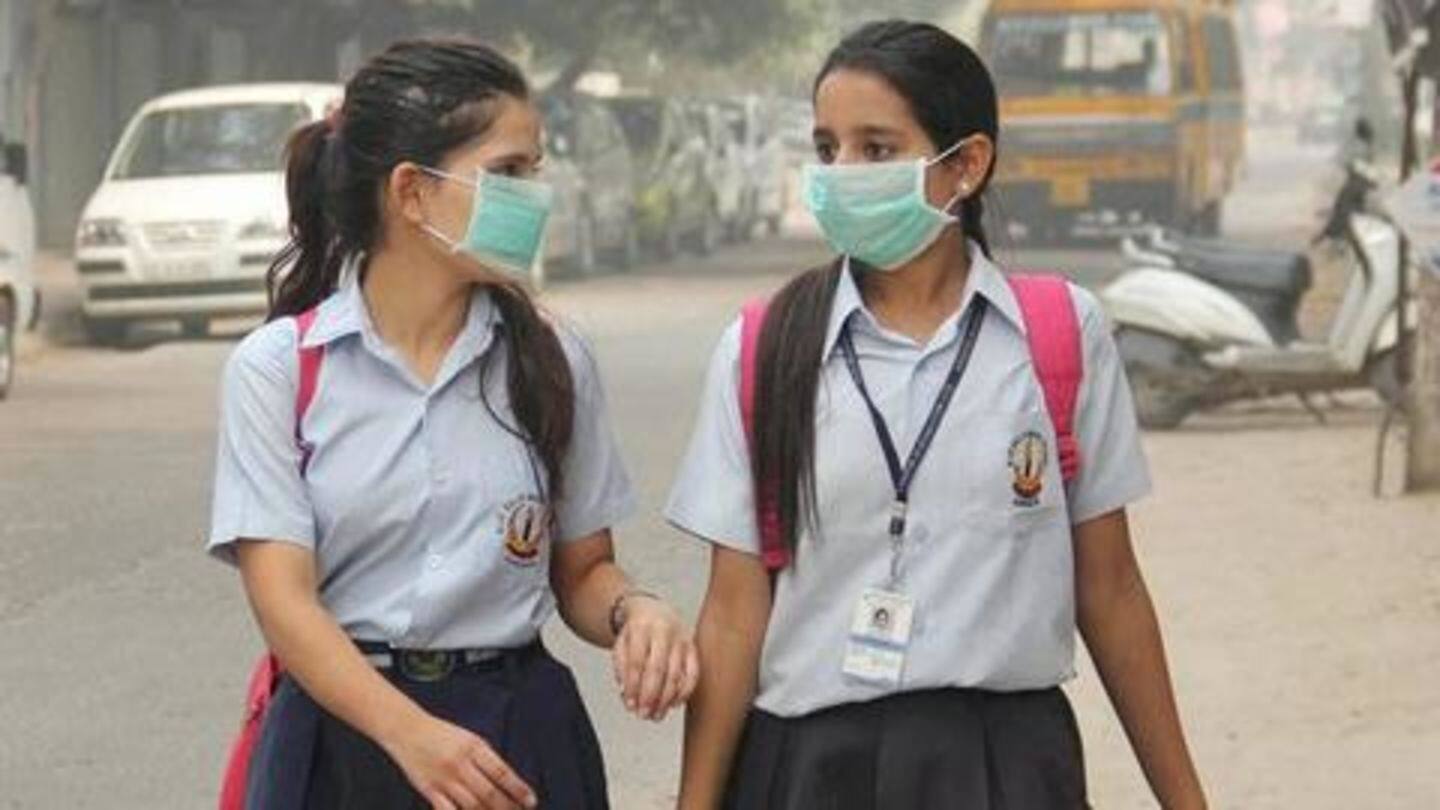 Meanwhile, on Monday, schools in Delhi moved morning assembly indoors, and has made it mandatory for students to wear pollution masks for outdoor activities. Considering the current levels of pollution, we also advise that you avoid outdoor activities as much as possible. In case you have to go outdoors, use a certified pollution mask to safeguard yourself from the hazardous air quality.