Chopped body of Delhi bartender found in colleague's fridge
Chopped body of Delhi bartender found in colleague's fridge
Oct 15, 2017, 11:33 am
2 min read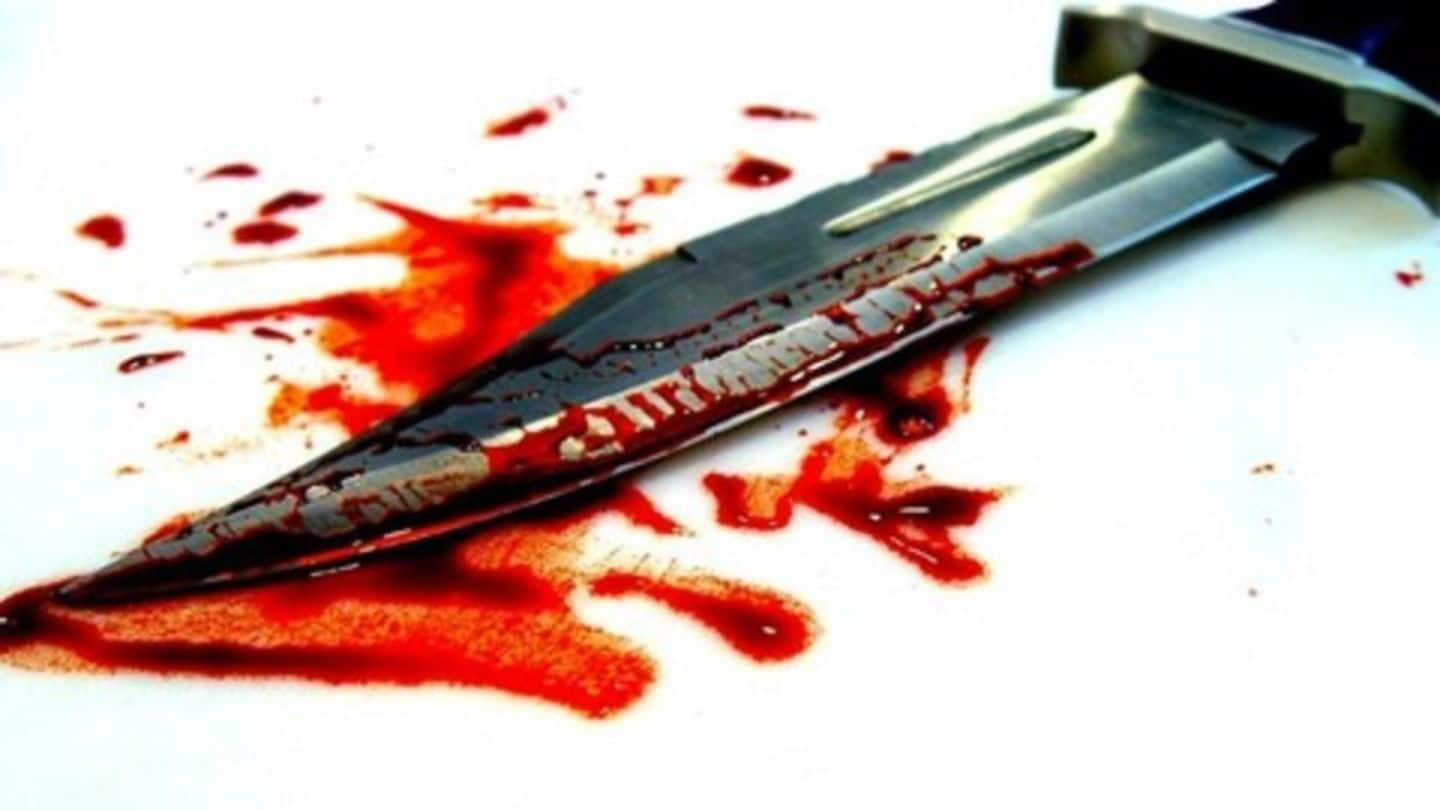 In a gruesome case, the chopped body of a bartender in Delhi was found in the fridge at his co-worker's home. 29-year-old Vipin Joshi had been missing since October 2. Police were on the lookout. Then they received a call about a foul smell emanating from a house in Saidulajab area. When they finally found the body, it had already started to decompose.
On Monday, Joshi and his colleague Badal Mandal, who worked at Fio in the Garden of Five Senses, left work and went to Mandal's house. There, they got drunk. What happened afterwards remains a mystery. Relatives informed cops on Thursday after having failed to contact Joshi for three days. His body was finally found after a call about bad smell emanating from Mandal's place.
Cops found chopped pieces of Joshi's body in the fridge
When cops reached his place, they found the odor was coming from a half-shut refrigerator. To their shock, they found large pieces of a body inside. The tray had been removed to accommodate it. Since the door wasn't completely shut, the body had started decomposing.
Police are now analyzing clues to ascertain motives
Police are yet to ascertain the sequence of events and the motive. For now, Mandal, who is absconding, is the prime suspect. Police found alcohol bottles and blood-stained clothes at his house. A knife was recovered, but it isn't known yet if it was the murder weapon. They are now examining CCTV footage. While Joshi hailed from Uttarakhand, Mandal came from West Bengal.