25-year-old arrested for stealing courier delivery bag containing mobiles, shopping-cards
25-year-old arrested for stealing courier delivery bag containing mobiles, shopping-cards
Written by
Ramya Patelkhana
(Sourced from PTI)
Apr 21, 2018, 12:16 pm
2 min read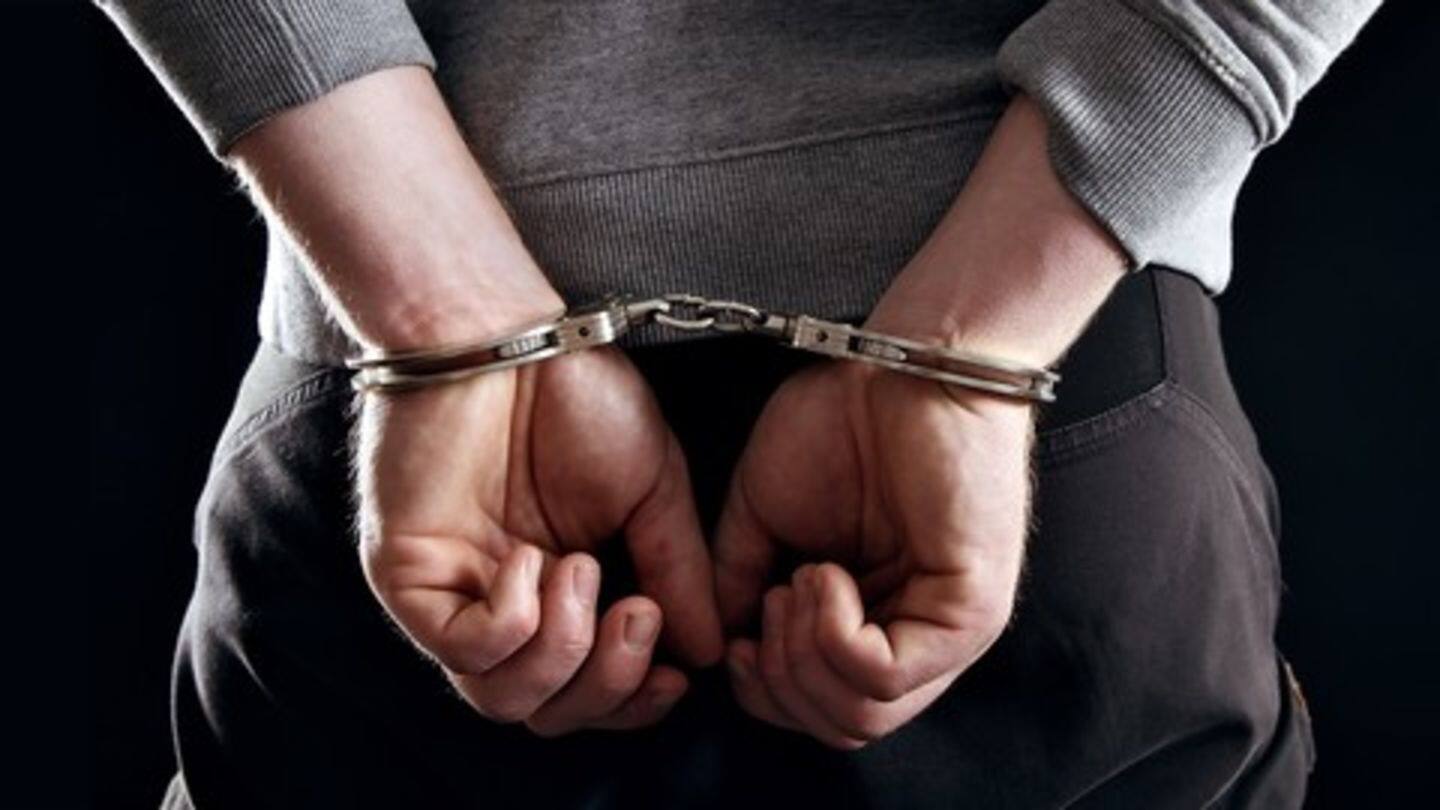 A 25-year-old man was arrested for stealing a bag containing cell phones, shopping cards, and checkbooks from the vehicle of a courier delivery boy in southeast Delhi's New Friends Colony. On March 21, the delivery boy with an Okhla-based company, told the police that someone had stolen his bag when he had gone to deliver a parcel at Tribhuvan Complex, Mathura Road. Here's more.
Accused nabbed and questioned in connection with case
Police arrested Amit Mehrolia who initially denied any involvement in the case. However, after sustained interrogation, Mehrolia told police that he was currently working as a taxi driver, but he was not earning enough to meet his needs.
Mehrolia also used to work as courier delivery boy
The accused told police that during 2014-15 he used to work as a courier delivery boy for an online shopping portal and was very well aware of the courier delivery process. Along with his associate Arun, he planned to steal the bags of courier boys, as these bags usually have expensive parcels and thought that by selling these articles, he could make quick money.
The accused used to follow the courier delivery boy
Mehrolia used to wait outside the Okhla-based courier company's warehouse, and once the delivery boy would leave the godown, the accused used to follow him on a motorcycle. Once the delivery boy used to reach his destination, there were times, he would leave the delivery bag on his bike and only take the parcel to be delivered to the destination.
Accused stole delivery bag from the courier boy's bike
"Delivery bag remains heavy during the morning session...delivery boys generally leave it on their bikes, and accused person was well aware of this fact. On seeing the opportunity, accused persons stole the bag from the bike of the delivery boy and vanished," said DCP (Southeast) Chinmoy Biswal. The accused sold stolen mobiles and other items and consume liquor from that money, he added.