Shraddha Walkar murder: Police's 3000-draft chargesheet ready, legal approval awaited
Shraddha Walkar murder: Police's 3000-draft chargesheet ready, legal approval awaited
Jan 22, 2023, 01:39 pm
3 min read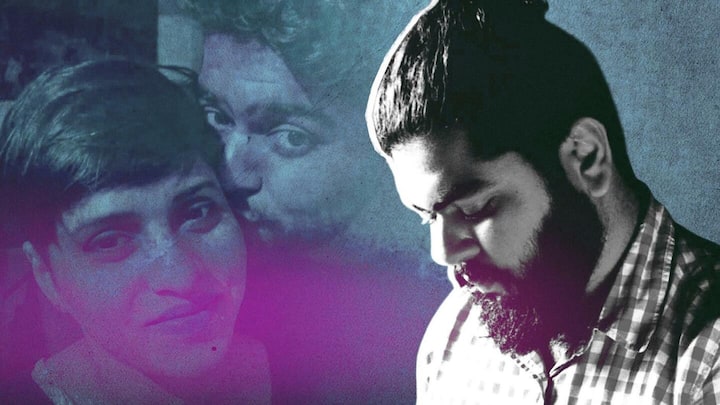 The Delhi Police is awaiting a go-ahead from legal experts to submit its chargesheet against Aaftab Poonawala accused of murdering his live-in partner Shraddha Walkar, ANI reported citing sources. The 3000-page draft chargesheet with testimonies of over 100 witnesses in the case and crucial electronic and forensic evidence is ready, they said. However, it will be submitted once approved by the legal experts.
Why does this story matter?
Details of Walkar's murder case sent nationwide shockwaves, with many people demanding the death penalty for the accused.
A DNA test last month confirmed that the bones that Poonawalla led the police to in Gurugram and Mehrauli's forest area were Walkar's.
Furthermore, trails of blood recovered by the probe team from their flat also matched hers.
Draft chargesheet has 100 testimonies, forensic evidence   
According to reports, Delhi Police have prepared the draft chargesheet by including forensic evidence, and over 100 testimonies of witnesses in the case. Poonawalla's confessions and his narco test result also make the draft chargesheet. However, it is currently being reviewed by legal experts, per NDTV. Notably, a DNA test confirmed last month that the bones found in the urban forest were Walkar's.
Significant breakthrough following the autopsy
Last week, there was a significant breakthrough in the murder case after an autopsy report revealed that the victim's body was chopped by the accused Aaftab Poonawalla using a saw. Poonawalla allegedly killed Walkar on May 18 at their Delhi residence, chopped her body into 35 different pieces, and dumped them in a nearby forest, per reports.
DNA profiling revealed significant evidence   
According to PTI, the autopsy of the bones was conducted at Delhi's All India Institute of Medical Science (AIIMS). Sagar Preet Hooda, Delhi Police's Special Commissioner, had revealed that hair and bone samples were also sent to Hyderabad's Centre for DNA Fingerprinting and Diagnostics (CDFD) for 'DNA Mitochondrial profiling' as DNA couldn't be extracted from them.
Victim's father helped identify Walkar's remains 
The test was done using the DNA samples of the victim's father, Vikas Walkar. "On January 11, we received the result of the examination. One piece of bone and bunch of hair purported to be of deceased have matched with that of her father and brother which establishes the identity of the bone and hair to be that of Shradha Walkar," Hooda said.
What do we know about the incident?
The couple got into a fight at their apartment in Delhi's Chhattarpur Pahari on May 18 as Walkar wanted to fetch some household items from their hometown in Maharashtra's Vasai. As the victim started shouting, and in a move to restrain her, Poonawalla ended up strangling her to death. Previously, Poonawalla told authorities he was under the influence of drugs when he killed Walkar.