277 'fake' engineering colleges in India, Delhi tops list
277 'fake' engineering colleges in India, Delhi tops list
Aug 02, 2018, 06:13 pm
2 min read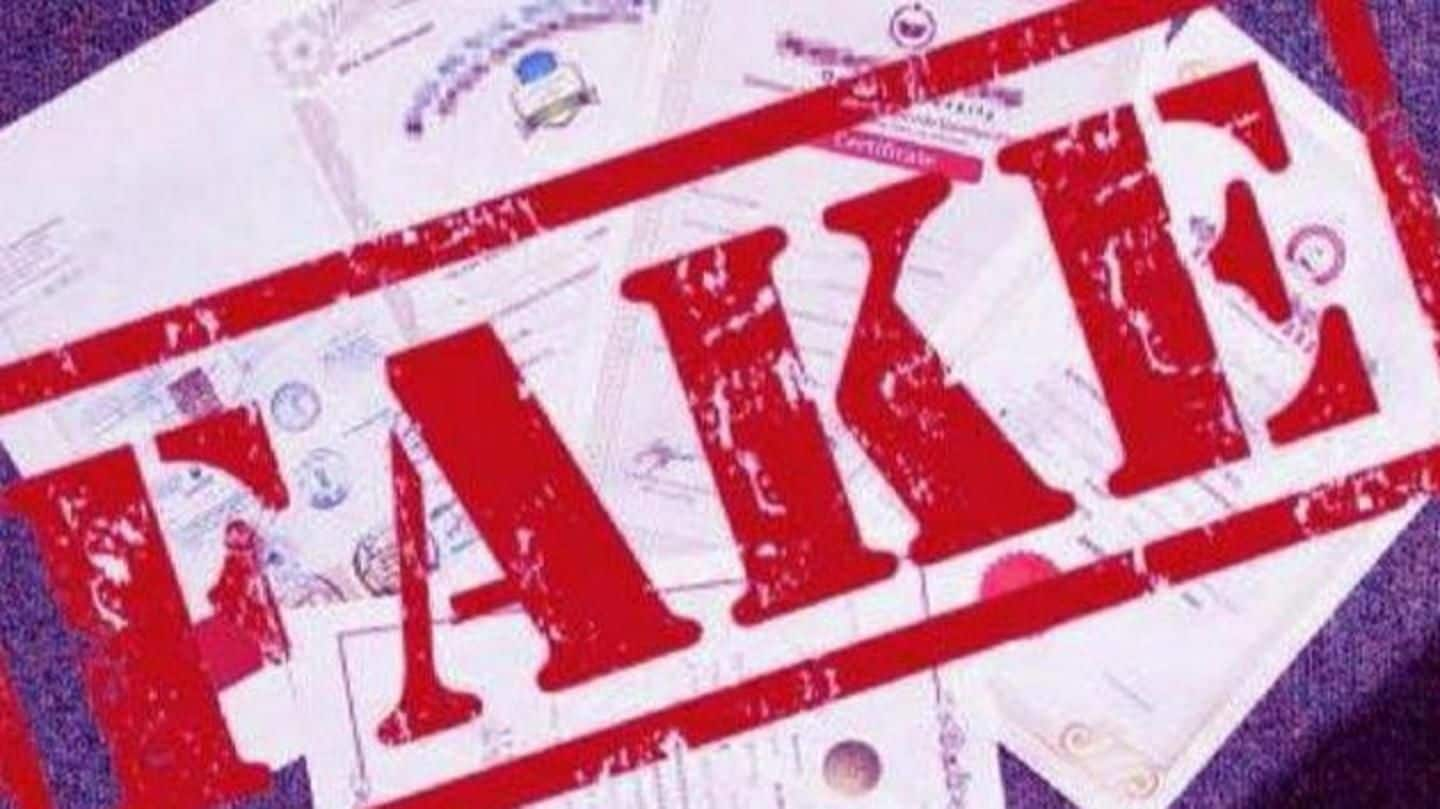 Delhi, India's capital, is one of the top rankers in several undesirable aspects: crimes against women, general crimes, drug consumption, drug trafficking, and even human trafficking. AICTE data has now added another to the list: 'fake' engineering colleges. Of 277 such 'fake' colleges identified across India in the last three years, 66, the highest, are in Delhi, said Junior HRD Minister Satya Pal Singh.
What exactly are 'fake' colleges?
'Fake' colleges are those which haven't been approved by the All India Council of Technical Education, the AICTE. This means the courses and degrees they provide have no practical value, and can be deemed null and void.
Some states and UTs have zero fake colleges!
According to the AICTE, Telangana follows Delhi with 35 fake colleges. There are 27 such colleges in West Bengal, 23 in Karnataka and 22 in UP. HP (18), Bihar (17) and Maharashtra (16) make up the last of the top eight states/UTs. Fifteen states/UTs have no such college, including Andaman and Nicobar, Arunachal Pradesh, Assam, Chhattisgarh, J&K, Lakshadweep, Sikkim, Tripura and MP.
Public notices and individual letters sent, states directed accordingly: Minister
Detailing action being taken by the government, Singh said all states have been directed to shut down these colleges. "The institutions conducting unapproved courses are directed from time to time through Public Notices and individual letters under intimation to concerned state government to seek AICTE approval for conducting of technical education programs or to close them down," he said.
UGC recently named 24 'fake' universities, seven in Delhi
In April, the UGC issued a list of 24 'fake universities' which are no longer allowed to confer degrees. Seven of these are in the capital: Commercial University Ltd, United Nations University, Vocational University, ADR-Centric Juridical University, Indian Institution of Science and Engineering, Viswakarma Open University and Adhyatmik Vishwavidyalaya. They also include some in Kerala, West Bengal, Maharashtra, UP, Bihar, Odisha, Karnataka and Puducherry.
Who can confer a degree in India?
According to the UGC Act of 1956, UGC-specified degrees can be conferred only by a university established by a Central or State Act, or an institution deemed to be university under Section 3, or an institution especially empowered by an Act of Parliament.