Aadhaar: Soon you can change address without submitting proof
Last updated on
Aug 02, 2018, 05:29 pm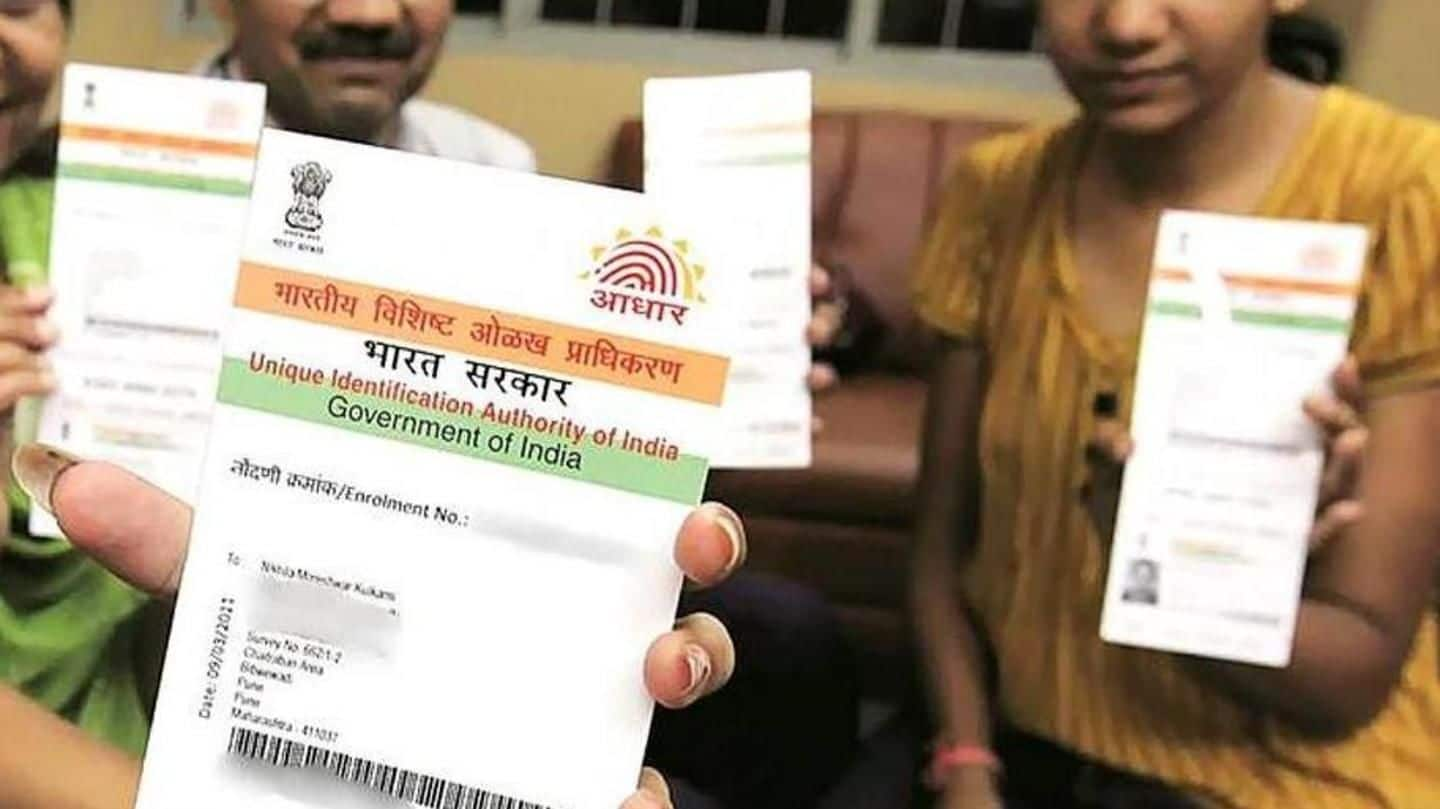 The UIDAI is launching a new system next April to make it easier for subscribers to update their address. It will be particularly beneficial for those residing outside their home, many of whom might not have proof of address. Currently, you have to submit one of 35 accepted documents while updating your address, but the new system will have no such requirement. Here's how it will work.
You can follow these steps once new system is launched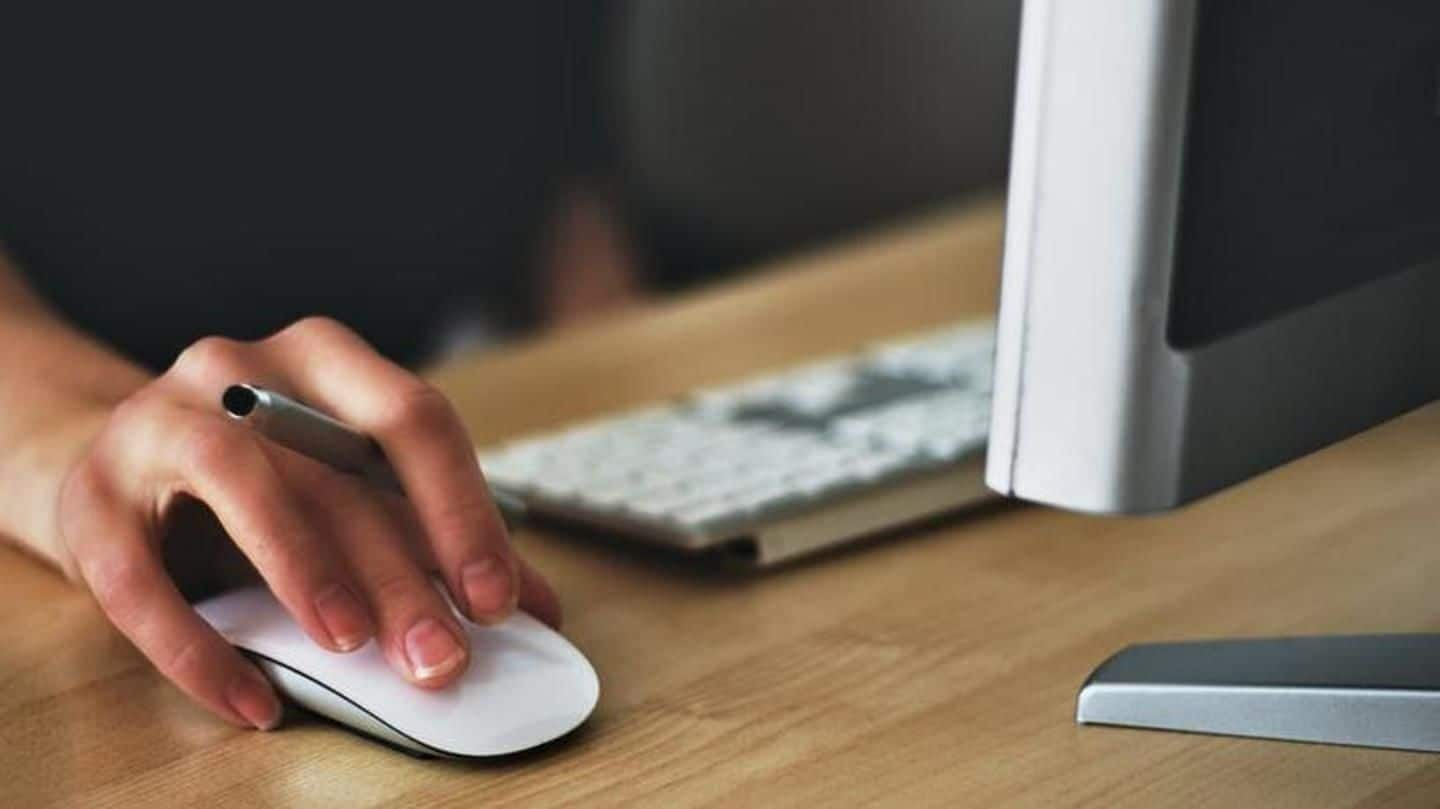 Under the new system, you can apply for address change by simply submitting your new address. The UIDAI will send you a letter to the address provided, which will contain a confidential PIN. Once you receive it, you will have to log on to the online Aadhaar portal and enter the PIN in the relevant space to authenticate the new address.
Pilot to be launched on January 1
The new system is expected to go live from April 1 next year. Before that, a pilot will be launched on January 1 to test for and correct flaws, if any.
Here's how you can currently change address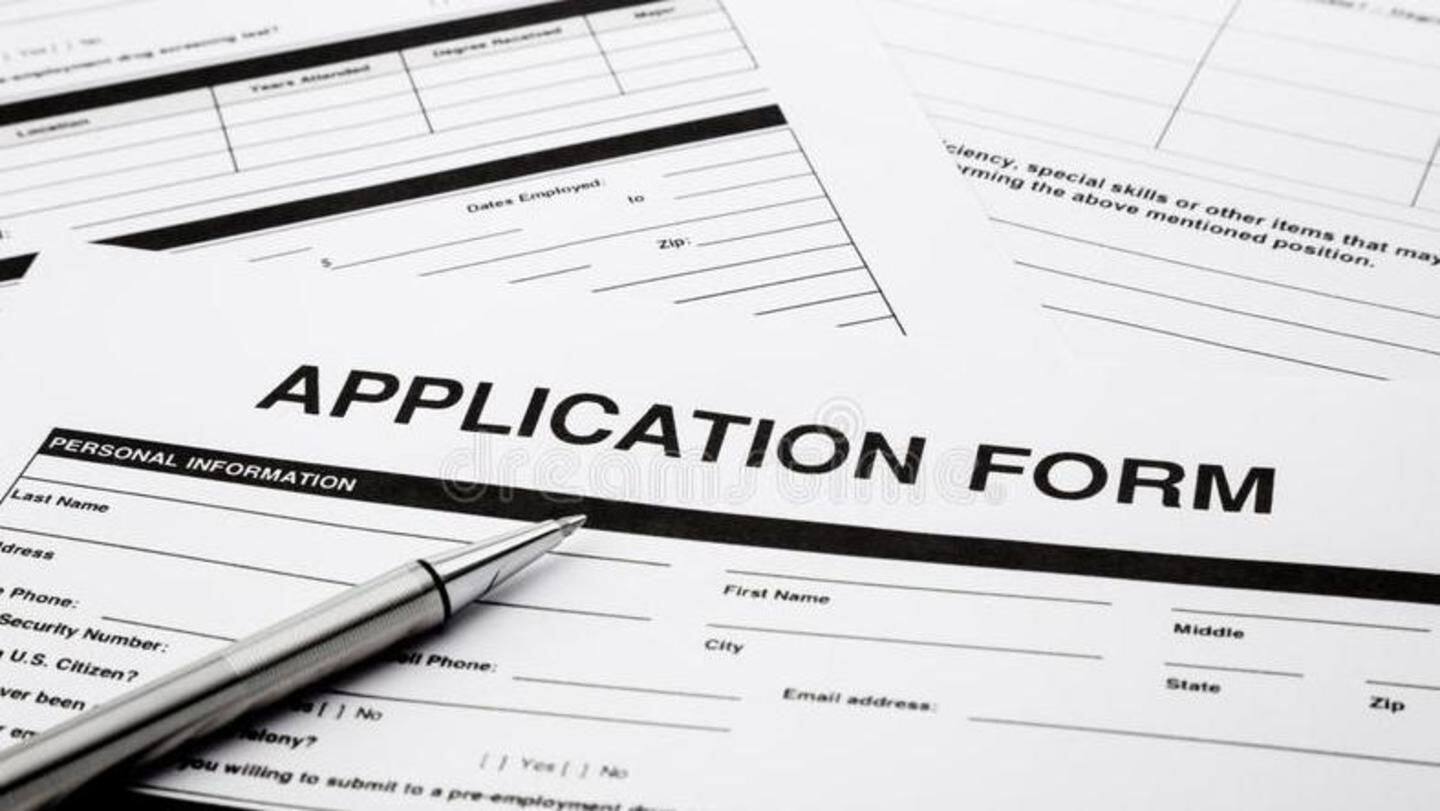 Currently, users can update address in their Aadhaar records either online or offline. For the former, a registered mobile number is mandatory. Log on to the online portal (www.ssup.uidai.gov.in), enter your details and verify identity with the OTP. Upload any valid address proof and select a service provider to process the request. You can track the status of your application on the same platform.
To change address offline, visit any Aadhaar centre
To change address offline, you need to visit an Aadhaar enrolment and updation centre with a valid address proof. Fill up and submit necessary forms. Currently, you can submit documents like passport, bank statement/passbook, ration card, post office account statement/passbook, voter ID and driving license.