Delhi: In a first, woman arrested for raping another woman
Delhi: In a first, woman arrested for raping another woman
Feb 04, 2019, 09:34 pm
3 min read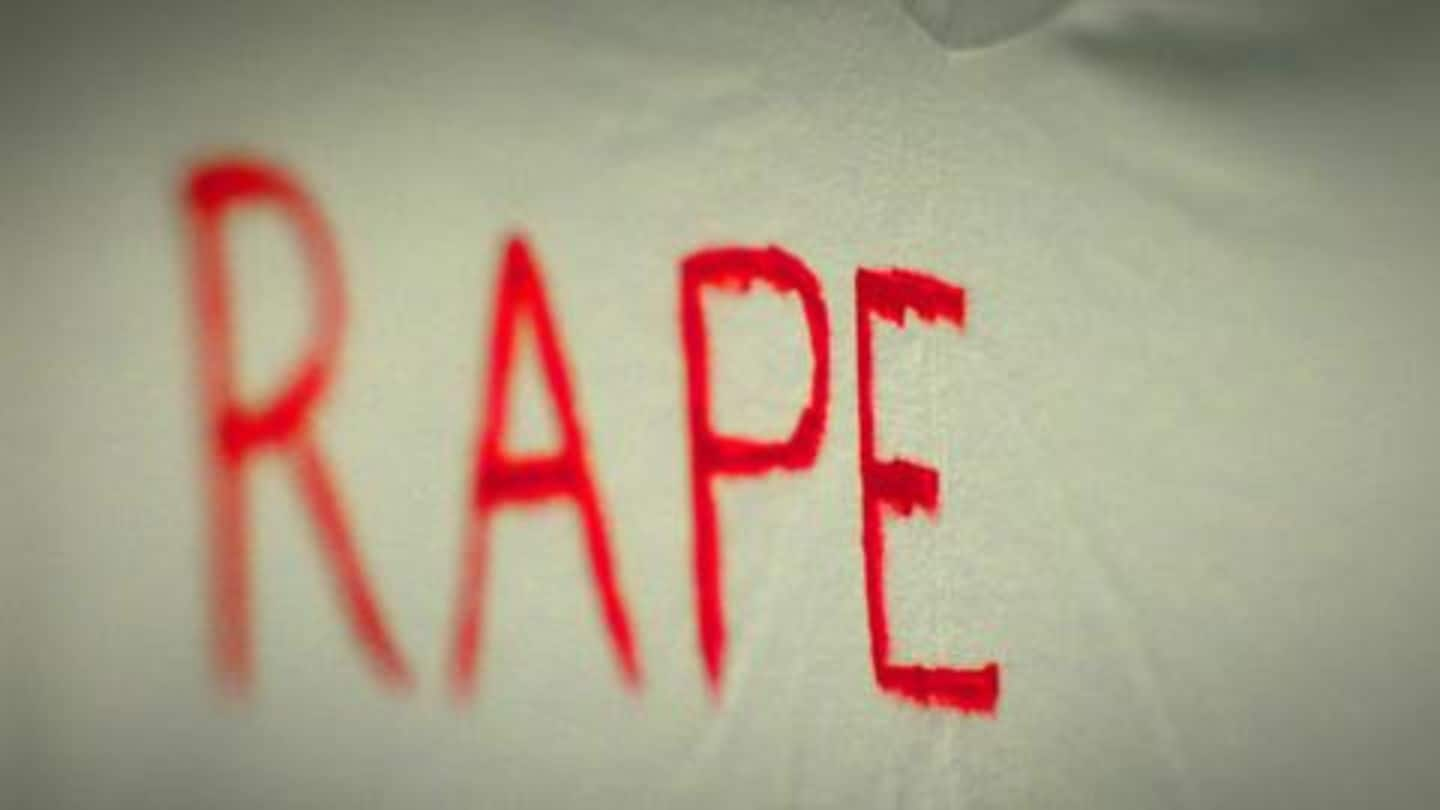 A 19-year-old woman was arrested by Delhi police for allegedly raping a woman making it the first case in India after Supreme Court read down the archaic Section 377 of IPC. In a landmark judgment, SC decriminalized sexual acts between consenting adults of the same sex, sending a wave of happiness. But the top court stressed on consent which was violated in this case.
Accused raped victim using sex toys
The victim alleged the accused tied artificial male genitalia around her waist, using a belt, and performed anal sex. According to News18, the victim was subject to constant cruelty. The accused was produced in Karkardooma Court where she was sent to one-day judicial custody. She was booked under CrPc Section 164, IPC Section 377 and relevant sections of Prevention of Immoral Trafficking Act.
Victim wanted to start own business but landed in trouble
The victim's ordeal began in March '18. She hails from Northeast India and quit her job in Gurugram to start her business. She underwent preliminary training in Punjab's Rajpura and had to give Rs. 1.5 lakh as investment money. The victim was taught to approach people at bus stops, railway stations etc., and explain the scheme to them. One day she met Rohit.
Rohit and his accomplice raped the victim
Rohit told the victim he worked at HCL and was ready to invest in her business. He took her to a flat in Dilshad colony. Rohit and another accused Rahul raped the victim and shot videos to blackmail her. The victim said things turned uglier from there. She was sent to 'please clients' and the accused woman beat her if she resisted.
Accused woman 'prepared' victim for clients
Recalling the horror, the victim said she was pinned down to bed by Rohit and Rahul. The woman used sex toys to 'prepare' her for clients. "The woman was not forced to do it. She was deriving pleasure out of it. I want to see her punished along with the other two," she said. She also hid the abuse from her parents.
Arresting men was easy for police, but not the woman
Months later, the victim was rescued by social activist Hemant Sharma. But filing the case wasn't easy. While the men were booked under Section 376 of IPC, no action was taken against the woman. After SC said there was nothing unnatural about gay sex, there was no provision in law to initiate action against the accused woman, police claimed.
Victim's lawyer explained Section 377 will be applicable
But the victim's lawyer Priyanka Dagar said her client was forced and Section 377 spoke about only consensual sex. "Hence, Section 377 will apply," she said. After months of deliberation, the woman was finally arrested. All the accused have been sent to Tihar jail.